About Us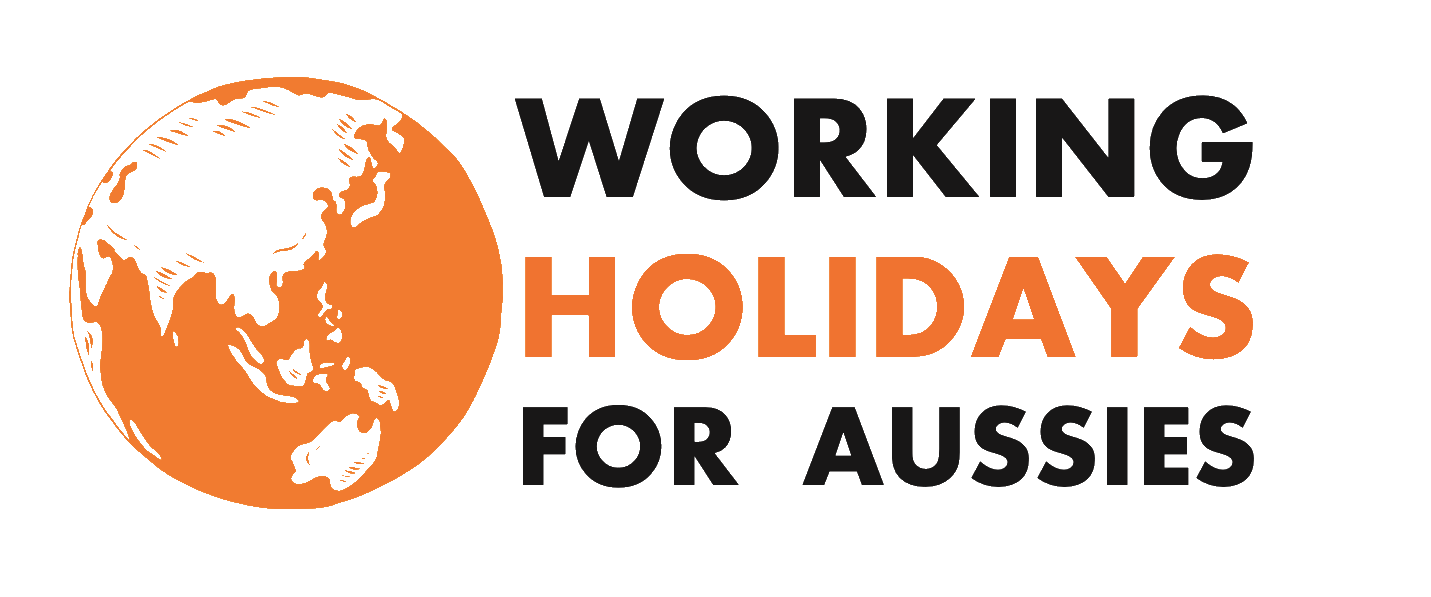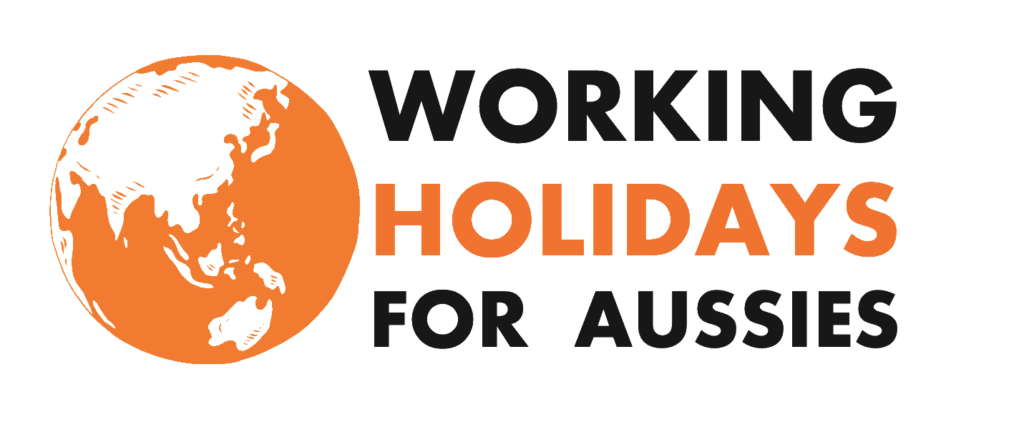 Working Holidays for Aussies (https://workingholiday.au) is a website dedicated to helping Australians to travel and live overseas. With a focus on working holiday visas and issues relevant to backpackers & digital nomads, our content aims to be relevant, informative and useful to young Australians with a desire to explore more of the world.
Working holiday visas represent great opportunities for Australians to live in another country, learn more about other cultures and languages, and gain invaluable experience working overseas.
Sadly, useful information about these opportunities can often be hard to find. Our mission is to help Australians to find all the information they need to empower them on their working holiday journey.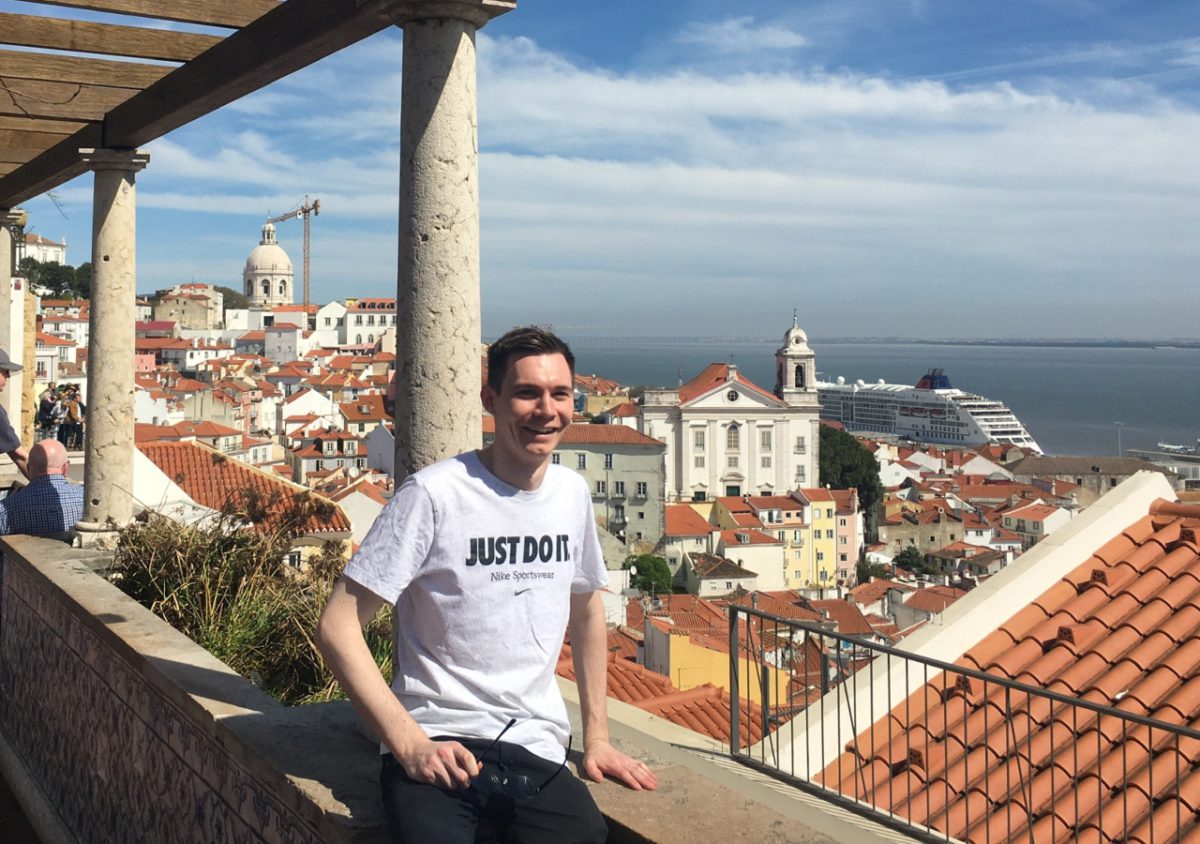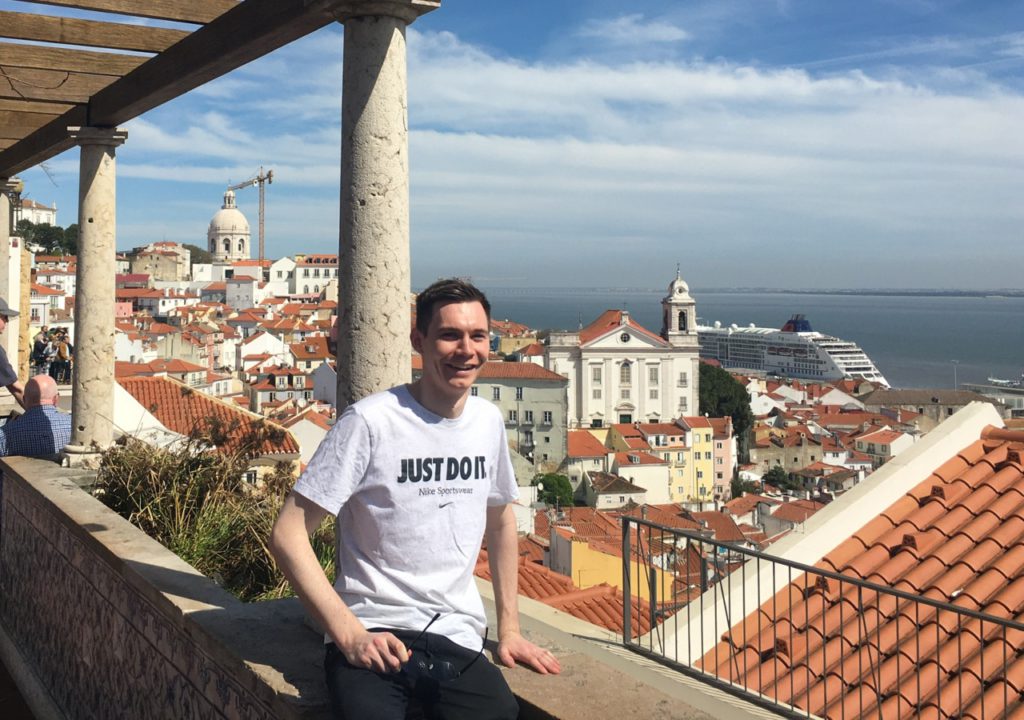 This website was launched in 2021 by Matt Graham, an experienced traveller and editor of the Australian Frequent Flyer travel website. Originally from Australia, Matt has lived in numerous countries around the world including New Zealand, Germany, Austria and the Netherlands.
If you're new to the website, we recommend getting started here.
Contact Details
If you would like to advertise with us, contribute an article, or have a question or comment, you are welcome to contact us.
Our founder Matt Graham is happy to provide comment to journalists about issues relating to working holiday visas, expats & overseas travel.
The website is owned by Matthew James Graham (ABN 47 614 002 397), trading as Working Holidays for Aussies.
Disclaimer
The information on Working Holidays for Aussies (this website) is general in nature only, and any opinions expressed are those of the author. You should consider your personal circumstances and seek independent advice before applying for any type of visa or undertaking international travel. We do not accept responsibility or liability for outcomes reached from following any tips or information provided on this website.
While best efforts are made to keep this information updated, we do not guarantee its accuracy and information can change over time. If you spot an error or would like to suggest new information to be added, please let us know in the comments section of the relevant article or contact us.
We reserve the right to moderate comments posted on our website which we consider to be spam, unhelpful, abusive, promoting illegal activities or commercial in nature. When commenting on any article, please be considerate to other website users.
Finally, note that some links on this website are affiliate links. We may receive a commission when you click on an affiliate link.