A VPN Lets You Watch Australian TV Overseas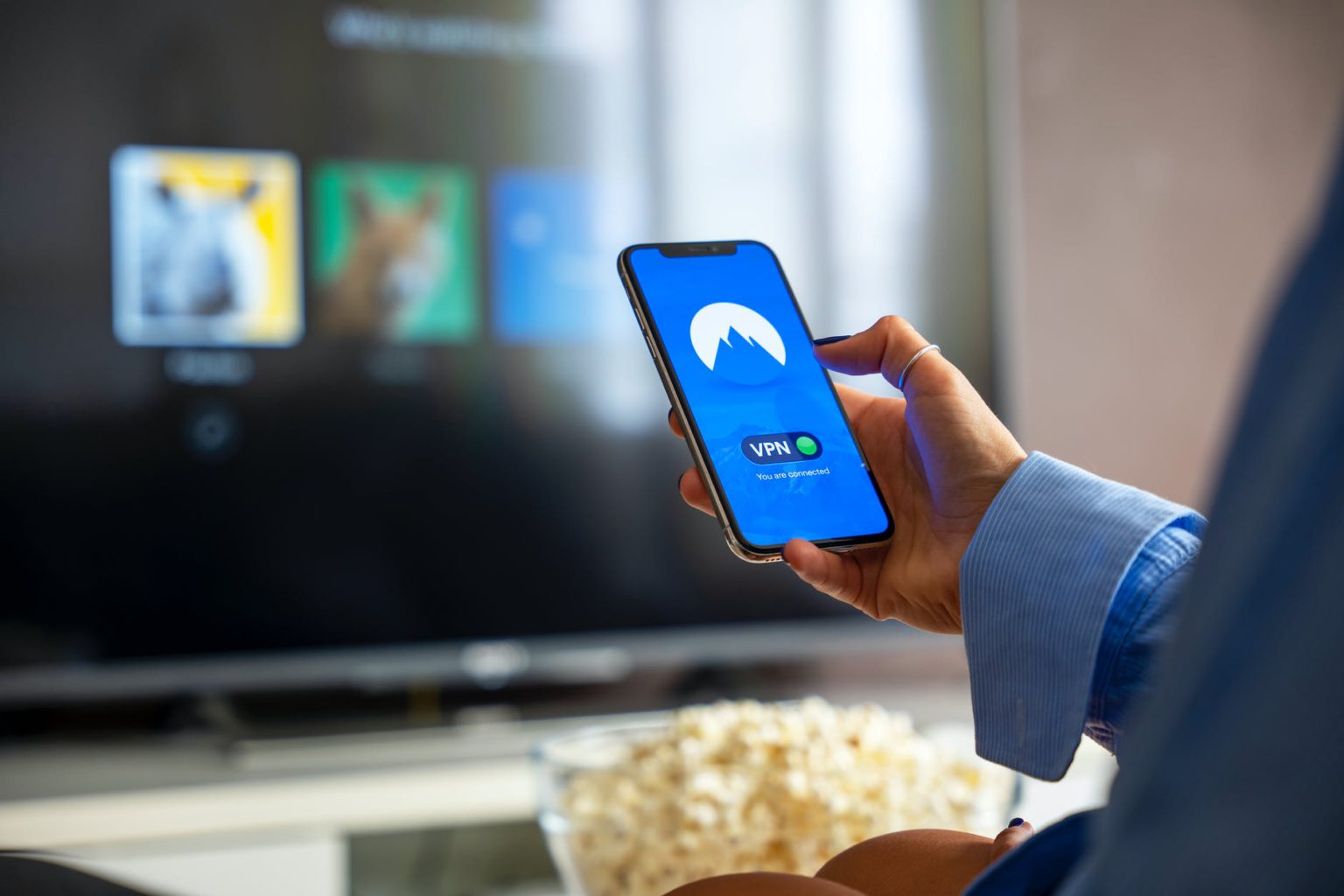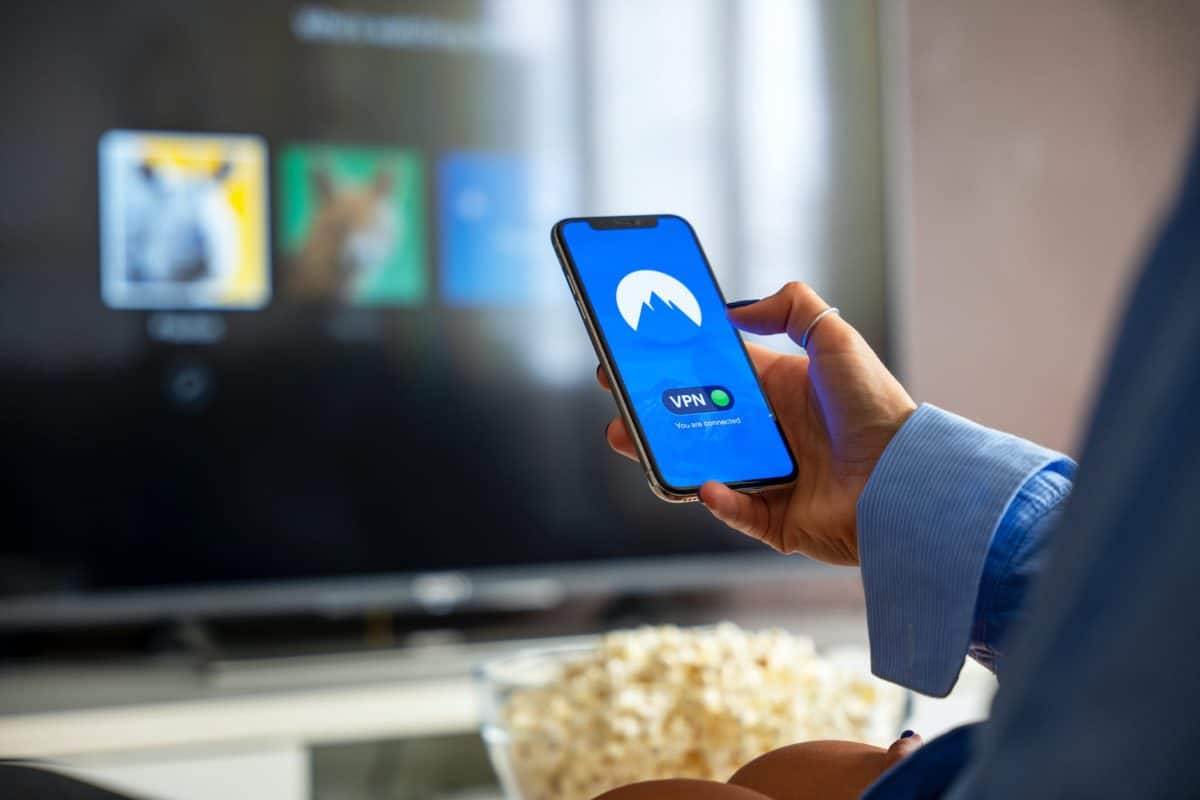 If you're missing your favourite TV shows while you're overseas, you might be tempted to stream content online. There's just one problem: Geo-blocking.
Most streaming services, including those owned by Australia's TV networks like ABC iView, 9Now, 7plus, 10 play & SBS On Demand, block access to people watching from outside the country. Officially, this is due to content rights restrictions. So if you've ever tried to stream an Australian TV show while overseas, you might have seen one of these dreaded messages…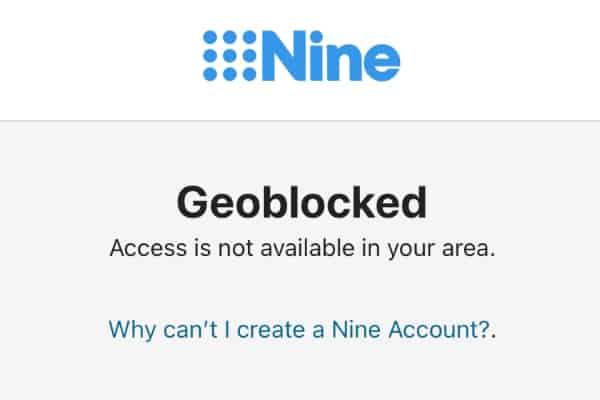 The trick to getting around geo-blocking is to use a good Virtual Private Network, or VPN. But this isn't the only benefit…
Why use a VPN?
A VPN creates a secure connection between your device and a secure server located somewhere else in the world. It redirects your computer, phone or TV's internet connection through the VPN's own server, instead of your internet service provider, disguising your real IP address and location.
Most VPN providers give you a choice of connecting to servers in many different countries (or even in specific cities). So if you want to stream Australian TV content from anywhere in the world, you would just need to switch on your VPN and connect to an Australian server. As long as the streaming service doesn't block VPNs (some do, such as BINGE, but most don't), you'll be able to view the content as if you were in Australia.
This doesn't just work for Australian streaming content. If you want to watch US Netflix, you can connect to a US server via a VPN. The same goes for using BBC iPlayer outside the UK, TVNZ OnDemand outside of New Zealand, and so on.
Changing your location is not the only reason to use a VPN. Other benefits include:
Freely access the internet and emails in countries where the internet is usually censored, such as China
Enhanced security when connecting to public or corporate wifi networks
Prevent ISP and other third-party tracking
Downsides to using a VPN
There are some downsides to using VPNs. For example, they can slow down your internet connection speed.
Some countries have regulations concerning the use of VPNs, such as the United Arab Emirates. Also beware that some VPNs do not work in certain countries such as China.
There is also a small cost for using most VPNs. While there are some free VPNs available, these are not generally recommended as you'll have a poor browsing experience, don't get all the features of a paid service and there can be privacy concerns in some cases.
But the cost of a good VPN (generally no more than a few dollars per month) is a small price to pay for better online security, privacy and access to content that you wouldn't otherwise be able to view while overseas!
Which VPN should I use to watch Australian TV?
There are many VPN providers out there – some better than others. If you've found a VPN that works for you, then great – keep using it! But if you're new to this, here are a few options that work for streaming Australian TV content from overseas.
Most VPN providers will give you a free trial period and/or offer a money-back guarantee. So if you're not sure yet which is the best option for you, why not pick one and give it a try? If it doesn't work, you won't have to pay.
1. ProtonVPN
ProtonVPN is one of the most secure and featured-packed VPN services out there! It's owned by the same Swiss-based company that created the trusted encrypted email service ProtonMail.
ProtonVPN has a strong focus on privacy with features including malware, tracker & ad blockers, its no-logs policy and the "Secure Core". It also works well for watching Australian TV content overseas as ProtonVPN has 36 "Plus" servers in Australia located across Sydney, Brisbane, Adelaide and Perth.
I personally use ProtonVPN as my main VPN service and have never had any issues watching TV shows on Australian streaming services like ABC iView, SBS On Demand or 9Now. The connections are generally very fast, although you can easily change to a different server if one is getting overloaded.
ProtonVPN offers a free version, but this has slower browsing/download speeds than the paid versions and does not include access to any servers in Australia.
A ProtonVPN Plus plan costs USD9.99 (~AUD15) per month if paying monthly, but the price comes down to USD5.99 (~AUD9) per month on a 1-year subscription or USD4.99 (~AUD7) with a 2-year subscription. There is a 30-day money back guarantee with any paid plan.
2. NordVPN
If you're looking for a cheaper option, NordVPN is one of the most popular and widely-used VPNs out there. It has over 5,600 servers in 59 countries, lets you stream Australian TV content and offers fast connection speeds.
While it doesn't have quite as many privacy-focused features as ProtonVPN, it's still a very safe and reputable VPN provider. I have personally used NordVPN in the past and my only complaint was that it didn't work for me in certain countries such as China – although workarounds have since been developed.
NordVPN costs USD11.99 (~AUD18) per month at full price, but there are often heavy discounts if you sign up for a 1 or 2-year plan. There is of course a 30-day money back guarantee.
3. ExpressVPN
ExpressVPN offers fast streaming speeds and has servers in 94 countries, including Brisbane, Melbourne, Sydney, Adelaide and Perth in Australia. It's a little more expensive than NordVPN but works reliably well, pretty much anywhere. As you would expect, you can use it to watch Australian TV – plus lots of other things.
At full price, ExpressVPN costs USD12.95 (~AUD20) per month but it's cheaper if you sign up for 6 or 12 months. There is a 30-day money back guarantee.
4. Private Internet Access VPN
Private Internet Access (PIA) is another reputable VPN provider with many thousands of servers located across 84 countries, including 3 locations in Australia.
The full price is AUD19.79 per month, but you can get Private Internet Access for 3 years + 3 months for only AUD109. There is a 30-day money back guarantee.
5. CyberGhost VPN
CyberGhost VPN is another affordable VPN option that works well and is compatible with Australian TV streaming services. It has 150 servers in Sydney and Melbourne and comes with a 45-day money back guarantee.
At full price, CyberGhost VPN charges AUD18.79 per month. Again, there are big savings to be had by signing up for a longer period. You can get 26 months of access for only AUD85.02.