The USA's Working Holiday Program for Australians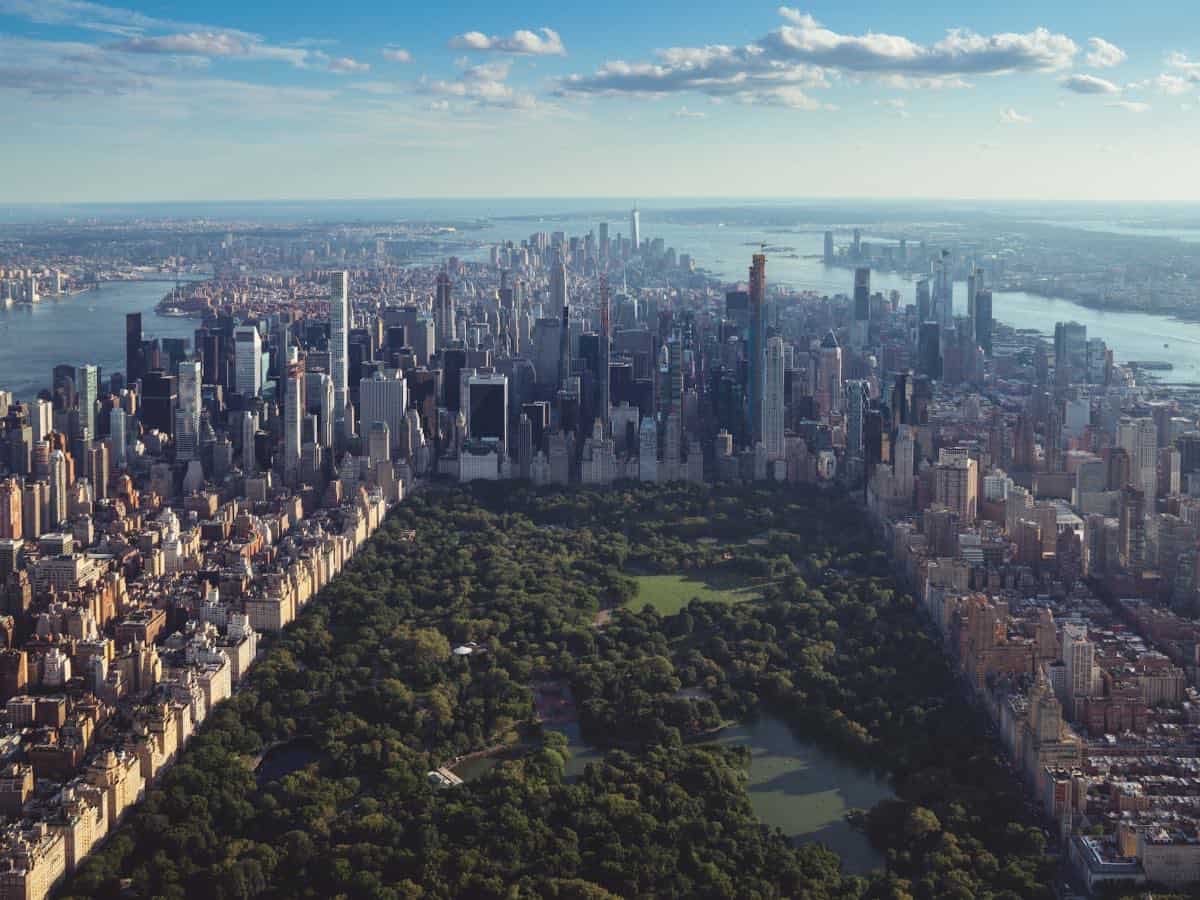 The United States welcomes citizens of other countries to participate in its exchange visitor program in a variety of categories. For example, it issues exchange visitor (J) visas to exchange students, physicians, au pairs, scholars, teachers, interns, specialists and camp counsellors.
One of the exchange visitor program categories is "Summer Work Travel". Citizens from most countries can travel and work in the USA for up to 4 months with this type of visa, however Australian and New Zealand citizens who are full-time students can stay for up to 12 months.
During the year, you'll get to experience US culture while having an opportunity to work in seasonal or unskilled temporary jobs. This makes the Summer Work Travel Pilot Program ideal for Australian (and New Zealander) students looking to undertake a working holiday in the United States.
However, this program works a bit differently to most regular working holiday programs as you'll need to find (and pay for) a sponsor. There is also no age limit, but you would need to be a current full-time university or TAFE student (or have graduated in the past year).
This page contains information about the USA's Summer Work Travel Pilot Program for Australian citizens. It was last updated on 28 April 2023.
(See the BridgeUSA website for more general information about the J-1 Visa and various program categories.)
Key facts about the United States of America (USA)
Population: Approx. 335 million
Official language: Although the USA does not have an official language, English is the de-facto language
Capital city: Washington DC
Largest cities: New York, Los Angeles, Chicago, Houston, Phoenix, Philadelphia
Currency: United States Dollar (USD)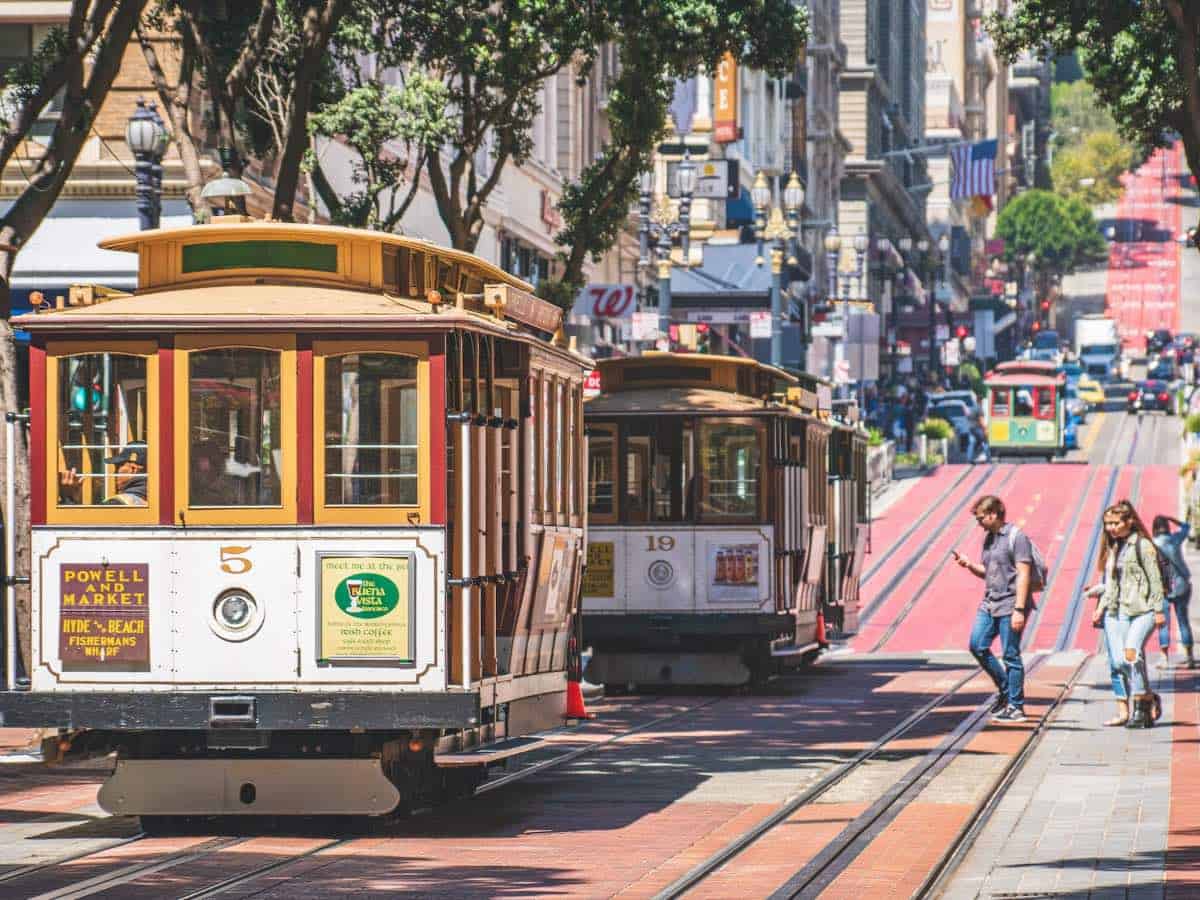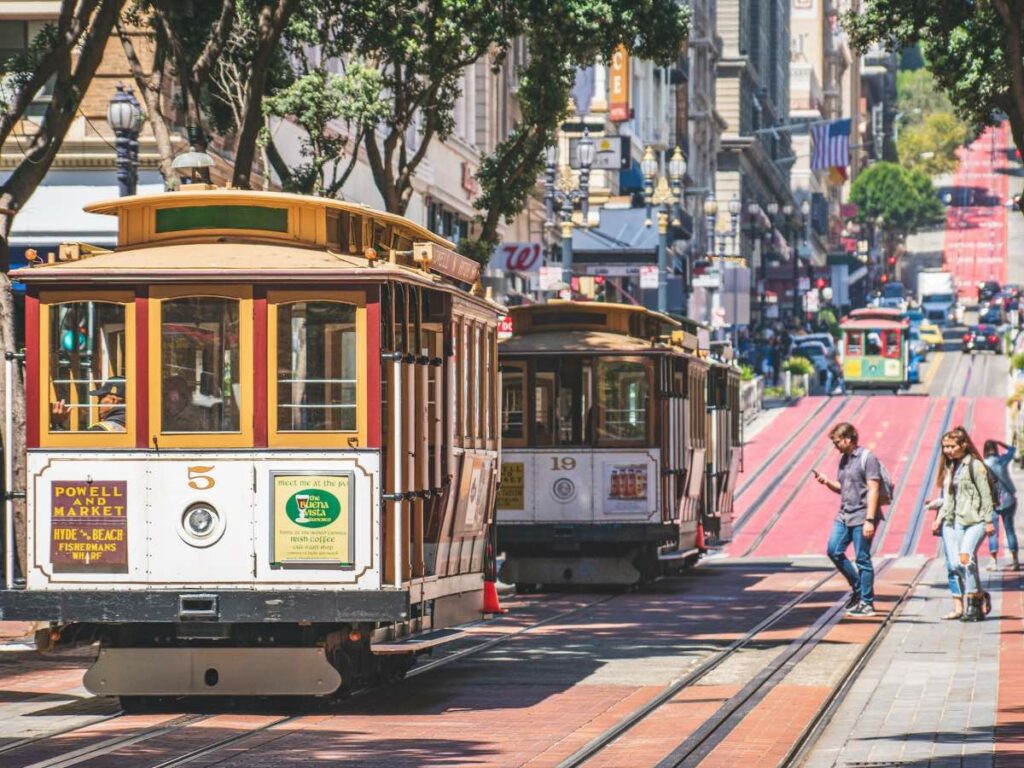 USA Summer Work Travel Pilot Program requirements
To participate in the USA Summer Work Travel Pilot Program as an Australian citizen, you must meet the following requirements:
You cannot apply for this visa if you:
Will be accompanied by dependent children
Have already taken part in the Summer Work Travel program (however, you may take part if you've previously held another J-1 visa category)
The US Department of State website has more information about this visa.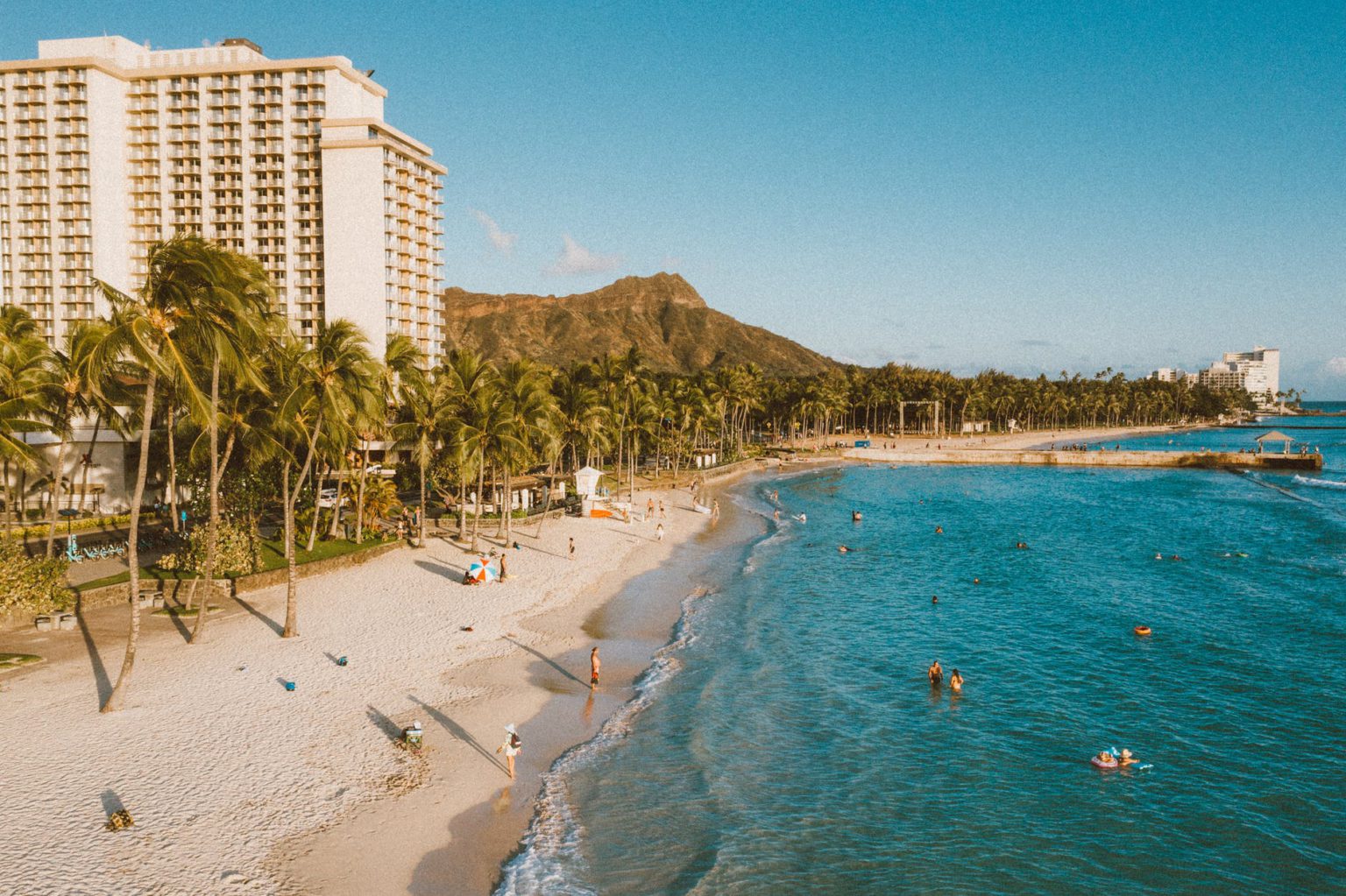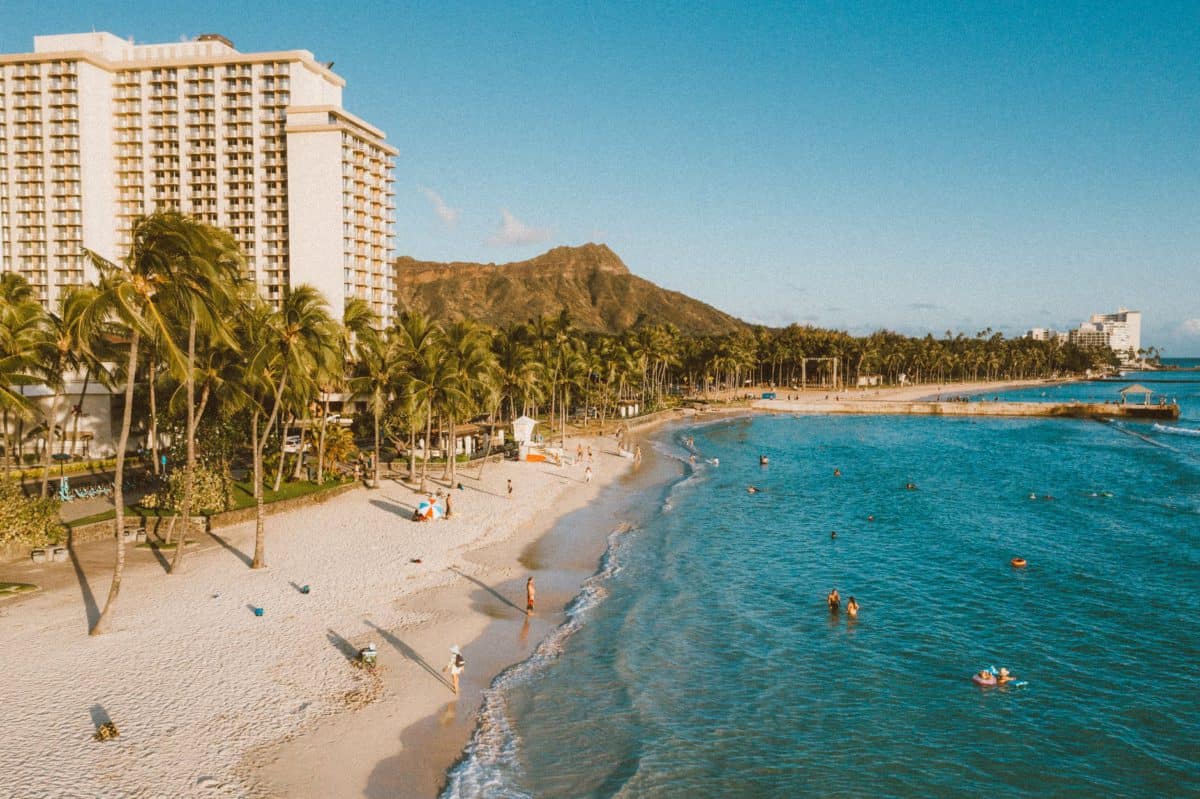 How to apply for the Summer Work Travel Pilot Program
The USA's exchange visitor program is different to the working holiday programs offered by most other countries. To participate in the Australian Summer Work Travel Pilot Program category of the exchange visitor program, you'll first need to find a sponsor.
You can find a list of designated sponsors on the BridgeUSA website. You can also search by home country. The sponsor will provide you with specific program and application requirements. Program sponsors are responsible for selecting participants and will also help you during your stay in the United States. Fees are payable to sponsors.
If you are accepted into the program, your sponsor will issue you with the necessary form (DS-2019). You'll then need to pay the Student and Exchange Visitor Information System (SEVIS) fee, fill out an Online Nonimmigrant Visa Application form (DS-160) and pay the USD185 (approx. AUD280) visa application fee.
After completing these steps, you can schedule an interview at your a US consulate in Australia (Sydney, Melbourne or Perth). The next available appointment could be weeks or even many months away, so book well in advance!
In Australia, a third-party company called USTravelDocs organises US visa applications and interview appointments.
If you can't find a suitable appointment at your nearest US consulate, you may wish to travel interstate. Anecdotally, Perth is the easiest place to get an appointment.
On the day of your interview, bring:
The completed Form DS-2019
Form DS-160 confirmation page
Valid Australian passport
Passport-sized photo
Visa application fee receipt
For more information, see the US Department of State website. This website has also published a helpful step-by-step guide to applying for a J-1 visa.
---
While best efforts are made to keep this information updated, we do not guarantee its accuracy. If you spot an error, would like to suggest new information to be added or simply have a question, please let us know in the comments and we'll endeavour to respond or update the article as quickly as possible!