The UK Youth Mobility Scheme Visa for Australians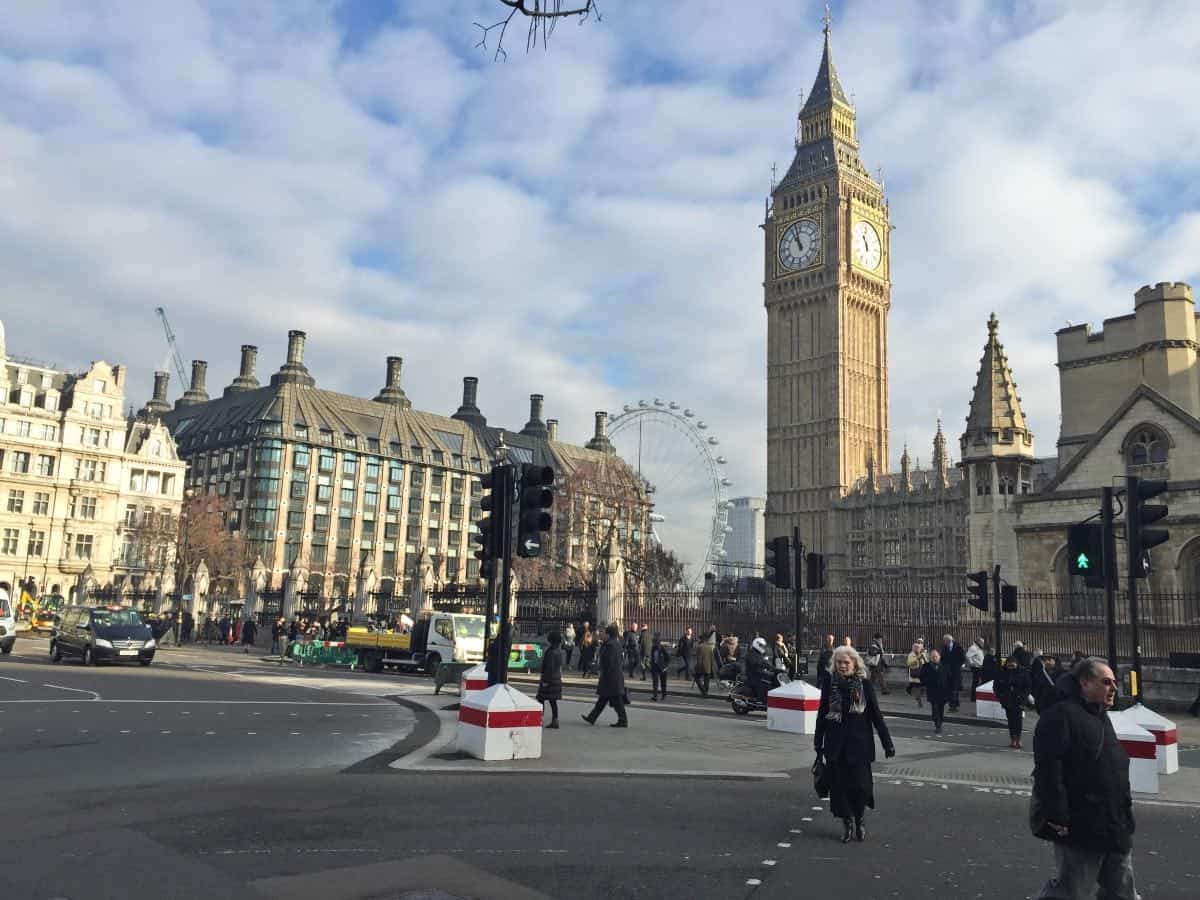 The United Kingdom (UK) is one of the most popular working holiday destinations for young Australians, who have the opportunity to live and work in the UK for up to 2 years! This will increase to 3 years from 31 January 2024 when the upcoming changes to the Youth Mobility Scheme visa take effect (see below).
Many young Aussies dream of living and working in London. Thanks to the UK's Youth Mobility Scheme visa, which is the UK equivalent of a working holiday visa, you can! In fact, thousands of backpackers travel each year between Australia and the UK – countries with strong cultural, economic and historical ties.
Please note that some Australians may also be eligible for a UK Ancestry visa.
This guide contains information about the UK Youth Mobility Scheme visa (previously the "T5" visa) for Australian citizens. It also contains tips on living in the UK. It was last updated on 26 November 2023.
Key facts about the UK
Population: Approx. 68 million
Official language: English
Capital city: London
Largest cities: London, Birmingham, Manchester, Leeds, Glasgow, Liverpool
Currency: Pound sterling (GBP)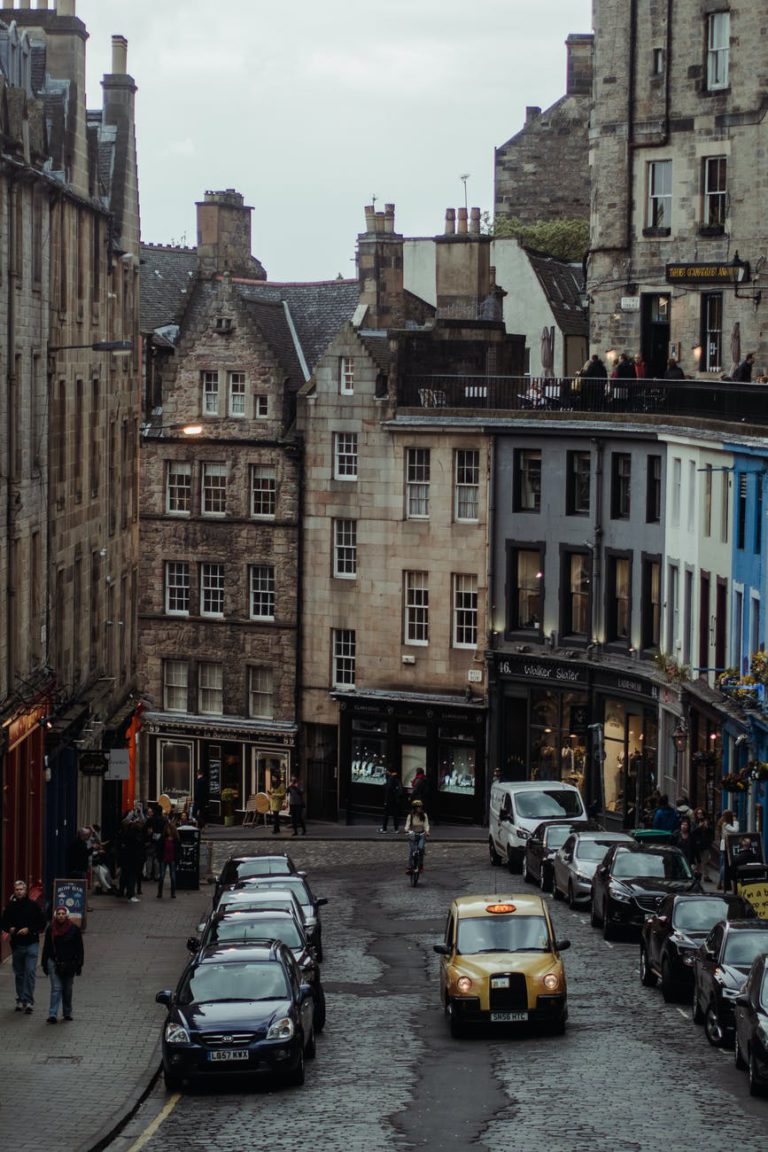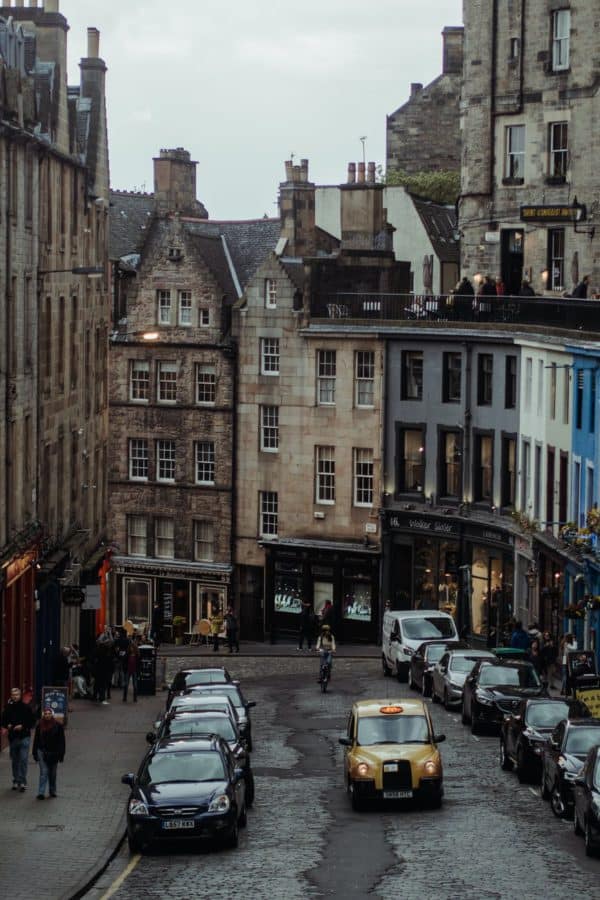 UK Youth Mobility Scheme visa requirements
The UK offers Youth Mobility Scheme visas to citizens of Australia, Canada, Hong Kong, Japan, Monaco, New Zealand, San Marino, South Korea & Taiwan. See the UK government's website for more information.
This information is applicable to Australian citizens and may be different for citizens of other countries.
To apply for a UK Youth Mobility Scheme visa as an Australian citizen, you must meet the following requirements:
Aged between 18-30 years old (inclusive) at the time of application
Have at least £2,530 (approx. AUD4,500) in savings
You cannot apply for this visa if you:
Have dependent children who live with you and/or for whom you are financially responsible
Have already completed a working holiday in the UK under the same scheme
More information is available on the UK government's website.
Documents needed to apply for this visa
When applying for a Youth Mobility Scheme visa for the UK as an Australian citizen, you'll need to provide the following documents:
A valid passport
Bank statement showing you have at least £2,530 or equivalent in savings (you must have had the money in your account for at least 28 days in a row, and the 28th day must be within a month of your application)
It costs £298 (approx. AUD570) to apply for a Youth Mobility Scheme visa.
However, you will also need to pay a £940 (approx. AUD1,800) Immigration Health Surcharge, bringing the total cost to around AUD2,370 for a 2-year visa application.
Immigration Health Surcharge
You will have to pay the Immigration Health Surcharge (IHS) at the time of applying for your visa.
This would be refunded in the unlikely event your visa application is not approved.
You can use the UK government's calculator to determine exactly how much you would need to pay. But an Australian coming to the UK for two years on a Youth Mobility Scheme visa could expect to pay around £940 (approx. AUD1,800). While this is quite a lot of money, in return you will have access to free medical treatment through the National Health Service (NHS) while in the UK.
The IHS is expected to increase significantly for applications made from around January 2024.
How to apply for a Youth Mobility Scheme visa for the UK
You can apply for a UK working holiday visa up to six months before your intended arrival date in the UK. It generally takes around three weeks to get a decision (so ensure you leave enough time), although you can pay an additional fee to get a faster turnaround time.
As of November 2023, average wait times are around three weeks.
You'll need to apply online on the UK government's website for this visa before arriving in the UK. You'll then also need to have your fingerprints and photograph taken at a visa application centre (in Australia, this generally means visiting a VFS Global office).
It is possible to apply for this visa from countries other than Australia, as long as you're outside the UK. When applying for the visa online, you'll be asked to select which visa application centre you want to visit and you can choose one in a country other than Australia.
Supporting documentation to show proof of funds
When applying for this visa, make sure that you include sufficient proof that you have had at least £2,530 in savings (or foreign currency equivalent) for at least the last 28 days.
Your application may be delayed if the UK government needs to request further documents to support that you have enough funds. Unfortunately, this is something that happens quite often and the UK Decision Making Centre has been known to request further evidence even when relevant bank statements have already been submitted.
In addition to (or instead of) sending bank statement copies, some people have suggested getting a certified letter from your local bank. This signed letter should state that you've had the required funds in your bank account for at least the last 28 days and include the bank branch details. This letter must be dated within 31 days of your visa application date.
Arriving in the UK
When making your visa application, you'll need to provide your expected arrival date in the UK. You must collect your biometric residence permit in the UK within 10 days after your nominated arrival date.
If it's not already printed on your biometric residence permit, you might also need to apply for a National Insurance Number after arriving. You'll need this if you want to work and/or open a UK bank account.
If you wish to open a bank account, you may need a local address. But some banks no longer require this. You could also consider opening an online bank account, e.g. with Monzo.
Speaking of your address, you'll need to find somewhere to live. Rental properties can be notoriously expensive in London, but may be more affordable in smaller cities and regional areas – as well as various boroughs of London.
If you do want to live and work in London, be prepared to commute to work every day. (Luckily, public transport in London is very good and you can even tap on & off the Tube using your credit card.) But don't be afraid to live in other parts of the UK – there's more than just London!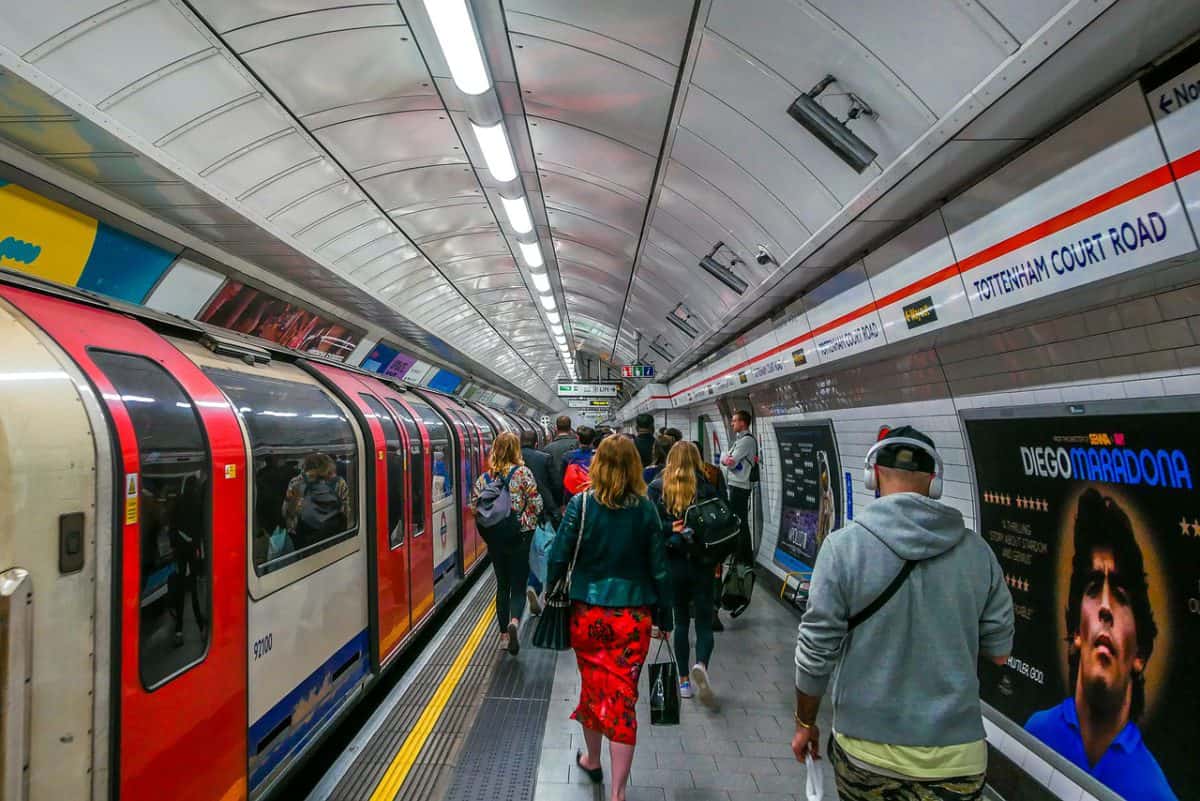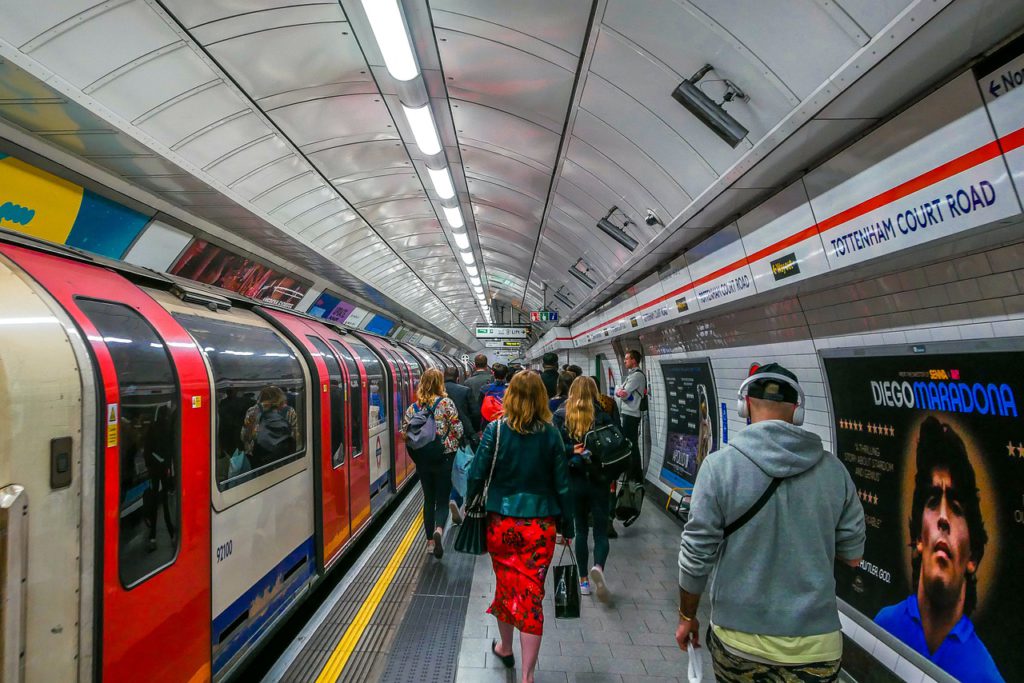 Spare Room and Badi can be useful websites for finding spare rooms and rentals with flatmates. Or you could try websites like Right Move or Zoopla if you'd like to rent a whole apartment.
After arriving you should also consider purchasing a UK SIM card and registering with a local doctor.
The Aussies in London website and Facebook group may also be useful resources for you. Plus, be sure to read our guide to setting up your new life overseas!
---
While best efforts are made to keep this information updated, we do not guarantee its accuracy. If you spot an error, would like to suggest new information to be added or simply have a question, please let us know in the comments and we'll endeavour to respond or update the article as quickly as possible!