Canada's Working Holiday Visa Program for Australians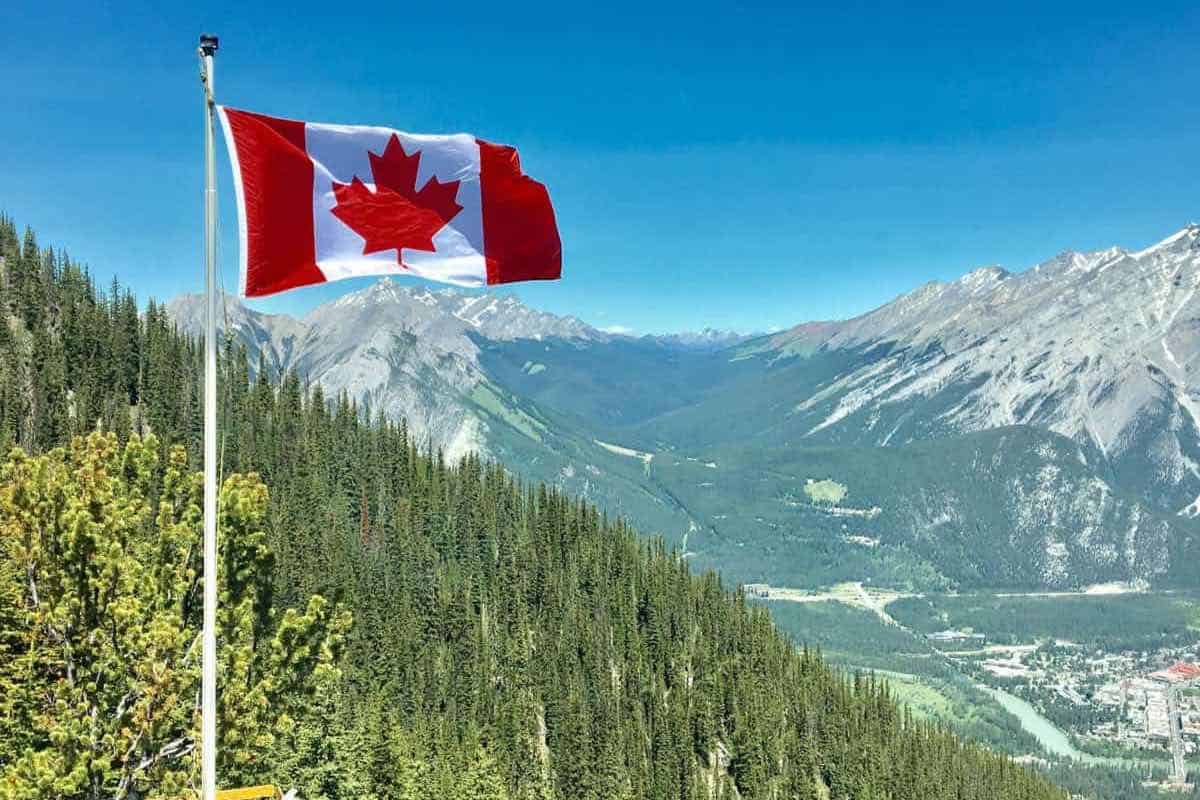 Given its natural beauty and similarities to Australia, Canada is one of the most popular countries for Australians considering an overseas working holiday.
If you're an Australian aged between 18 and 35 years old, you can apply for a Canadian working holiday visa as part of the International Experience Canada (IEC) program. After subsequently receiving an invitation, you'll be able to live and work in Canada as an Australian for up to 2 years.
This page contains a guide to the International Experience Canada working holiday visa for Australian citizens, as well some useful information about living in Canada. It was last updated on 4 March 2023.
Key facts about Canada
Population: Approx. 38 million
Official languages: English & French
Capital city: Ottawa
Largest cities: Toronto, Montreal, Vancouver, Calgary, Edmonton
Currency: Canadian dollar (CAD)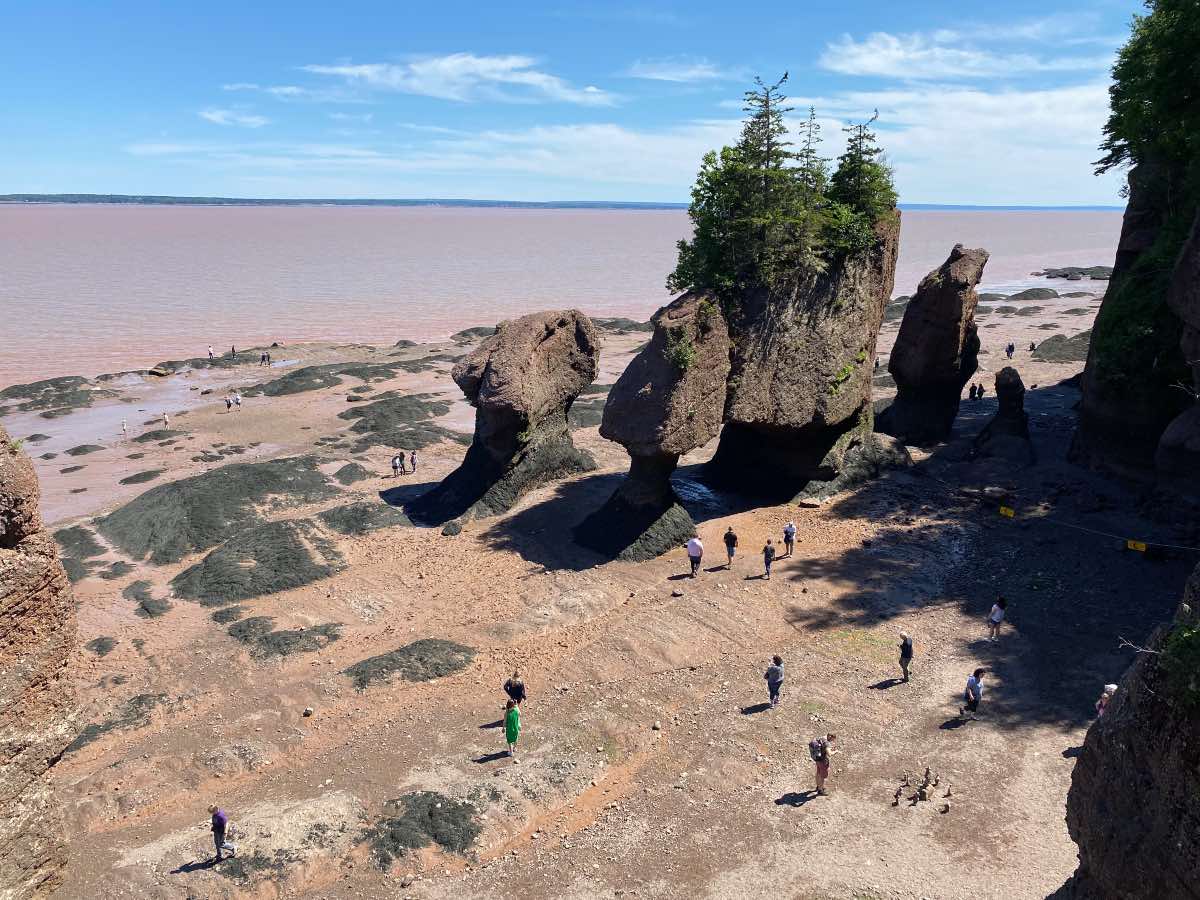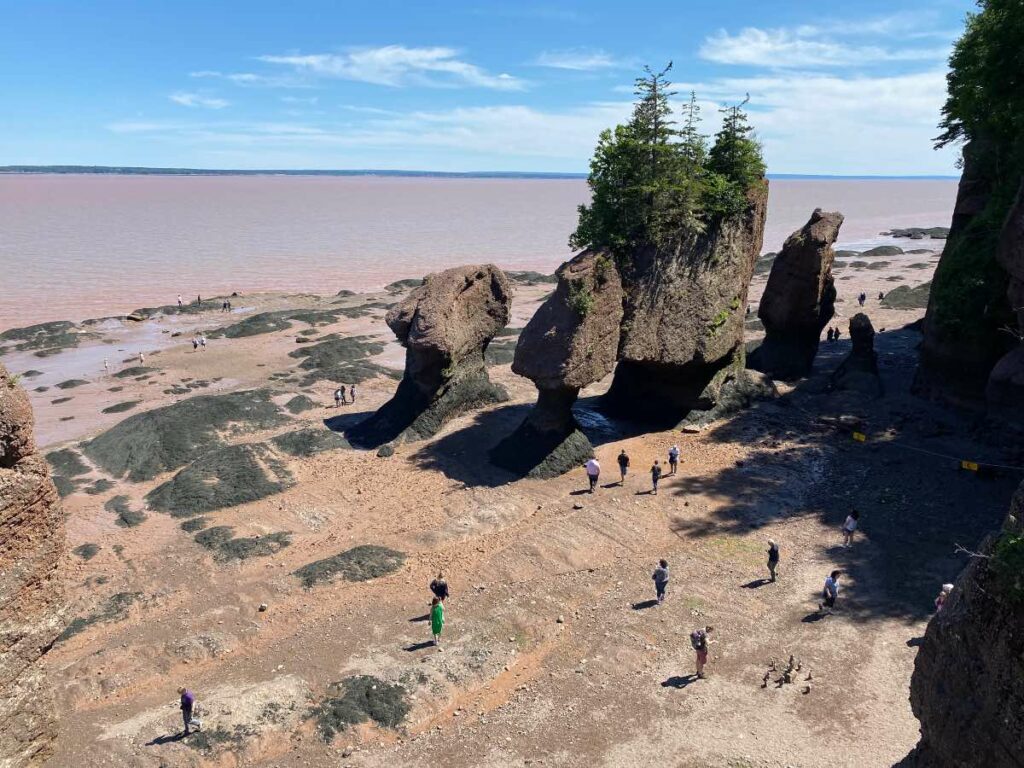 About International Experience Canada (IEC)
The pools for the 2023 IEC season are open! The first Round of Invitations for the year opened on 9 January 2023. The Canadian government currently ranks the chance of Australian IEC applicants getting an invitation in the next round as "excellent".
Check the IEC website for details.
Canada's working holiday program works a bit differently to most other countries. If you wish to apply for a working holiday visa for Canada, you'll first need to create an online profile with International Experience Canada (IEC) once the "pools" for the current year's season have opened.
You'll then need to wait until you receive an invitation to apply for a visa – which is not guaranteed and subject to availability of places in your chosen category.
The IEC program isn't just for Canadian working holiday visas. It provides temporary work permits to young people from around 30 countries, including Australia, in three different IEC categories:
Working Holiday
Young Professionals
International Co-op (Internship)
You can check the Canadian government website for full details of the IEC categories and eligibility criteria.
Canada working holiday visa requirements
Canada offers working holiday visas to citizens of Australia, Andorra, Austria, Belgium, Chile, Costa Rica, Croatia, Czech Republic, Denmark, Estonia, France, Germany, Greece, Hong Kong, Ireland, Italy, Japan, South Korea, Latvia, Lithuania, Luxembourg, Mexico, Netherlands, New Zealand, Norway, Poland, Portugal, San Marino, Slovakia, Slovenia, Spain, Sweden, Taiwan, Ukraine & UK.
See the Government of Canada website for more information.
This information is applicable to Australian citizens and may differ for citizens of other countries.
The Working Holiday category is designed for young people who wish to travel in Canada and undertake temporary paid employment to finance their trip. This comes with an open work permit which allows you to work for more than one employer and in more than one location of your choice.
Unlike the other two IEC categories, you do not normally need a job offer to apply for a visa in the working holiday category.
To be eligible to apply for a working holiday visa in Canada as an Australian citizen, you must meet the following requirements:
Aged between 18-35 years old (inclusive) at the time of application
Have a valid passport which won't expire during your stay in Canada
Have at least CAD$2,500 (approx. AUD2,750) to cover your initial expenses in Canada
Have health insurance to cover the duration of your stay
Have a return plane ticket to Canada or enough money to buy one
You cannot apply for this visa if you:
Are inadmissible to Canada (e.g. due to a criminal record)
Are accompanied by dependent children
See the Government of Canada website for more information.
Canada work visas for Australians over 35
There is an age limit of 35 years old (inclusive and at the time of application) to participate in the International Experience Canada program. But Canada offers other types of work visas to Australians aged over 35. See the Government of Canada website to learn more about other visa types.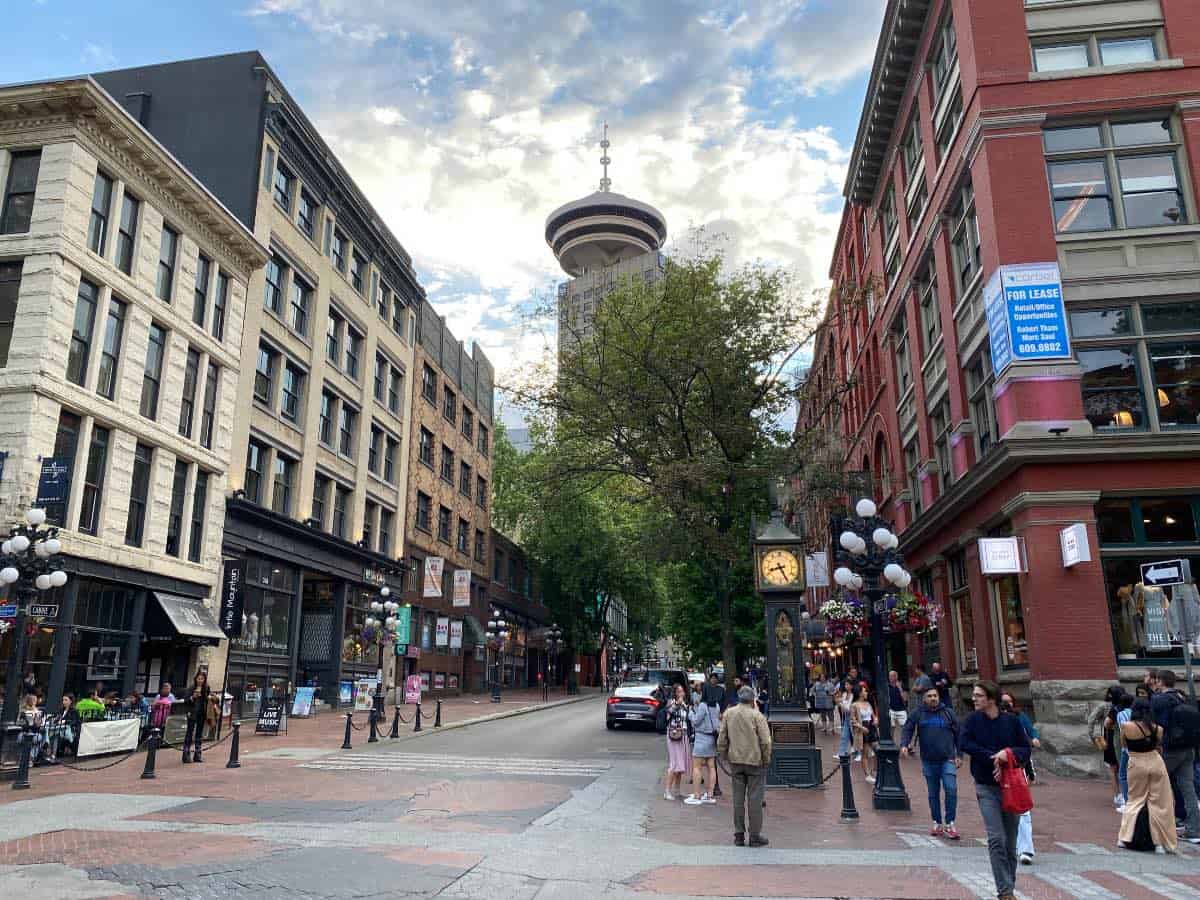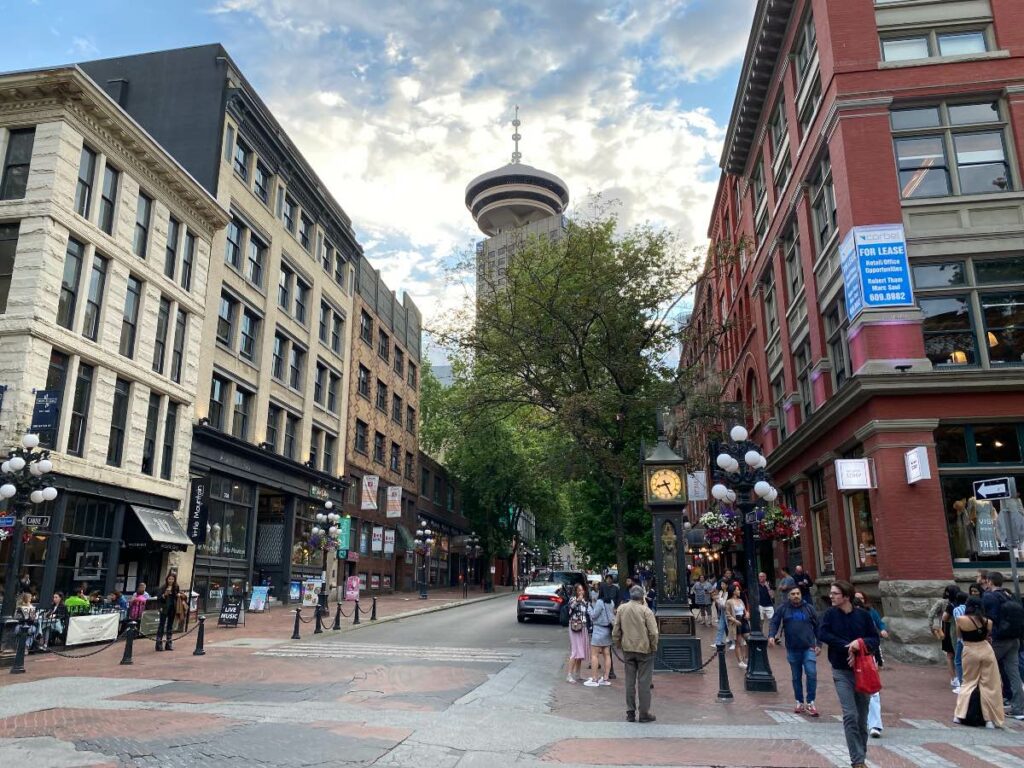 The International Experience Canada application process
There are multiple steps in the International Experience Canada (IEC) application process.
If you would like to travel to Canada for a working holiday, you should begin the process as soon as possible. That's because it could take up to a year and there is no guarantee you'll be invited to apply.
(That said, eligible Australians are usually accepted and it generally doesn't take quite that long – but it's good to plan ahead just in case.)
When completing the application, you will need to provide a permanent or mailing address in your country of citizenship but don't necessarily need be in that country at the time.
Steps to apply for International Experience Canada
The full process is outlined on the Government of Canada website, but here is an overview of the steps involved:
Create a profile to become a candidate

The first step is to become a candidate in the IEC working holiday pool. To do this, you'll need to create a free IEC profile online and then submit your profile to any of the available pools.

Get invited to apply

You'll later receive a message if you're invited to apply for a Canadian visa. If this happens, you'll then have 10 days to accept the invitation and a further 20 days to complete your application.

Complete the application process

Once you've accepted the invitation, you'll need to complete your application online. This involves filling out an online form, providing the necessary documents and making an appointment to give your biometric data (see below for details).

Travel to Canada

Once you've completed your application, it takes an average of 9 weeks to process (but this amount of time varies).

If your application is approved, you'll be sent a Port of Entry (POE) letter. You can then prepare to travel to Canada any time before the expiry date listed on your POE letter (typically one year).

On arrival at the Canadian border, you'll need to show your POE letter to a border services officer at the airport to then receive your work permit.
Documents required to complete the IEC application process
Required documents may include:
Proof of financial means
Your passport
A digital photo of yourself
Family information form
A copy of your CV/resumé
You may need a medical exam if you've recently spent more than six months in certain countries or plan to work in a health care or education field.
At the time of application, you'll need to pay the relevant visa fees. These include:
CAD$161 (AUD175) IEC participation fee
CAD$100 (AUD108) open work permit holder fee
CAD$85 (AUD92) biometrics fee (if you need to give biometrics)
To give your biometric data (i.e. fingerprints and photograph taken) in Australia, you would likely need to visit a VFS Global visa application centre.
There are quite a lot of steps involved, but you'll be given all the details once you're invited to apply. You can also see the Government of Canada website for details.
Travel & health insurance with a Canada working holiday visa
Although you don't need health/travel insurance to apply for this visa, you will need to prove that you have adequate coverage when you arrive in Canada. Your insurance must cover medical care, hospitalisation and repatriation costs.
The Canadian government recommends purchasing health insurance after you receive your port of entry letter of introduction, and you must have this before you fly to Canada.
See our guide to working holiday travel insurance for tips on choosing a policy.
Arriving in Canada
Once you've arrived in Canada, you'll need to get a Social Insurance Number (SIN) through Service Canada.
After receiving your SIN, you can open a Canadian bank account.
When you're ready to look for a rental house, apartment or condominium (condo), useful websites include Kijiji, Craigslist, Padmapper and Rentals.ca. Alternatively, try looking in local Facebook groups or other social media platforms.
Living and working in Canada as an Australian
Many Aussies in Canada choose to live in Vancouver (or Vancouver Island) for the mild year-round weather, or work in the ski resorts of Banff, Whistler, Jasper & Lake Louise during the winter months.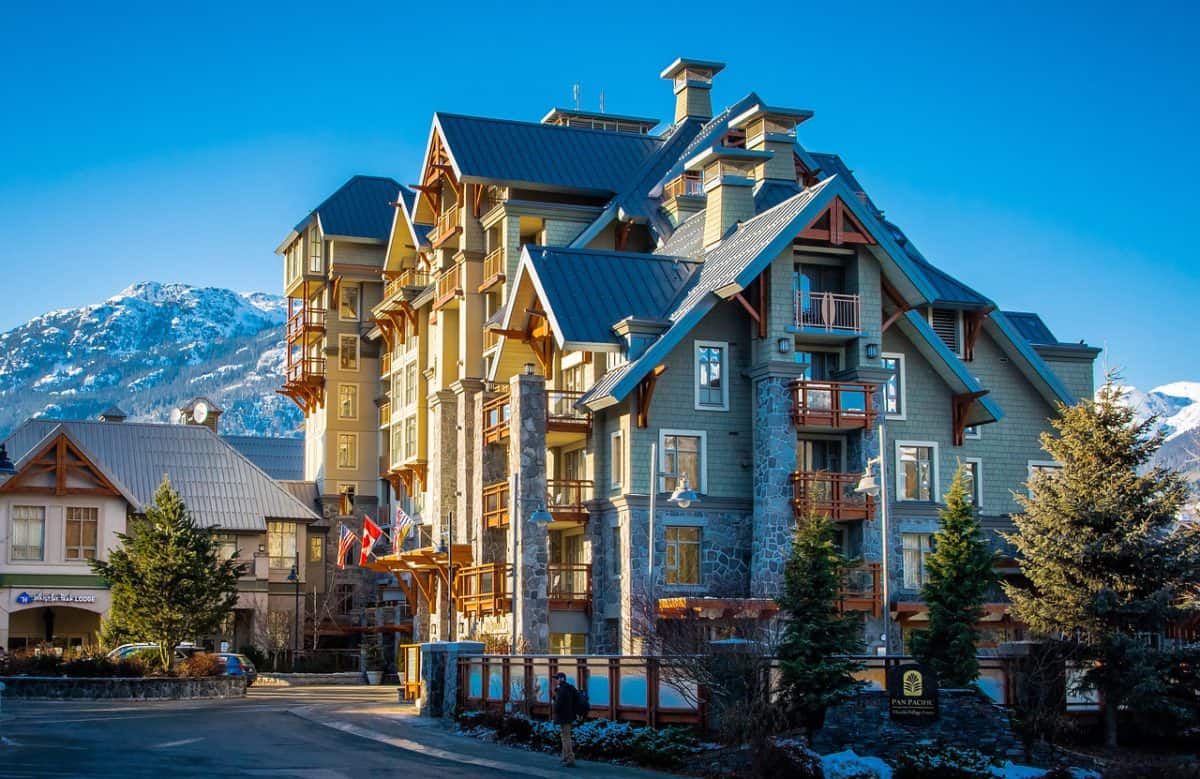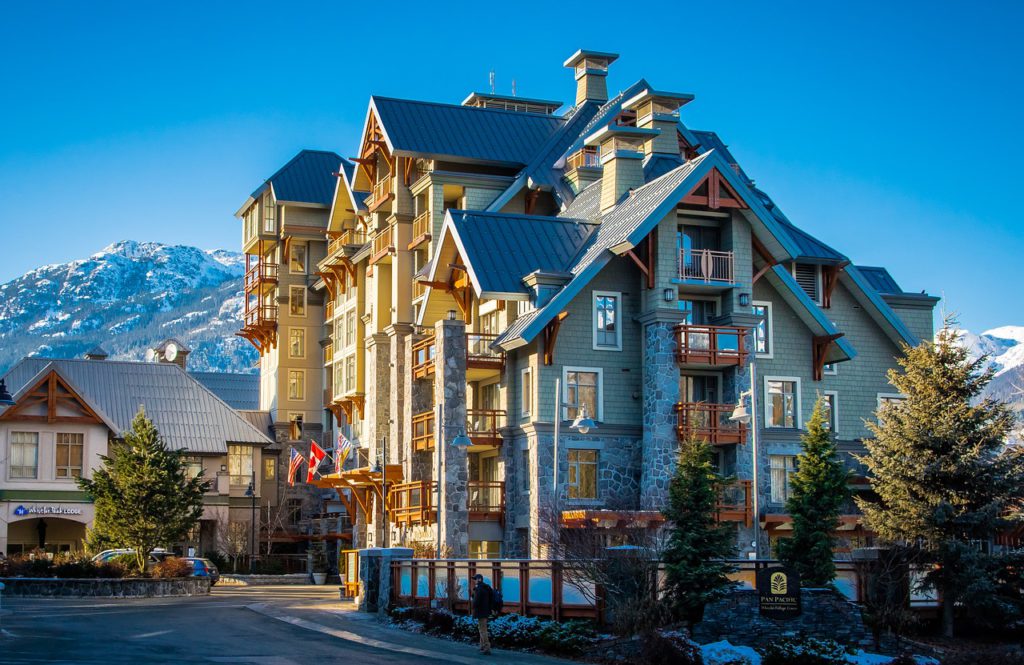 Of course, they aren't your only options! Cities like Toronto, Calgary, Edmonton or (if you speak French) Montreal also have great appeal. Smaller cities also worth considering could include Kelowna, Halifax and Winnipeg. However, rental properties in Toronto and Kelowna are quite expensive.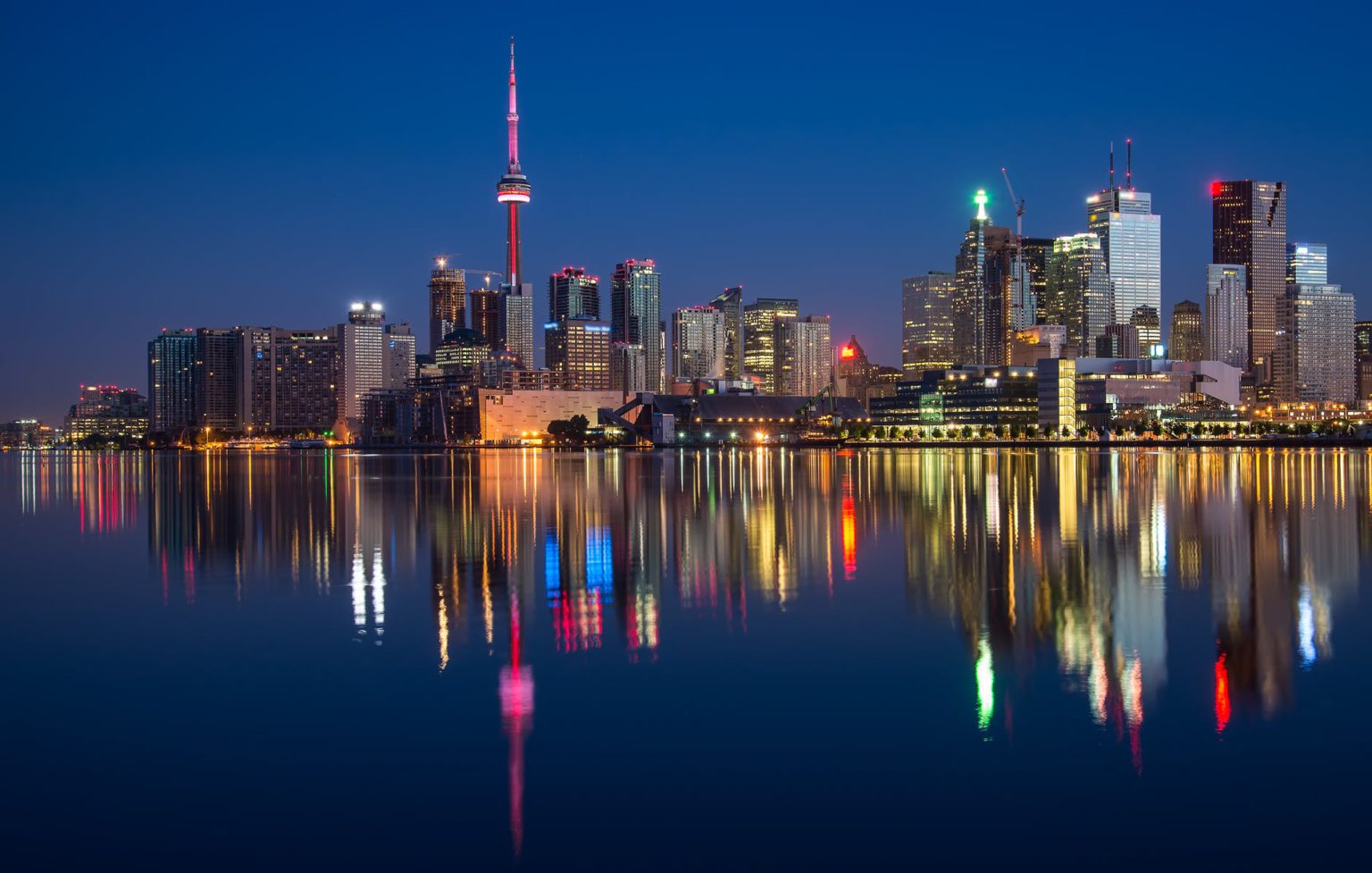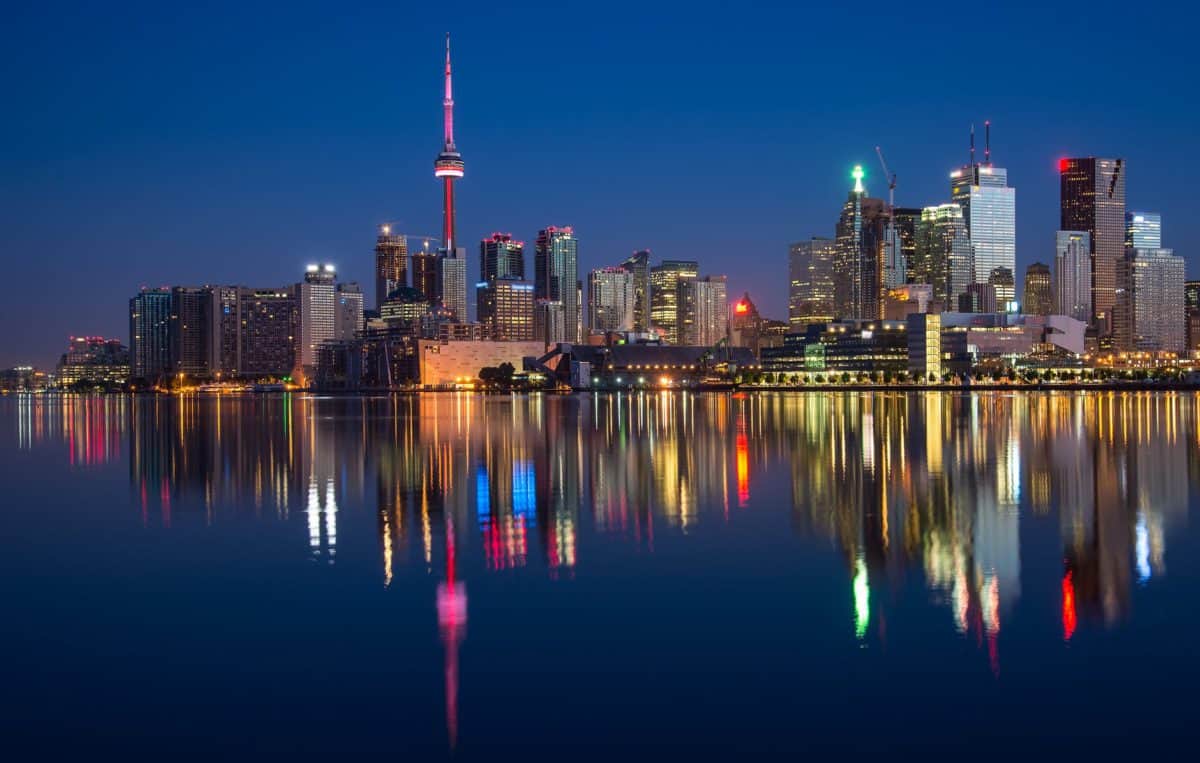 Beware that many parts of Canada are extremely cold during the northern hemisphere's winter. Vancouver's winter is relatively mild compared to other parts of the country.
Canadians are renowned for their friendliness and many parts of Canadian culture are quite similar to Australia, but there are differences. For example, Canada has a tipping culture and the national sports are ice hockey & lacrosse.
If you're considering moving to Canada, the Aussies in Canada Facebook group has lots of useful advice and suggestions!
---
While best efforts are made to keep this information updated, we do not guarantee its accuracy. If you spot an error, would like to suggest new information to be added or simply have a question, please let us know in the comments and we'll endeavour to respond or update the article as quickly as possible!