Japan's Working Holiday Visa for Australians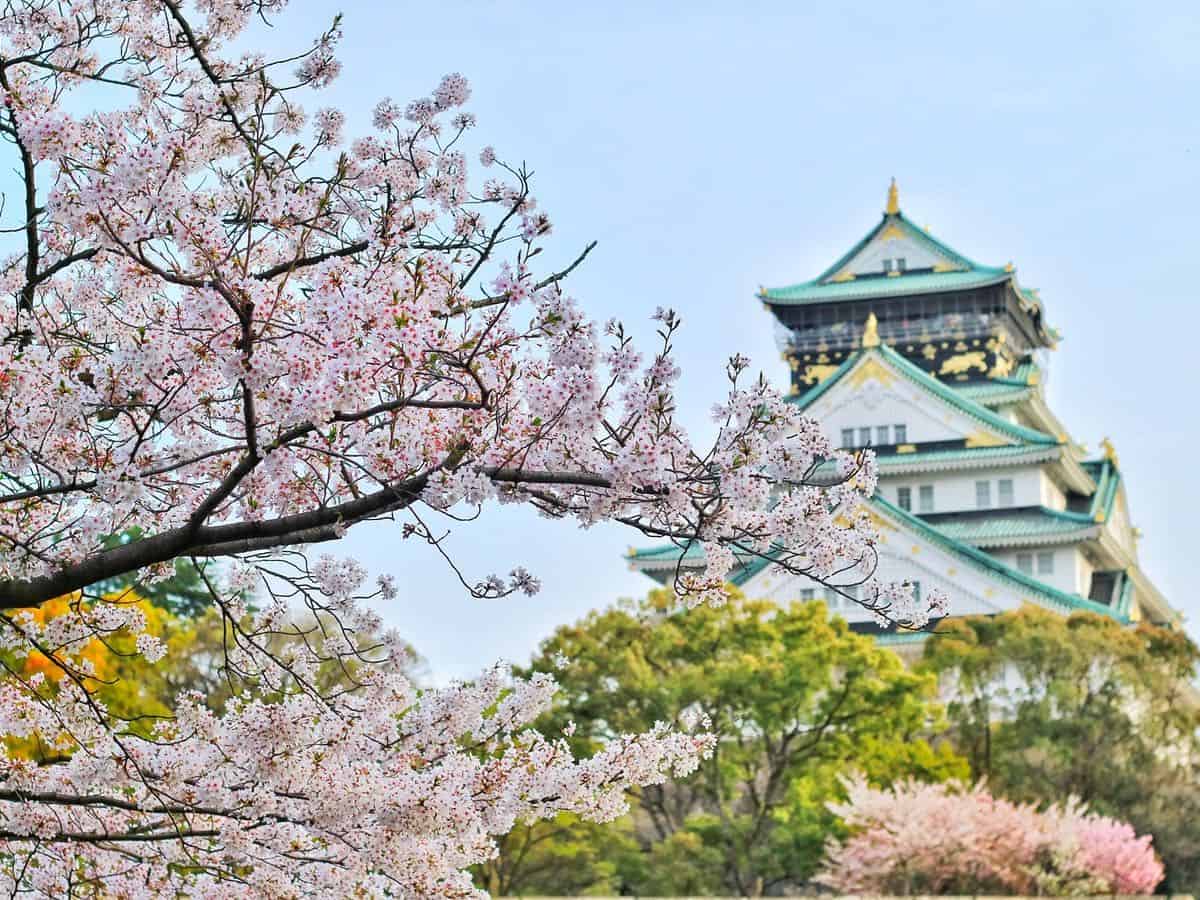 Interested in experiencing life in Japan? You can, with a working holiday visa!
Since 1980, Australia and Japan have had a reciprocal working holiday visa agreement. If you're an Australian aged between 18 and 30 years old, you could apply for a Japanese working holiday visa which allows you to live and work in Japan for up to 18 months!
This visa is primarily intended for Australians who would like to have an extended holiday in Japan. Working holiday makers are encouraged to visit different parts of Japan, and not to stay more than 3 months in one place. But you are also allowed to work during your holiday, with some restrictions on types of employment.
The visa is initially valid for six months. But Australians have the possibility to request two further six-month extensions, bringing the total maximum stay to 18 months.
Many Australians in Japan work in Japanese ski resorts during the winter or get jobs teaching English. But you'll have many more options (and find living in Japan much easier and more enjoyable) if you are able to speak some Japanese. For this reason, it would be a great idea to take some Japanese language classes before moving to Japan.
Note that the Japanese government does not allow working holiday makers to work in "bars, cabarets, nightclubs, gambling establishments, and other premises affecting public morals in Japan".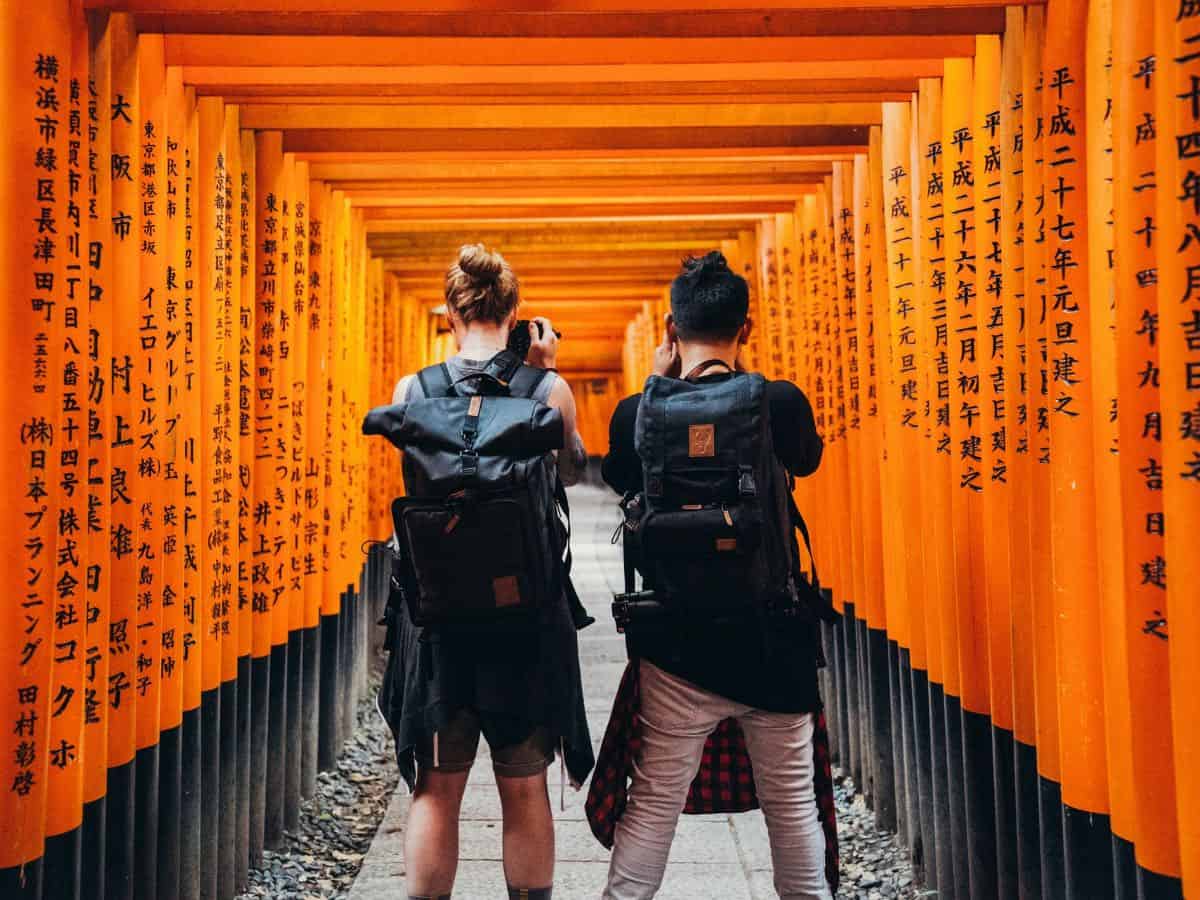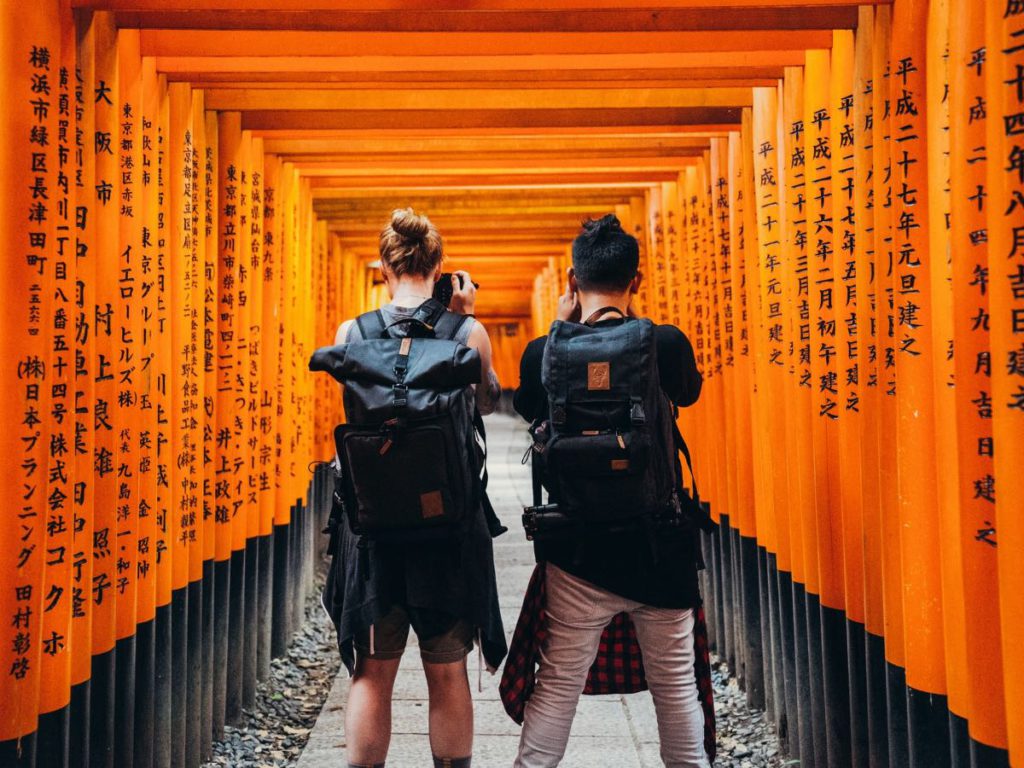 This page contains information about Japan's Working Holiday Visa for Australian citizens. It was last updated on 1 September 2023.
Key facts about Japan
Population: Approx. 124 million
Official language: Japanese
Capital city: Tokyo
Largest cities: Tokyo, Yokohama, Osaka, Nagoya, Sapporo
Name of the country in Japanese: 日本 (Nihon or Nippon)
Currency: Japanese Yen (JPY)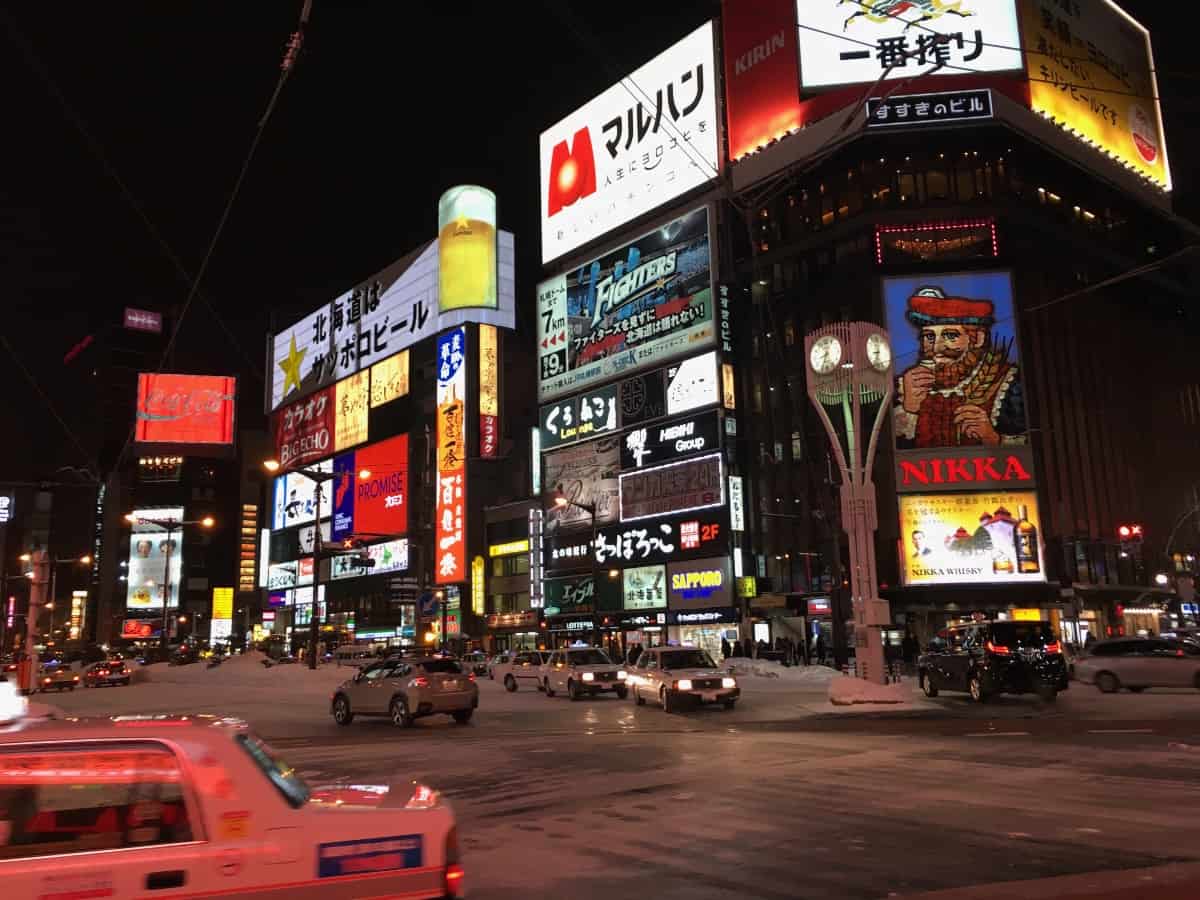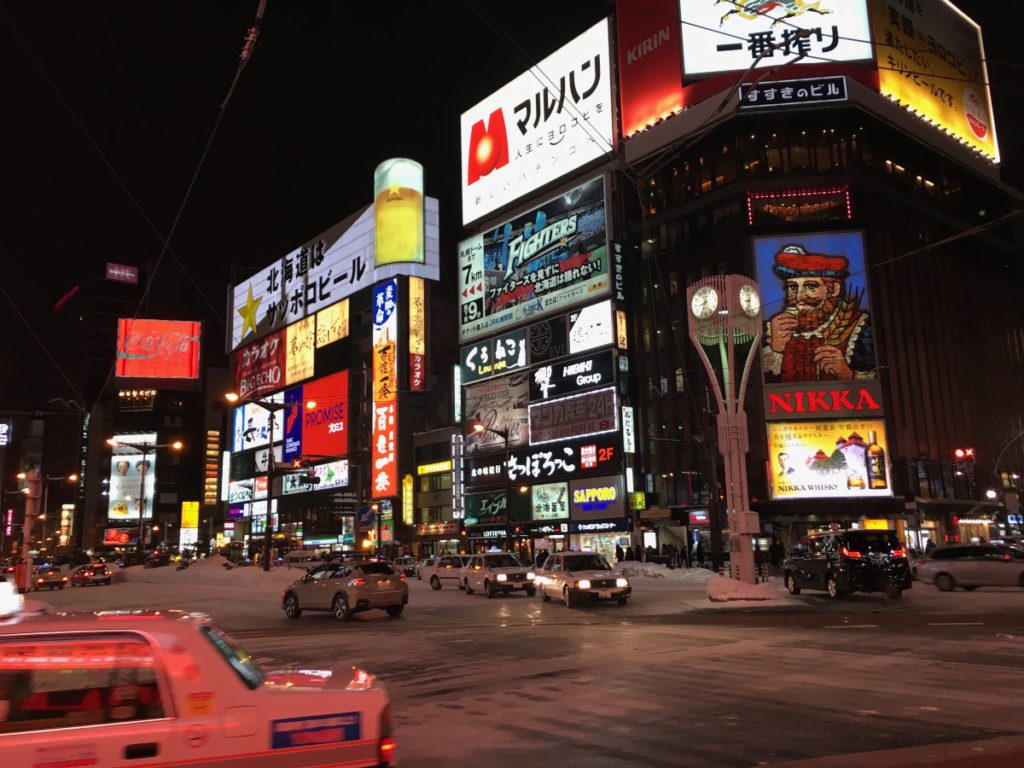 Japan Working Holiday Visa requirements for Australians
In addition to Australians, Japan offers working holiday visas to citizens of countries including New Zealand, Canada, South Korea, France, Germany, UK, Ireland, Denmark, Taiwan, Hong Kong, Norway, Portugal, Poland, Slovakia, Austria, Hungary, Spain, Argentina, Chile, Iceland, Czech Republic, Lithuania, Sweden, Estonia, Netherlands, Uruguay, Finland and Latvia.
The information on this page applies to Australian citizens. Please check the Ministry of Foreign Affairs of Japan website for information applicable to citizens of other countries.
To apply for a Japanese working holiday visa as an Australian citizen, you must meet the following requirements:
Aged between 18-30 years old (inclusive) at the time of application
Be currently living in Australia
Be in good health and "of good character"
Have at least AUD2,500 in savings (or AUD3,500 for a couple)
You cannot apply for this visa if you:
Will be accompanied by dependent children
Have previously held a Japanese working holiday visa
Documents needed to apply for this visa
When applying for a working holiday visa for Japan as an Australian citizen, you will need to provide the following documents:
Valid Australian passport and a copy of your passport photo page
Recent passport-sized photo
Flight reservation to/from Japan (if you only have a one-way ticket, you'll need to demonstrate sufficient funds to buy a return ticket)
CV/resume
Proposed schedule (PDF) for the first six months of your stay in Japan – you are encouraged to have a detailed plan, and not to stay in the same place for more than 3 months (see example)
A letter (signed, dated and at least one A4 page in length) explaining why you would like to visit Japan as a working holiday maker
Bank statement/s showing you have at least AUD2,500 in savings (or more if applying as a couple and/or you don't have a flight booked)
Do not staple these documents together.
There is no cost to apply for this visa.
For more information, see the Embassy of Japan in Australia website.
How to apply for a working holiday visa for Japan
You can apply for this visa in Australia up to 12 months before your intended arrival date in Japan, although we'd suggest applying closer to your intended arrival date.
Lodge your visa application in person at any of the following Japanese missions in Australia, depending on where you live:
It takes a minimum of 5 working days to process the working holiday visa, or longer if additional documents are requested. Once issued, you can travel to Japan.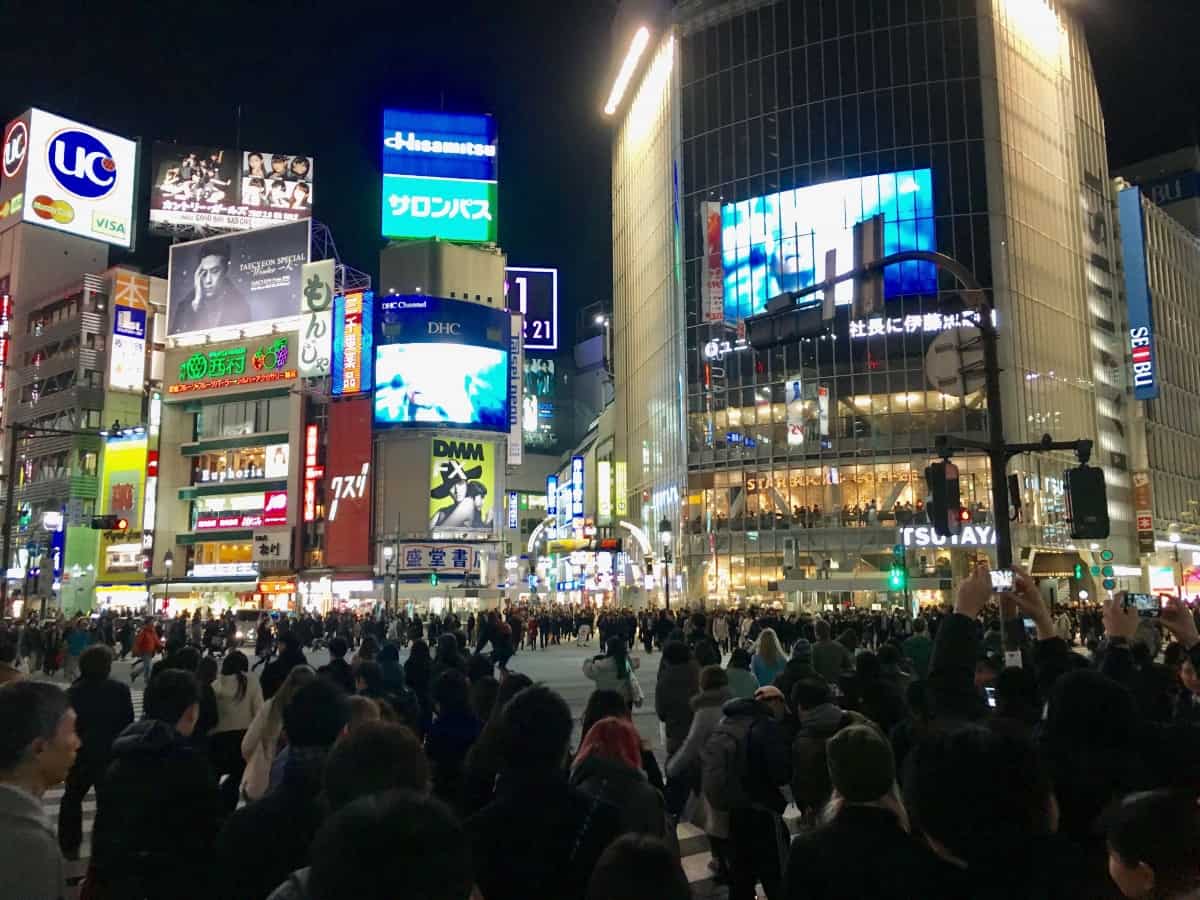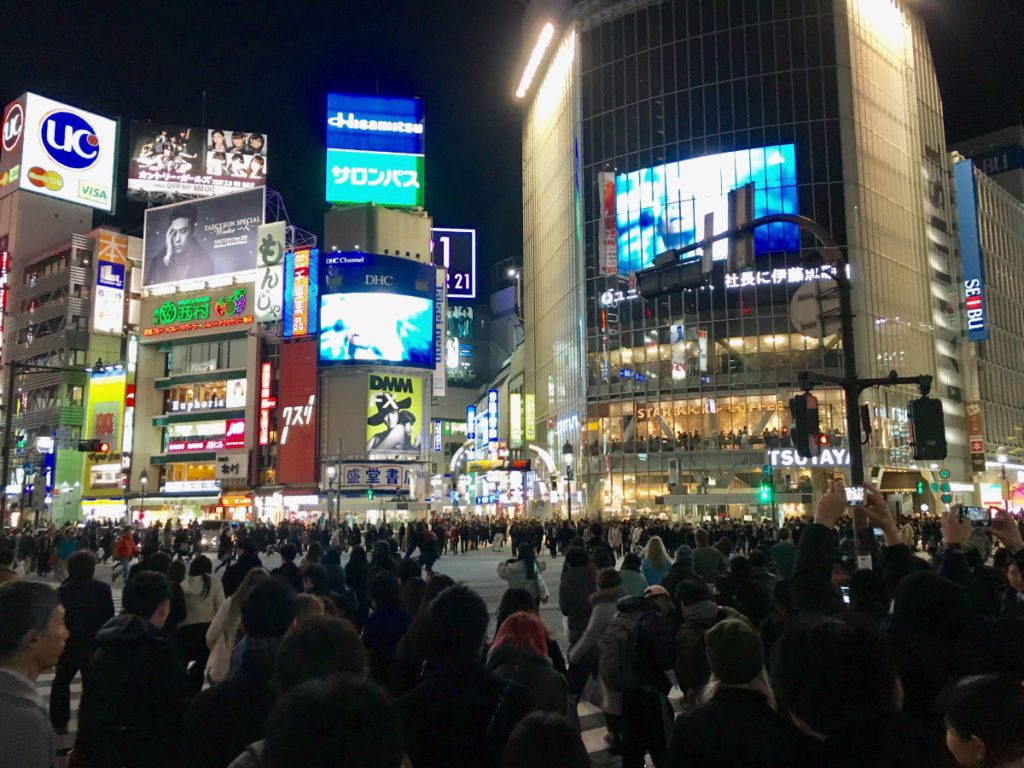 Arrival in Japan
If you arrive at Narita, Haneda (Tokyo), Kansai (Osaka) or Nagoya (Chubu) international airports, you can collect your residence card on arrival at the airport.
Otherwise, you can apply for your residence card at an Immigration Office after entering Japan and must do so within 90 days.
The working holiday visa is a single-entry visa. If you would like to leave and re-enter Japan while your residence card remains valid, you will need a special re-entry permit. You can apply for this at the airport on departure if you intend to return within a year.
After finding a place to live, you'll also need to visit the municipal office in your place of residence within 14 days and file an incoming residence/moving-in notification.
The working holiday visa will initially be valid for six months, but you can extend for a further six months. This should be done within three months prior to the visa's expiry at any Japanese Immigration Office.
Additional resources
If you'd like more information about moving to Japan, the following online resources may be useful:
---
While best efforts are made to keep this information updated, we do not guarantee its accuracy. If you spot an error, would like to suggest new information to be added or simply have a question, please let us know in the comments and we'll endeavour to respond or update the article as quickly as possible!