Spain's Working Holiday Visa for Australians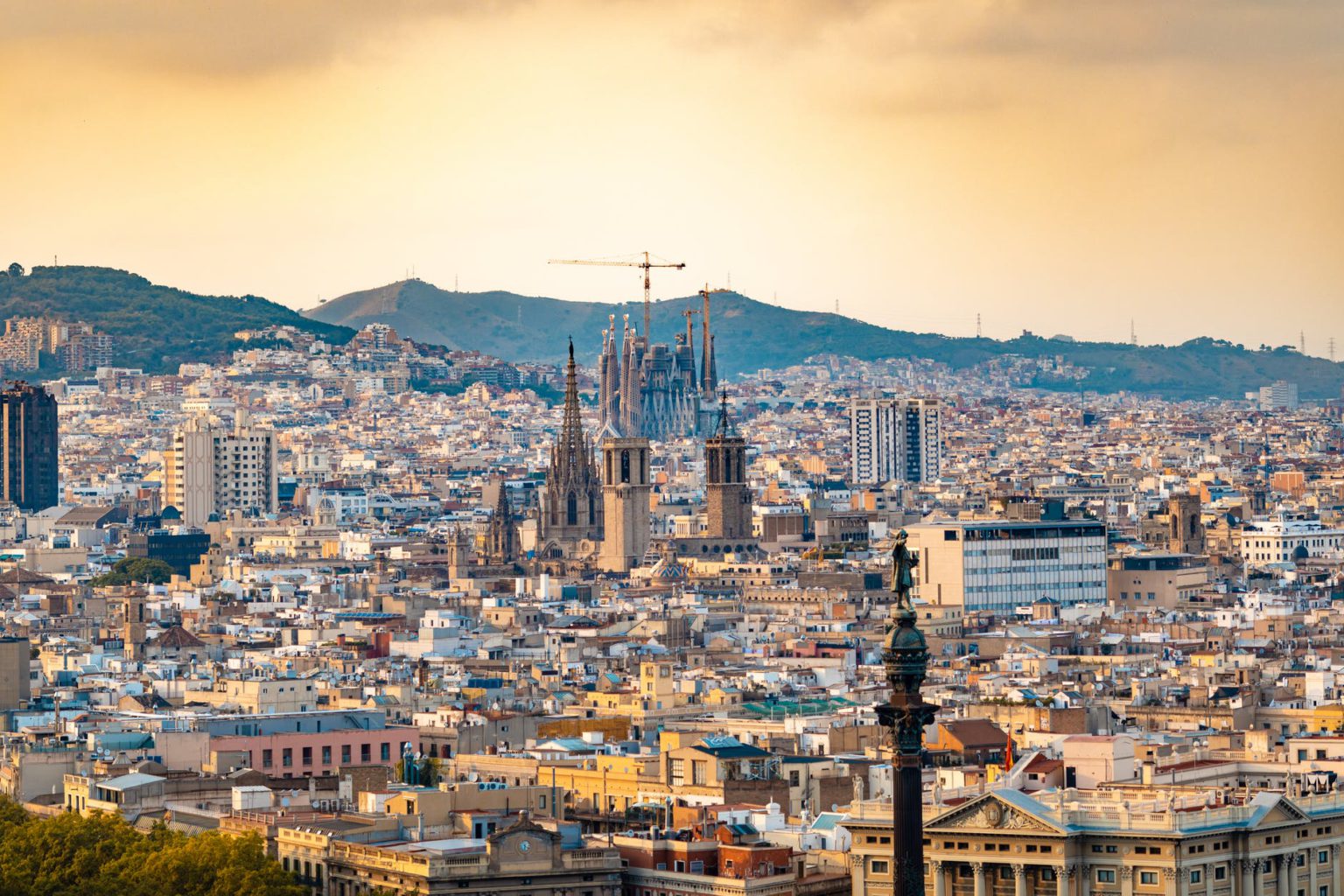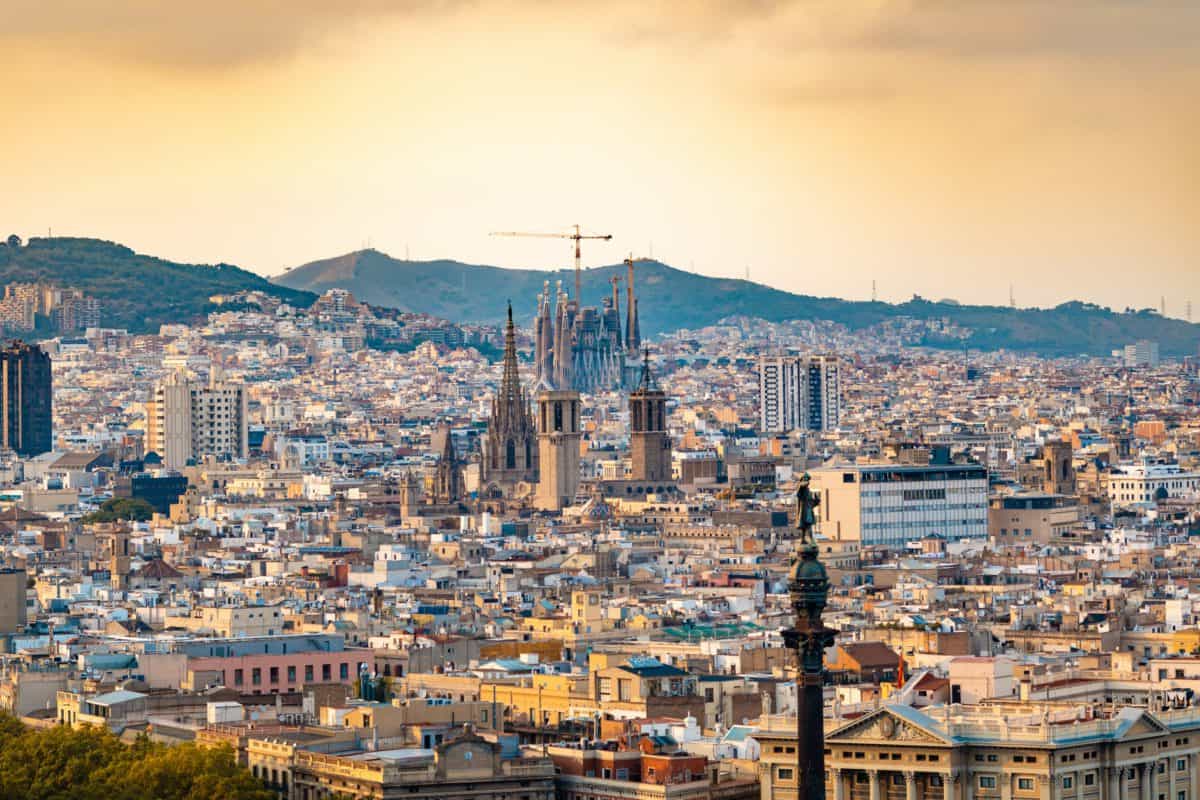 If you're an Australian aged between 18 and 30 years old, you've completed at least two years of higher education and you speak at least a basic level of Spanish, you can participate in Spain's Youth Mobility Programme!
Spain offers up to 500 working holiday visas to Australians each year under its Youth Mobility Programme. Under this arrangement, Australians can live and work in Spain for up to 12 months. You are allowed to work for up to 6 months per employer, study for up to 4 months, and travel freely within the rest of the Schengen Area for up to 3 months within any 6-month period.
With its warm climate, laid-back lifestyle, history & culture, mountains & beaches, and its proximity to the rest of Europe, Spain is a popular destination for young Australians. In addition to modern cities like Madrid and Barcelona, Spain boasts charming beachside towns and islands including Palma de Mallorca, Ibiza and the Canary Islands.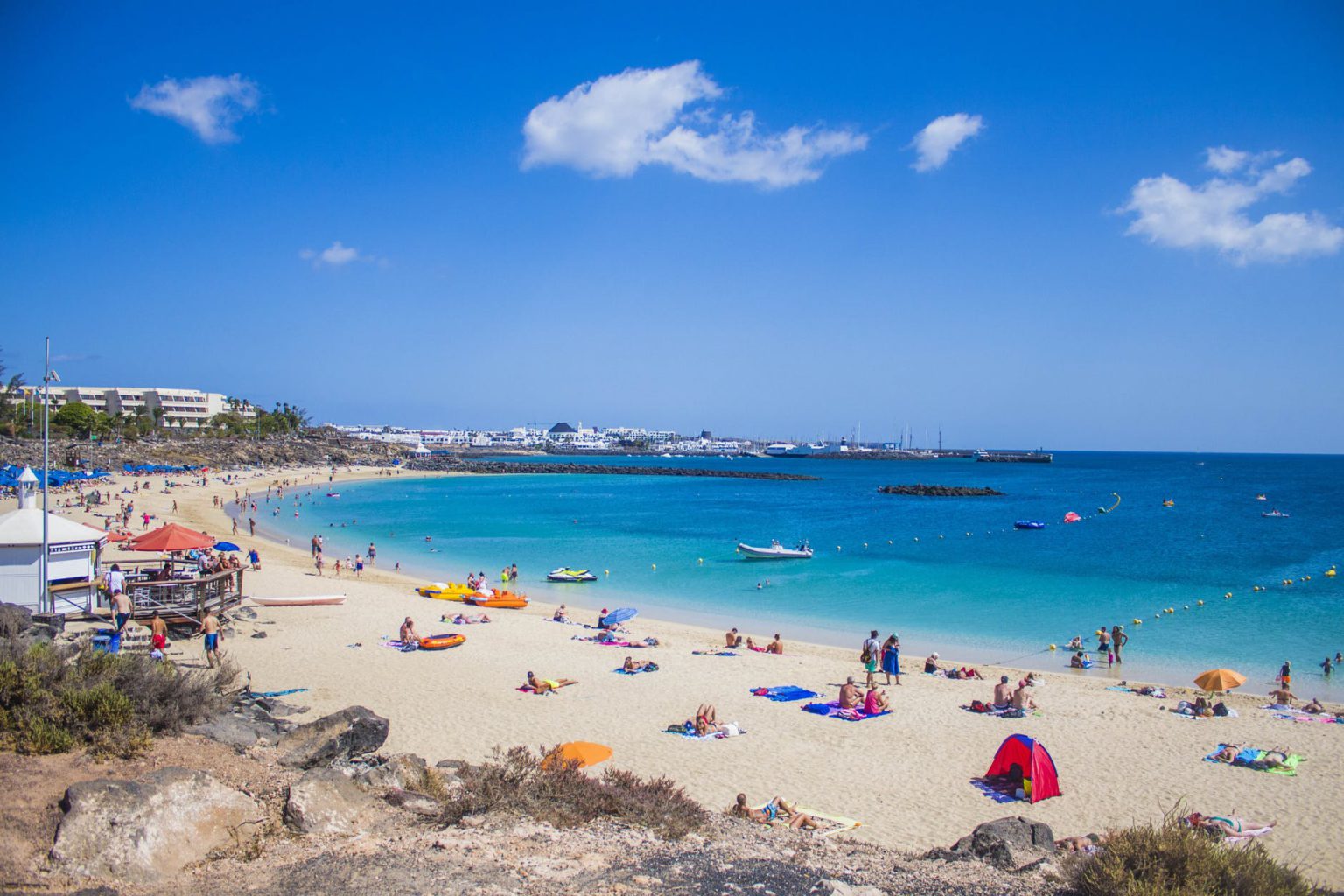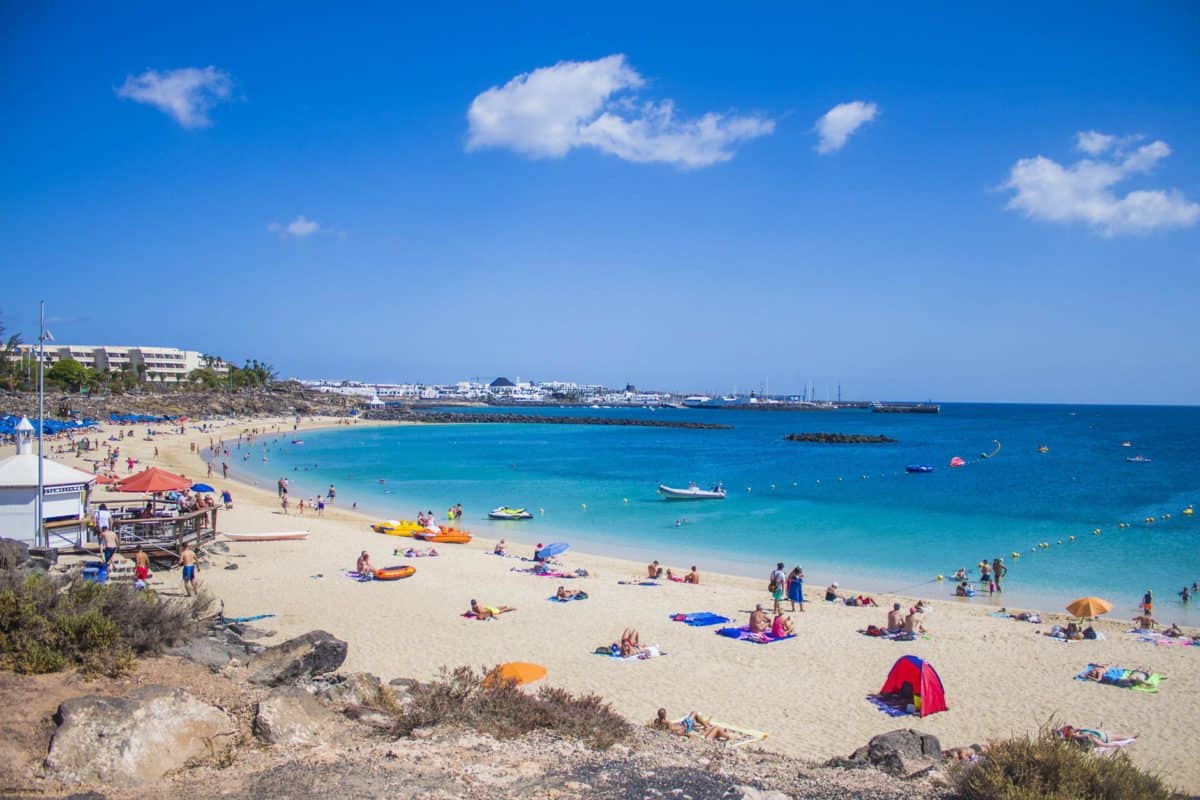 This page contains information about Spain's Youth Mobility Programme Visa for Australian citizens. It was last updated on 24 January 2022.
Key facts about Spain
Population: Approx. 47 million
Official language: Spanish
Capital city: Madrid
Largest cities: Madrid, Barcelona, Valencia, Seville, Zaragoza
Name of the country in Spanish: España
Currency: Euro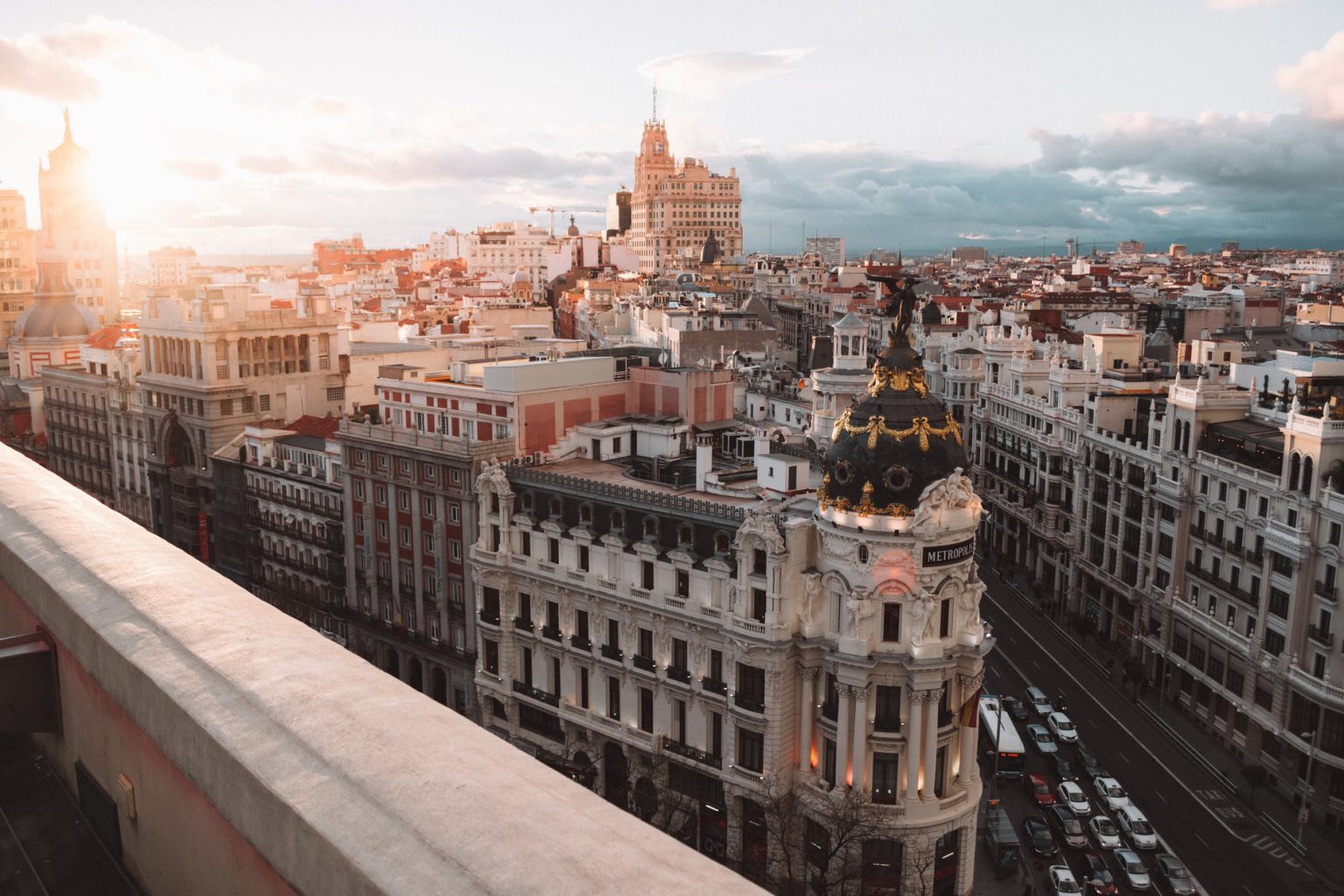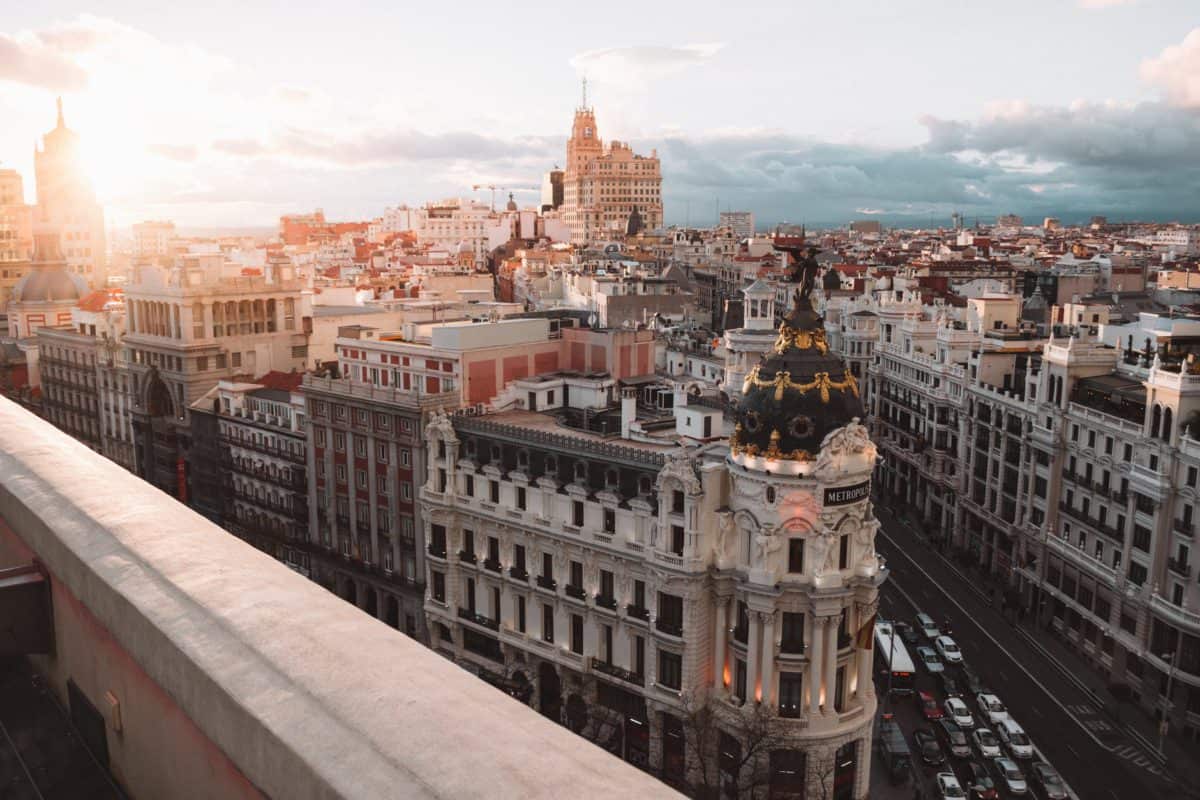 Spain Working Holiday Visa requirements for Australians
In addition to Australians, Spain offers working holiday visas to citizens of Canada, Japan, New Zealand & South Korea.
The information on this page applies to Australian citizens. Please consult the Spanish embassy in your country for information applicable to citizens of other countries.
To apply for a Spanish working holiday visa as an Australian citizen, you must meet the following requirements:
Aged between 18-30 years old (inclusive) at the time of application
Speak a functional level of Spanish (at least A1 level)
Successfully completed at least two years of higher education
Have sufficient savings to support yourself initially in Spain (at least AUD5,000)
Have a return flight ticket to Spain
Agree to purchase travel/medical insurance to cover the entire stay in Spain
Are in good health
You cannot apply for this visa if you:
Will be accompanied by dependent children
Have already participated in Spain's Youth Mobility Programme
Have a criminal record
Documents needed to apply for this visa
When applying for a Work & Holiday visa for Spain as an Australian citizen, you will need to provide the original and a copy of the following documents:
Two recent passport-sized photographs
Valid Australian passport
A return flight ticket or proof of sufficient funds to buy one
Proof of financial means (i.e. bank statement/s from the past 3 months showing you have at least AUD5,000 in savings)
Police criminal record clearance from Australian Federal Police, and/or any other countries where the applicant has lived during the past 5 years (documents must be less than 3 months old, and translated or apostilled if not in English or Spanish)
Medical certificate signed by a doctor stating that "the patient has been examined and found free of any contagious diseases according to the International Health Regulation 2005".
Proof of having successfully completed at least two years of higher education (e.g. academic records)
Proof of possessing at least a functional level of Spanish
Proof of international comprehensive travel/medical insurance covering medical, hospitalisation, medical evacuation and repatriation costs (see our guide to travel insurance for Schengen country visas)
Application for a National Identity Number for Foreigners (PDF) & completed 790/012 form
There is also a visa processing fee of approx. AUD129 (this could change), payable in cash at the time of application.
See the Embassy of Spain in Australia website for more information.
Spanish language requirement
According to the Consulate of Spain in Melbourne, any of the following six things can be accepted as proof of a functional level of Spanish:
DELE (Diploma of Spanish as a Foreign Language) at level A1 or higher
Completion of the A1.1 and A1.2 Spanish courses (each course is 30 hours) at Instituto Cervantes in Sydney
Completion of Spanish Online Course AVE via Skype with two 12-week courses at levels A1.1 and A1.2
At least four semesters of Spanish during secondary education
At least two semesters of Spanish during higher education
Applicants fluent in Spanish without any formal qualifications or a language certificate can instead prove their fluency during an interview at the Spanish Embassy or Consulate General at the time of application.
How to apply for a Spanish Working Holiday Visa
You can apply in Australia up to 3 months before your intended arrival date in Spain. This needs to be done in person at one of the following Spanish missions, depending on where you live in Australia:
You should make an appointment with the relevant Embassy or Consulate-General well in advance. It usually takes up to one month to process your visa application. This could be longer during Christmas/New Year and Spanish summer holidays. Once approved, you'll be notified by writing and must return to the place where you lodged your application within one month to collect your visa.
See the Spanish government website for more information.
One last thing: Before you arrive in Spain, you may also find it useful to join a Facebook group such as Australians in Spain or Aussies in Madrid to connect with other Australians who've already made the move!
---
While best efforts are made to keep this information updated, we do not guarantee its accuracy. If you spot an error, would like to suggest new information to be added or simply have a question, please let us know in the comments and we'll endeavour to respond or update the article as quickly as possible!