Denmark's Working Holiday Visa for Australians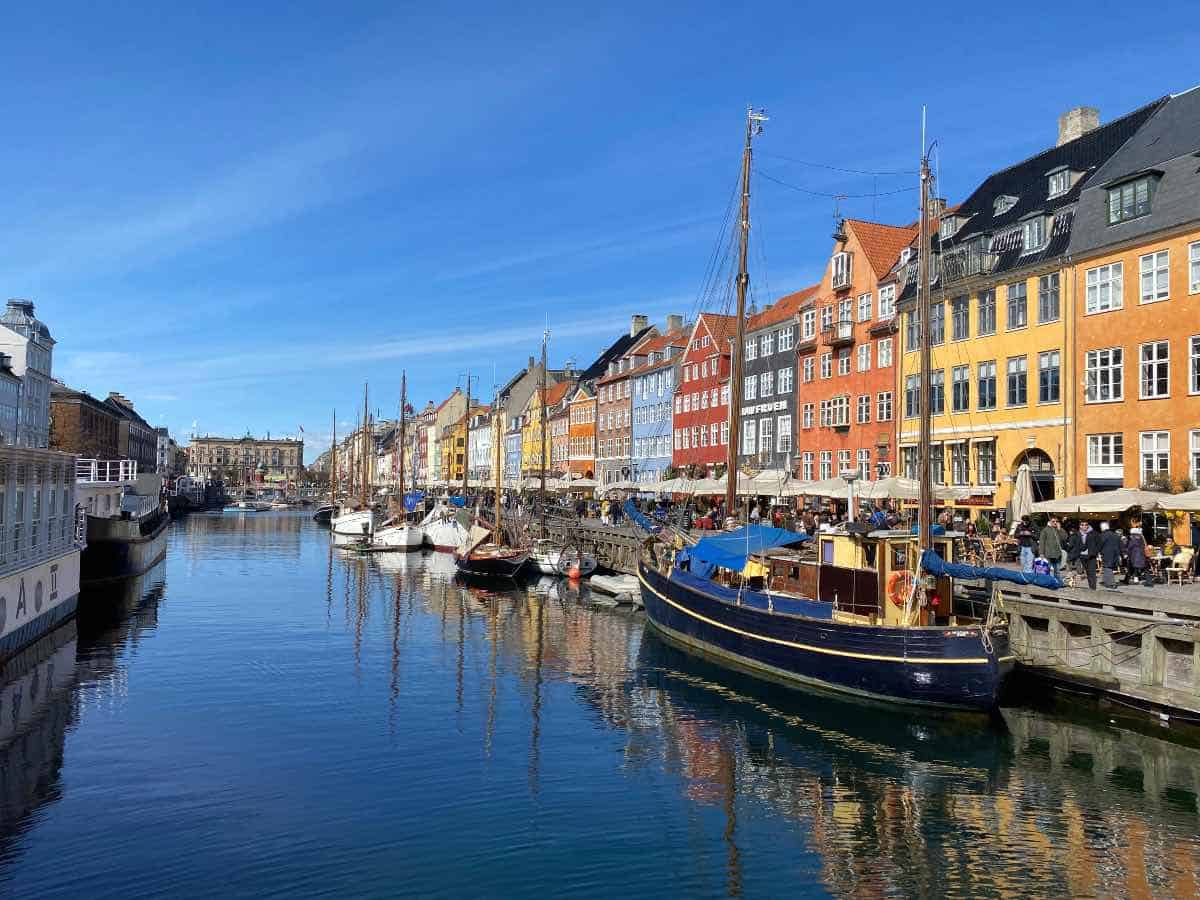 If you're an Australian aged between 18 and 35 years old, you can apply for a Working Holiday visa for Denmark.
This visa allows you to live in Denmark for up to 12 months. During this time you can undertake temporary work and study in Denmark, and travel within the Schengen Area. You are also entitled to enrol in subsidised Danish language classes.
However, you may only study for up to 3 months and work for a maximum of 6 months with this type of visa – and you cannot work more than 3 months for the same employer. You also cannot undertake "independent business activities".
This page contains information about the Danish Working Holiday Visa for Australian citizens. It was last updated on 21 December 2022.
Key facts about Denmark
Population: Approx. 6 million
Official language: Danish
Capital city: Copenhagen
Largest cities: Copenhagen, Arhus, Odense, Aalborg, Frederiksberg
Name of the country in Danish: Danmark
Currency: Danish krone (DKK)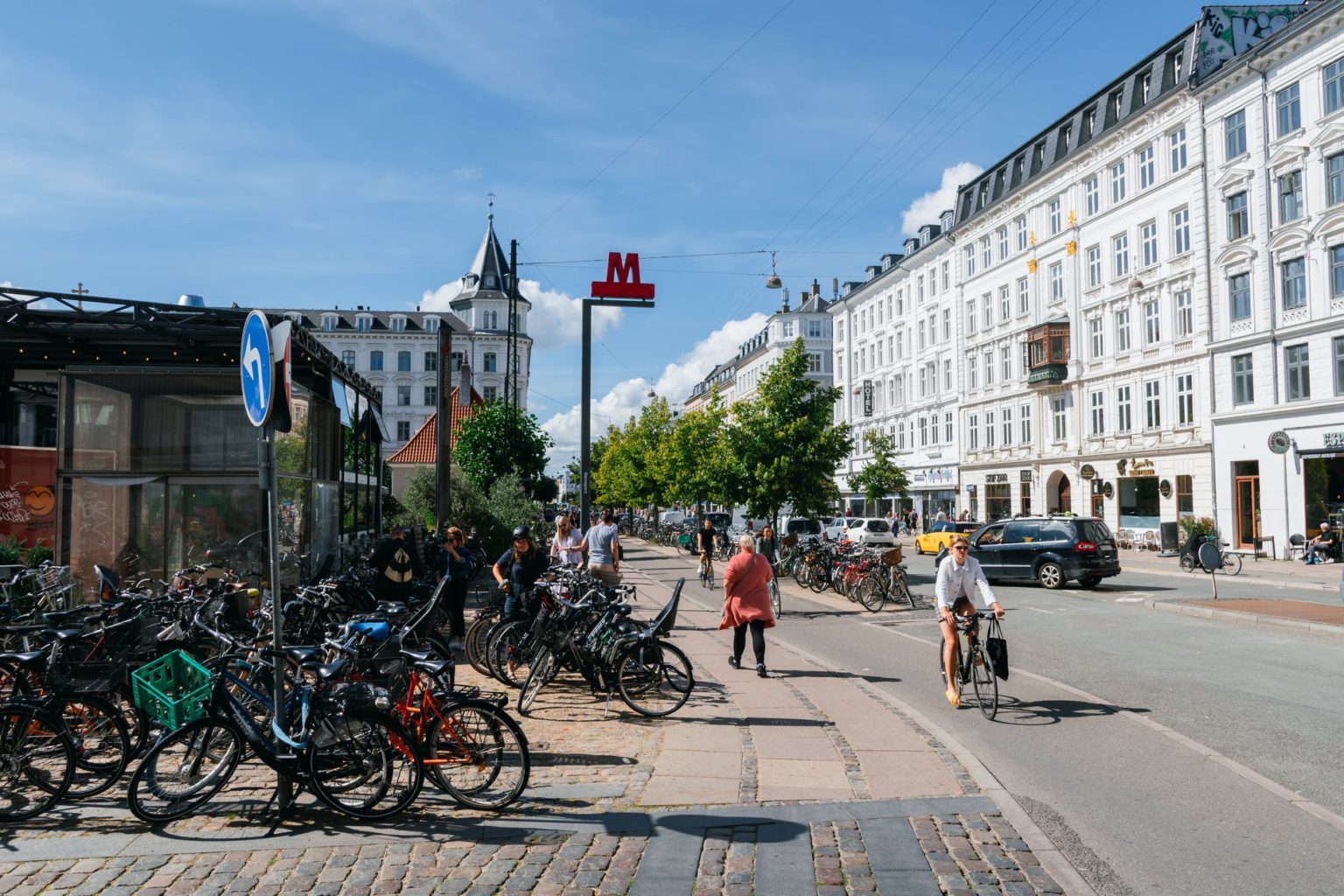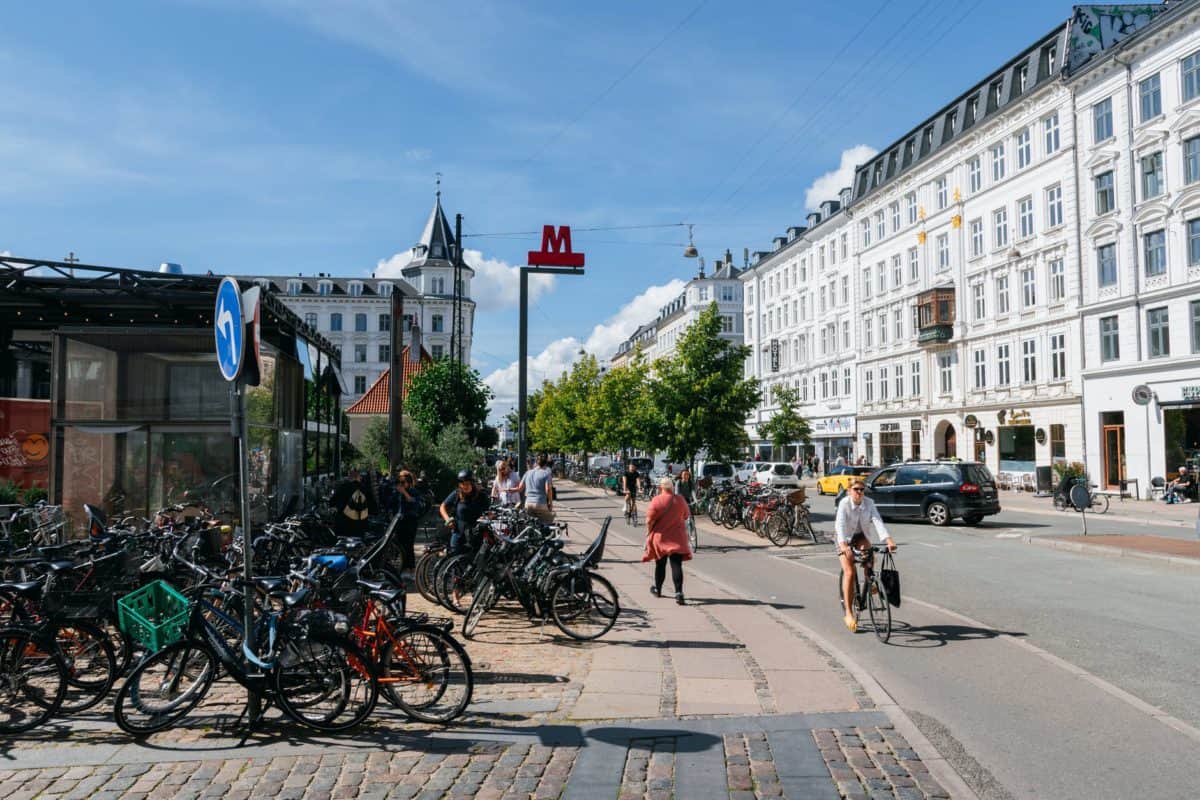 Denmark Working Holiday Visa requirements for Australians
In addition to Australians, Denmark offers working holiday visas to citizens of Argentina, Canada, Chile, Japan, New Zealand & South Korea.
The information on this page applies to Australian citizens. Please check the New to Denmark website for information applicable to citizens of other countries.
To apply for a Danish Working Holiday Visa as an Australian citizen, you must meet the following requirements:
Aged between 18-35 years old (inclusive) at the time of application
Have at least DKK18,000 (~AU$3,800) in funds
Have a return ticket to Denmark or enough money to purchase a flight home (at least DKK5,000, or ~AU$1,050)
Have adequate travel insurance
You cannot apply for this visa if you:
Will be accompanied by dependent children
Have already completed a working holiday in Denmark
More information is available on the New to Denmark website.
Documents needed to apply for this visa
When applying for a Working Holiday Visa for Denmark as an Australian citizen, you will need to provide the following documents:
Passport valid for at least 3 months after you intend to leave Denmark
Payment receipt for the visa processing fee
Copy of all pages of your passport, including all blank pages and the front & back covers
Proof of a return flight ticket to Denmark (or at least the equivalent of DKK5,000 to purchase one)
Bank statement/s showing you have the equivalent of at least DKK18,000 to support yourself initially in Denmark
The working holiday program agreement between Australia and Denmark does not require Australian citizens to provide proof of health or travel insurance. However, travel/health insurance is highly recommended.
The visa processing fee is DKK1,890 (~AU$400).
How to apply for a Denmark Working Holiday Visa
You may apply for a Working Holiday Visa for Denmark online (recommended) up to 6 months before you intend to arrive in Denmark. You could also apply at a Danish embassy/consulate abroad, or at a Norwegian embassy if there is no Danish mission in your country. It is also possible to apply at a SIRI branch office in Denmark, but only if you are already legally residing in Denmark and/or have not yet used up your 90-day visa-exempt period in the Schengen Area.
If you apply more than 6 months before your intended arrival date, your application can be refused and no refund will be issued.
Applications are completed online to the Danish Agency for International Recruitment and Integration (SIRI) and the entire process takes around 3 months.
The first step is to create a Case Order ID on the New to Denmark website and pay the processing fee. Then, gather all the required documents and submit your online application form.
If you are in Australia, you'll need to then visit a VFS Global visa application centre in Sydney, Melbourne, Brisbane, Perth, Adelaide or Canberra to submit documents such as your passport and provide biometric data (photograph and fingerprints) within 14 days. (See the Danish government's website for more details.) If you are already in Denmark, you can visit a SIRI office and in other countries, you can visit a Danish or Norwegian embassy/mission.
Once you've completed the application form and provided biometric data, you can expect to receive a decision within 3 months.
See the New to Denmark website for more information on the application process.
Arriving in Denmark
After arriving in Denmark, there are a number of things you'll need to do to set up your new life there. One of the first things is to find a place to live.
Once you've moved into a new house or apartment, you'll then be able to apply for a Central Person Register (CPR) number. This will allow you to do things like opening a bank account or going to the doctor in Denmark, and is compulsory if you're staying in the country for more than three months. You may also need to get a tax card and NemID, among other things.
The Life in Denmark website contains lots of useful information about moving to Denmark. We'd highly recommend reading it.
---
While best efforts are made to keep this information updated, we do not guarantee its accuracy. If you spot an error, would like to suggest new information to be added or simply have a question, please let us know in the comments and we'll endeavour to respond or update the article as quickly as possible!