Uruguay's Work & Holiday Visa for Australians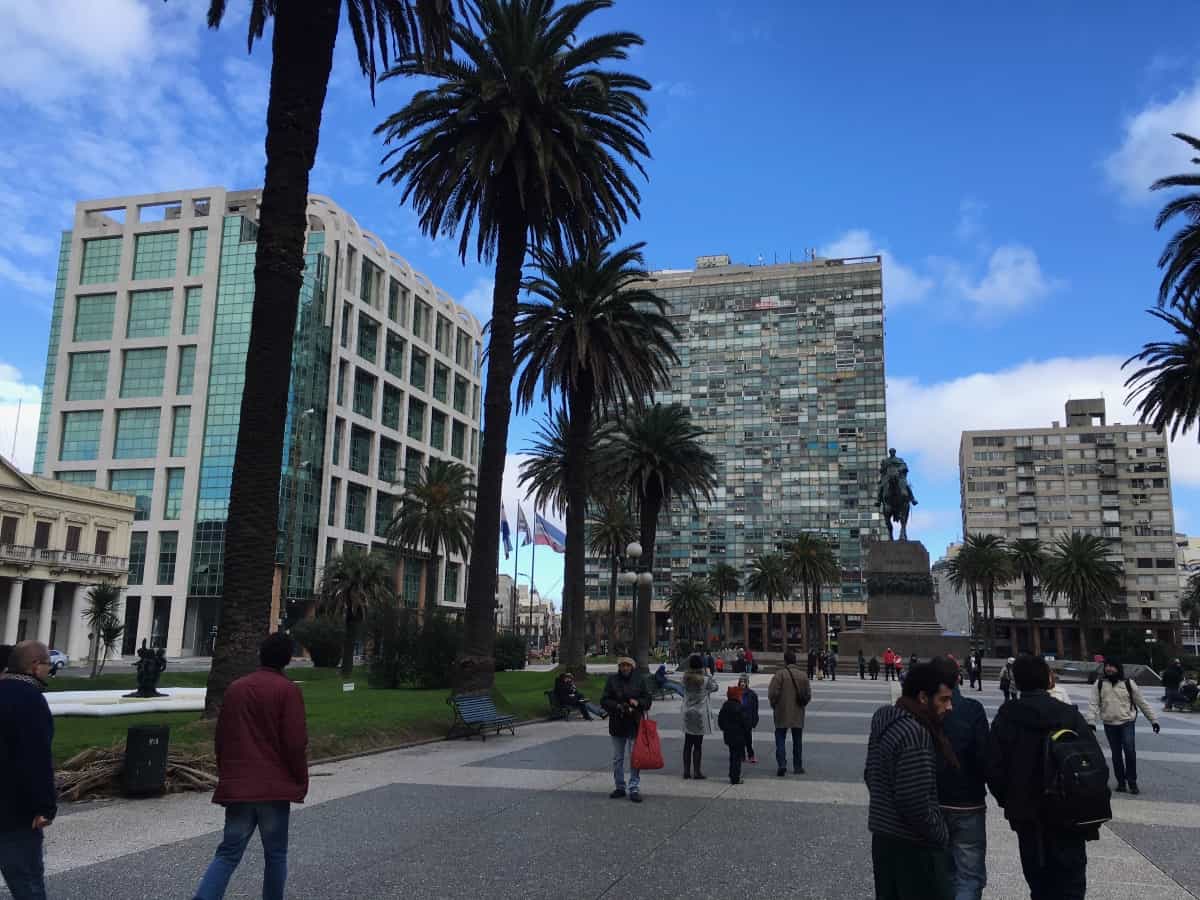 If you're an Australian aged between 18 and 30 years old, you may be eligible to apply for a work and holiday visa to live in Uruguay for up to 12 months! With this visa, you're also permitted to work for up to six months with any single employer in Uruguay, study for up to four months, and leave and re-enter Uruguay as often as you like while your visa remains valid.
The reciprocal working holiday agreement between Australia and Uruguay was introduced in 2012. It is mostly used by Uruguayans coming to Australia, but travel in the other direction is also possible.
This page contains information about the Uruguay Work and Holiday Visa for Australian citizens. It was last updated on 7 October 2022.
Key facts about Uruguay
Population: Approx. 3.5 million
Official language: Spanish
Capital city: Montevideo
Largest cities: Montevideo, Saldo, Paysandú, Las Piedras, Rivera
Currency: Uruguayan Peso (UYU)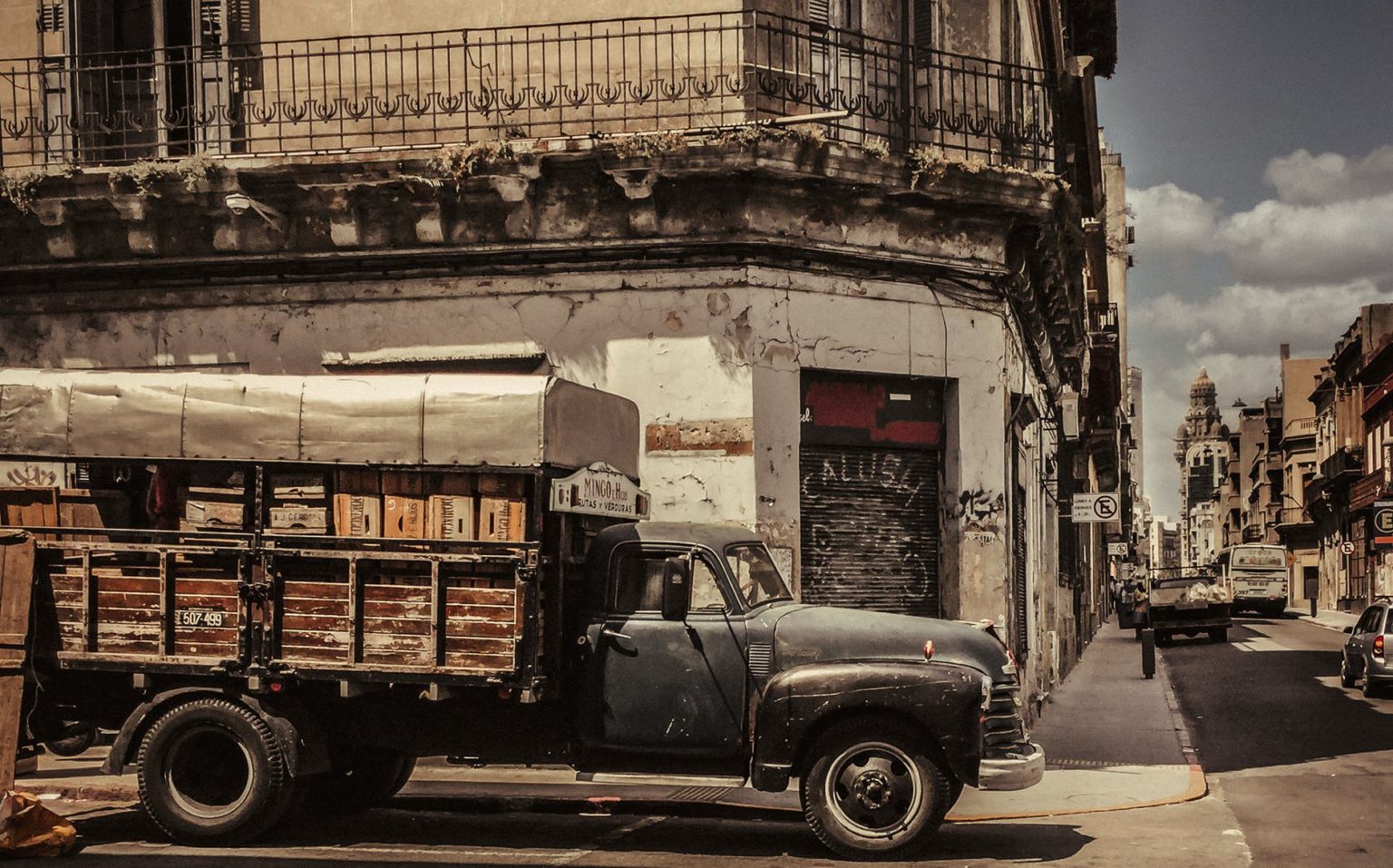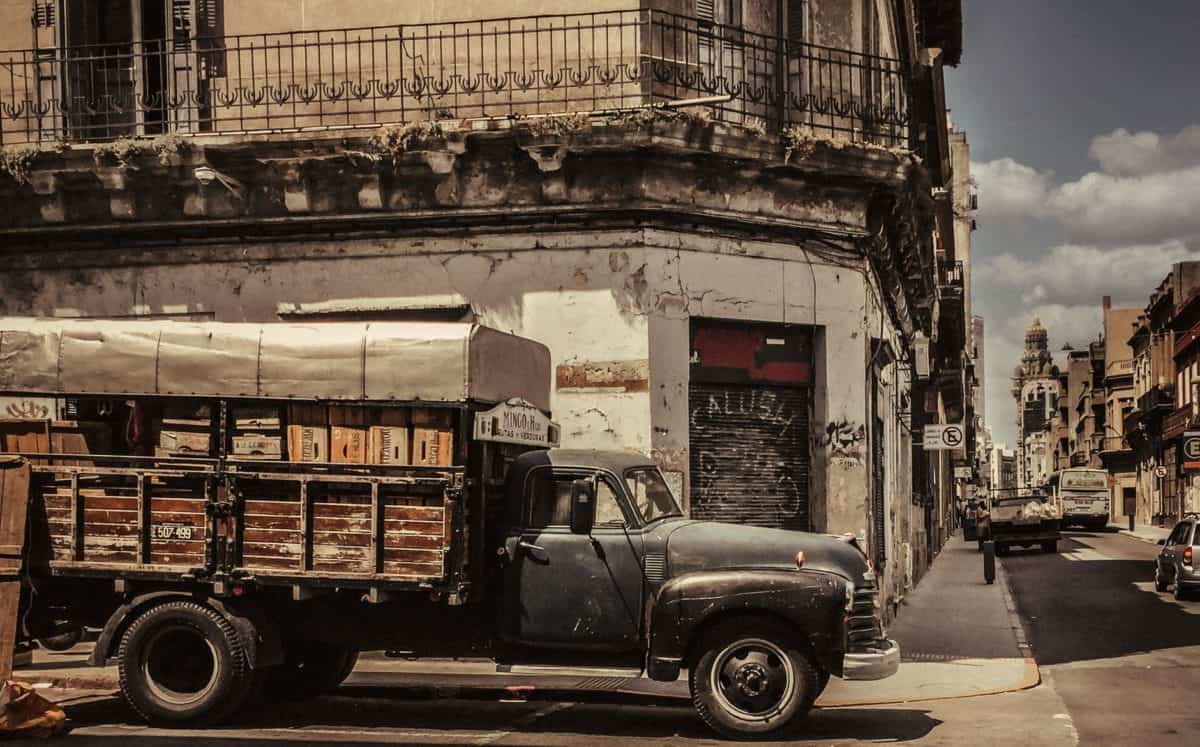 Uruguay Work and Holiday Visa requirements for Australians
In addition to Australians, Uruguay offers working holiday visas to citizens of France, Germany, Ireland, Netherlands, New Zealand and Sweden.
The information on this page applies to Australian citizens. Please check with the Uruguayan embassy or consulate in your country for information applicable to citizens of other countries.
To apply for a Uruguay Work and Holiday Visa as an Australian citizen, requirements may include:
Aged between 18-30 years old (inclusive) at the time of application
Have a university degree or successfully completed at least two years of university education
Speak at least a functional level of Spanish
Be in good health and not have a criminal record
You'll also need:
A valid Australian passport
A return plane ticket to Uruguay (or enough money to buy one)
Sufficient savings to support yourself initially in Uruguay
You cannot apply for this visa if you:
Will be accompanied by dependent children
Have already participated in the working holiday program in Uruguay
Please note that this information is subject to change. Please contact the Uruguayan embassy or consulate for the latest information.
How to apply for a Uruguayan Work and Holiday Visa
Australians can submit an application for a Uruguayan working holiday visa by visiting the Consulate-General of Uruguay in Sydney.
For the contact details of other Uruguayan consulates in Australia, see the DFAT website.
For more information about this visa and to make an appointment to submit your visa application, please contact the relevant Uruguayan mission in Australia. These missions do not currently appear to have functioning websites, so you will probably need to call or email the embassy or consulate using the details provided in the links above.
---
While best efforts are made to keep this information updated, we do not guarantee its accuracy. If you spot an error, would like to suggest new information to be added or simply have a question, please let us know in the comments and we'll endeavour to respond or update the article as quickly as possible!