Germany's Working Holiday Visa for Australians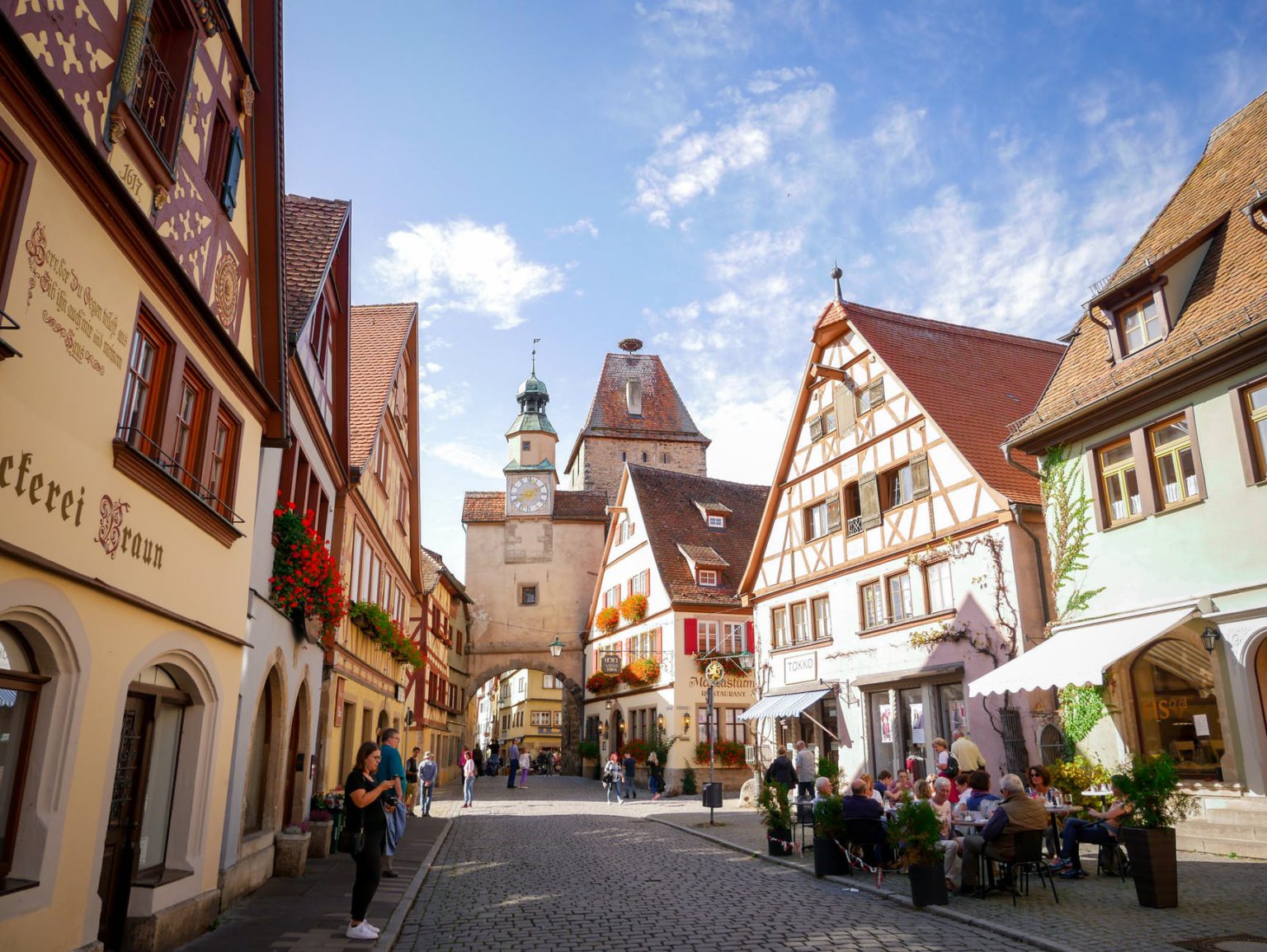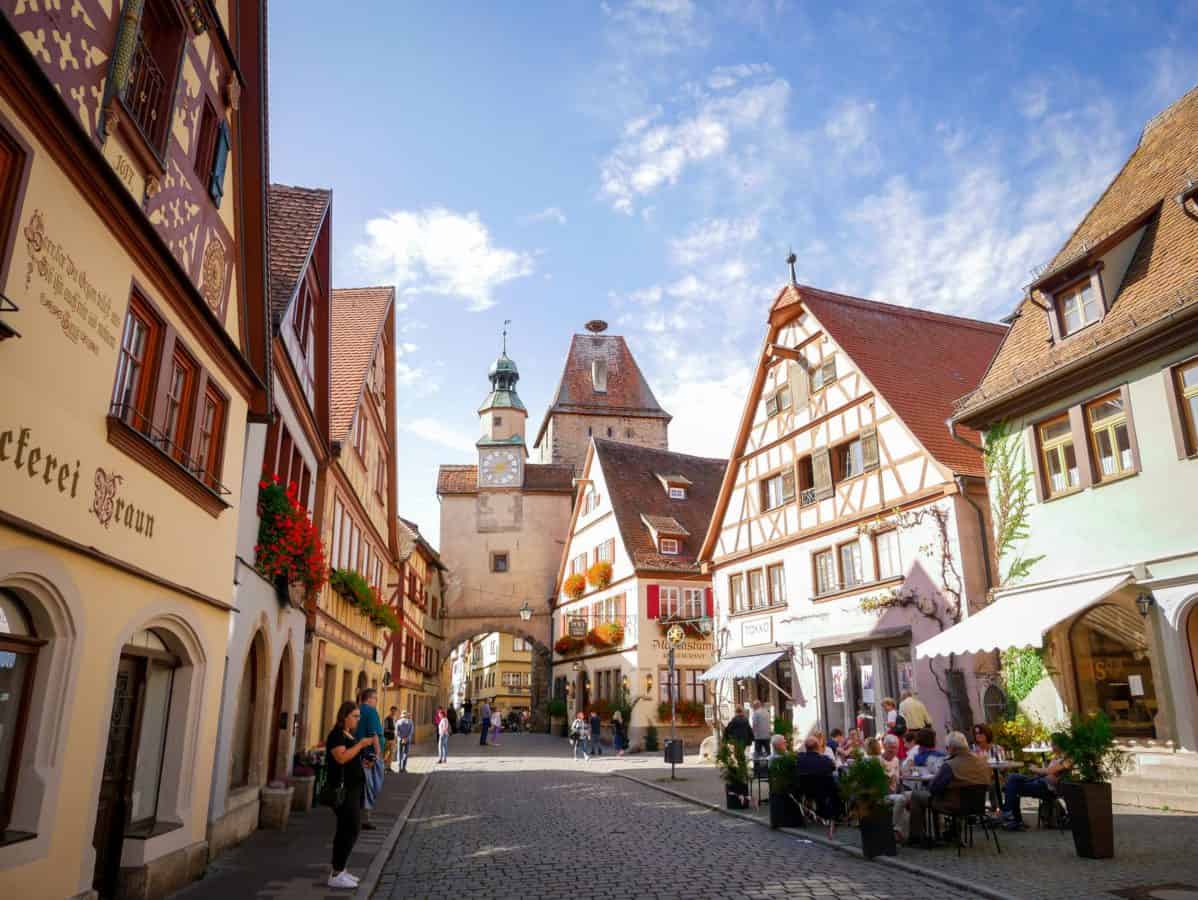 Germany isn't just an economic powerhouse and one of Europe's largest countries – it's also a very interesting place to live. With world-class infrastructure, lively cities, adorable villages and great beer, what more could you want?
If you're an Australian aged between 18 and 30 years old, you can apply for a German Working Holiday visa. This allows you to live in Germany for up to a year, during which time you can leave and re-enter the country as often as you like. You may also work during your stay in Germany, but only for up to six months with any single employer.
This page contains information about Germany's Working Holiday Visa for Australian citizens, as well as living in Germany. It was last updated on 2 November 2023.
Key facts about Germany
Population: Approx. 84 million
Official language: German
Capital city: Berlin
Largest cities: Berlin, Hamburg, Munich (München), Cologne (Köln), Frankfurt, Stuttgart
Name of the country in German: Deutschland
Currency: Euro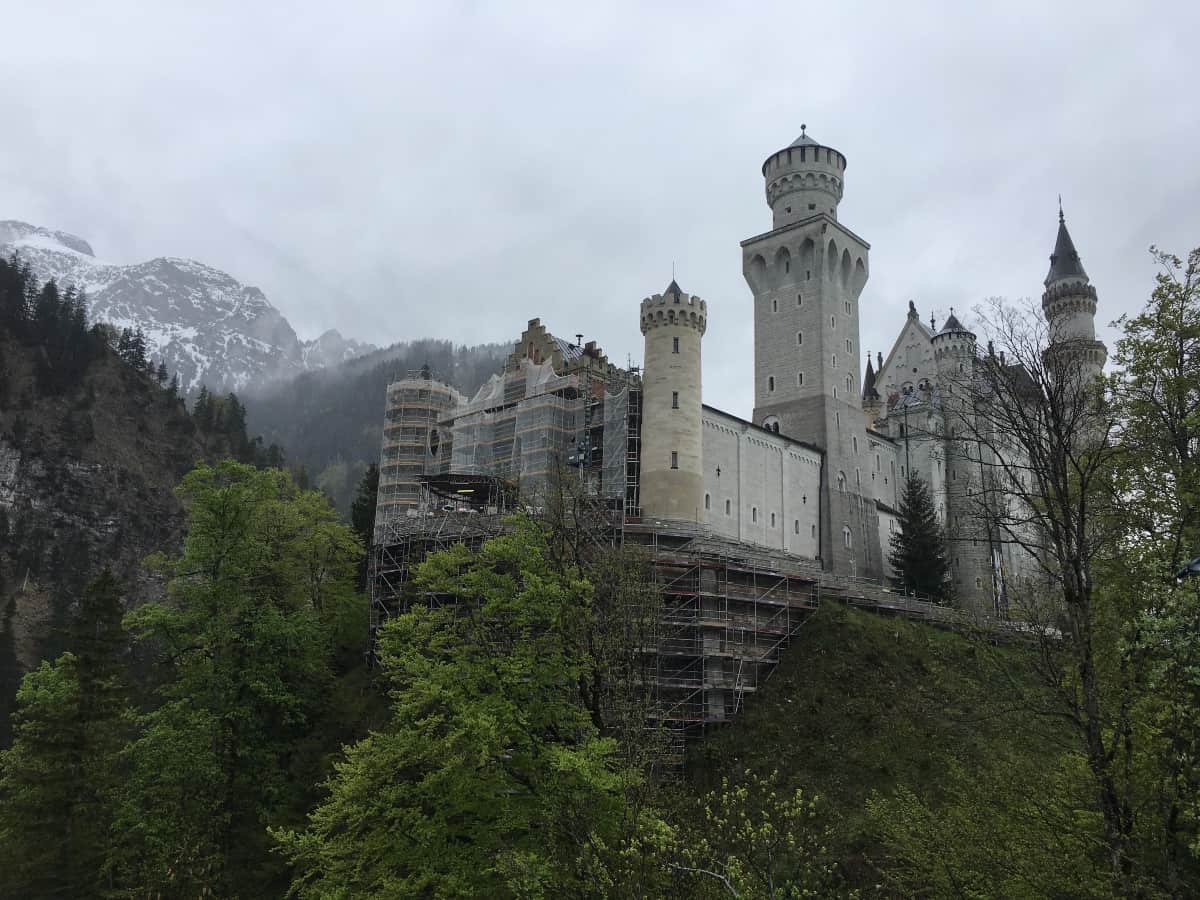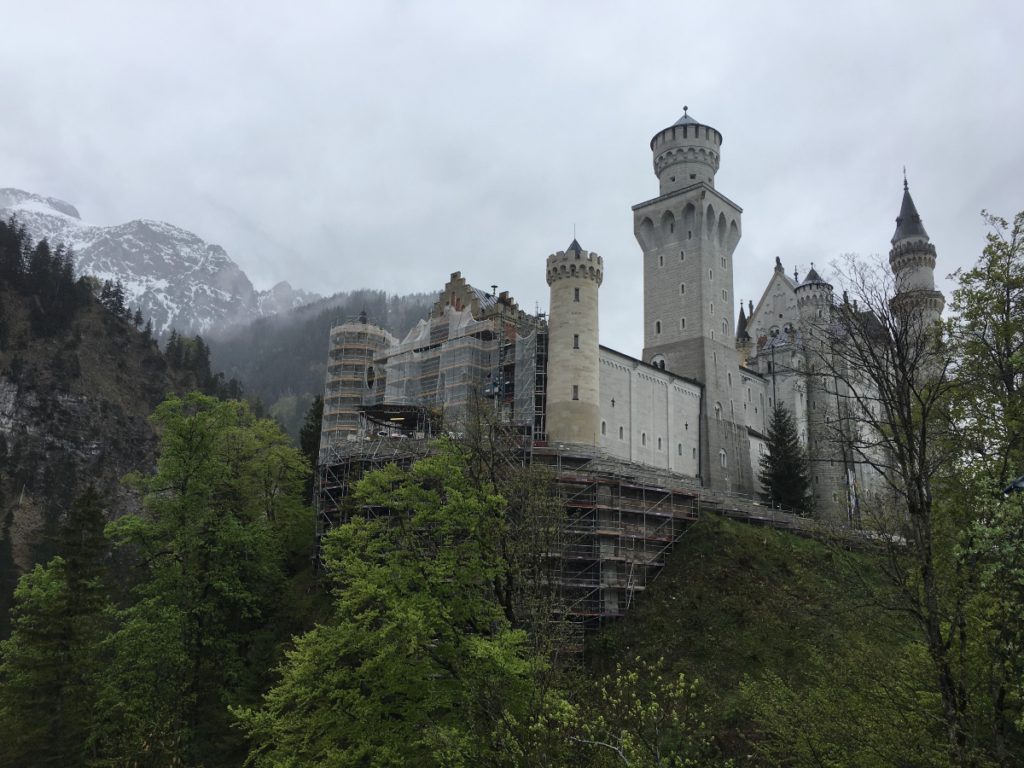 Germany Working Holiday Visa requirements
In addition to Australians, Germany offers Working Holiday visas to citizens of Argentina, Chile, Israel, Japan, New Zealand and Uruguay. Please check the German embassy of your own country for information relevant to you.
To apply for a German Working Holiday Visa as an Australian citizen, you must meet the following requirements:
Aged between 18-30 years old (inclusive) at the time of application
Your main reason for visiting Germany is for cultural exchange
You cannot apply for this visa if:
You will be accompanied by dependent children during your stay in Germany
You have already held a German working holiday visa
Documents needed to apply for this visa
When applying for a Working Holiday Visa for Germany as an Australian citizen, you will need to provide the following documents:
A completed, printed and signed online application form
A recent passport photo (35x45cm)
Passport (with an expiry date at least 3 months after you complete your stay in Germany)
Evidence of travel/health insurance, including at least €30,000 (approx. AUD50,000) coverage for medical evacuation, repatriation of mortal remains and coverage for pandemics
Copy of your return flight ticket to Germany and/or proof of sufficient funds to buy one (approx. AUD2,100 for a return ticket or AUD1,500 for a one-way ticket if you already have an outbound ticket)
Bank statements showing proof of sufficient funds (at least AUD7,100 unless you can prove you have free accommodation for at least the first 3 months, in which case the amount is AUD1,800). If applying after arrival in Germany, this requirement reduces to €2,000 (approx. AUD3,200).
A visa fee of €75 (or AUD equivalent) applies. You can pay this at the time of application by credit card or cash.
Once your visa is processed, you can either return in person to collect your passport. Or if you provide a prepaid, self-addressed registered mail envelope at the time of your application, the Consulate General will return your passport by mail.
More information is available on the German embassy's website. We recommend that you read the information provided by the German embassy in detail before applying for this visa.
Travel insurance requirements
You will need to make sure that your travel insurance meets the minimum criteria specified by the German embassy. Not all travel insurance policies provide adequate cover, so check the Product Disclosure Statement (PDS) carefully before purchasing travel insurance. You can also see our guide to working holiday travel insurance here.
Your travel insurance will need to be valid for your entire length of stay, and provide a minimum cover of €30,000 (approx. AUD50,000) in all of the following subcategories:
Medical evacuation
Repatriation of mortal remains
Coverage for pandemics
When lodging your visa application, you will need to provide the certificate of insurance and the PDS/table of benefits, which clearly show at least €30,000 (or AUD equivalent) of coverage for all of the subcategories listed above.
If your travel insurance coverage is deemed inadequate, the German authorities will not process your visa application.
How to apply for a Germany Working Holiday Visa
There are two ways that Australians can apply for a German Working Holiday Visa:
In person at the German Consulate General in Sydney up to 3 months before your intended arrival date in Germany (strongly recommended)
In person at an "Ausländerbehörde" (local immigration authority office) after arrival in Germany (not recommended)
Applying in Australia
The German embassy recommends applying in advance, via the Consulate General in Sydney, as this will allow you to work as soon as you arrive in Germany. You will not be allowed to work in Germany until you receive your visa.
We also strongly recommend that you apply in Australia.
You will need to make an appointment with the Consulate General well in advance of submitting your visa application. It generally takes 1-2 weeks for your visa to be processed and your passport to be returned to you.
Ensure you have all required documents with you when applying for your visa. The Consulate General will not accept incomplete visa applications – even if you flew all the way from Perth to apply in Sydney for your visa!
If your visa application is not accepted, you will need to make a new appointment to apply for a second time. The next available appointment could be weeks away.
Applying in Germany
It is technically possible to apply for this visa in Germany, but many Australians have reported difficulties with getting appointments and contacting the relevant departments on arrival. You'd also need to show proof of permanent accommodation in Germany – which would be difficult to obtain before you actually have a visa.
To save yourself a lot of stress, we strongly recommend that you do not try to apply for this visa after arrival in Germany.
If you do want to apply for your working holiday visa after arriving in Germany, you'll need to ensure you've received your visa within 90 days of arrival.
If you apply in Berlin, your visa could be processed on the same day. But in the wurst-case scenario (pardon the pun!), it could take 4-6 weeks to process your visa.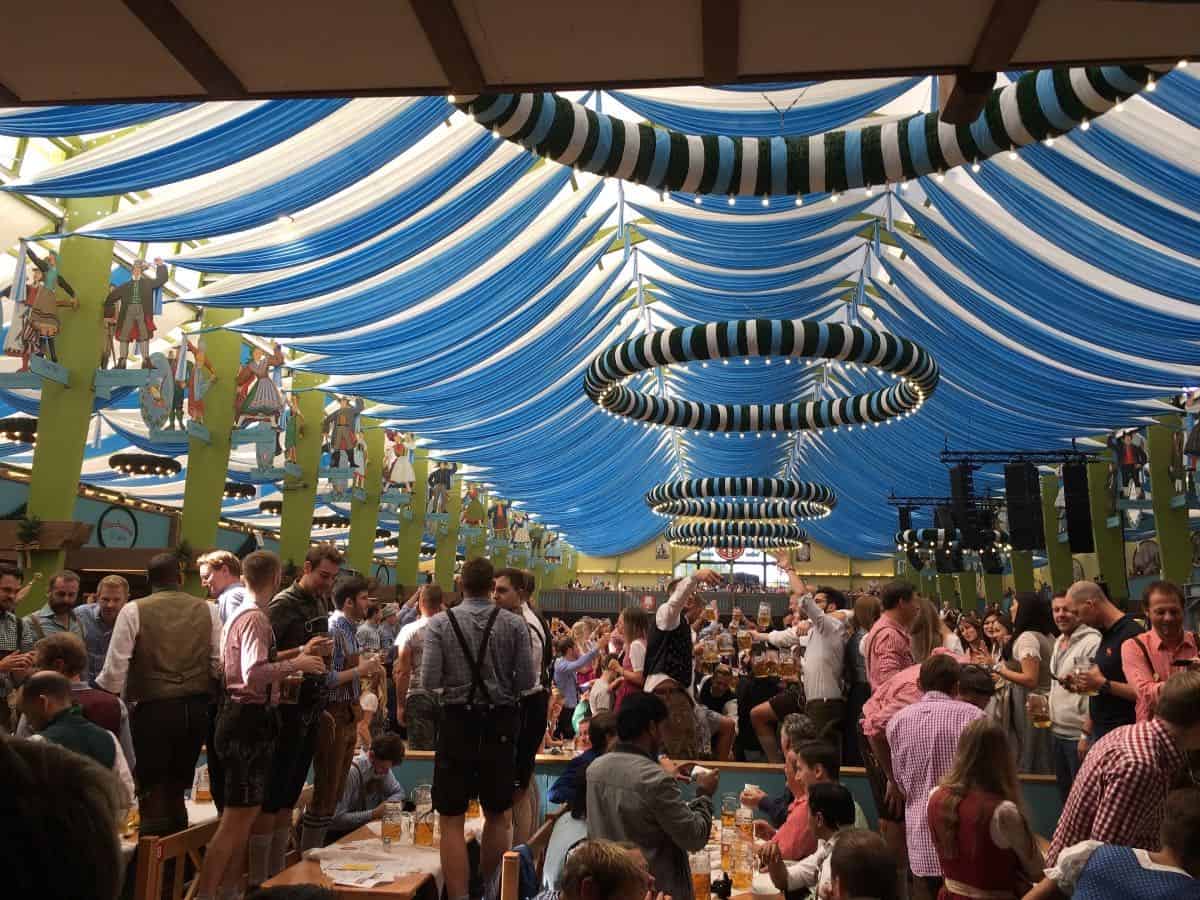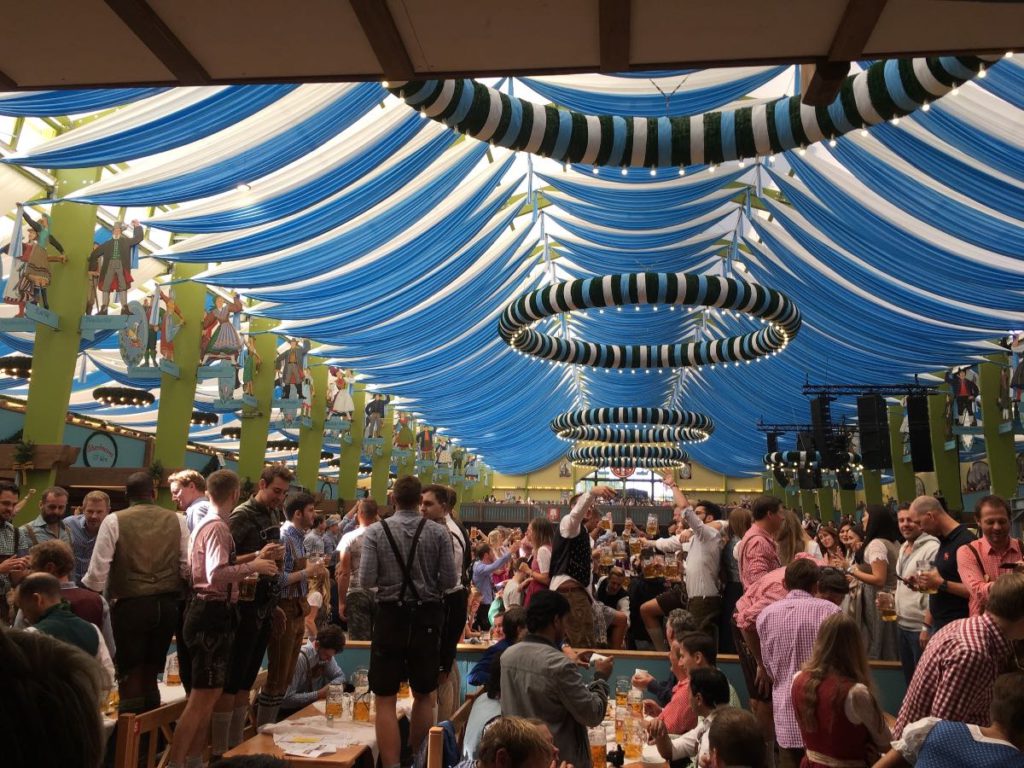 Arriving in Germany
You will need to deal with a little bit of German bureaucracy after you arrive. That may seem like a scary prospect, but it's not as bad as it may sound!
Once you have a new address in Germany, you must register with the local municipal government (this procedure is known as the "Anmeldung"). This generally needs to be completed within 7 days. However, in some states (e.g. Berlin) it's 14 days and in others (e.g. Rheinland-Pfalz) it's immediately. You will also need to register if you change address, and de-register when you leave Germany.
To complete your Anmeldung, you'll need to fill out a form (this will probably be in German) and visit your local government office with proof of identity. Check the requirements for your state as these may vary.
Once you've registered, you will receive two important documents which you will need to get a job or access services in Germany (e.g. opening a bank account):
Anmeldebestätigung/Meldebescheinigung (certificate of registration confirmation)
Steueridenitifikationsnummer (tax ID number)
If you decide to work in Germany, you may need other documents down the track and you'll probably need to get a local health insurance policy. But the main thing is to complete the Anmeldung as soon as possible.
Once you've registered, unfortunately you'll probably have to pay Germany's infamous TV & radio tax. The cost is €18.36/month per household. Pretty much everyone has to pay this – even households without a TV or radio!
Germany also has a "church tax", but you would only need to pay this if you declare a religion when registering in Germany. Leave this field blank to avoid paying this income tax!
Living in Germany as an Australian
Berlin is probably the most popular place to live in Germany for young people and internationals. There's good reason for this – it's so much more than the capital and largest city! It's a multicultural metropolis which also has lots of nature, open spaces, a fascinating history, excellent culture and nightlife, and so much to see & do.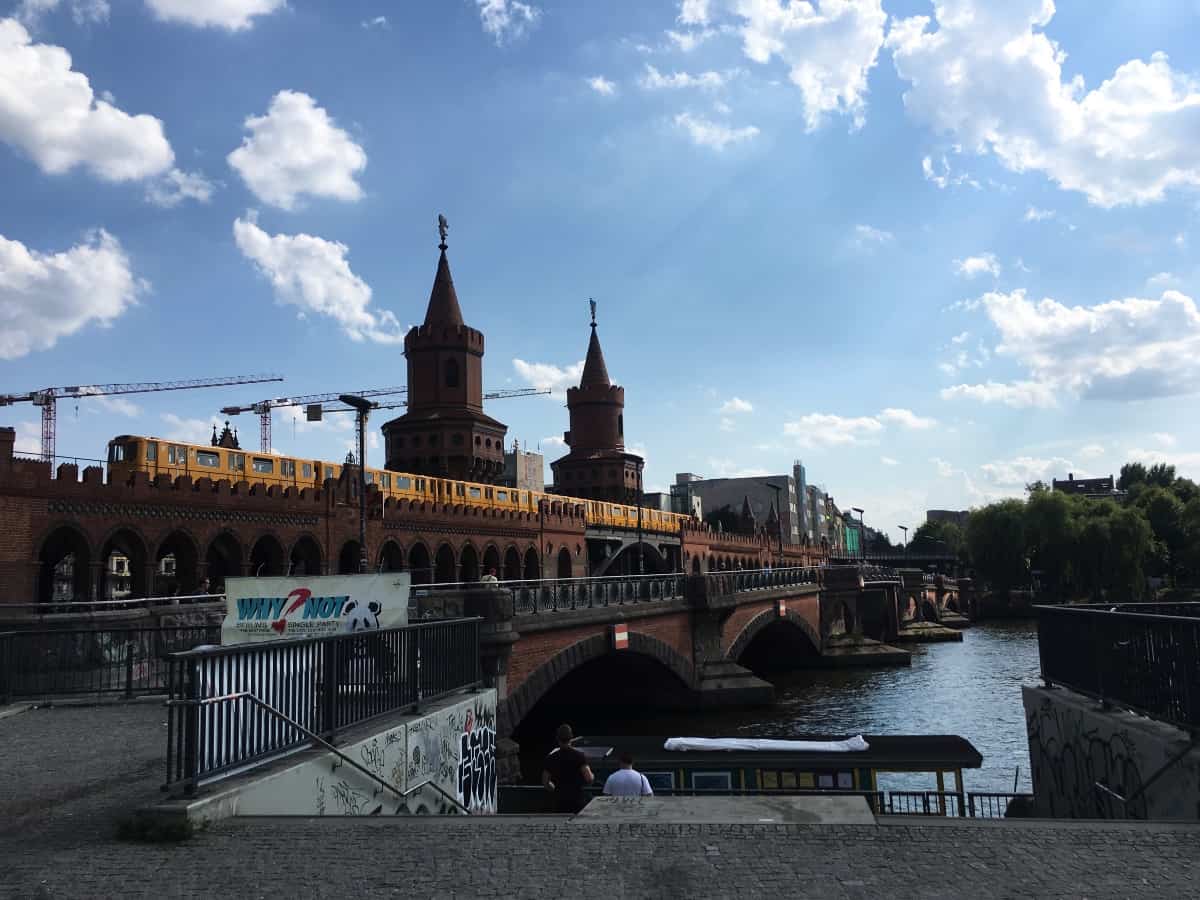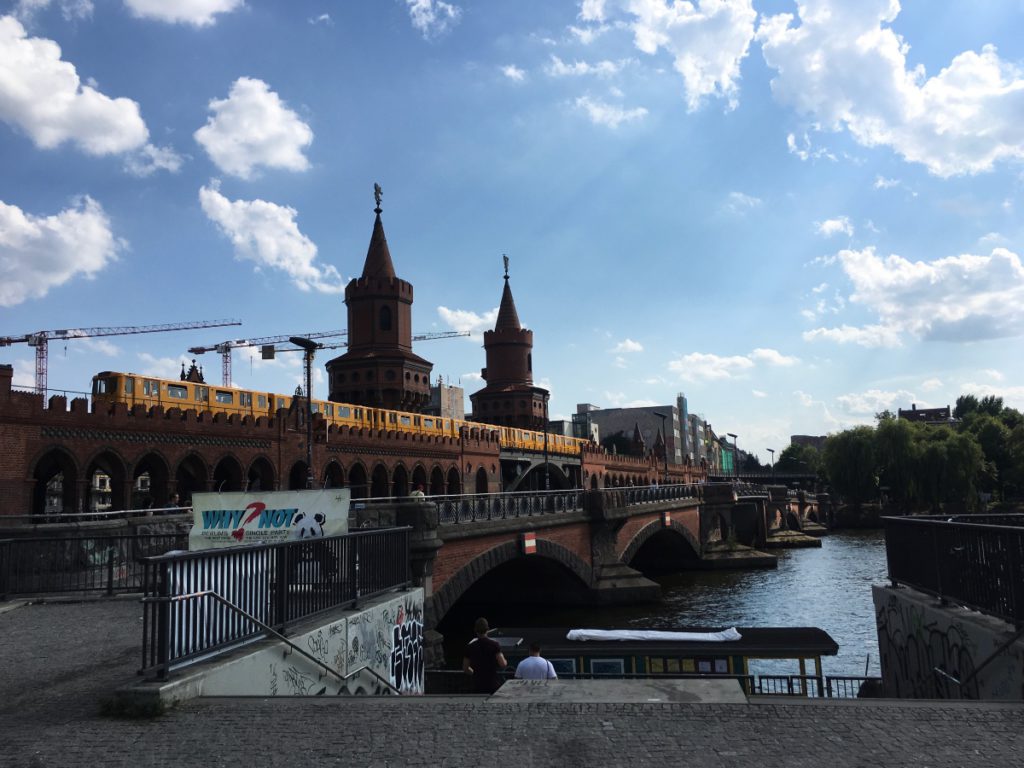 Germany is a large country and there are differences between the various regions, including cultural and language/accent differences. The "German food" most people associate with the country is actually Bavarian food; you'll find all sorts of different cuisines in the north of the country.
Living in Germany is generally affordable. But wealthy cities like Munich, Hamburg or Frankfurt may be more expensive to live than places like Berlin, Leipzig or Dresden.
Germany is well-connected by high-speed trains, and there are large international airports in Frankfurt, Munich, Dusseldorf, Hamburg, Cologne and Berlin. (Frankfurt and Munich are by far the two largest airports as Lufthansa has bases there.) If you live in any city in Germany, you should have no problem getting around by public transport or even bicycle.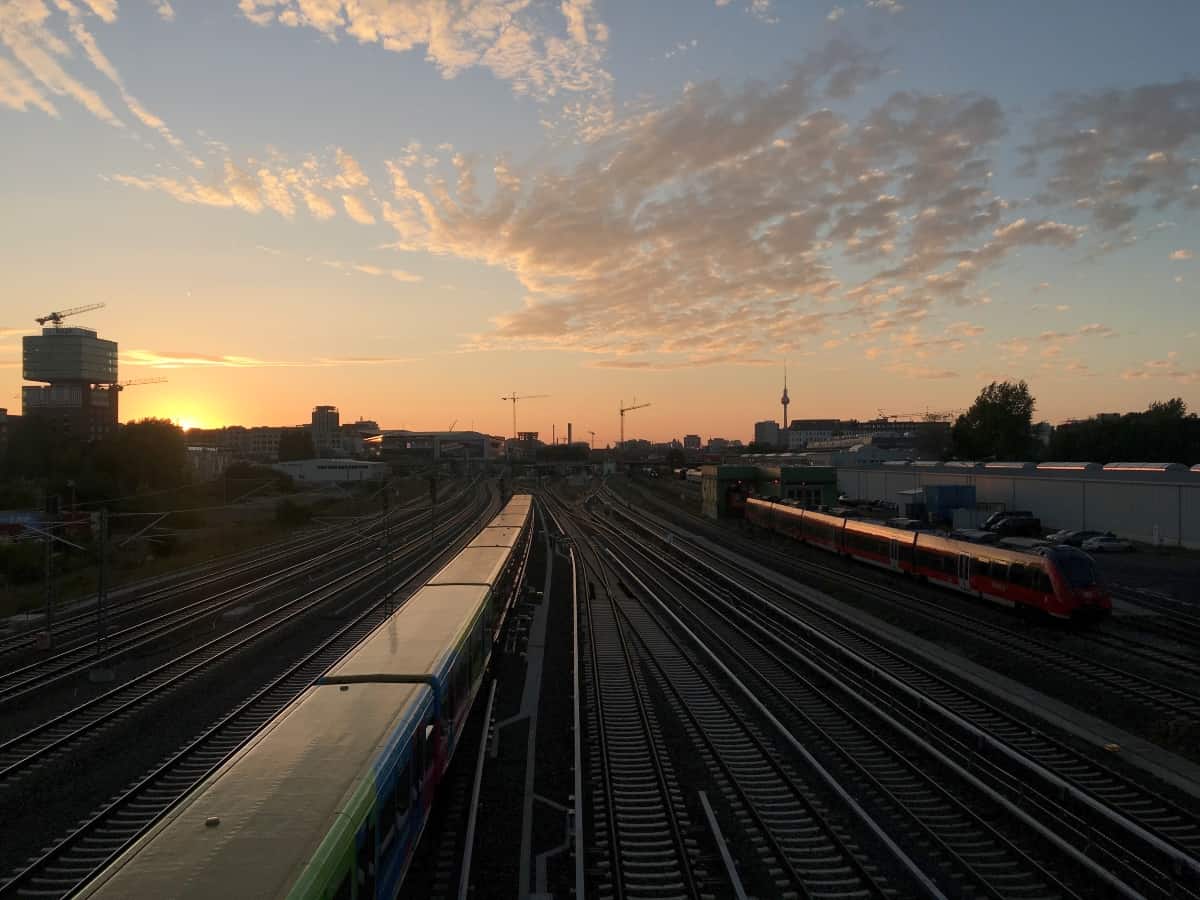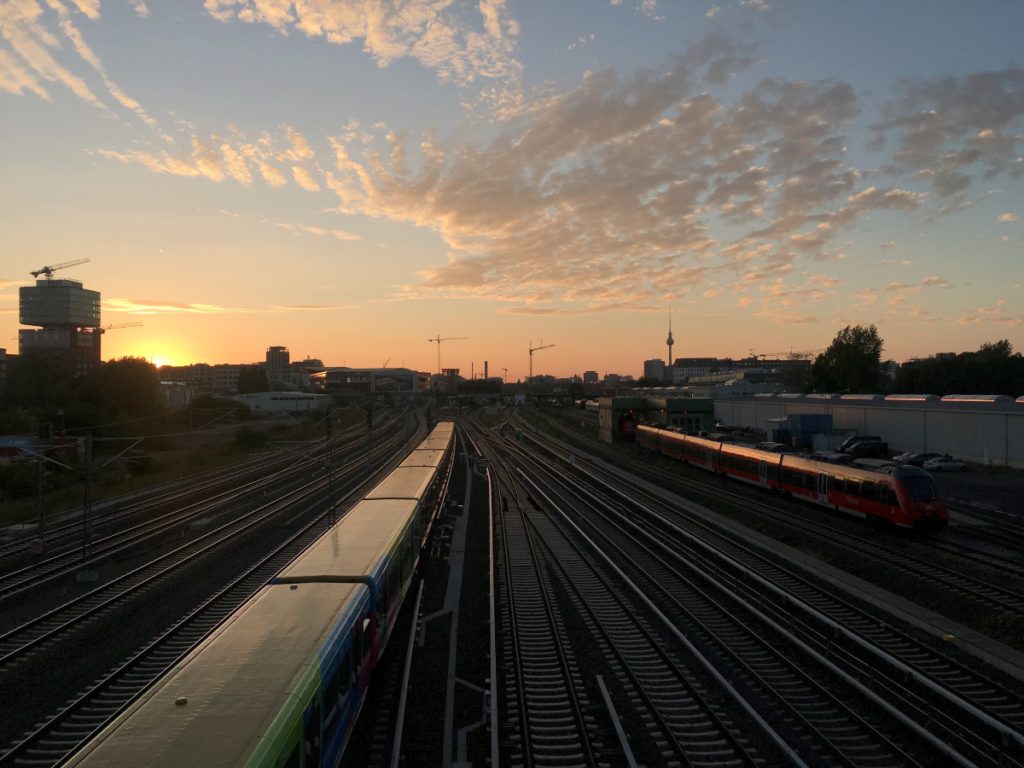 English is widely spoken in large cities like Berlin, Frankfurt and Munich, but is less common in smaller towns and among older people. At least a basic knowledge of the German language will make life much easier for you when living in Germany.
Germany's bilateral visa exemption for Australian citizens
By the way, Australia and Germany do also have a bilateral agreement that allows Australians to stay up to 90 days at any one time in the country without a visa. Under this agreement, there is no limit to the number of times Australians may re-enter Germany.
However, the bilateral agreement does not come with the right to work in Germany and you would need to travel to a non-Schengen country at least once every 90 days to reset the clock. So, a working holiday visa could still be a better option if you want to live and work in Germany as an Australian citizen for up to a year.
---
While best efforts are made to keep this information updated, we do not guarantee its accuracy. If you spot an error, would like to suggest new information to be added or simply have a question, please let us know in the comments. We'll endeavour to respond or update the article as quickly as possible!