Digital Nomad Visa Guide for Australians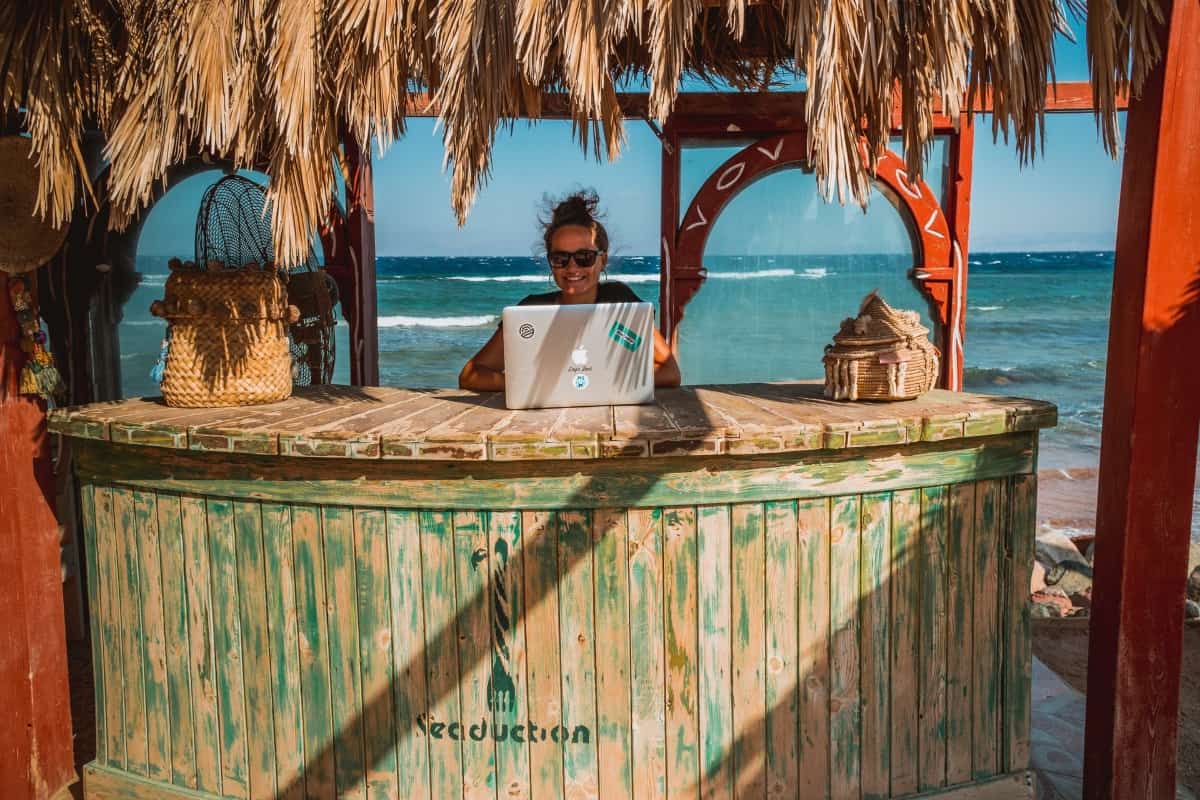 Working holiday visas are a great option for young people who want to experience life in another country. But if you're self-employed or already have a job that you can do remotely, a digital nomad visa could be ideal!
Digital nomad visas could also be a good option for Australians over 30-35 years old, who may not qualify for a working holiday visa or who wish to work remotely.
Before the COVID-19 pandemic, digital nomad visas did not really exist. But in 2020, as COVID-19 decimated nations' tourism industries and accelerated the shift towards working from home, countries including Estonia, Barbados, Cayman Islands, Georgia and the United Arab Emirates began offering digital nomad visas to remote workers.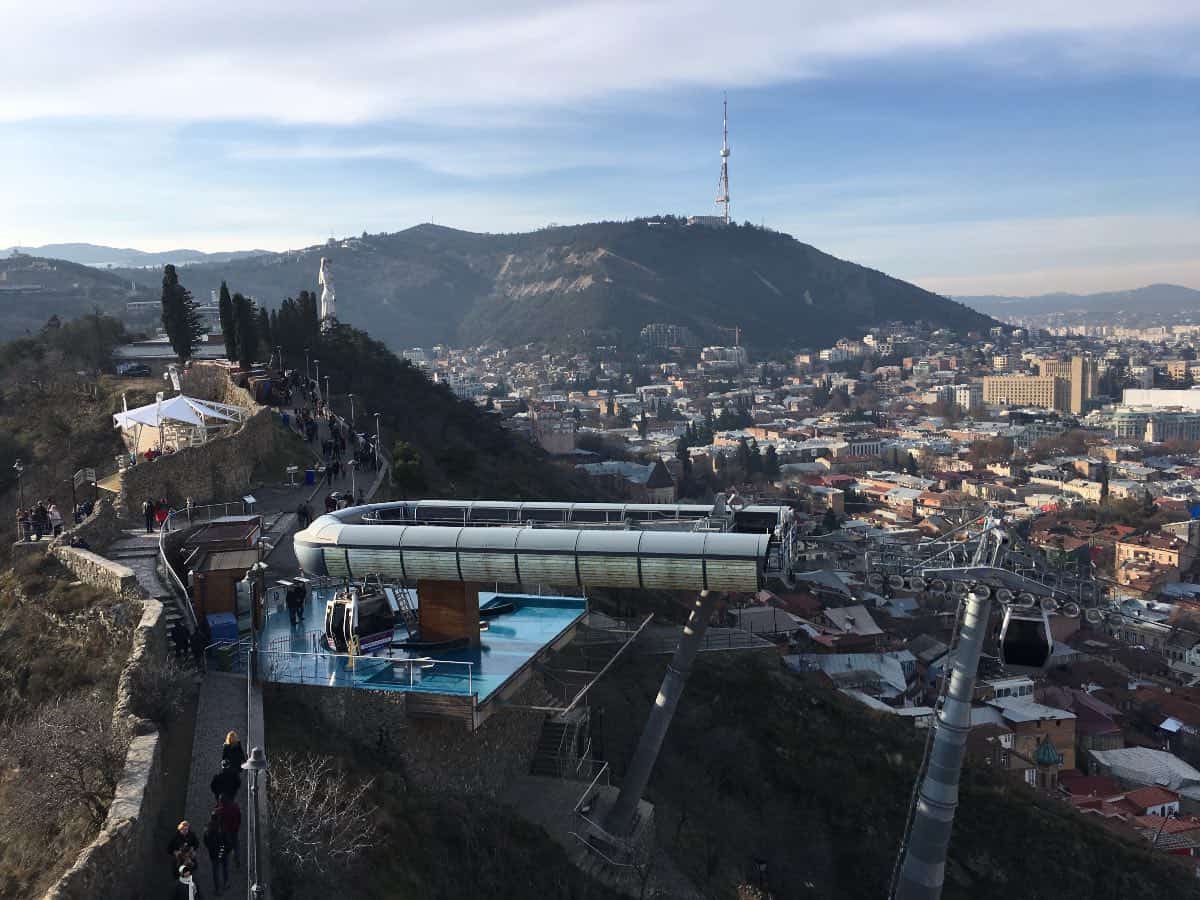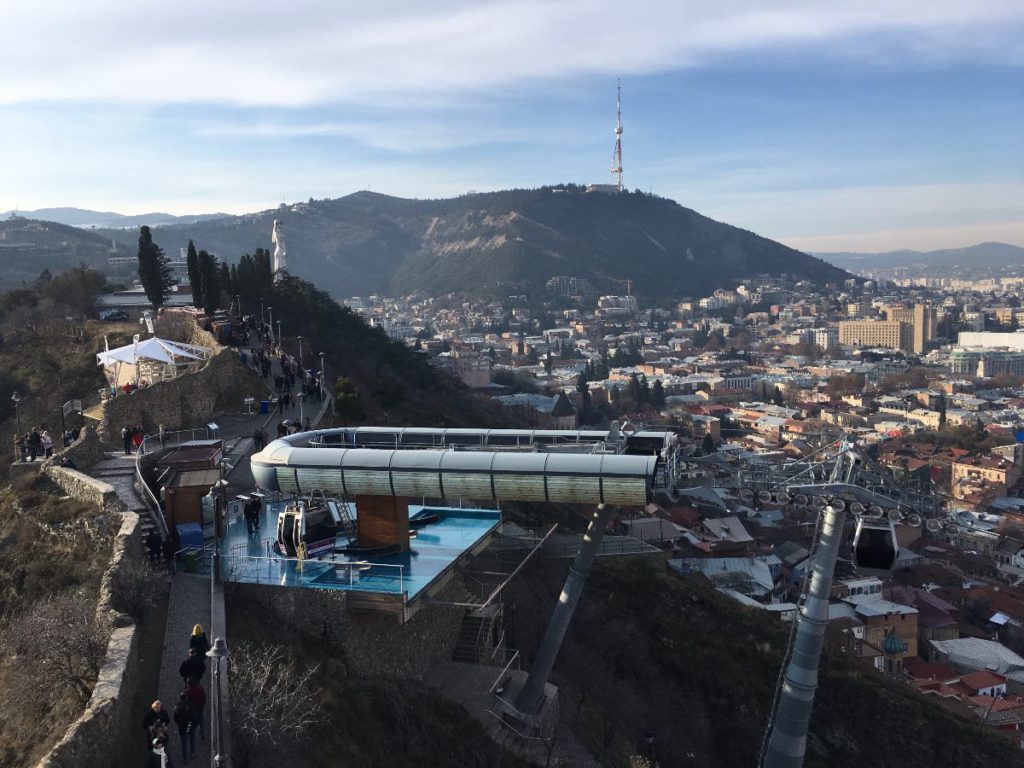 This concept has since taken off! There are now well over 40 countries offering digital nomad visas in some form. More and more countries are now tapping into the potential of this trend by offering digital nomad visas and/or residency permits to entrepreneurs and remote workers who can work from anywhere.
With a digital nomad visa, you can live in another country for one year or more. During that time, you can continue to work online in your existing job or for your own business – and often without paying local income tax.
Why digital nomad visas?
For governments, these visas are a way to attract visitors with a stable income who will stay for a longer time, spend money in the local economy and develop connections with locals. It's great too for remote workers who now have more opportunities to live in more countries!
While this varies by country, digital nomad visa holders generally won't need to pay income tax in the host country if all they earn all their income from a business registered outside of the country. But there are exceptions! For example, if you stayed for more than six months in Mauritius, Spain or Greece, then you could become a tax resident in that country.
Conversely, you will not have the right to enter the local labour market or work for an employer based in the destination country while staying on a digital nomad visa. This is not a traditional work visa.
Unlike working holiday visas, digital nomad visas don't have an age limit. You may also be able to bring your children and/or family with you – something that working holiday visas do not generally permit.
Typical digital nomad visa requirements
Remote worker and digital nomad visas are aimed more towards educated professionals with relatively high incomes, rather than backpackers. So, the requirements to get a digital nomad visa are a bit different to working holiday visa requirements.
The good news is that the countries offering digital nomad visas genuinely want to encourage people to move there. In fact, in many cases, these visas are actively promoted by the country's tourism authority. Therefore, the application process is usually made as easy as possible.
To get a digital nomad visa, things you might need include:
A minimum level of savings and/or monthly income (this threshold is generally much higher than the minimum savings required to get a working holiday visa)
You must be self-employed or work remotely for a business based outside of the country (by comparison, you are not required to have a job to apply for most working holiday visas)
Health insurance to cover your stay
In some cases, proof of accommodation in the destination country
The visa fees for remote worker permits or digital nomad visas are generally higher than the fees applicable for a working holiday visa. But this isn't always the case. Some countries, such as Mauritius and Georgia, do not charge anything to apply for a remote worker visa!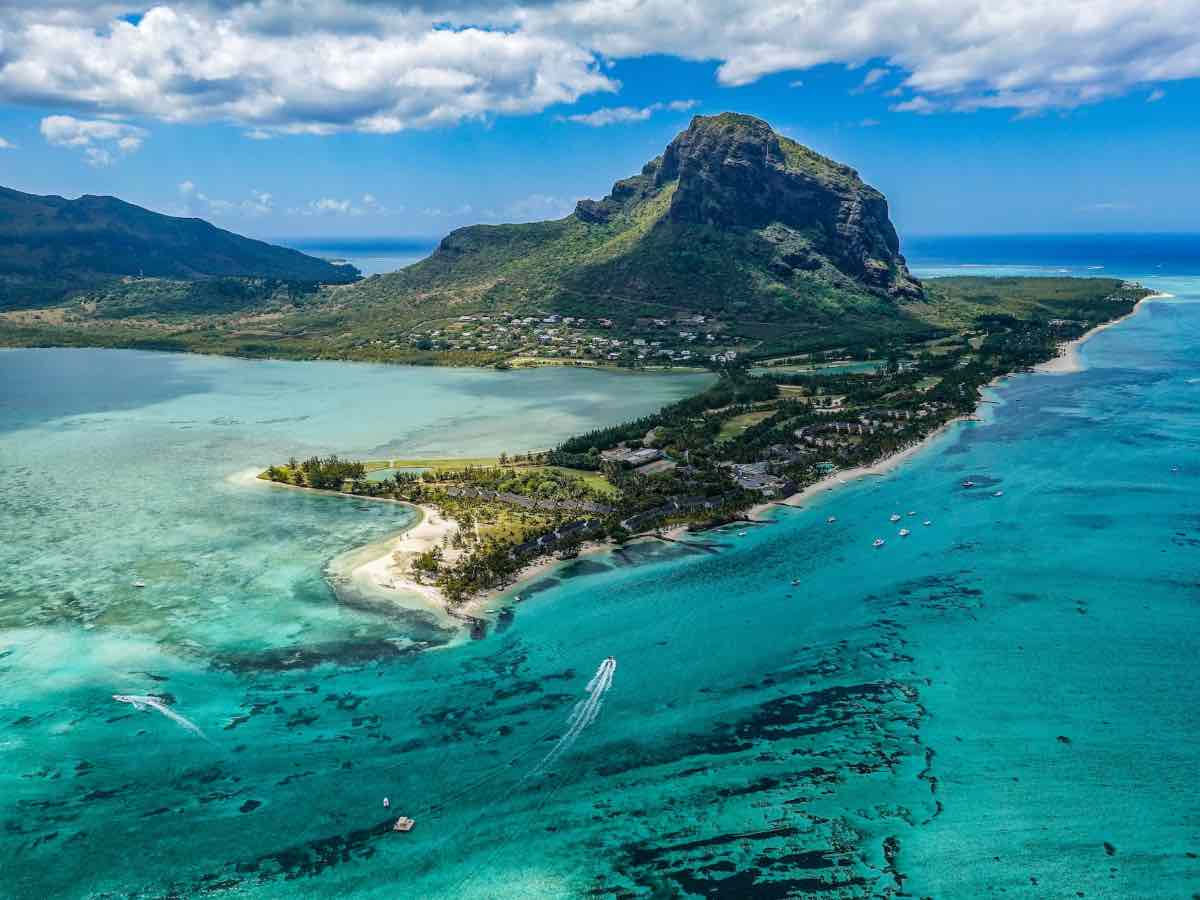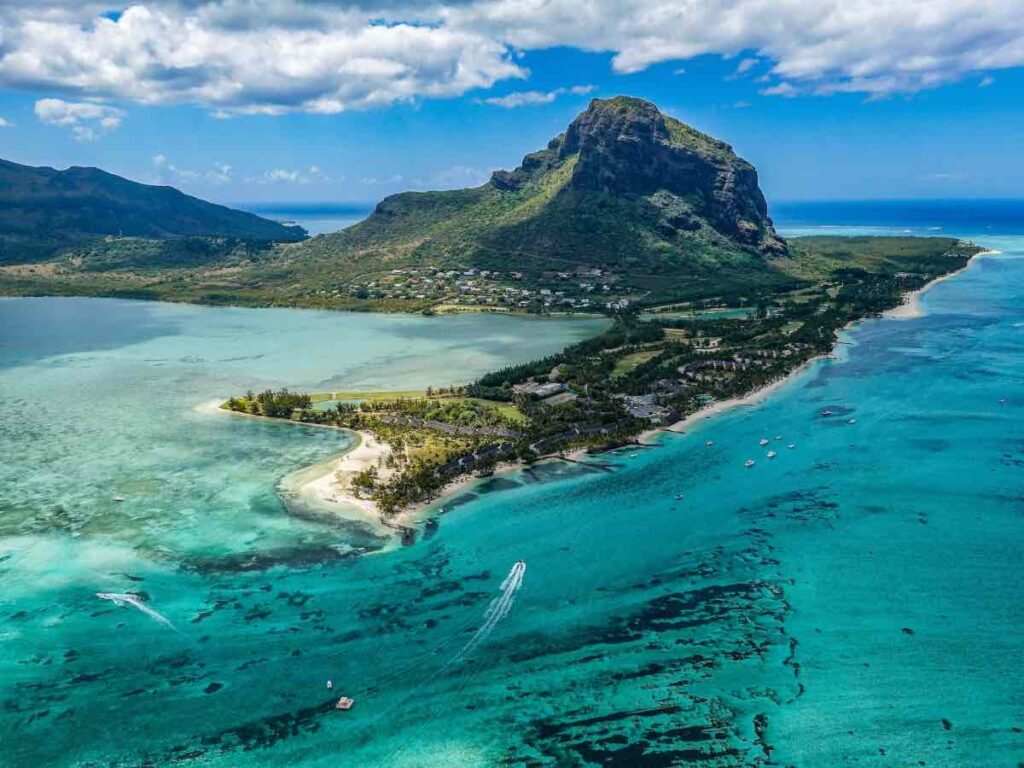 Which countries offer digital nomad visas?
The list of countries offering digital nomad visas to Australian citizens working remotely is constantly growing.
At the time of writing this article, they include:
You can click on any of the links above for more information about the digital nomad visas, remote worker visas or residence permits offered by each country. Most of these links are to official government websites.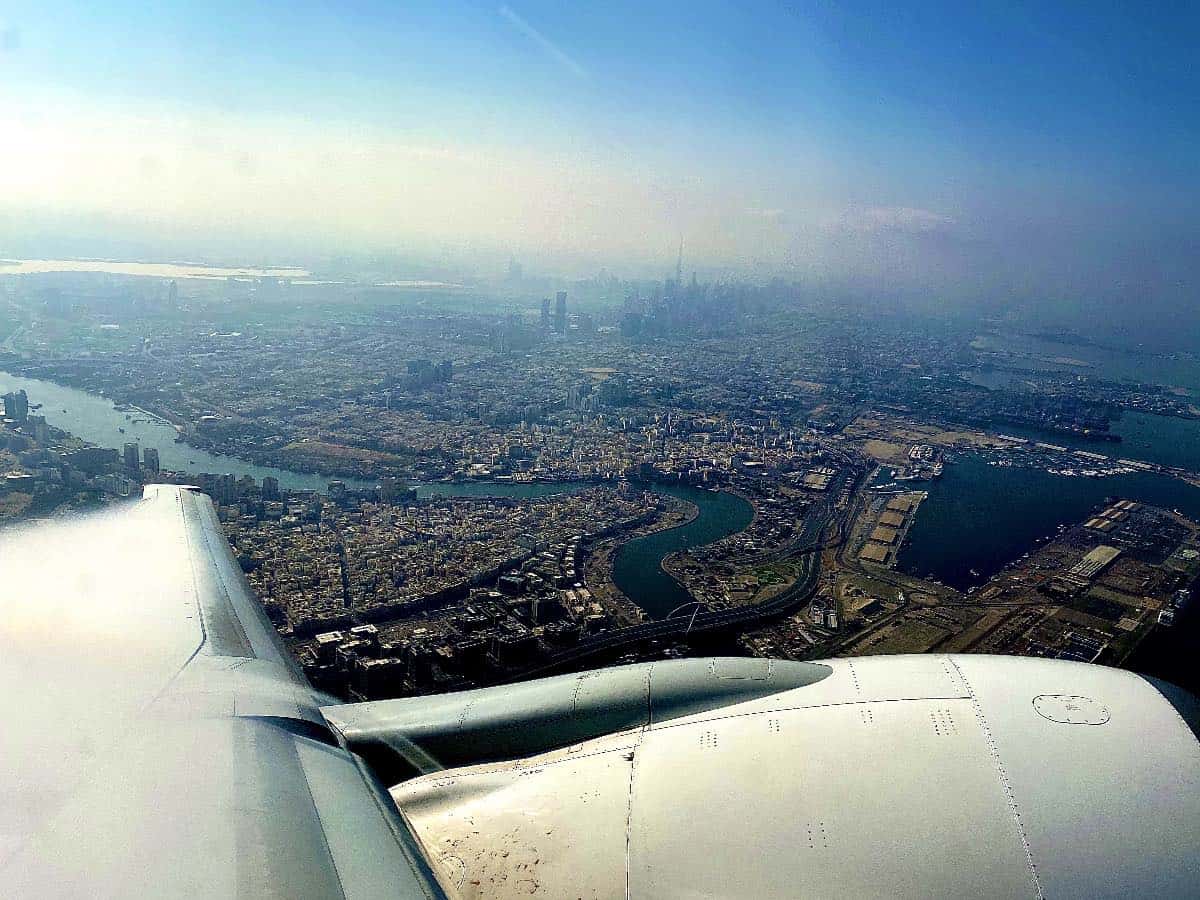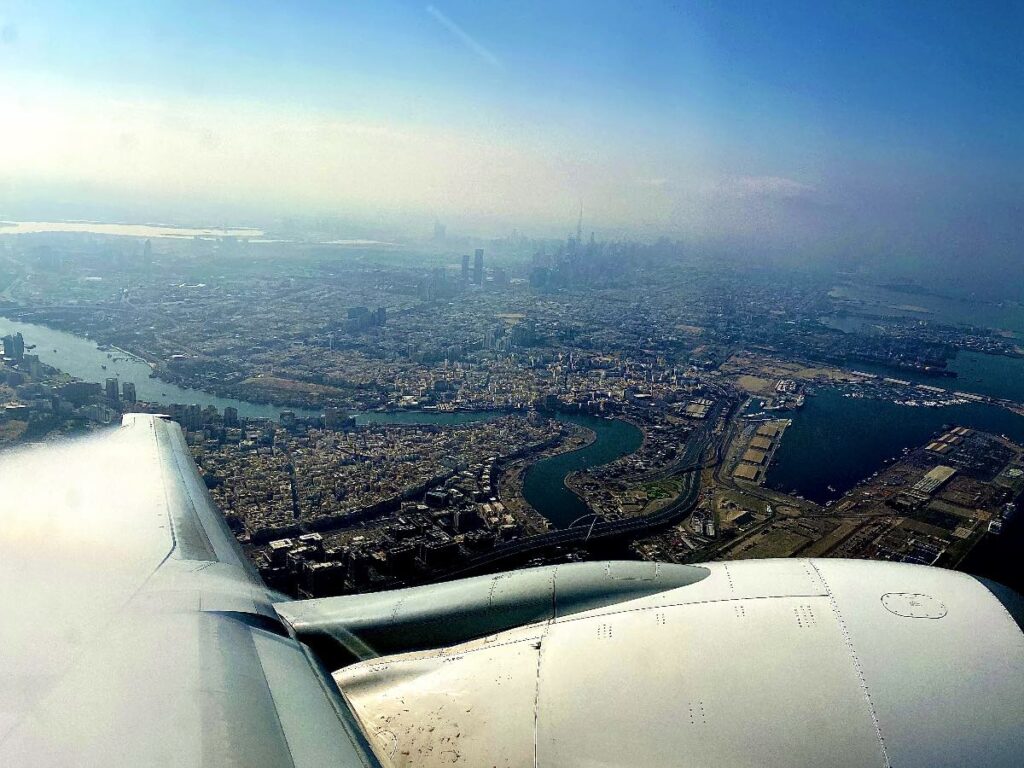 Interactive map of countries offering digital nomad visas to Australians
Summary of key digital nomad visa information by country
This table contains a summary of digital nomad visas available to Australian citizens, in alphabetical order by country.
Country
Visa duration
Able to renew?
Visa fee
Minimum annual income
Antigua & Barbuda
2 years
Yes
USD1,500 (~AUD2,300)
USD50,000 (~AUD77,000)
Argentina
6 months
Yes
USD200 (~AUD310)
Barbados
1 year
Yes
USD2,000 (~AUD3,100)
USD50,000 (~AUD77,000)
Belize
6 months
BZD500 (~AUD385)
USD75,000 (~AUD116,000)
Bermuda
1 year
Yes
USD275 (~AUD425)
N/A
Brazil
1 year
Yes
Approx. AUD228 (for Australians)
USD18,000 (~AUD28,000)
Colombia
2 years
Approx. USD52 + USD170 (~AUD360)
USD10,800 (~AUD16,800)
Costa Rica
2 years
USD250 (~AUD385)
USD60,000 (~AUD93,000)
Croatia
1 year
HRK640 (~AUD138)
HRK202,890 (~AUD44,000)
Curaçao
6 months
Yes
ANG535 (~AUD460)
N/A
Cyprus
1 year
Yes (up to 2 more years)
EUR70 + EUR70 registration fee (~AUD230 total)
EUR42,000 (~AUD69,000) after tax
Czech Republic
1 year
Yes
EUR100 (~AUD160) + CZK1,800 (~AUD120) monthly taxes
EUR5,587 (~AUD9,100) in savings
Dominica
18 months
USD900 (~AUD1,400)
USD50,000 (~AUD77,000)
Ecuador
2 years
USD450 (~AUD670)
USD15,300 (~AUD22,750)
Estonia
1 year
EUR100 (~AUD159)
EUR54,750
(~AUD88,000)
Georgia
1 year
Free
USD24,000 (~AUD32,150)
Greece
2 years
Yes
EUR75 (~AUD120)
EUR42,000 (~AUD69,000) after tax
Hungary
1 year
Yes (up to 2 years)
HUF39,000/EUR110 (~AUD180)
EUR24,000 (~AUD39,000)
Iceland
6 months
Must wait 12 months
ISK7,800 (~AUD88)
ISK12,000,000 (~AUD136,000)
Indonesia
6 months
IDR6,000,000 (~AUD600)
N/A (proof of USD2,000 in savings required)
Latvia
1 year
Yes
EUR60 (~AUD95)
Approx. EUR41,196 (~AUD67,000)
Malaysia
1 year
Yes (up to 2 years)
MYR1,000 (~AUD330)
USD24,000 (~AUD37,000)
Malta
1 year
Yes (up to 3 years)
EUR300 (~AUD490)
EUR32,400 (~AUD53,000)
Mauritius
1 year
Yes
Free
N/A
Mexico
1 year
Yes (for 3 years)
CAD56 (~AUD60)
CAD32,640 (~AUD37,000)
Montserrat
1 year
Yes
USD500 (~AUD770)
USD70,000 (~AUD108,000)
Namibia
6 months
USD124/NAD2,200 (~AUD190)
USD24,000 (~AUD37,000)
Norway
2 years
EUR600 (~AUD980)
EUR35,719 (~AUD58,000)
Panama
9 months
Yes (up to 18 months)
PAB250/USD250 (~AUD380)
USD36,000 (~AUD55,000)
Portugal
4 months
Within first 4 months, you apply for a longer-term residency permit
EUR90 (~AUD140)
EUR33,840
(~AUD55,000)
Romania
1 year
EUR120 (~AUD195)
~LEI219,420
(~AUD72,000)
Seychelles
1 year
EUR45 (~AUD73)
N/A
Spain
1 year
Yes
~USD85 (depends on nationality)
~EUR25,920 (~AUD42,000)
St Lucia
1 year
XCD175 (~AUD100)
N/A
Taiwan
1-3 years
Yes
TWD3,700 (~AUD180)
N/A
United Arab Emirates
1 year
Yes
USD287 (~AUD445) + medical insurance & processing fees
USD60,000 (~AUD93,000)
Uruguay
6 months
Yes
~UYU322 (~AUD13)
Other countries may offer digital nomad visas for other nationalities
There are a few other countries that also offer remote worker visas to people from specific countries, but not to Australians. For example, Cabo Verde's Remote Working Program is available only to people from Europe, North America, Community of Portuguese Speaking Countries (CPLP) or Economic Community of West African States (CEDEAO).
Countries that previously issued digital nomad visas
Anguilla and the Cayman Islands (both British Overseas Territories) previously offered digital nomad visas. But nomad visa applications for these destinations do not currently appear to be open.
Countries planning to introduce digital nomad visas in the future
The Indonesian government announced in 2021 that it is planning to introduce digital nomad visas in the near future. Under this program, it will be possible to live in Bali for up to 5 years. Visa holders won't have to pay local income tax, provided they derive all of their income from outside of Indonesia.
The Indonesian government has not introduced this yet. But it did announce in September 2022 that digital nomads could officially work remotely from Bali for up to 180 days using the existing B211A visa in the meantime.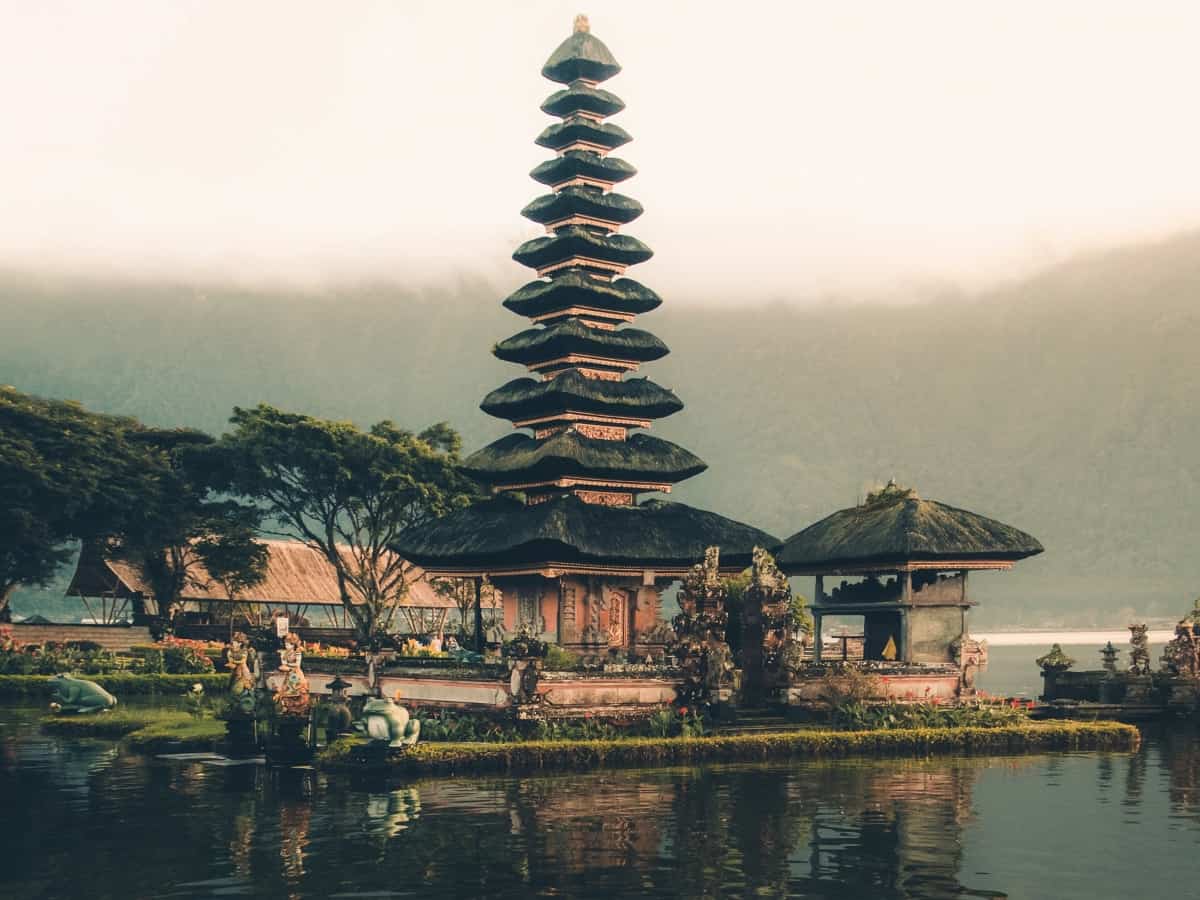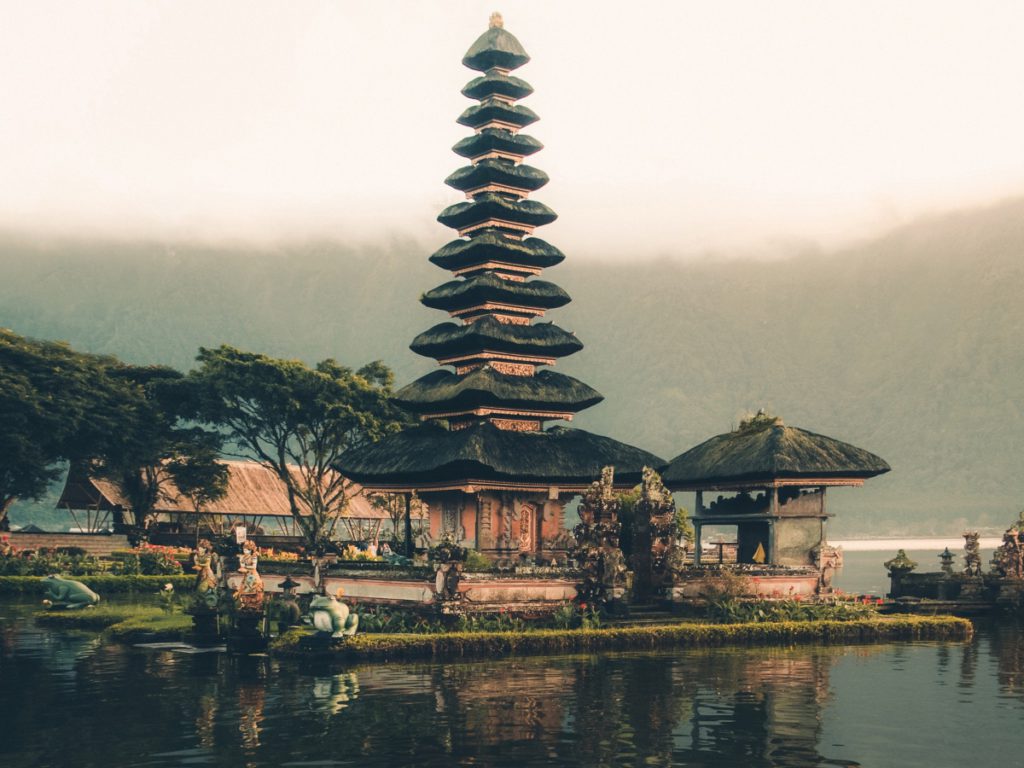 Thailand, too, is planning to reinvent its "Smart Visa" program to allow freelancers and digital nomads to live and work remotely in Thailand for up to 4 years.
Other countries that have announced or are currently implementing digital nomad visa programs include Sri Lanka, Italy, North Macedonia, Montenegro, South Africa and Egypt. Other places such as Japan and the Indian state of Goa are also considering this.