Chile's Work & Holiday Visa for Australians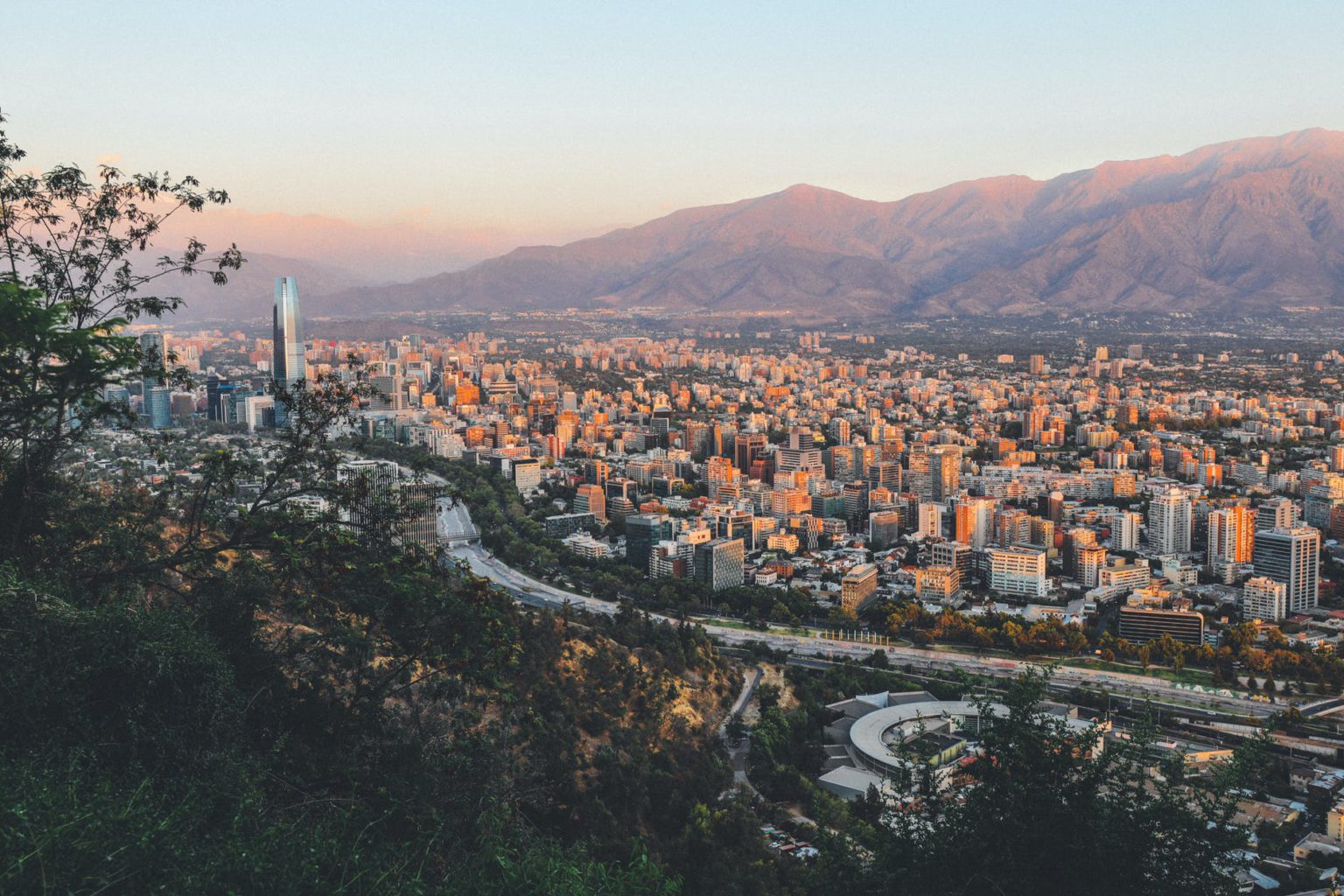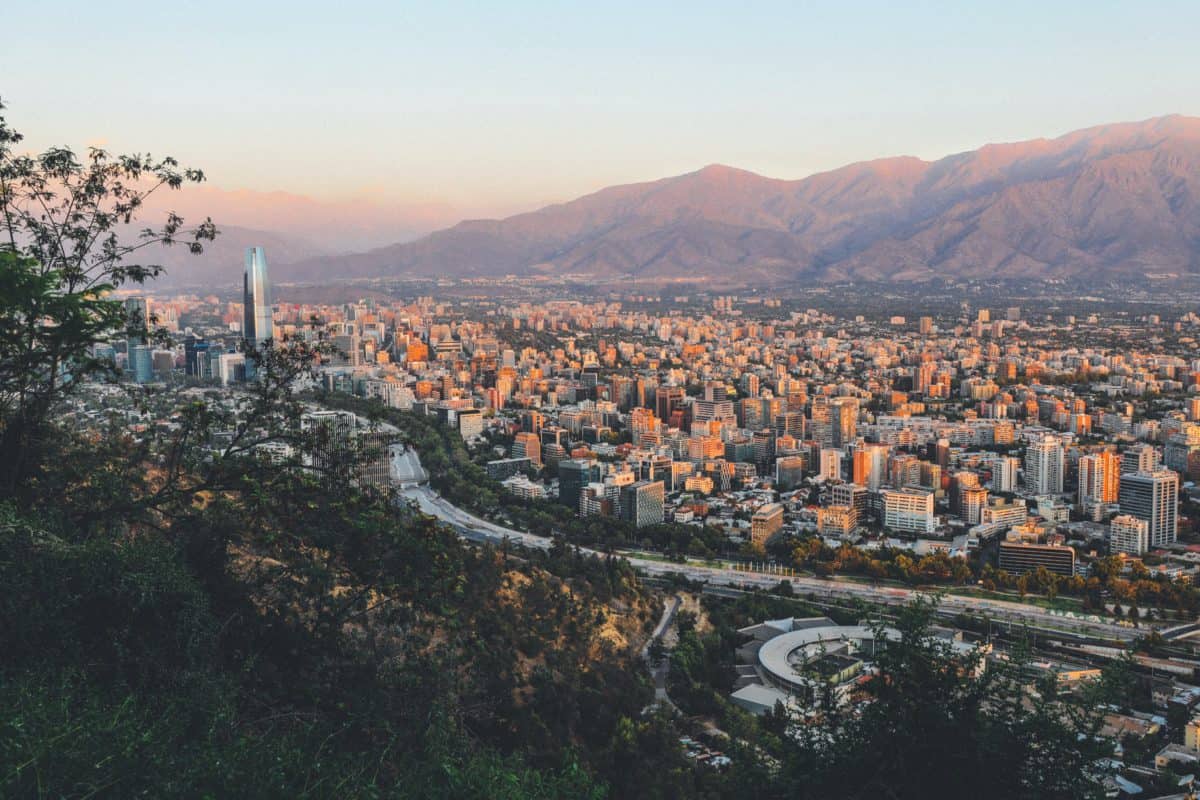 If you're an Australian aged between 18 and 30 years old, speak a little Spanish and you have completed at least two years of university education, you can apply for a Chilean working holiday visa!
Chile's Work and Holiday visa allows eligible Australian citizens to live and work in the country for up to 12 months, working for a maximum of six months per employer. You are also allowed to study in Chile for a short time, and leave and re-enter the country as many times as you like during the year.
This page contains information about the Chile Work and Holiday visa for Australian citizens. It was last updated on 6 October 2022.
Due to COVID-19, you may be required to show proof of vaccination or a negative PCR test in order to enter Chile. Check the Chile Travel website for the latest information.
Key facts about Chile
Population: Approx. 19 million
Official language: Spanish
Capital city: Santiago
Largest cities: Santiago, Puente Alto, Antofagasta, Viña del Mar, Valparaíso
Currency: Chilean peso (CLP)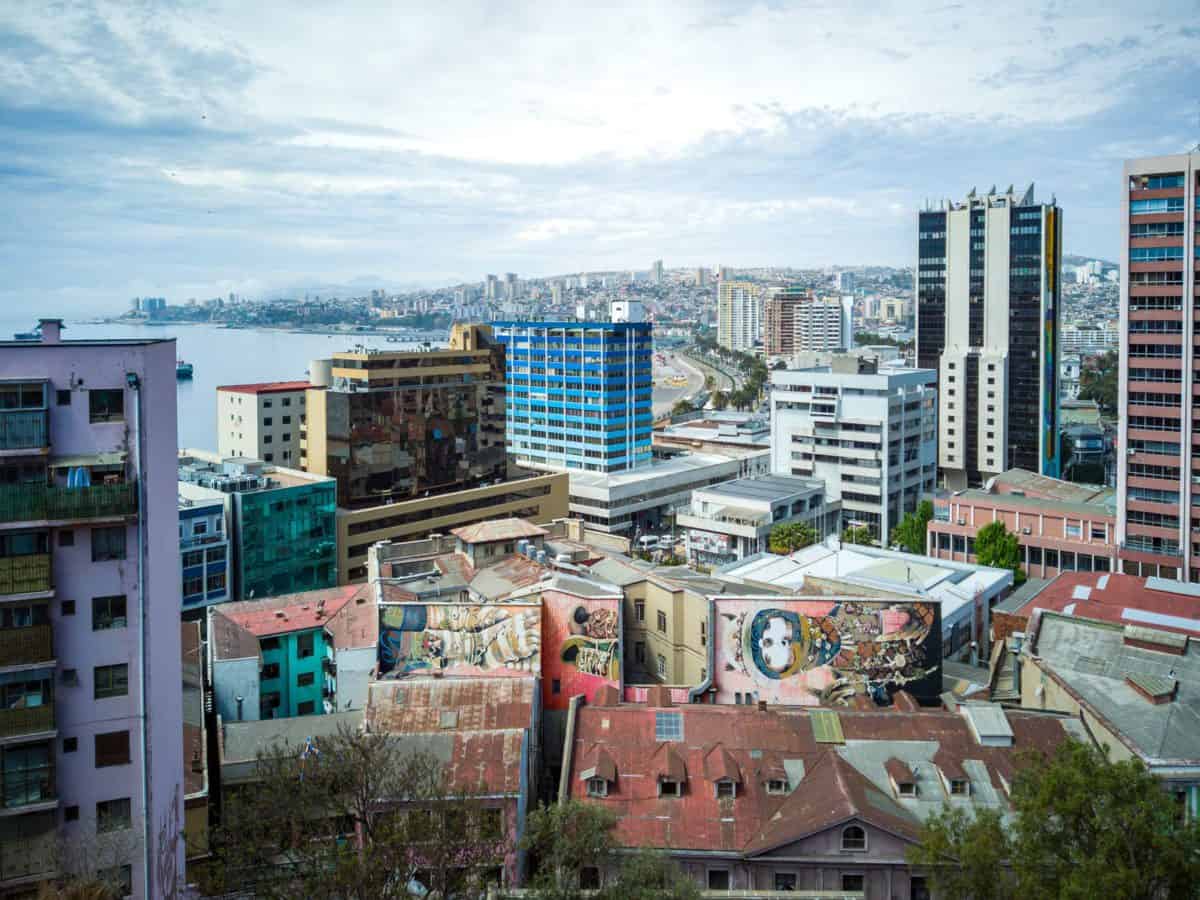 Chilean Work and Holiday Visa requirements for Australians
In addition to Australians, Chile offers working holiday visas to citizens of many other countries.
The information on this page applies to Australian citizens. Please check with the Chilean embassy or consulate in the relevant country for information applicable to citizens of other countries.
To apply for a Chilean Work and Holiday Visa as an Australian citizen, you must meet the following requirements:
Aged between 18-30 years old (inclusive) at the time of application
Have an undergraduate degree/s or have successfully completed at least 2 years of university study
Functional Spanish language skills
Have enough funds to support yourself in Chile
Have a return plane ticket to Chile or enough money to buy one
Be in good health
You cannot apply for this visa if you:
Will be accompanied by dependent children
Have a criminal record
Have already participated in the working holiday program in Chile
Documents needed to apply for this visa
When applying for a Work and Holiday Visa for Chile as an Australian citizen, you will need to provide the following documents:
Passport valid for at least one year
Original university qualifications/academic record
Police clearance certificate from the past 90 days
Original health certificate signed and stamped by an authorised physician, stating that you are free from infectious diseases and in good health (download example/template as a Microsoft Word document)
Proof of travel/health insurance valid for at least 1 year from the date of entry to Chile
Return plane ticket to Chile (or proof of enough money to buy one)
Recent passport-sized photograph
Original bank statement/s (or other proof) showing you have "reasonable funds" to live in Chile for at least the first three months of your stay
A statutory declaration stating you do not have any dependent children
Original birth certificate
The Australian government no longer lists Chile as a country for which working holiday makers need a letter of Australian government support.
There is a visa fee (approx. USD150 but subject to change).
The ImmiChile website (not an official Chilean government website) contains some more information about this visa. This word document from the Consulate General in Melbourne also contains useful details, although we cannot guarantee the information is up-to-date. For the latest information, please contact your nearest Chilean consulate (see below for locations).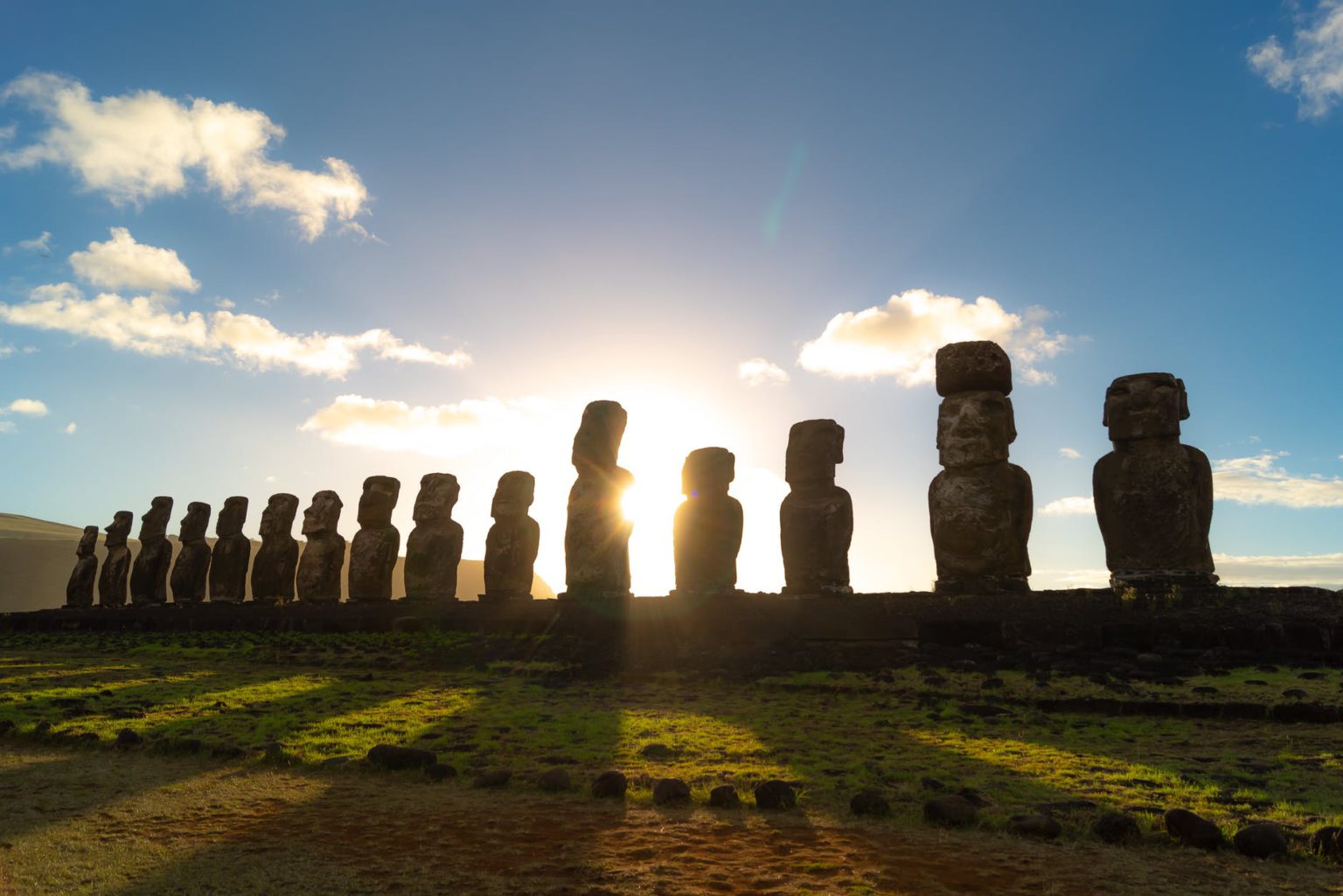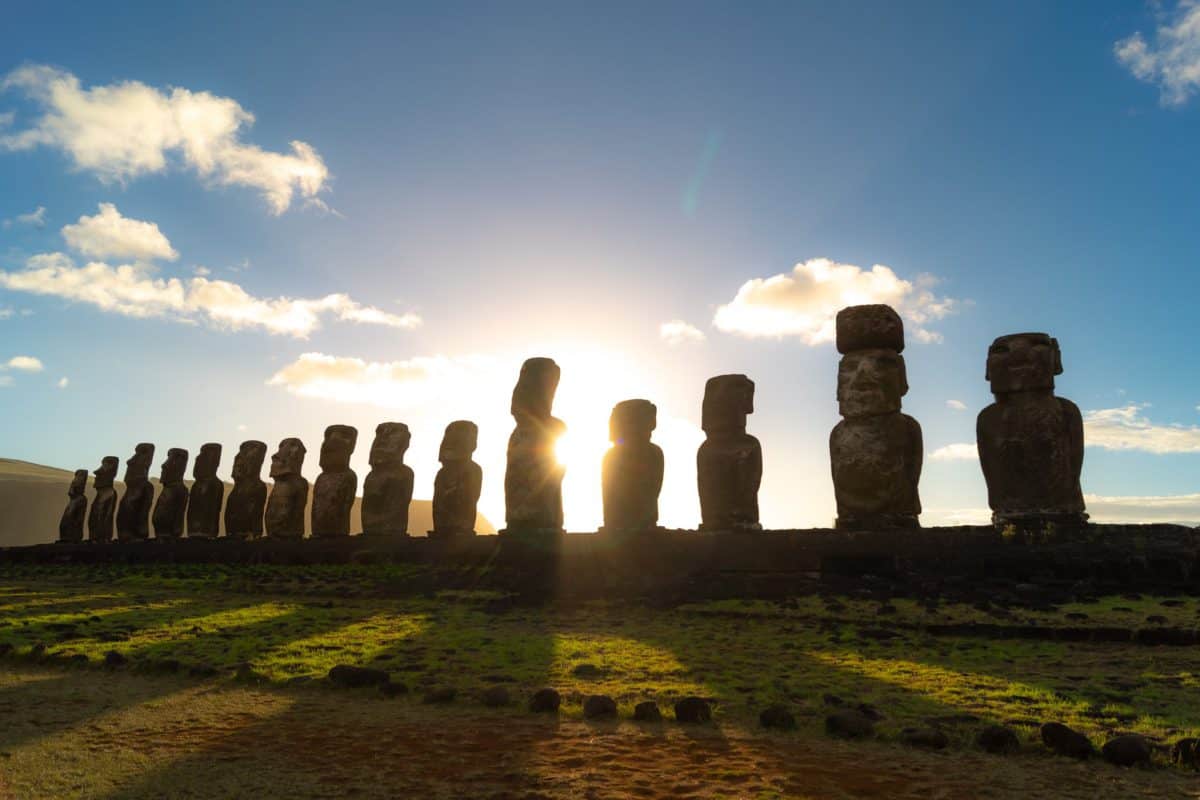 How to apply for a Chilean Work and Holiday Visa
To apply for a Chilean Work and Holiday visa as an Australian, the first step is to prepare all the required documents and complete a visa application on the Chilean government's Consular Procedures Online website.
The relevant Chilean Consulate General will then acknowledge receipt of your application via email. From then, it may take around 10-15 working days to process your application.
If all visa requirements are met, you'll be invited for a short interview appointment at the relevant Consulate General. There, your level of Spanish will be assessed (it needs to be at least "functional"). You'll also be asked to pay the visa fee, sign forms and have your fingerprints taken. After that, you'll be able to collect your passport with your new visa for Chile.
Once the visa is issued, you'll have 90 days to enter Chile and your visa will be valid for one year from the date you arrive in Chile.
There are multiple Chilean consulates in Australia, which process visa applications for residents of different states:
Consulate General in Sydney – NSW & NT residents
Consulate General in Melbourne – VIC, SA & TAS residents
Consulate General in Canberra – ACT residents
Honorary Consulate in Brisbane (dependent of Sydney Consulate General) – QLD residents
Honorary Consulate in Perth (dependent of Melbourne Consulate General) – WA residents
---
While best efforts are made to keep this information updated, we do not guarantee its accuracy. If you spot an error, would like to suggest new information to be added or simply have a question, please let us know in the comments and we'll endeavour to respond or update the article as quickly as possible!