Ireland's Working Holiday Visa for Australians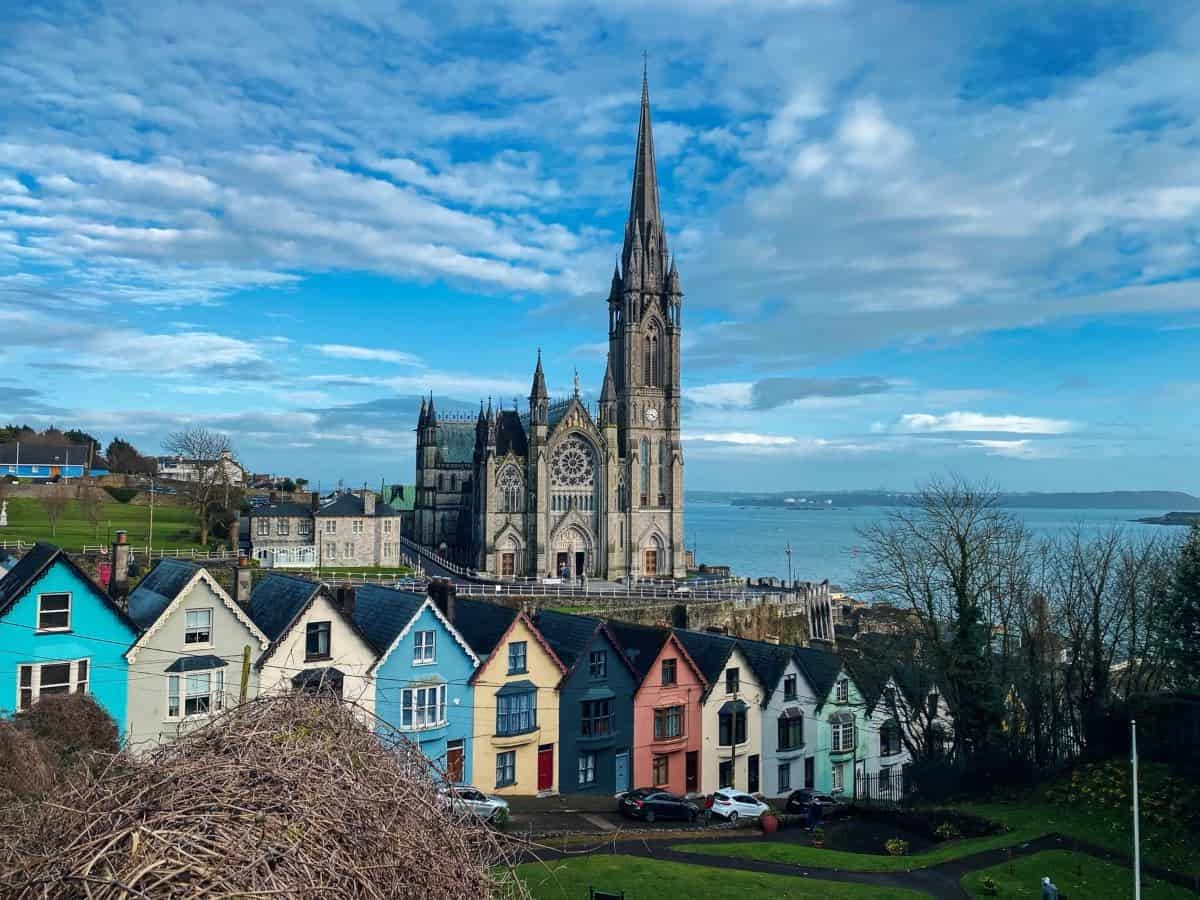 If you're an Australian aged between 18 and 35 years old, you could be eligible for a Working Holiday Authorisation to live in Ireland for up to 12 months!
Want to learn more? This page contains information about the Irish working holiday visa for Australian citizens. It was last updated on 9 November 2022.
Key facts about Ireland
Population: Approx. 5 million
Official languages: Irish & English
Capital city: Dublin
Largest cities: Dublin, Cork, Louth, Limerick, Galway
Name of the country in Irish: Éire
Currency: Euro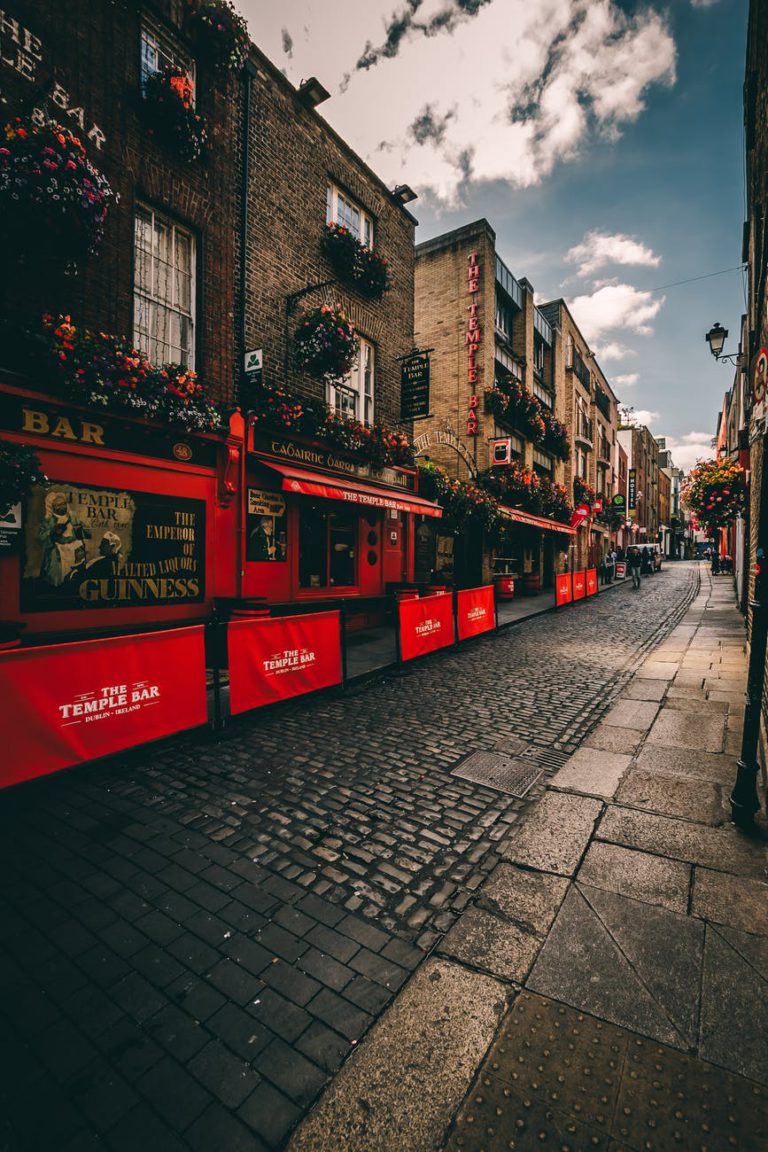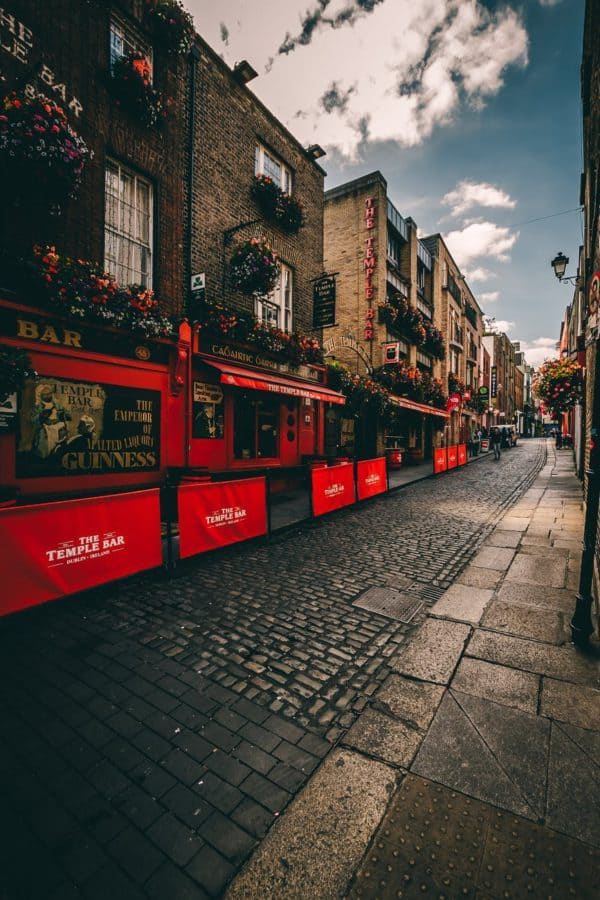 Ireland Working Holiday Authorisation requirements
Ireland offers working holiday visas to citizens of Australia, Argentina, Canada, Chile, Hong Kong, Japan, New Zealand, South Korea, Taiwan & USA. See the Irish Department of Foreign Affairs website for more information.
This information applies to Australian citizens and may be different for citizens of other countries.
As Australians do not require a visa to entire Ireland, the agreement between the two countries is based on a Working Holiday Authorisation. This document allows Australians to undertake casual work in Ireland without a work permit, but only for up to six months with a single employer.
To apply for an Irish Working Holiday Authorisation as an Australian citizen, you must meet the following requirements:
Aged between 18-35 years old (inclusive) at the time of application
Have at least AUD5,000 in funds, or AUD2,500 if you also have a booked return flight ticket to Ireland
Documents needed to apply
When applying for a Working Holiday Authorisation for Ireland as an Australian citizen, you will need to provide the following documents:
Completed application form
Your passport (which should be valid until at least 3 months after you intend to depart Ireland)
Two recent passport-sized photographs
Bank statement/s showing sufficient funds (at least AUD5,000) and/or plane ticket/s
Copies of educational qualifications/certificates, or, if you are still a student, a letter from your college to that effect
Current CV/resumé with references
There is an AUD95 processing fee, and the normal processing time is 15 business days. If you need a faster turnaround, you can pay a higher AUD195 fee to have your application processed within 5 business days of the embassy receiving all required documentation.
You will also need to provide a self-addressed Australia Post envelope for the return of your passport.
How to apply for an Irish Working Holiday Authorisation as an Australian citizen
You'll need to apply for a Working Holiday Authorisation in either Australia or the UK, before you arrive in Ireland.
If applying in Australia, you can send all required documents to the Embassy of Ireland in Canberra. The address in Yarralumla, ACT is available on the Irish embassy's website.
Alternatively, if you're already in the UK, you may apply via the Irish visa office in London. In this case, the processing time is 4-6 weeks (as the visa itself is still processed in Canberra) and the processing fee is GBP51.
You'll then have a year to activate your Authorisation by travelling to Ireland. It will be activated as soon as you arrive in the country. Once activated, the Authorisation is valid for 12 months.
See the Irish embassy website for more information about applying for a Working Holiday Authorisation as an Australian citizen.
Arriving in Ireland
After you arrive in Ireland, you'll then also need to apply for a Garda National Immigration Bureau (GNIB) Registration Card. You should do this as soon as possible after arrival and must do so within 3 months. It can be done either by making an appointment at the INIS Burgh Quay Registration office in Dublin, or at your local Garda (police) station if you live outside Dublin. You may book your appointment before you arrive in Ireland as there can be long waiting times. A €300 (approx. AUD465) fee applies for the registration card.
You'll be permitted to commence temporary work once you have the Working Holiday Authorisation and your GNIB card.
Once in Ireland, you may also need to get a Personal Public Service Number (PPSN) from the Department of Social Protection.
---
While best efforts are made to keep this information updated, we do not guarantee its accuracy. If you spot an error, would like to suggest new information to be added or simply have a question, please let us know in the comments and we'll endeavour to respond or update the article as quickly as possible!