Hong Kong's Working Holiday Scheme for Australians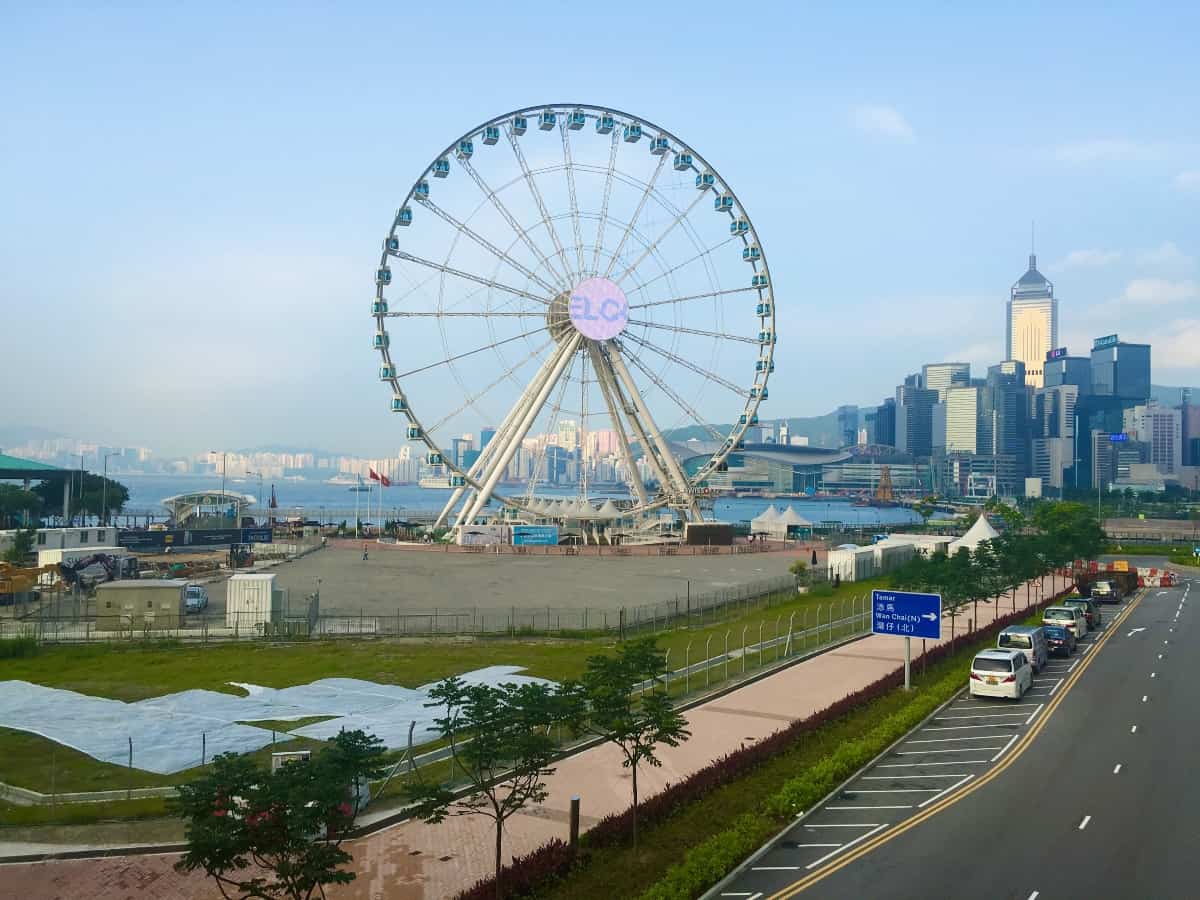 If you're an Australian aged between 18 and 30 years old, you may be eligible to apply for a Hong Kong working holiday visa! This allows you to live and work in the Hong Kong Special Administrative Region of China for up to 12 months.
During this time, you may work and study in Hong Kong – but not for more than 3 months per employer/course. You can also leave and re-enter Hong Kong as many times as you like during the year, which is great if you'd like to make Hong Kong a base for travelling throughout Asia.
This page contains information about Hong Kong's Working Holiday Scheme for Australian citizens. It was last updated on 7 October 2022.
Key facts about Hong Kong
Population: Approx. 7.5 million
Official languages: Chinese (Cantonese is most widely spoken) and English
Currency: Hong Kong Dollar (HKD)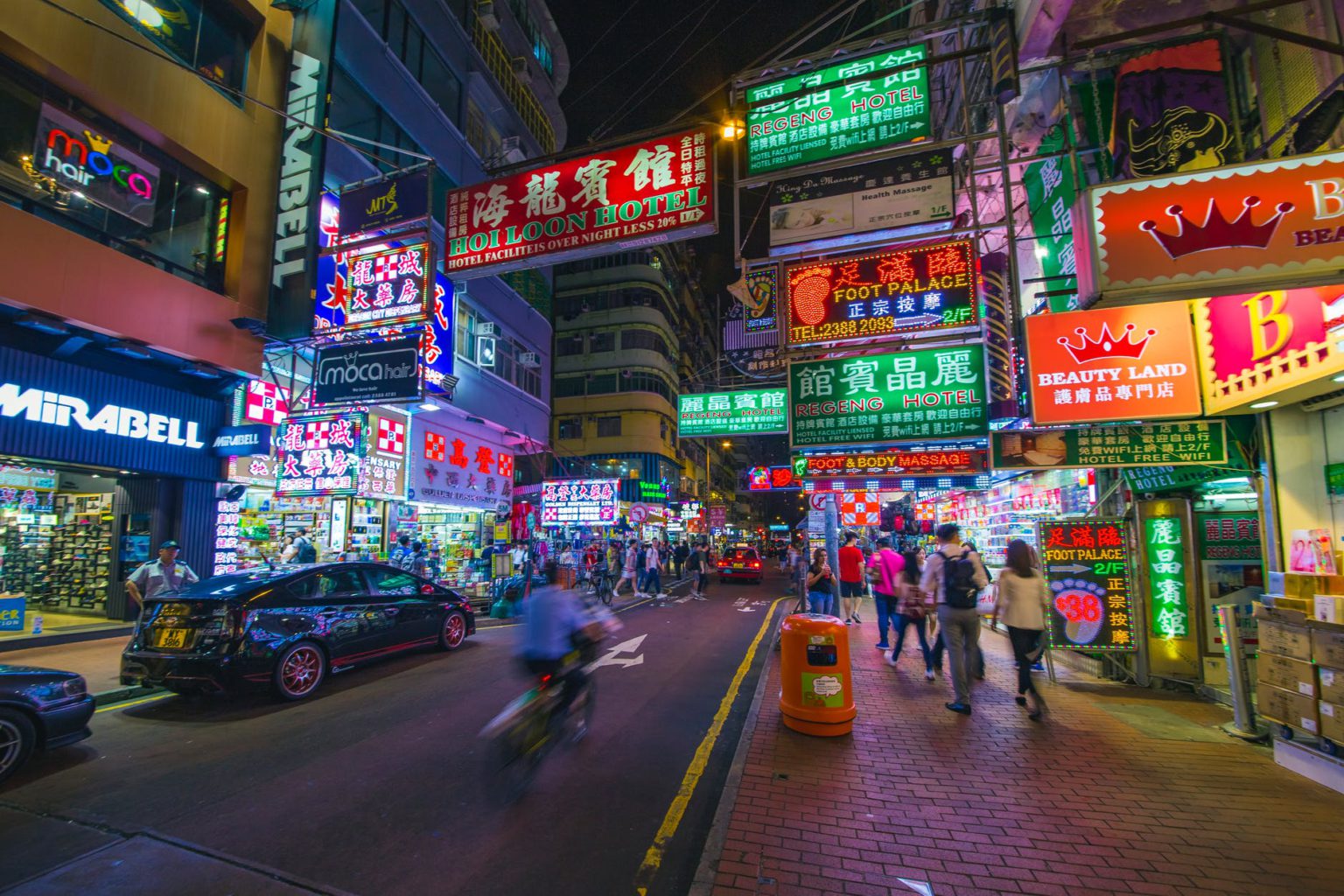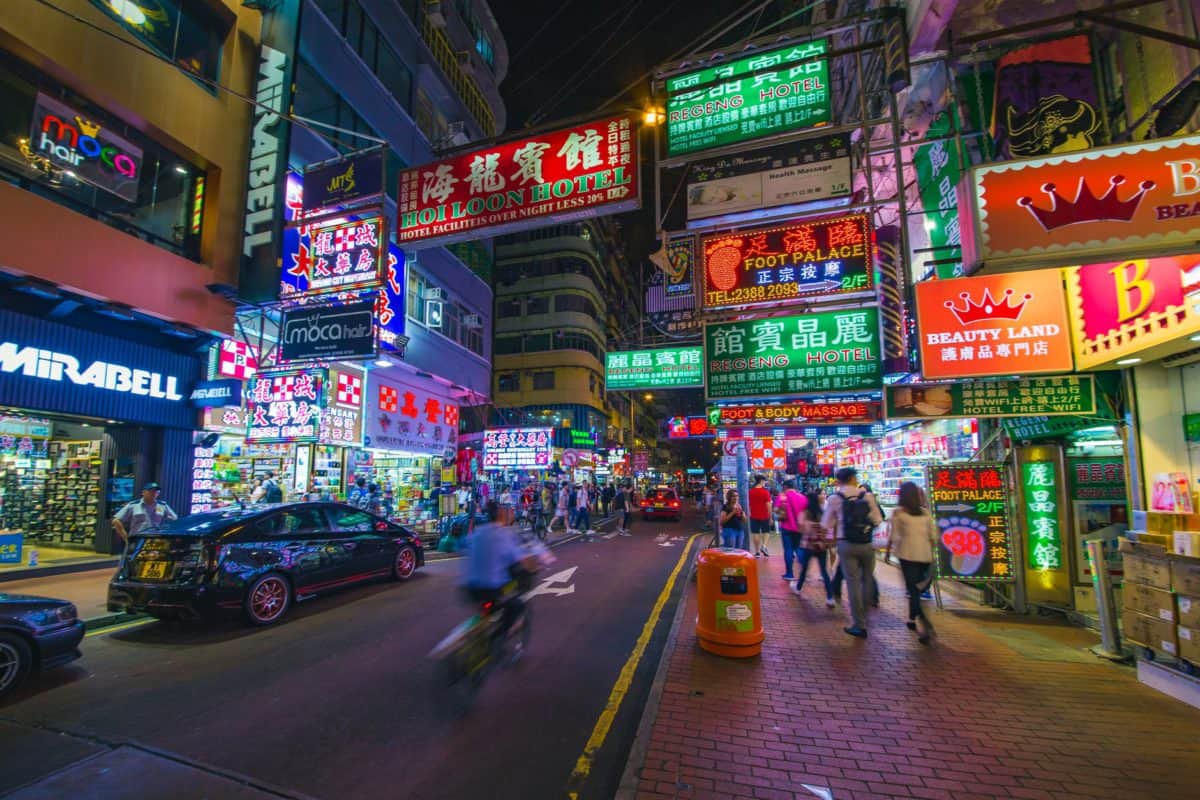 Hong Kong Working Holiday Visa requirements for Australians
In addition to Australians, Hong Kong offers working holiday visas to citizens of New Zealand, Ireland, Germany, Japan, Canada, Korea, France, the United Kingdom, Austria, Hungary, Sweden, the Netherlands and Italy.
The information on this page applies to Australian citizens. Please check Hong Kong's Working Holiday Scheme website for information applicable to citizens of other countries.
To apply for a Hong Kong Working Holiday Visa as an Australian citizen, you must meet the following requirements:
You cannot apply for this visa if you:
Will be accompanied by dependent children
Have already participated in the working holiday program in Hong Kong
Documents needed to apply for this visa
When applying for a working holiday visa for Hong Kong as an Australian citizen, you will need to provide the following documents:
A visa fee of around HKD230 (approx. AUD45) is payable in Hong Kong Dollars, either by money order or bank cheque (if applying by mail to the Hong Kong immigration department) or directly to the Chinese embassy/consulate if applying in person. This fee is subject to change.
The Government of the HKSAR Labour Department website contains more information about the visa, as well as some useful tips for moving to Hong Kong. The Hong Kong immigration department has also issued helpful guidance notes (as a PDF document) for working holiday visa applicants.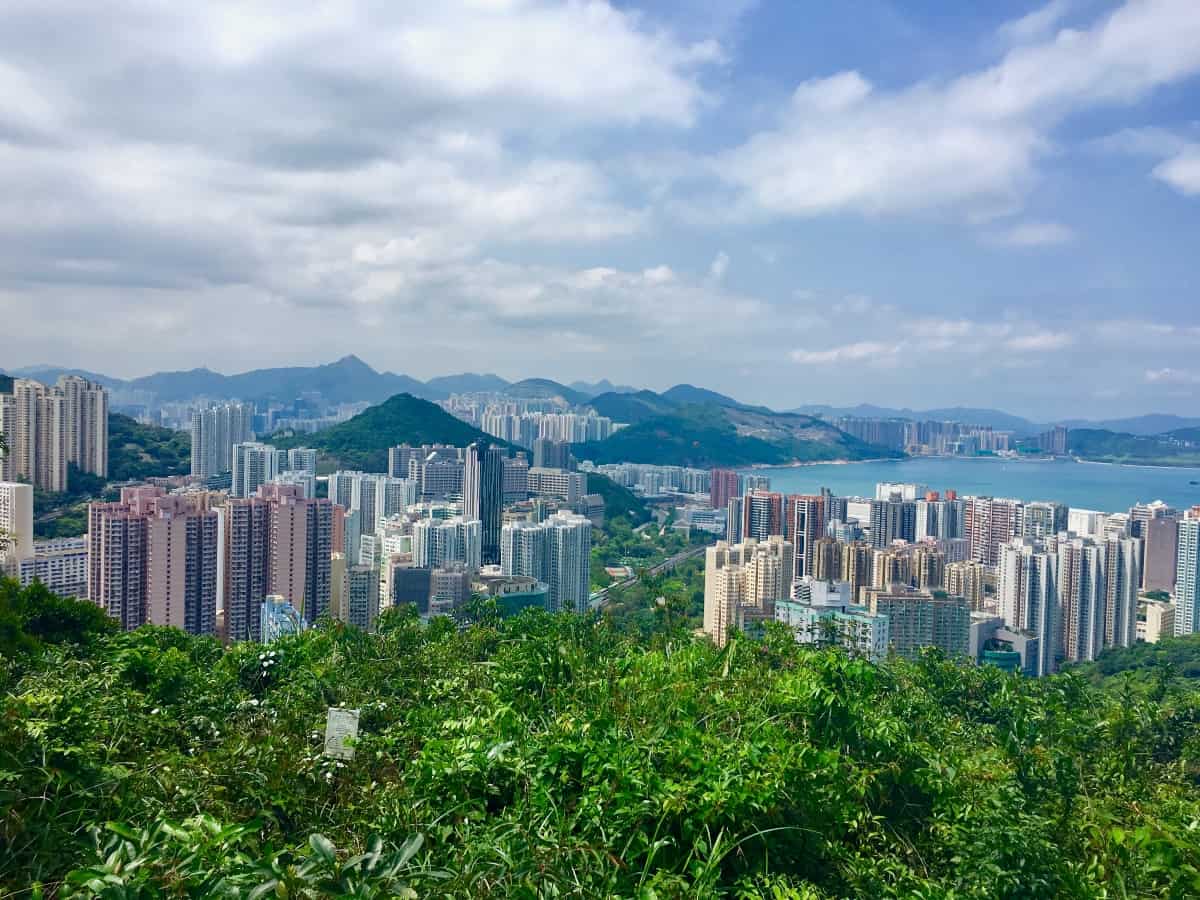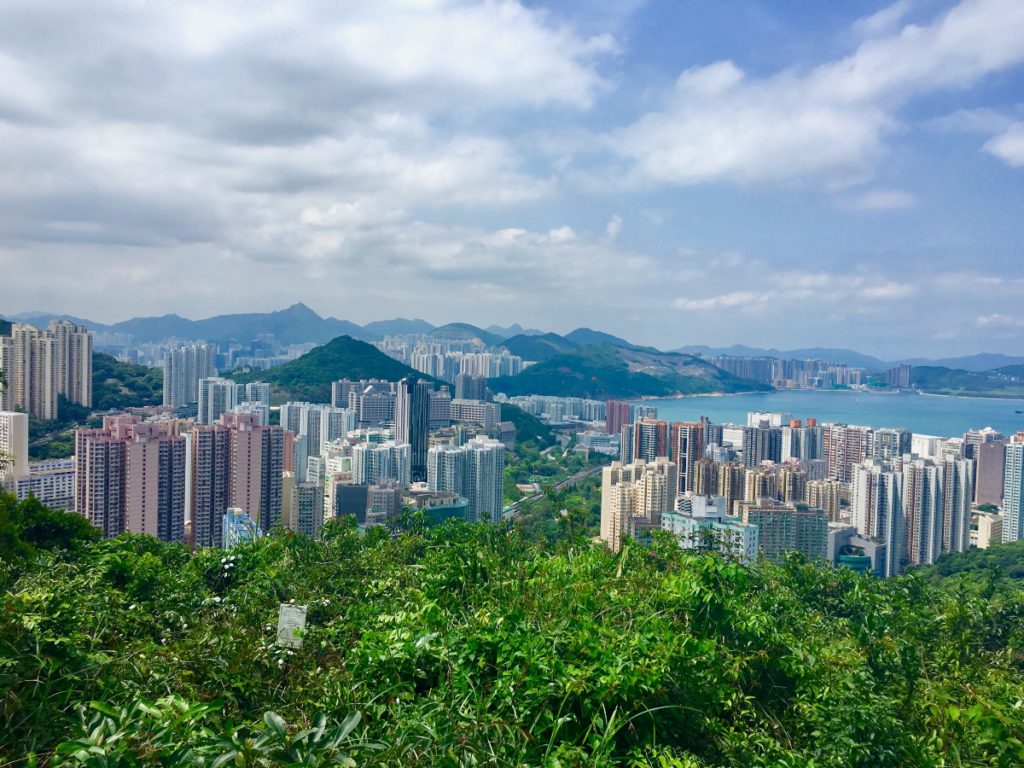 How to apply for a Hong Kong Working Holiday Visa
There are two ways to apply for a visa under Hong Kong's Working Holiday Scheme. Before travelling to Hong Kong, you can either:
Mail (or get somebody in Hong Kong to directly hand in) your completed application form and required documents to the Employment and Visit Visas Section at the Hong Kong Immigration Department (see here for full address), or
Mail your documents or submit them in person to the Chinese Visa Application Service Center at any Chinese embassy or consulate in Australia (see here for a list of locations)
Visas normally take around two weeks to process. If your application is successful, your visa will either be mailed directly to you or made available for pickup at the Chinese mission where you submitted your application.
You're then able to travel to Hong Kong! Be sure to show your passport and visa on arrival.
For more information, contact the Hong Kong Immigration Department website or read their guidance notes.
---
While best efforts are made to keep this information updated, we do not guarantee its accuracy. If you spot an error, would like to suggest new information to be added or simply have a question, please let us know in the comments and we'll endeavour to respond or update the article as quickly as possible!