How to Transport Your Stuff to Another Country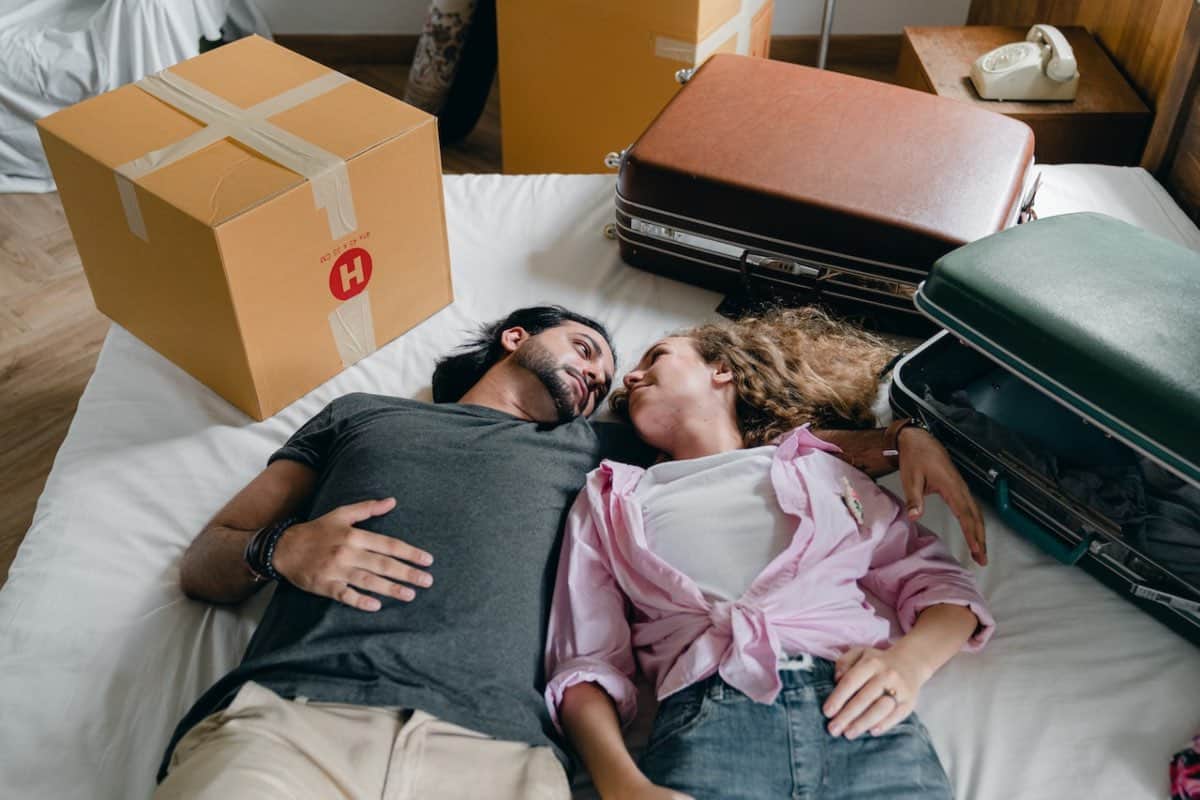 If you're planning to move overseas – or return home after a stint abroad – you might be wondering how to transport all your belongings.
Rather than taking countless boxes of things with you to another country, some people may choose to simply sell or donate their bulky belongings in preparation for moving. But if you really need to carry more than just a suitcase or two of belongings with you to another country, there are options!
Take your bags as checked luggage on your flight
If you're flying overseas, most full-service airlines will give you an included baggage allowance as part of your ticket. However, the limit is usually just one or two checked bags up to a certain weight. Most airlines will let you purchase extra checked bags, but excess baggage fees can be extremely high.
If you can fit all your things into two or three bags, choosing an airline with a high baggage allowance may save you the need to ship your belongings separately.
If you can afford it (or have the frequent flyer points to do so!), you may even consider purchasing a Premium Economy or Business Class ticket which includes a higher luggage allowance. If you happen to have Silver, Gold or Platinum status with a particular airline, you may also be able to get some extra free checked bags with that carrier and/or their partner airlines.
Courier services
If you really can't fit everything into your checked baggage allowance – or just want to send a bag or two home separately so you don't have to carry your stuff around at the end of a long trip – a shipping service could be the solution.
Using a removalist service might be necessary if you have enough belongings to fill a shipping container. One affordable option, if this applies to you, could be to use a Seven Seas MoveCube.
But if you're moving and just want to send a bag or three, there are dedicated courier services that could be a much more cost-effective (and just as reliable) solution.
Sending anything more than just a small quantity of stuff via the regular postal service can be very expensive, as parcels are charged by weight. This is where a service like Send My Bag comes into its own.
Send My Bag is one of the most popular services for sending bags to another city or country. Its prices are affordable and the reviews are generally very positive.
Send My Bag offers an express, door-to-door delivery service for your luggage with online tracking, so you'll always know where your bag is. The express delivery time from Australia to the UK, for example, is just 2-3 business days – so you won't be waiting weeks for your bag to arrive at your destination! (In the reverse direction, bags sent from the UK to Australia normally take 3-4 working days to arrive.)
The fees vary depending on where you're sending your suitcase or package to and from. But to give you a rough idea, the cost to send a bag from Australia to the UK is around $121 for bags up to 5kg, $214 for 15kg, or $342 for a bag weighing up to 30kg. If your bag weighs more than 30kg, there is a surcharge of $13 per additional kilogram.
As another example, bags sent from Australia to Canada cost around $350 for items up to 30kg and the express service takes 3-4 working days.
Plus, we've teamed up with Send My Bag to offer Working Holidays for Aussies readers a 5% discount! You can get 5% off your first order by clicking on the link below:
If you'd like an alternative, My Baggage offers a similar service.
Taking your pet overseas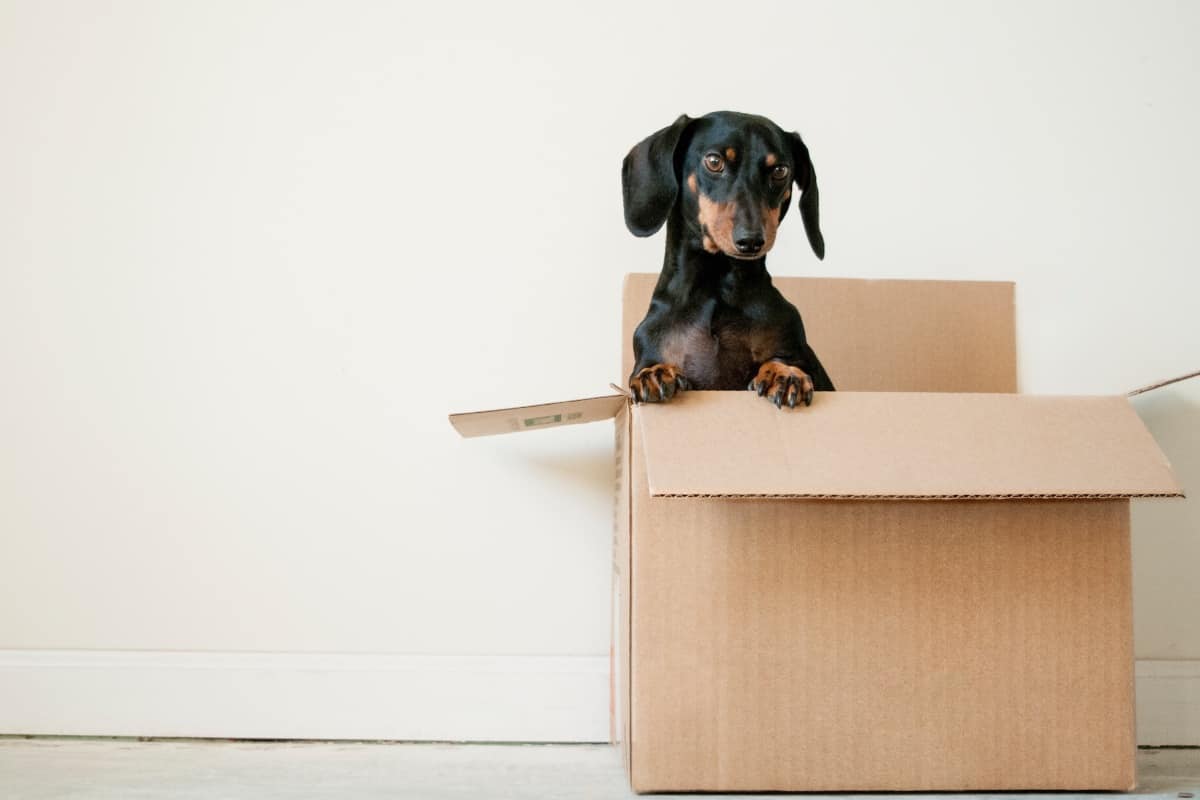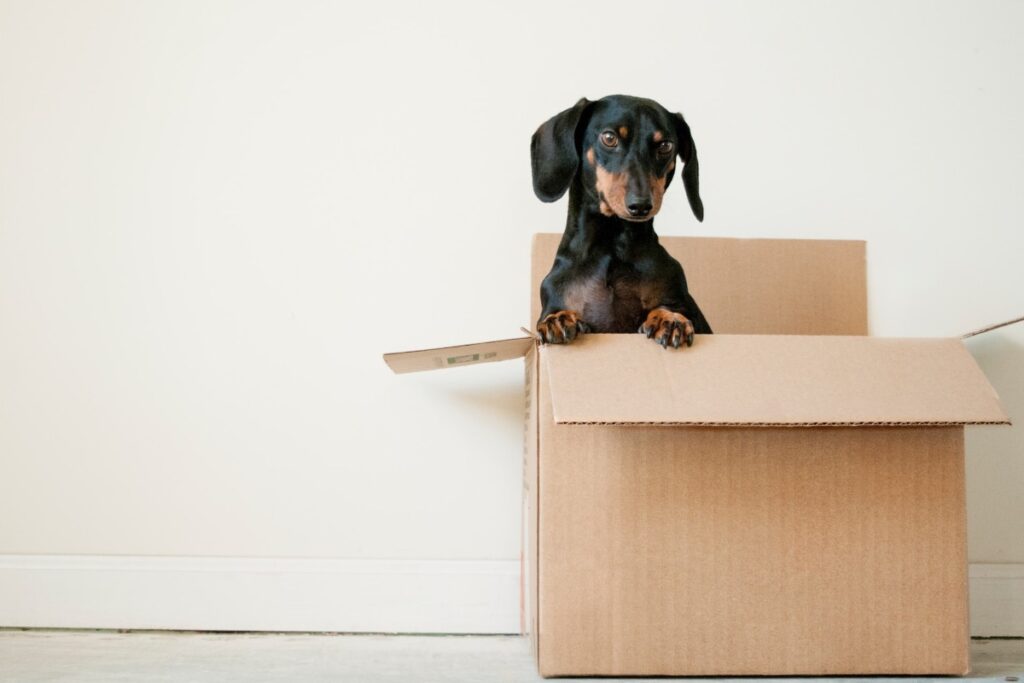 If you want to bring your furry friend with you to another country, there are dedicated services like Jetpets that might be able to assist with this. In general, pets can be carried in the cargo hold of planes but this needs to be pre-booked and prices vary.
As an added complication, many countries including Australia have customs and quarantine rules that apply to pets arriving from overseas. You may need to prove that your pet is healthy, microchipped and/or vaccinated, and the animal may need to quarantine on arrival.