Getting a Letter of Support for Work & Holiday Visa Applications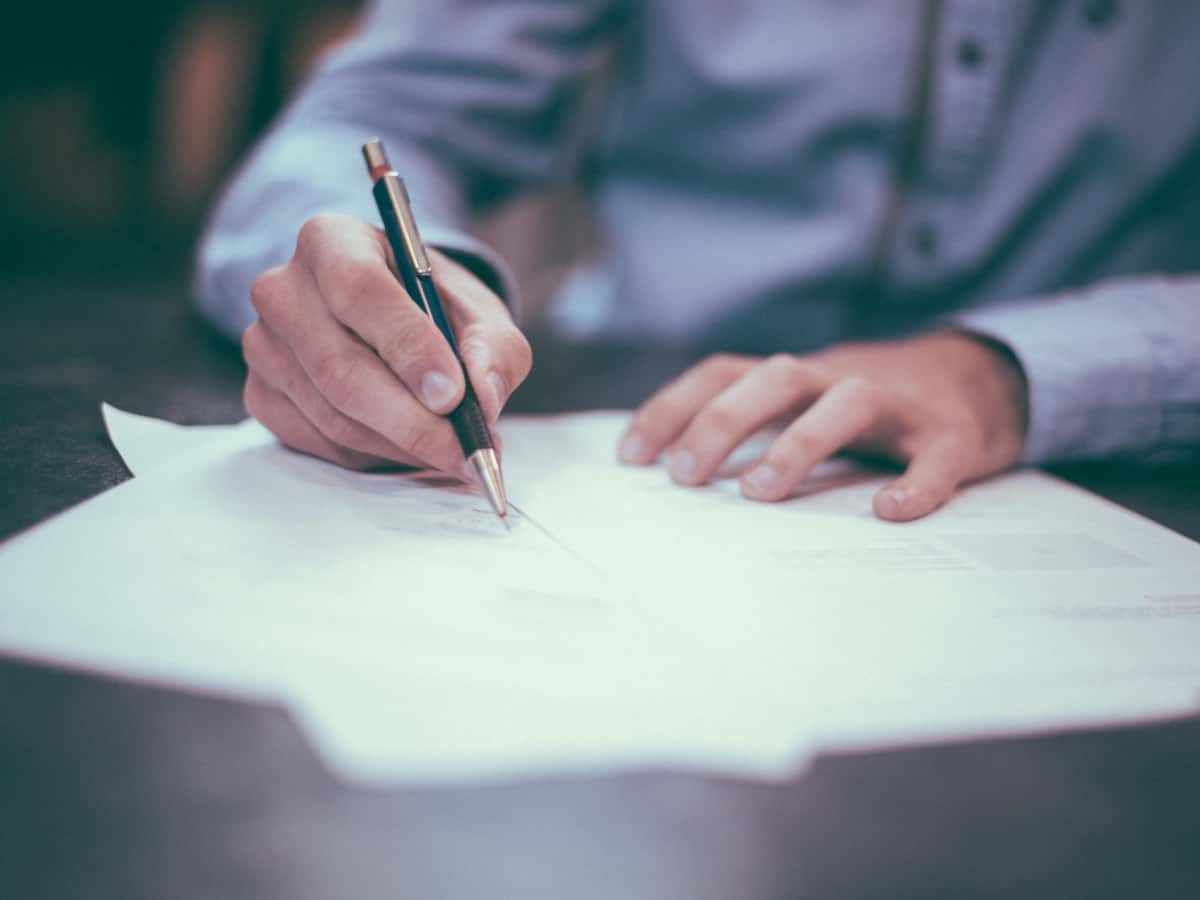 If you're an Australian citizen applying for a Work and Holiday Visa in any of the following countries, you may need to apply for a letter of support from the Australian government:
What is a letter of support?
A Letter of Australian government support is an official document provided by the Department of Home Affairs which "introduces" you to the partner country. You'll need to show this letter when applying for a Work and Holiday visa in one of the countries listed above.
As well as confirming you meet you meet the basic requirements to apply for a Work and Holiday Visa, these letters are used to keep track of the number of annual visa applications. Most reciprocal Work and Holiday visa agreements between Australia and other countries contain a limit to the number of annual applicants in both directions. By issuing these letters, the Australian government can ensure this capacity is not exceeded.
How to get a letter of support from the Australian government
It is free to request a letter of support for a Work and Holiday visa from the Australian Department of Home Affairs. You will receive a response within around two weeks.
This can be done by sending an email to [email protected].
In your email, include:
Your full name
Your date of birth
The name of the country you wish to travel to
Your residential address (in Australia)
You'll also need to attach copies of:
Your valid Australian passport
One other form of ID which shows your current address (e.g. driver's licence)
Evidence of your tertiary qualifications (e.g. academic transcripts or a letter from your university confirming your level of study)
Proof of qualifications is needed because all of the countries that require a letter of Australian government support for a Work and Holiday Visa application also require applicants to have completed at least two years of full-time undergraduate university study (except Thailand, which is 3 years).
More details are available on the Australian government's Department of Home Affairs website.