How Australians Can Stay in Germany For 90 Extra Days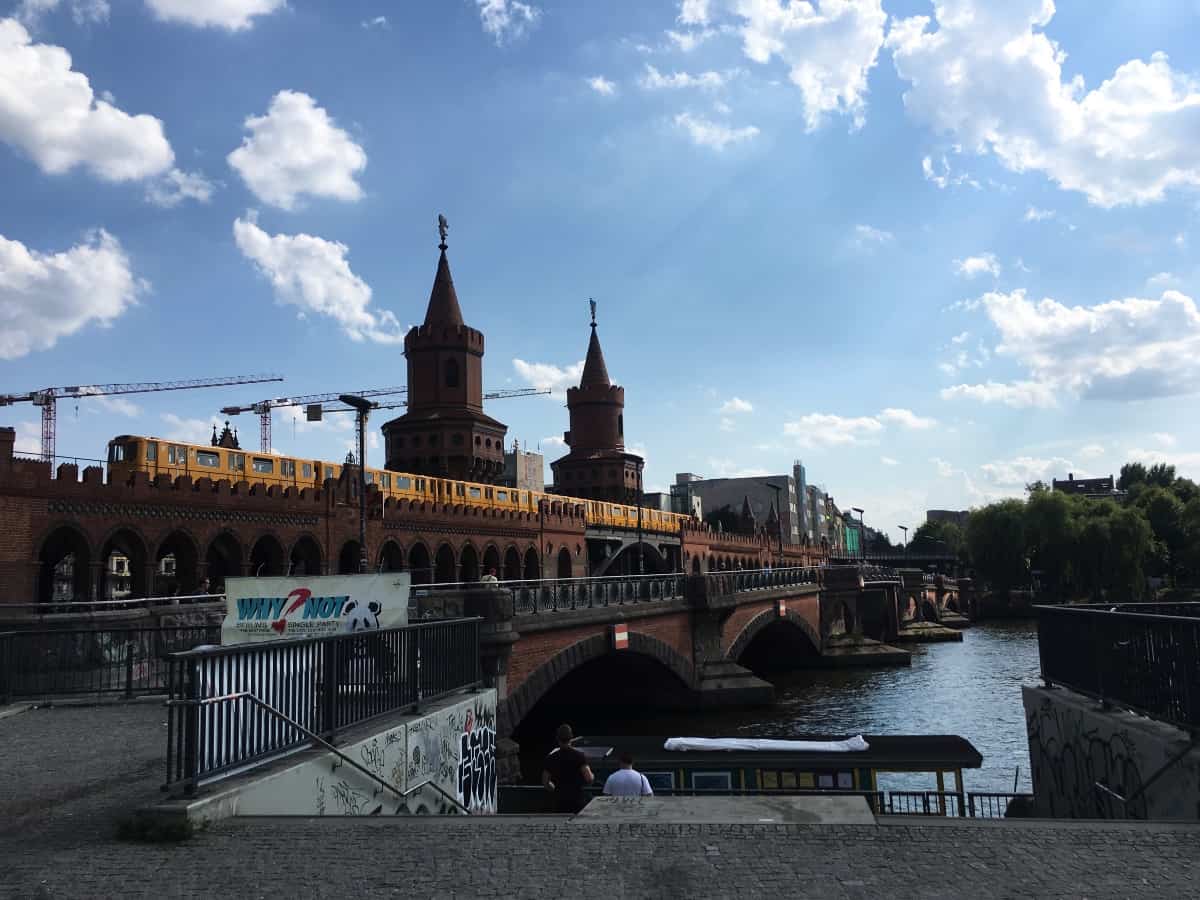 As an Australian tourist, you can generally travel within Europe's Schengen Area without a visa for up to 90 out of every 180 days. This is based on a "rolling calendar", and takes into account your 180-daytravel history on any given day.
The Schengen Area includes most of western Europe, Scandinavia, Iceland, the Baltics and Greece: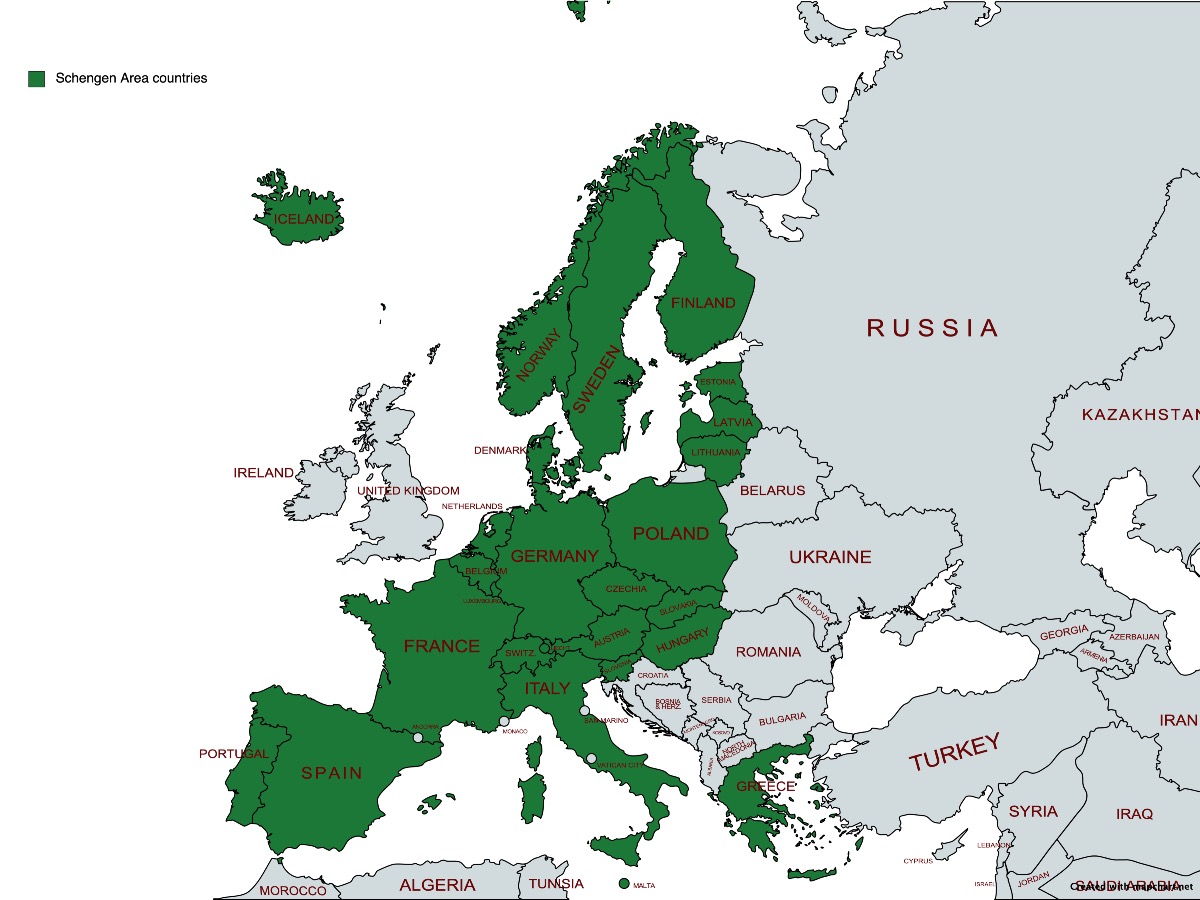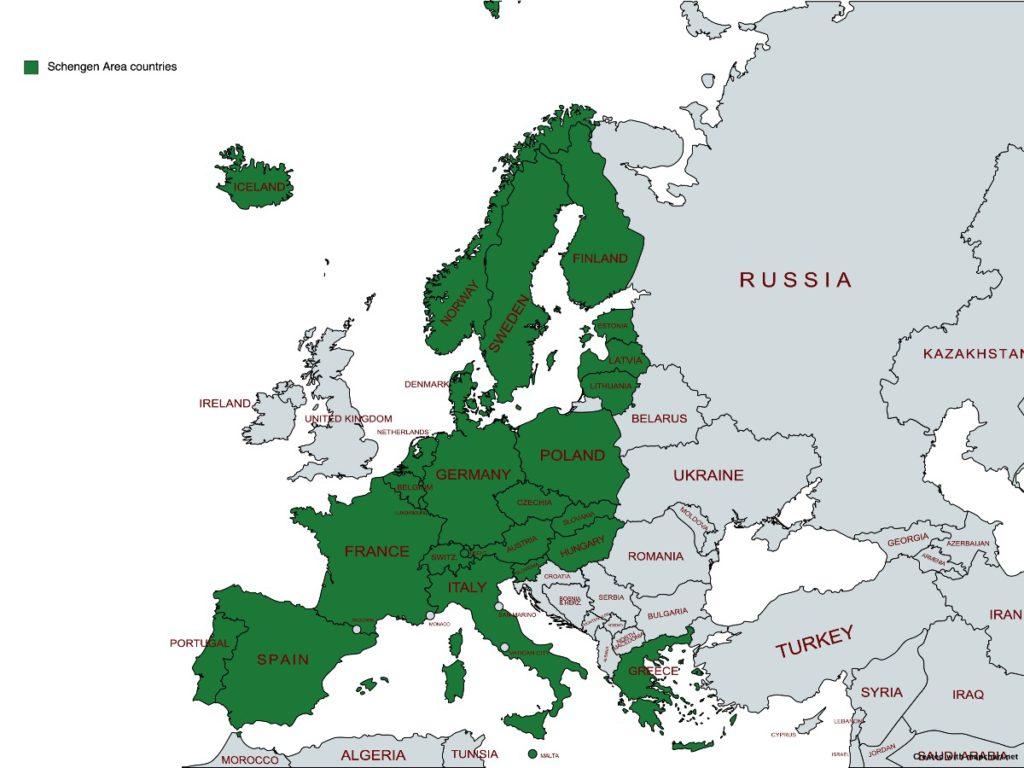 After a full 90 days within the Schengen Area, Australian citizens would normally need to leave and would not be able to return without a visa until at least another 90 days had passed. In the meantime, you could return to Australia or perhaps travel to other non-Schengen countries in Europe like the UK, Ireland, Serbia, Romania or North Macedonia.
Alternatively, if you have a visa for a country within the Schengen Area, including a working holiday visa, you would have the right to stay in that particular country as long as your visa remains valid. (The "90/180 day" rule for other Schengen countries still applies.)
But did you know that since 1952, Australia and Germany have had a bilateral agreement that allows Australian tourists to enter Germany for up to 90 days at a time, as often as they like?
The German-Australian Agreement on the Exemption of Visa Requirements
On 22 December 1952, Australia and Germany signed a bilateral "Agreement on the Exemption of Visa Requirements". This is not widely known, but it is still in force today and the German border police should be aware of this agreement.
Under this bilateral agreement, Australian citizens can travel to Germany without a visa and stay for up to 90 days at a time. The main conditions are that:
Your passport must be valid for the entire duration of your stay
You cannot "engage in any type of gainful employment" (i.e. work in Germany)
Without a visa, you still cannot stay in Germany (or elsewhere in the Schengen Area) for more than 90 consecutive days. However, under this agreement, there is no limit to the number of times you may enter or re-enter Germany. So, if you wish to stay for another 90 days, you could simply depart Germany for any non-Schengen country and then return to Germany.
This could be as simple as flying from anywhere in Germany to London and back, since the UK is not part of the Schengen Area. It would even be allowed to fly back to Germany on the same day.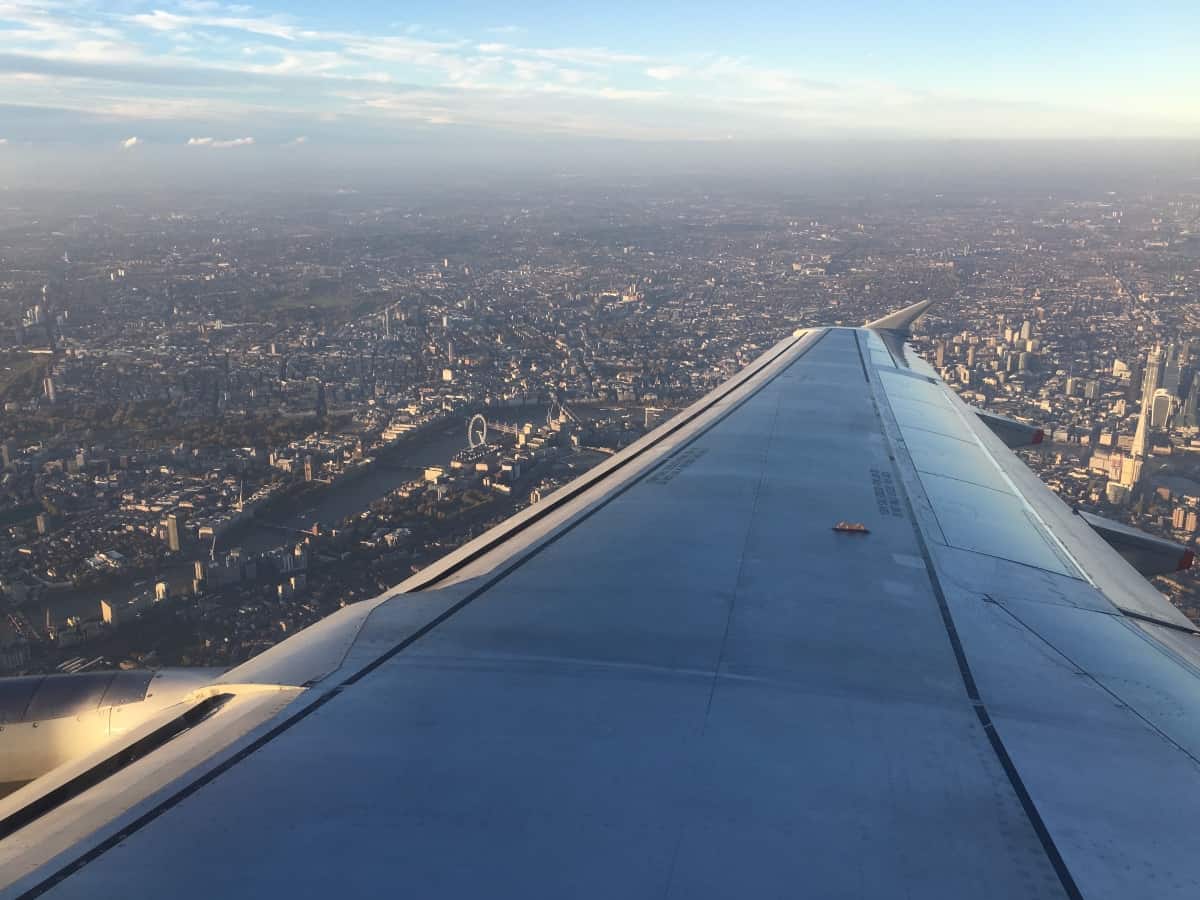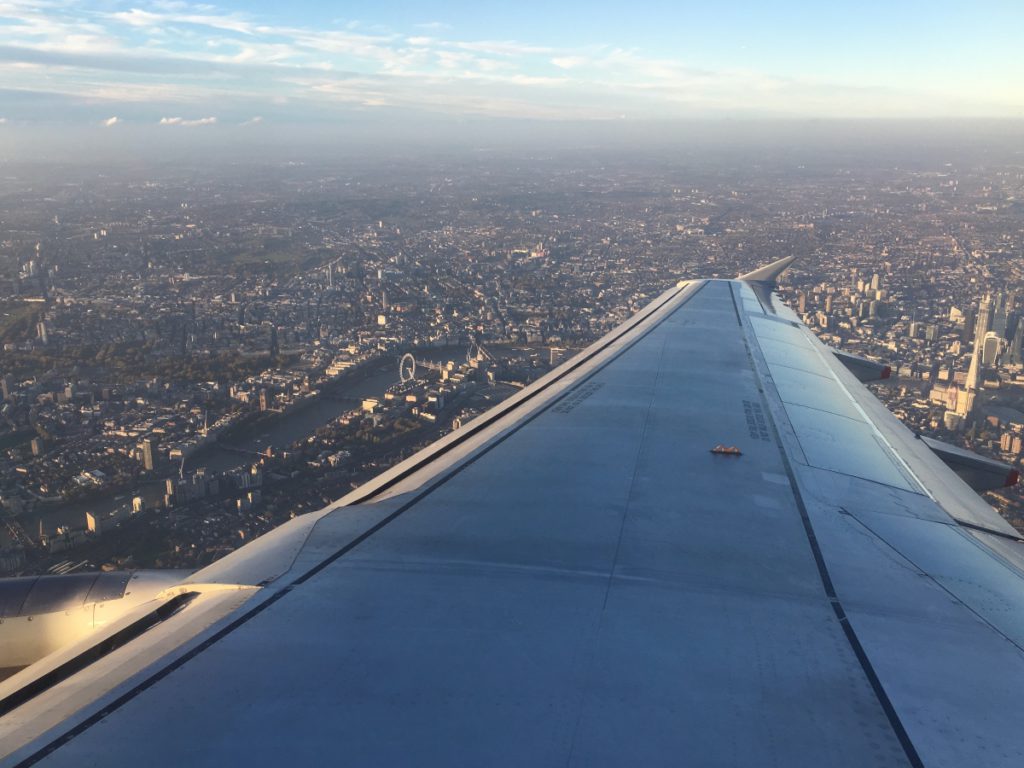 If you wish to use this agreement, you could advise the German border police on arrival that you are entering under the bilateral "German-Australian Agreement on the Exemption of Visa Requirements, dated 22.12.1952". Make sure that you get entry and exit stamps in your passport, as you'll need to be able to prove the amount of time you've spent in Germany.
This agreement is only between Australia and Germany
If you would like to use the German-Australian visa exemption agreement to holiday in Europe for more than three months, we would suggest visiting any other European countries you wish to visit first. That's because other countries may not recognise this agreement between Australia and Germany. Schengen countries other than Germany will probably count any time you've spent in Germany during the previous 180 days as part of your 90 allowable days within the Schengen Area, unless those countries also happen to have a similar bilateral agreement with Australia.
Once you've finished doing whatever you want to do in the rest of Europe, it would probably be a good idea to leave the Schengen Area. (Again, flying to London would be an easy option – but you could also travel to somewhere like Zagreb, for example.) Then, enter Germany on a direct flight from a non-Schengen country. That way, you'll clear passport control at an airport in Germany and get a German entry stamp in your passport. This is important!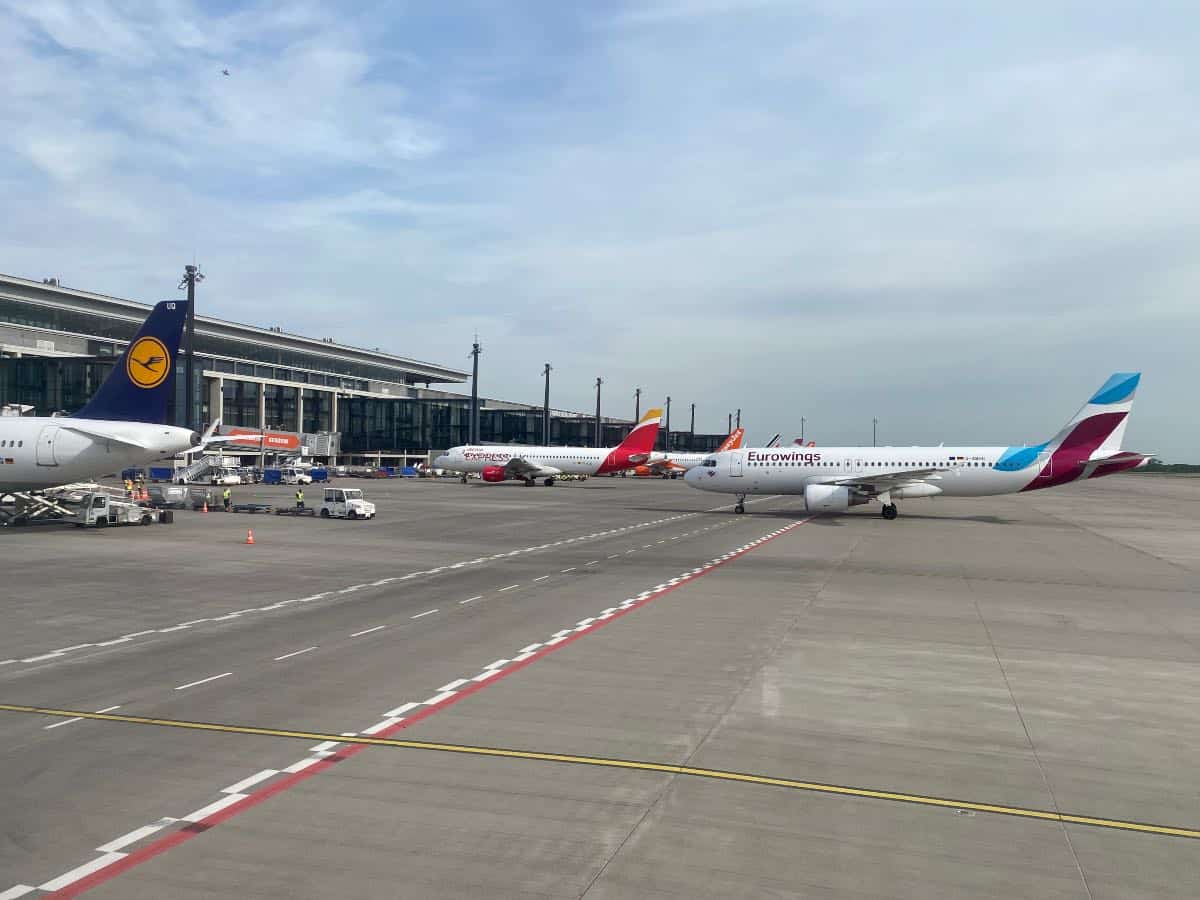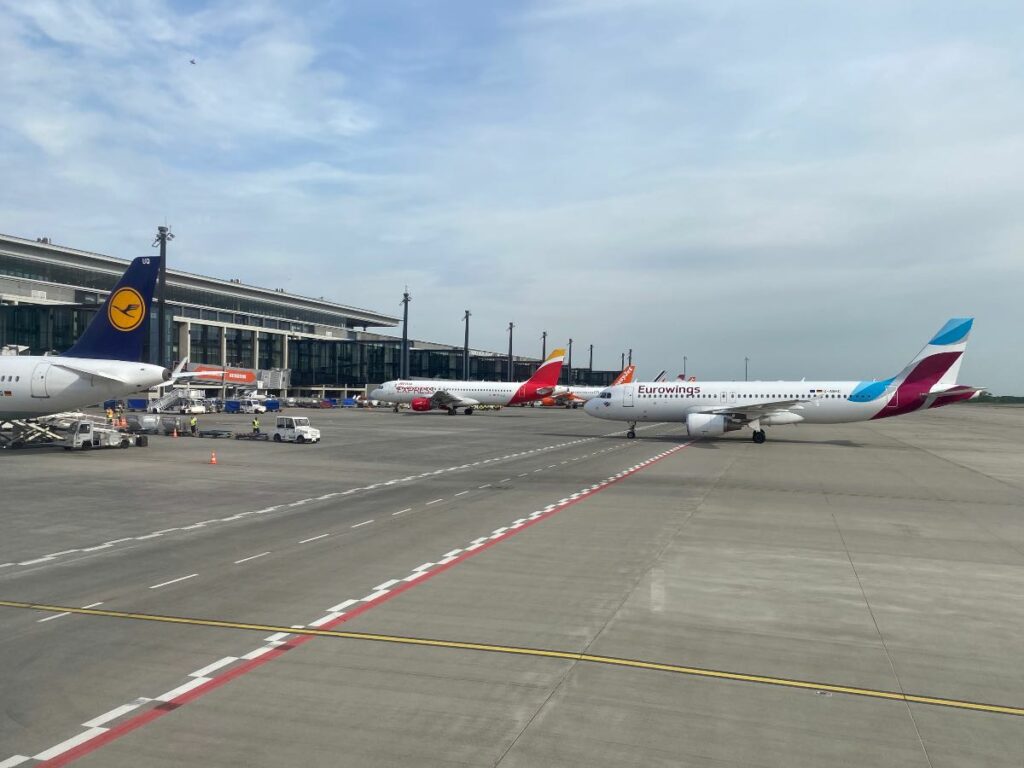 During your stay in Germany under this bilateral agreement, you cannot visit other European countries. This means you would not even be allowed to cross the border into a neighbouring Schengen country such as Austria, Switzerland, Poland, Belgium or France. You must stay in Germany for the entire time.
But, again, you could travel directly to another country outside the Schengen Area, then return to Germany and your 90 days will reset.
Just make sure you leave Germany before your 90 days expires, and fly directly from a German airport to a non-Schengen country so you'll receive a German exit stamp in your passport.
The German Federal Foreign Office (Auswärtiges Amt) website also has some useful information about this agreement for Australians in English.
Get a German visa to stay longer or work in Germany
Keep in mind that this agreement still only lets you travel to Germany for tourism purposes, and only for up to 90 days at a time. If you would like to stay longer and/or work in Germany, consider whether you might be eligible for a German visa or residency.
If you're an Australian citizen aged 18-30 years old, a German working holiday visa could be one option. This allows you to live and work in Germany for up to a year.
---
While best efforts are made to keep this information updated, we do not guarantee its accuracy. If you spot an error, would like to suggest new information to be added or simply have a question, please let us know in the comments and we'll endeavour to respond or update the article as quickly as possible!