Australia's Reciprocal Health Care Agreements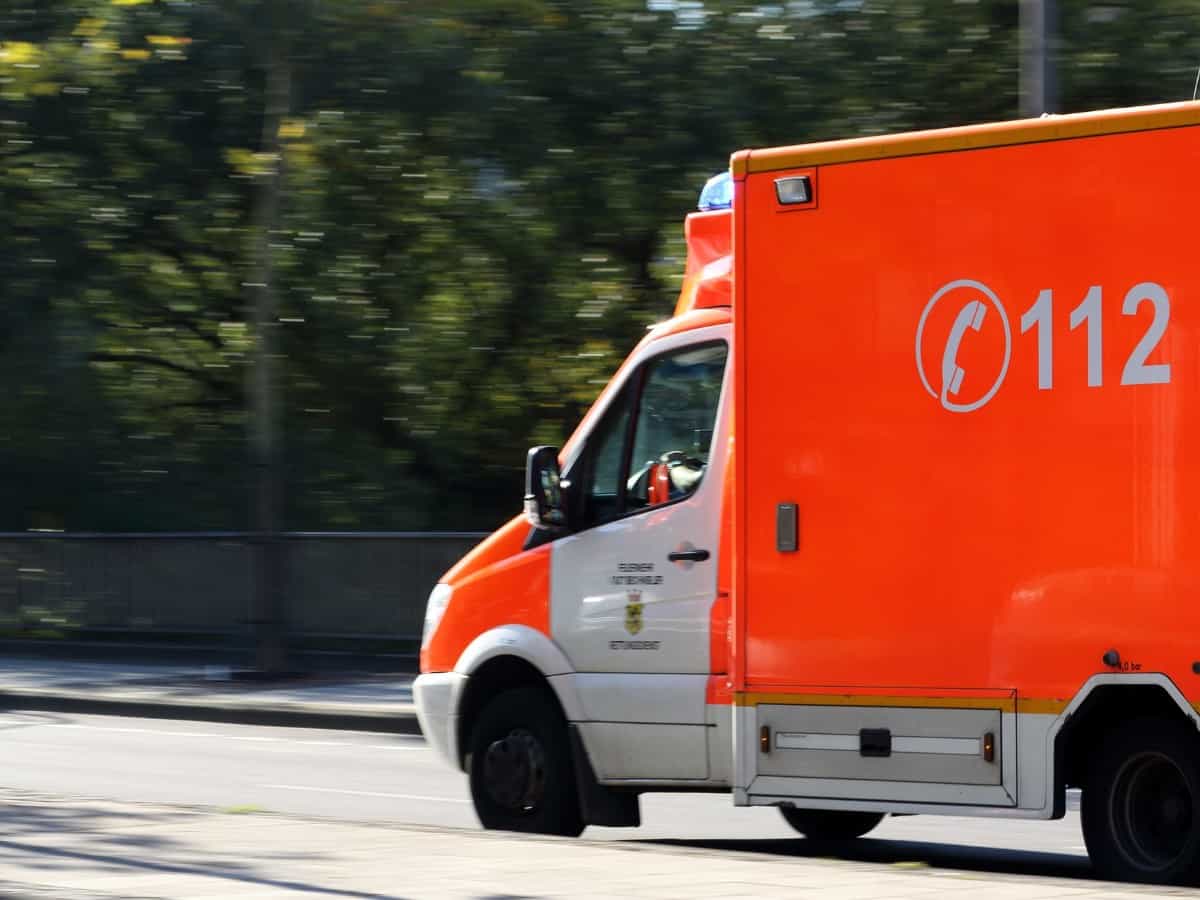 When travelling overseas, it is always a good idea to purchase travel insurance. If you're living or working in another country for an extended period, you should also consider purchasing private health insurance which covers you while in that country.
But if you have an Australian Medicare card, you can receive free or subsidised access to emergency health care in 11 other countries that Australia has reciprocal health care agreements with:
Belgium
Finland
Italy
Malta
Netherlands
New Zealand
Norway
Ireland
Slovenia
Sweden
UK
Australia also has reciprocal working holiday visa agreements with all of these countries.
Citizens from these countries can also access public health care under the Medicare system when visiting Australia.
What's covered by Australia's reciprocal health care agreements?
These agreements are not a substitute for travel insurance! But if you happen to be visiting one of these 11 countries, you can get help with costs for emergency medical care that cannot wait until you return to Australia.
The range of emergency health care available depends on the country. You can visit the Services Australia website to learn more about each of the specific agreements with each country.
For example, in New Zealand you're covered for emergency hospital care, maternity services and pharmaceuticals. In the UK or Italy, you're eligible for urgent and medically necessary care within the public health system for up to 6 months after you arrive. And in Belgium, the agreement covers part of the costs of hospital visits, GP visits, some dental care, allied health services & prescription medicines, and 50% of the cost of ambulance travel.
Some agreements cover part or all of the cost of medicines. But Italy doesn't, Norway has an excess and other countries have various conditions that apply.
Some countries also have time limits on the amount of time after arrival that you can rely on these agreements. If you're staying in a country for a longer period, you may need to purchase health insurance in that country to continue receiving access to medical care after this time limit expires.
How to access eligible health care when overseas
Make sure your Medicare card has not expired, as you will need this to access services through these agreements!
To access any of the health services available as part of a reciprocal health care agreement, you will need to show:
Your Australian passport (or another valid passport that shows you are an Australian Permanent Resident)
Your valid Australian Medicare card
In most countries, you just need to present these documents and ask the staff at the hospital or GP to treat you under the Reciprocal Health Care Agreement with Australia.
If you are visiting the Netherlands, you also need to complete an Application for an A111 Certificate of Eligibility form (PDF) and post it to Zilveren Kruis either before you travel or once you arrive in the Netherlands. (See the Services Australia website for the postal address.)
For more information about Australia's Reciprocal Health Care Agreements, see the Services Australia website.