Cyprus Working Holiday Visa for Australians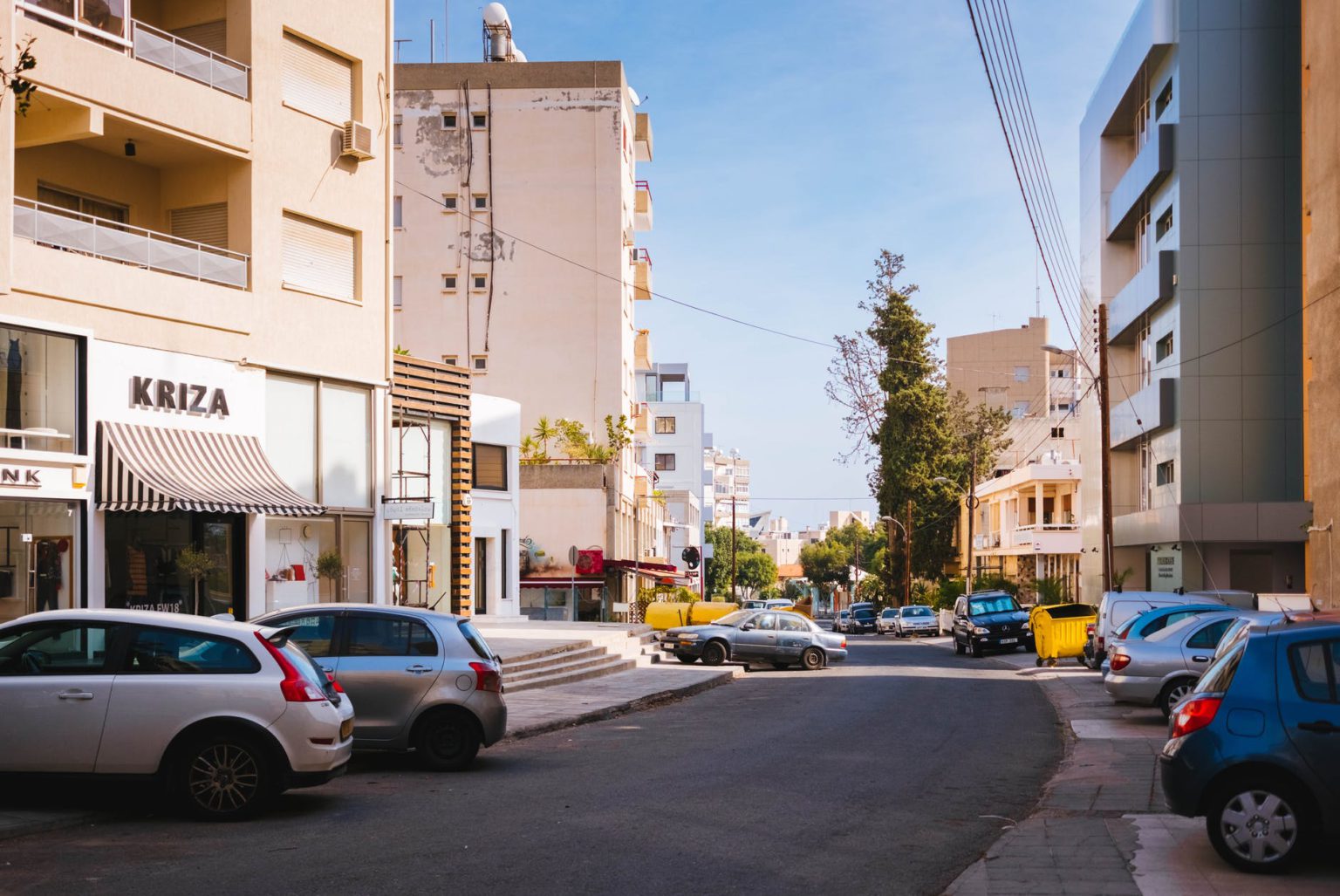 If you're an Australian aged between 18 and 30 years old, you could apply for a working holiday visa for Cyprus. This allows you to live and work in Cyprus for up to 9 months.
This page contains information about the Cyprus working holiday visa for Australian citizens. It was last updated on 3 February 2022.
Key facts about Cyprus
Population: Approx. 1.2 million
Official languages: Greek and Turkish (English is also widely spoken as Cyprus is a former British colony)
Capital city: Nicosia
Largest cities: Nicosia, Limassol, Larnaca, Famagusta, Paphos
Currency: Euro
Cyprus Working Holiday Visa requirements for Australians
To apply for a working holiday visa as an Australian citizen, you must meet the following requirements:
Aged between 18-30 years old (inclusive) at the time of application
Have a return ticket to Cyprus or enough money to buy one
Have enough money to support yourself initially in Cyprus
Have good health and a "sound background"
You cannot apply for this visa if you:
Will be accompanied by dependent children
Have already participated in the working holiday program in Cyprus
Documents needed to apply for this visa
When applying for this working holiday visa as an Australian citizen, you will need to provide documents including:
Australian passport valid until at least six months after you intend to depart Cyprus
Completed application form (contact the High Commission for a form)
Two passport-sized photographs
Provisional itinerary or flight reservation for return travel to Cyprus with fixed dates
Bank statement/s showing you have sufficient funds to support yourself in Cyprus
Although travel insurance is not a specific requirement of this visa, it is highly recommended.
A visa fee applies (approx. equivalent to €60 but subject to change), which will be advised by the Cyprus High Commission.
More information is available on the High Commission of the Republic of Cyprus in Canberra website.
How to apply for a Cyprus Working Holiday Visa
For more information and to apply, contact the Consular Department of the High Commission of the Republic of Cyprus in Canberra.
Visa applications generally need to be submitted in person, although alternative arrangements can be made if you live more than 300km from Canberra. The High Commission advises that visas generally take around 10 days to process.
---
While best efforts are made to keep this information updated, we do not guarantee its accuracy. If you spot an error, would like to suggest new information to be added or simply have a question, please let us know in the comments and we'll endeavour to respond or update the article as quickly as possible!