Malta's Working Holiday Visa for Australians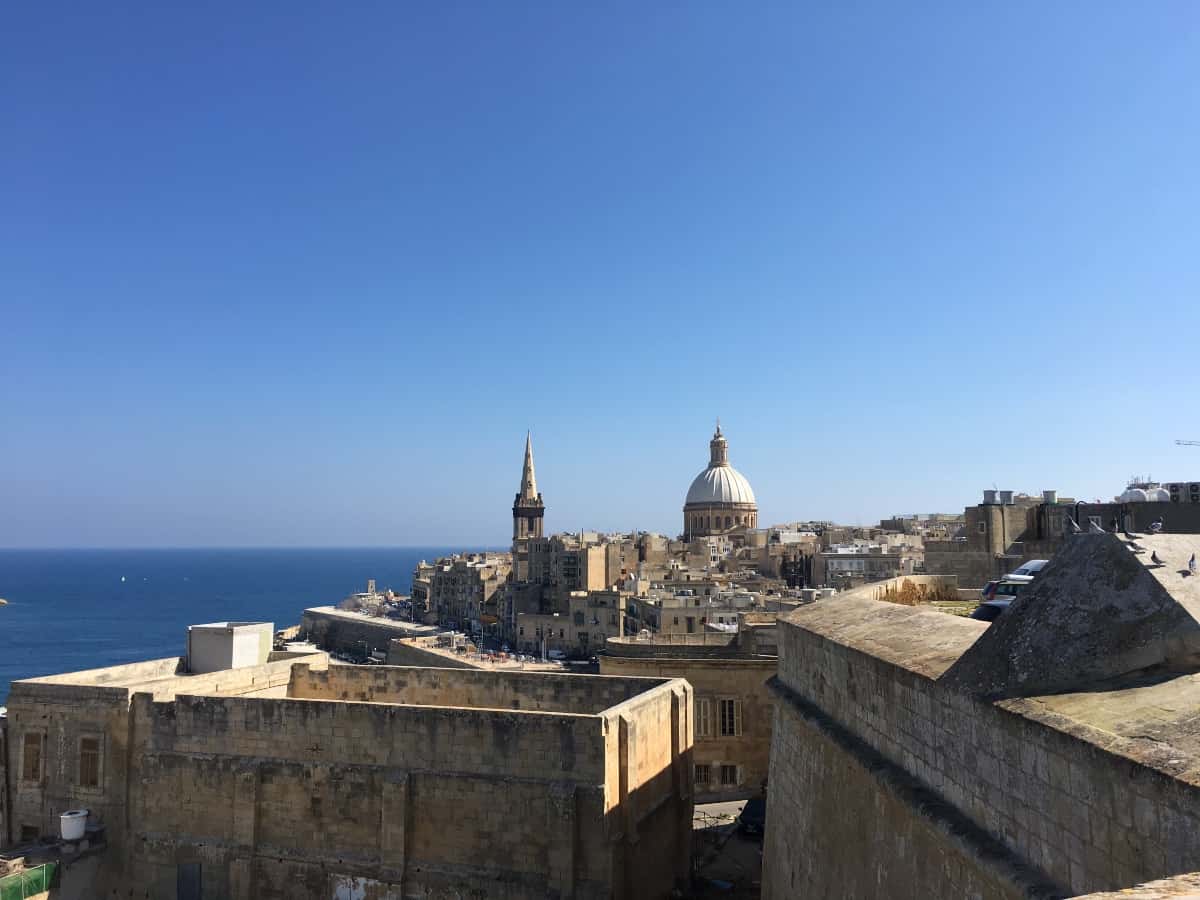 Located in the Mediterranean Sea between Italy and Libya, Malta is famous for its warm climate, laid-back lifestyle and its history & culture. Alongside the Maltese language, which reflecting the island's geography is derived from Italian and Arabic, English is widely spoken in Malta because it was once a British colony.
The Maltese capital Valletta is located on the island of Malta, which is the main island. People also live on Gozo and Comino islands.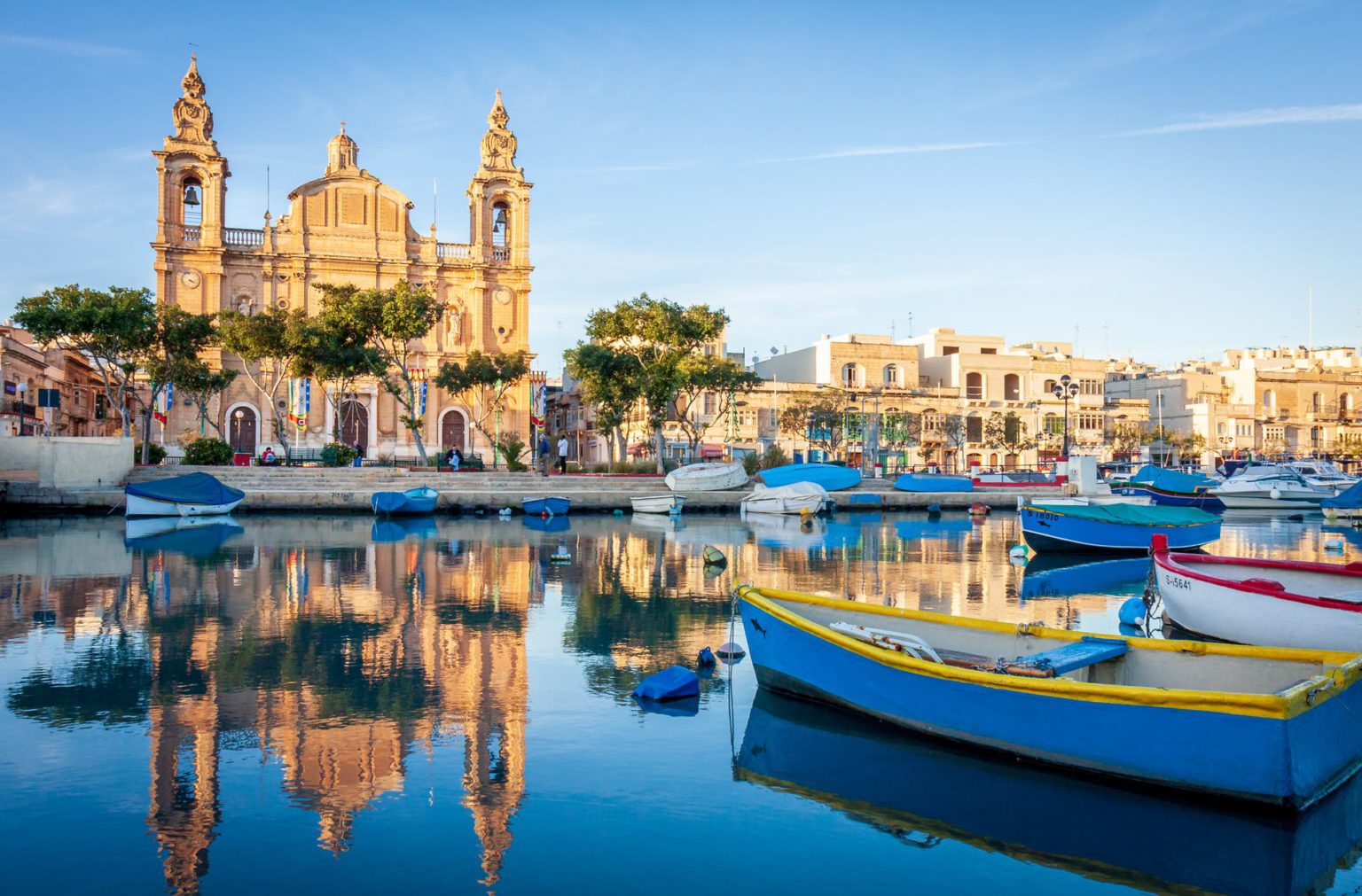 If you're an Australian (or New Zealander) aged between 18 and 30 years old, you can apply for a Maltese Working Holiday visa!
This visa allows you to live in Malta for up to 12 months and undertake temporary work to help fund your holiday. You can also take advantage of the country's low-cost flights to travel freely between Malta and other Schengen Area countries during your stay as Malta is part of the European Union. With this visa, you can also visit other European Union countries for up to 90 out of every 180 days.
This page contains information about the Malta working holiday visa for Australian citizens. It was last updated on 16 February 2022.
Key facts about Malta
Population: Approx. 500,000
Official languages: Maltese, English
Capital city: Valletta
Currency: Euro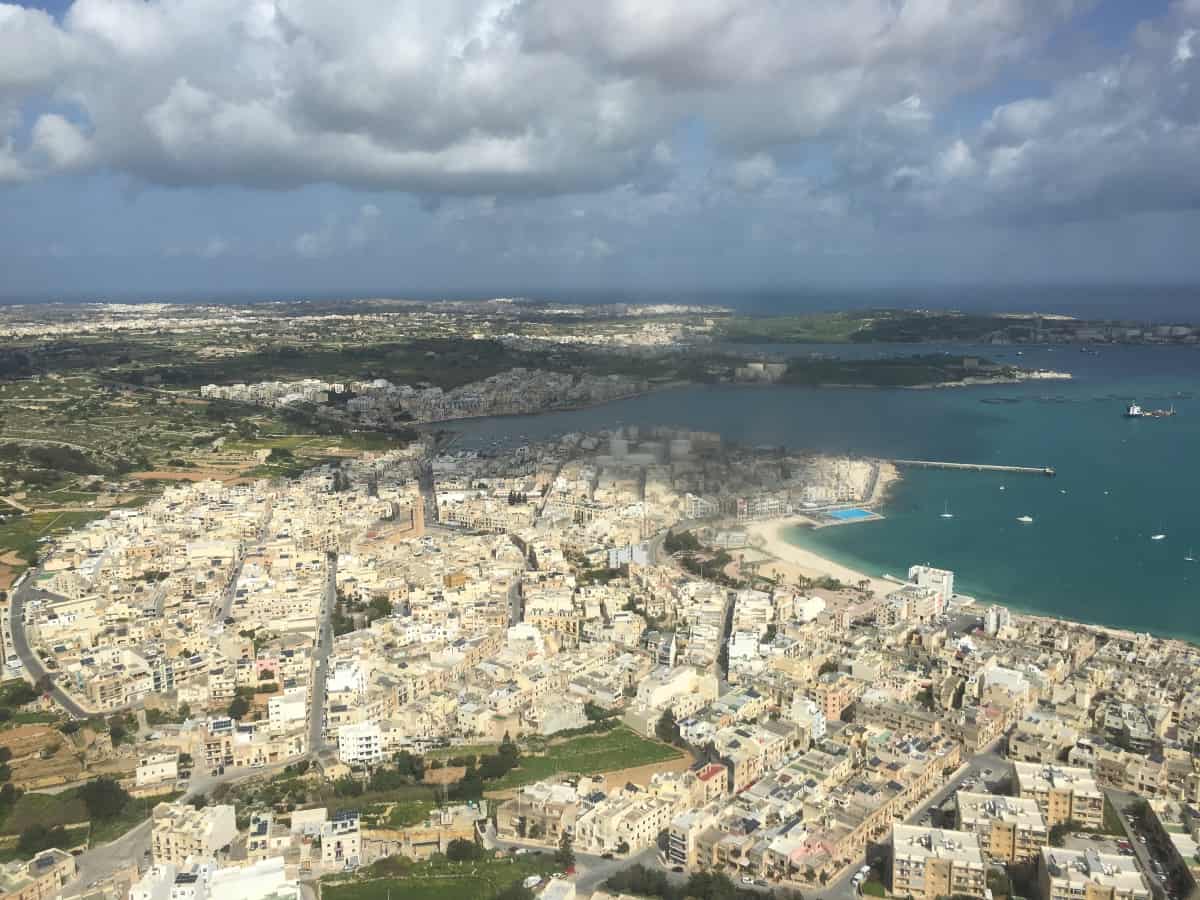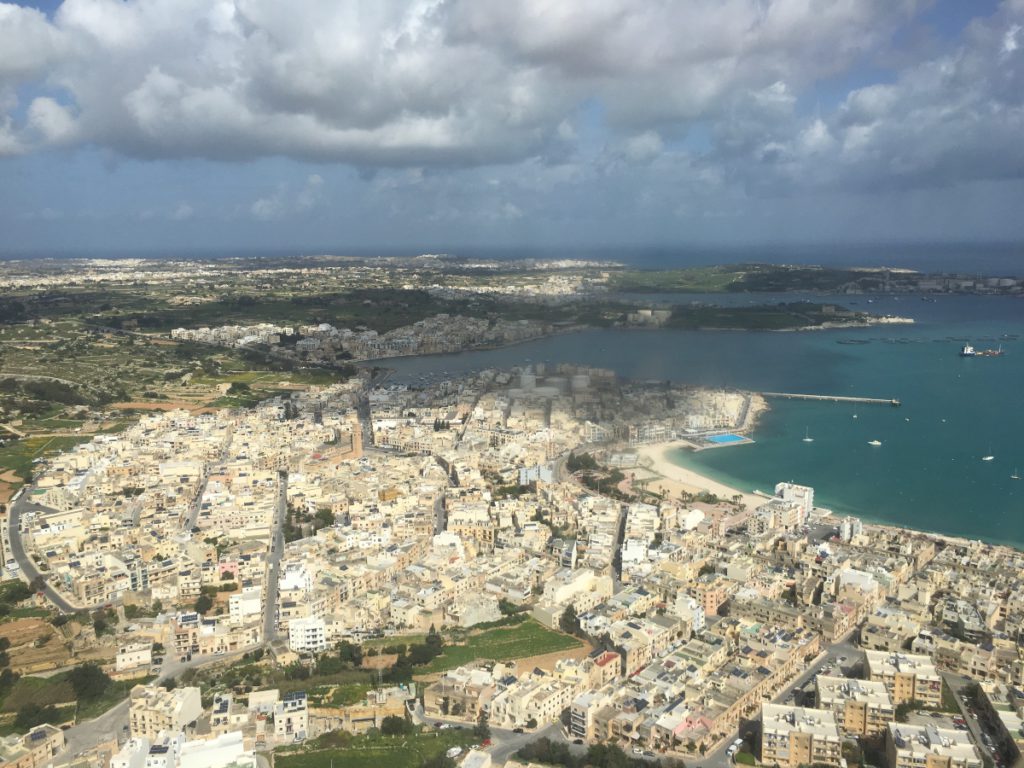 Malta Working Holiday Visa requirements for Australians
To apply for a Maltese Working Holiday Visa as an Australian citizen, you must meet the following requirements:
Aged between 18-30 years old (inclusive) at the time of application
Have a return ticket to Malta or enough money to buy one
Have enough money to support yourself during the initial period of your stay
Have adequate travel insurance
Are in good health and have no criminal record
You cannot apply for this visa if you:
Will be accompanied by dependent children
Are travelling to Malta to study, except Maltese language courses
Documents needed to apply for this visa
When applying for a Maltese working holiday visa as an Australian citizen, you will need to provide the following documents:
Passport
Visa application form
Recent passport-sized photo
Return plane ticket (or evidence of enough money to buy one)
Proof of sufficient funds to support yourself initially (e.g. bank statement/s, credit cards or cash, etc.)
Proof of travel insurance
Your travel insurance must be valid in the entire Schengen Area and provide at least the equivalent of €30,000 (approx. AUD50,000) coverage for emergency medical treatment, hospitalisation and repatriation costs. See the Identity Malta website for more information about supporting documents for Maltese visa applications.
Please note that this information may change at any time. Check with the embassy or consulate before applying.
A visa fee of €150 applies.
How to apply for a Maltese Working Holiday Visa
If you're an Australian citizen, you'll need to apply for your Working Holiday Visa in-person at one of the Maltese missions in Australia. You should apply between 1-3 months before you intend to travel to Malta. It normally takes around 15 days to process the application, although this may take longer in rare cases.
You'll need to make an appointment well in advance to apply for your working holiday visa at the relevant Maltese mission in Australia. You can lodge your visa application in person at any of the following locations:
Maltese High Commission in Canberra
Maltese Consulate General in Sydney
Maltese Consulate General in Melbourne
Contact details and further information is available on the High Commission of Malta in Australia's website. You can also contact your nearest consular office directly to request more information about the current visa requirements.
---
While best efforts are made to keep this information updated, we do not guarantee its accuracy. If you spot an error, would like to suggest new information to be added or simply have a question, please let us know in the comments and we'll endeavour to respond or update the article as quickly as possible!