Estonia's Working Holiday Visa for Australians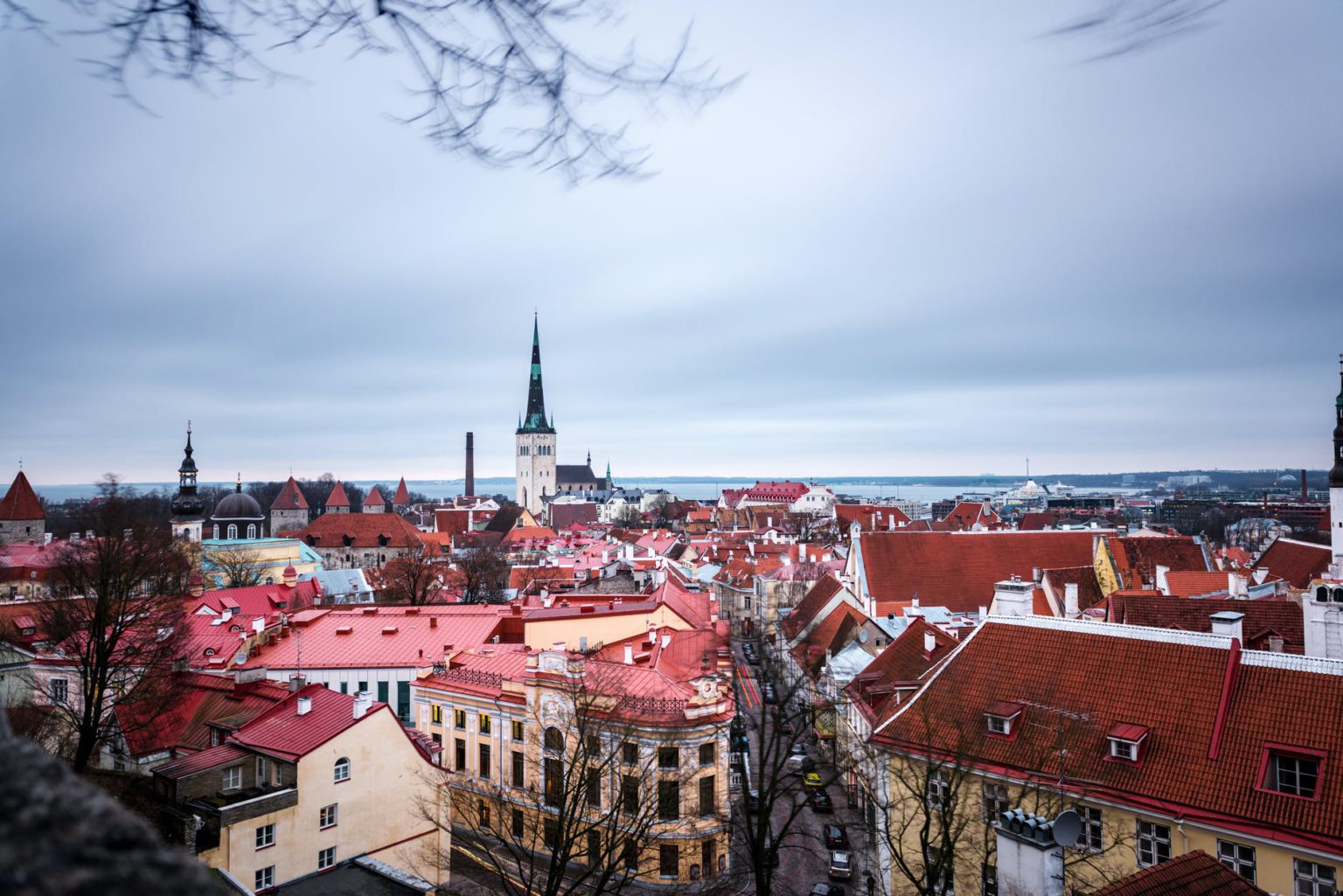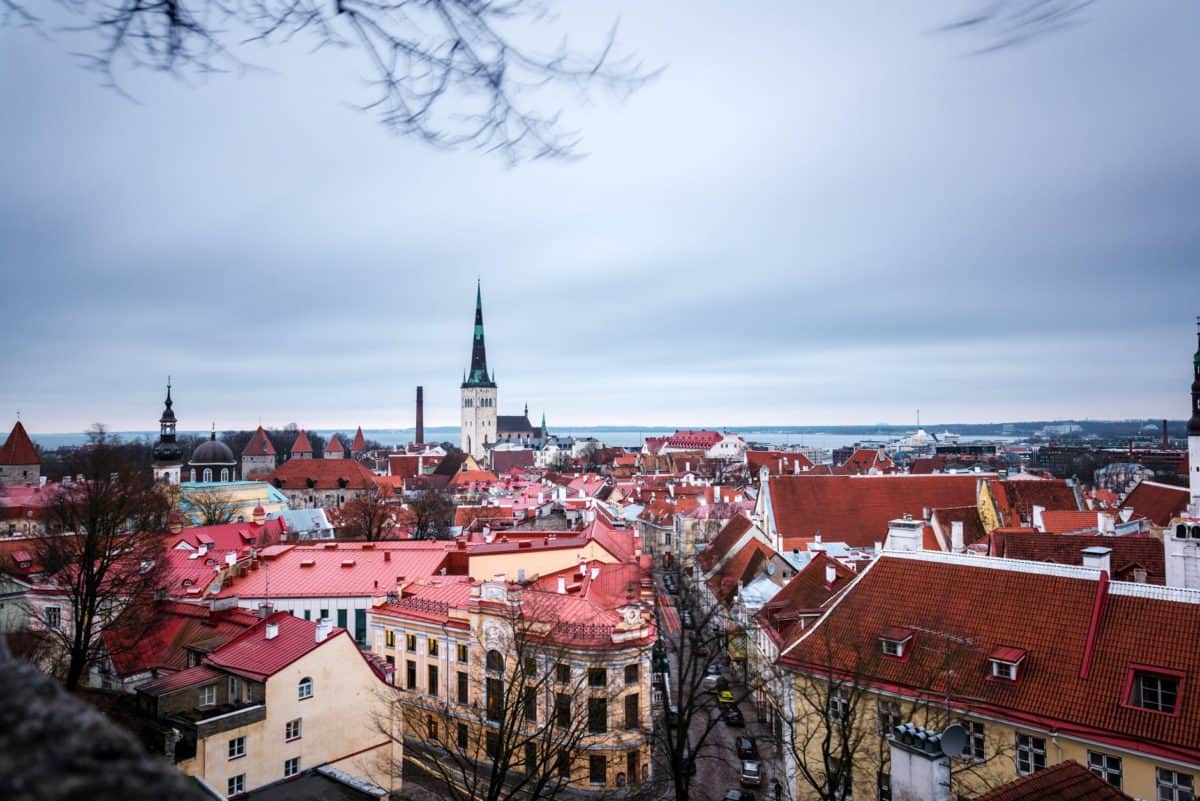 Estonia, a European country in the Baltics where high-speed internet is a basic right, has developed a reputation for being friendly towards startups and digital nomads. Combined with Estonia's relatively low cost of living by European standards, the country has attracted a lot of expats. Estonia is also one of Europe's most spacious countries, with plenty of forests and lakes.
As well as digital nomad visas and e-citizenships, Estonia offers working holiday visas to citizens of Australia (and various other countries) between 18 and 30 years old. This visa allows you to live in Estonia and travel within the Schengen Area for up to a year. You can also study in Estonia for up to 3 months and work with this visa, but the primary purpose of your stay in Estonia should be for a holiday and you cannot work for more than 3 months with the same Estonian employer.
This page contains information about the Estonian Working Holiday Visa for Australian citizens. It was last updated on 24 September 2022.
Key facts about Estonia
Population: Approx. 1.3 million
Official language: Estonian (English and Russian are also widely spoken)
Capital city: Tallinn
Largest cities: Tallinn, Tartu, Narva
Name of the country in Estonian: Eesti
Currency: Euro
Estonia Working Holiday Visa requirements for Australians
In addition to Australians, Estonia offers working holiday visas to citizens of Canada, Japan & New Zealand. The information on this page applies to Australian citizens.
To apply for an Estonia Working Holiday Visa as an Australian citizen, you must meet the following requirements:
Aged between 18-30 years old (inclusive) at the time of application
Have a return ticket to Estonia or enough money to buy one
Have enough savings to support yourself in Estonia
Have good health and a "sound background"
You cannot apply for this visa if you:
Will be accompanied by dependent children
Have previously entered Estonia on a working holiday visa
The full terms of the reciprocal agreement between Australia and Estonia are available on Estonia's Riigi Teataja website.
Documents needed to apply for this visa
When applying for a Working Holiday Visa for Estonia as an Australian citizen, you will need to provide the following documents:
Passport (with at least two blank pages and valid for at least 3 months after you intend to depart Estonia)
Fully completed and signed Long-stay (D) visa application form (this can be pre-filled online)
Passport-sized photo
Proof of travel insurance covering your entire stay
There is a visa fee of €100 (approx. AUD150).
How to apply for an Estonian Working Holiday Visa
Australians can apply in-person for an Estonian working holiday visa at any Estonian overseas mission (i.e. embassy or Consulate General). In Australia, there is an Estonian embassy in Canberra.
The first step is to complete the long-stay (D) visa application form.
Print and sign the completed form, and bring it with you to the Estonian embassy along with all other required documents. See the Estonian Ministry of Foreign Affairs website for more information on the long-stay visa application process.
You'll need to make an appointment before visiting the Estonian embassy for your interview. This can be done online. See the Embassy of Estonia Canberra website for more information.
---
While best efforts are made to keep this information updated, we do not guarantee its accuracy. If you spot an error, would like to suggest new information to be added or simply have a question, please let us know in the comments and we'll endeavour to respond or update the article as quickly as possible!