Slovenia's Work & Holiday Visa for Australians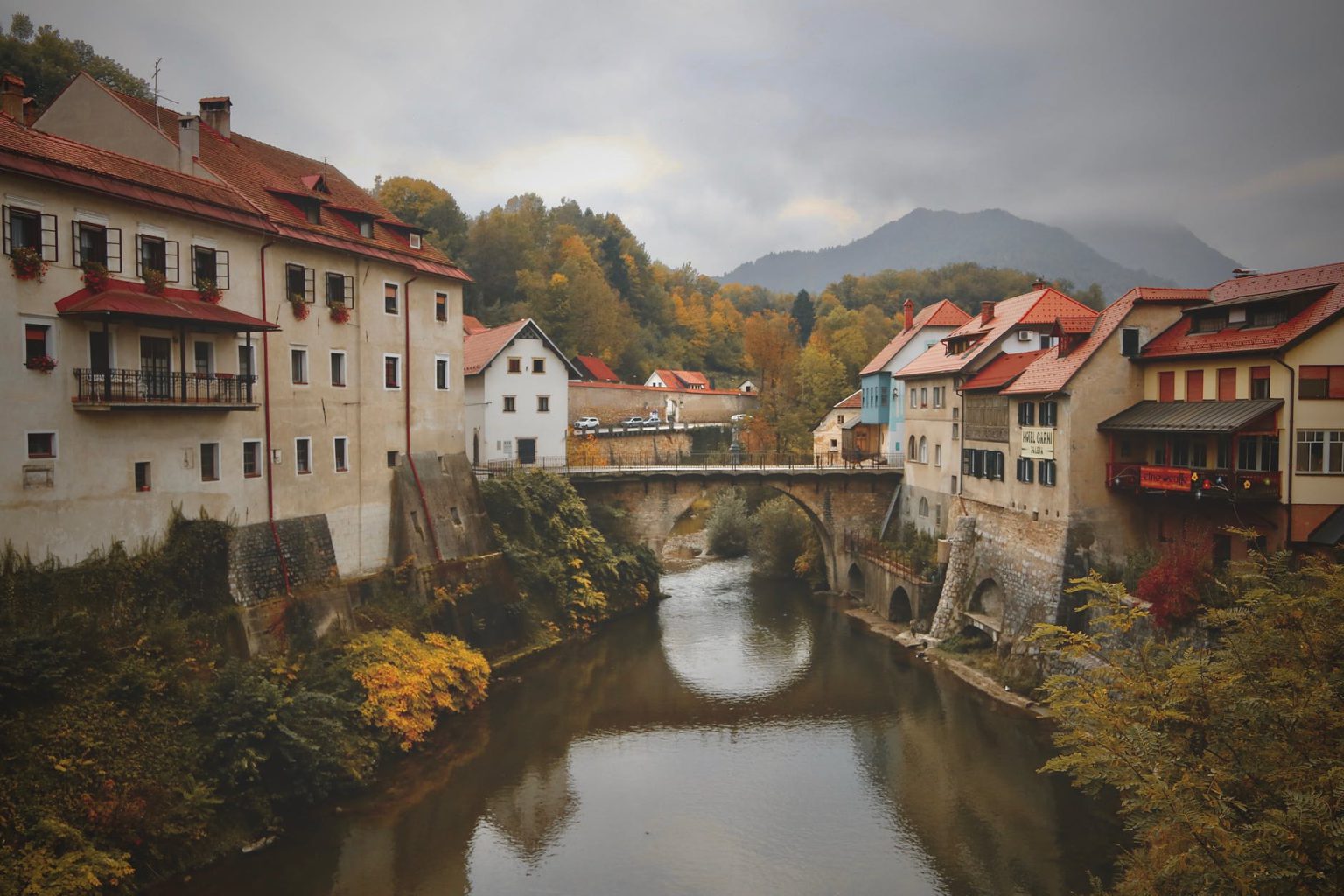 If you're an Australian aged between 18 and 30 years old, you may be eligible for a Slovenian working holiday visa.
This allows you to live in Slovenia and travel within the Schengen Area for up to 12 months! You can also study for up to 4 months and work in Slovenia to help fund your travels for up to 6 months with any one employer (unless special permission has been granted).
This page contains information about the Slovenia Work and Holiday Visa for Australian citizens. It was last updated on 20 October 2023.
Key facts about Slovenia
Population: Approx. 2.1 million
Official language: Slovenian (Slovene)
Capital city: Ljubljana
Largest cities: Ljubljana, Maribor, Celje, Kranj
Name of the country in Slovenian: Slovenija
Currency: Euro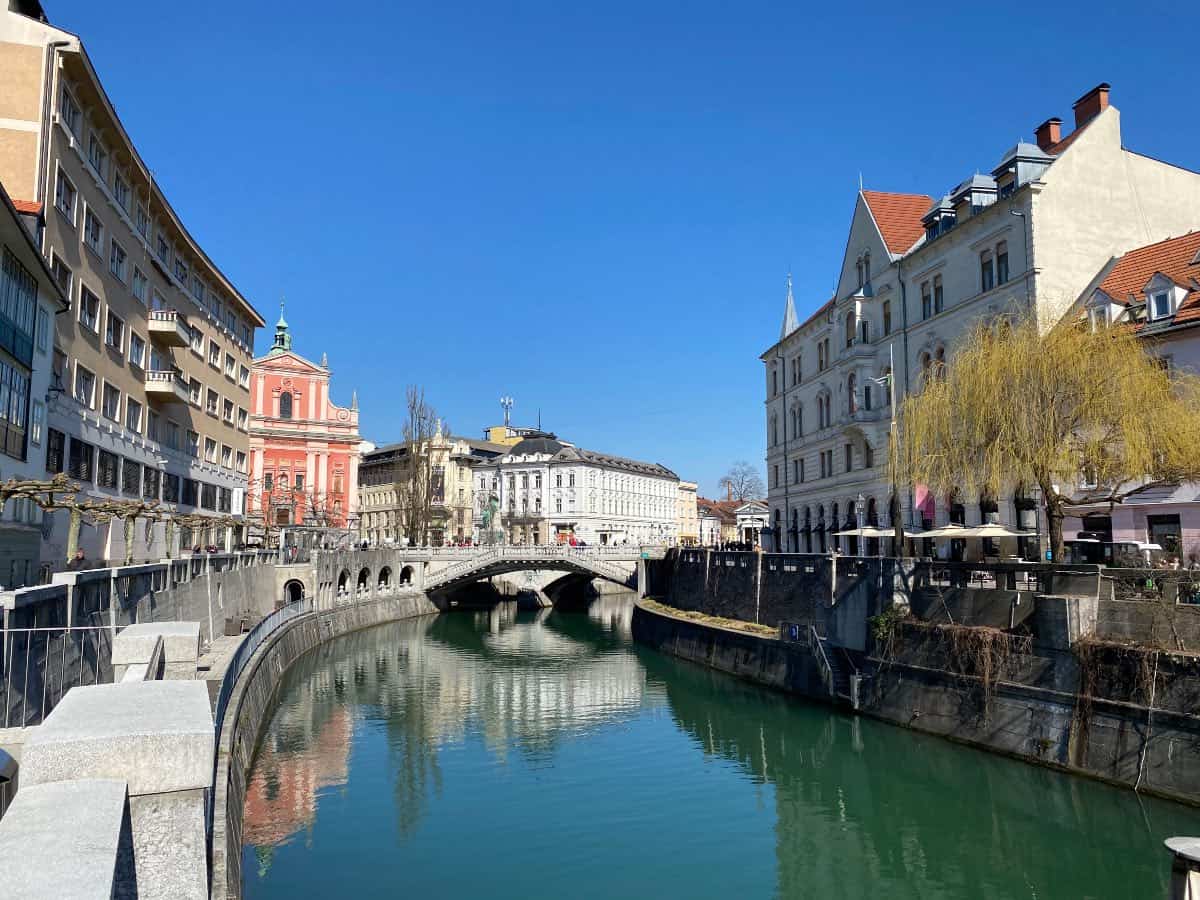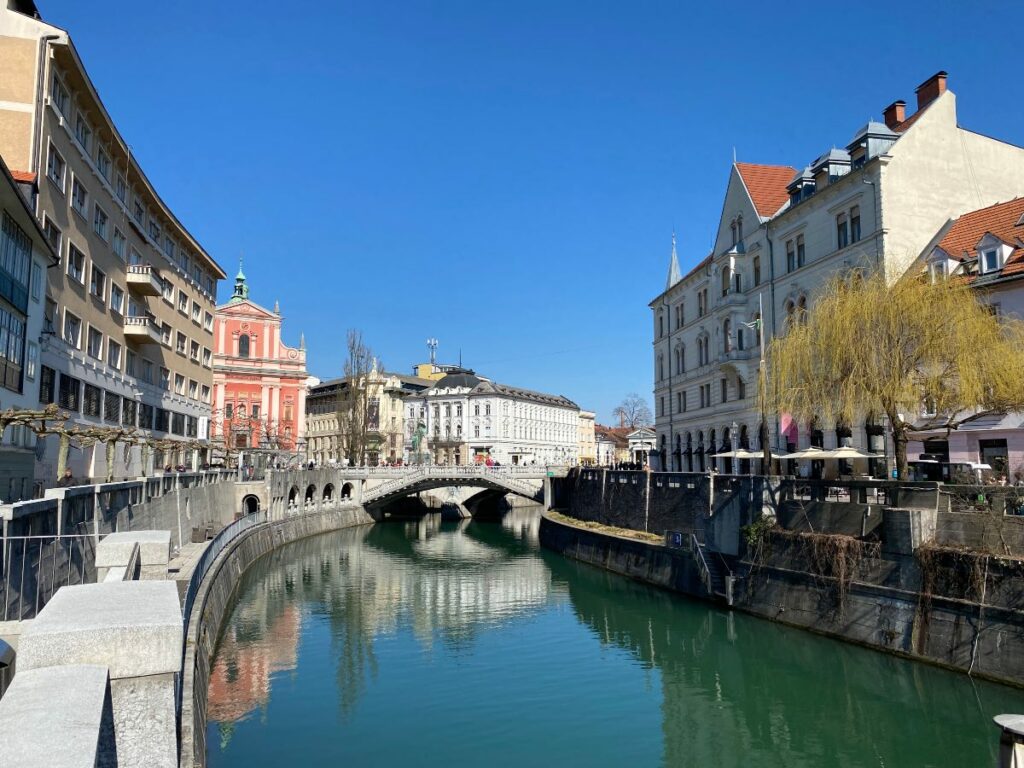 Slovenia Working Holiday Visa requirements for Australians
In addition to Australians, Slovenia offers working holiday visas to citizens of Canada & New Zealand. The information on this page applies to Australian citizens.
To apply for a Slovenian working holiday visa as an Australian citizen, you must meet the following requirements:
Aged between 18-30 years old (inclusive) at the time of application
Have a return ticket to Slovenia (or enough money to buy one)
Have sufficient savings to support yourself in Slovenia (i.e. at least approx. AUD4,000)
Have good health and meet Slovenia's character requirements
Hold "secondary school qualifications" (i.e. you have finished Year 12 in Australia)
You cannot apply for this visa if you:
Will be accompanied by dependent children
Have already participated in Slovenia's working holiday program
More information may be available on the Embassy of the Republic of Slovenia Canberra website.
Documents needed to apply for this visa
When applying for a Working Holiday Visa for Slovenia as an Australian citizen, you will need to provide the following documents:
There is a visa fee of €77 (approx. AUD128), which is subject to change.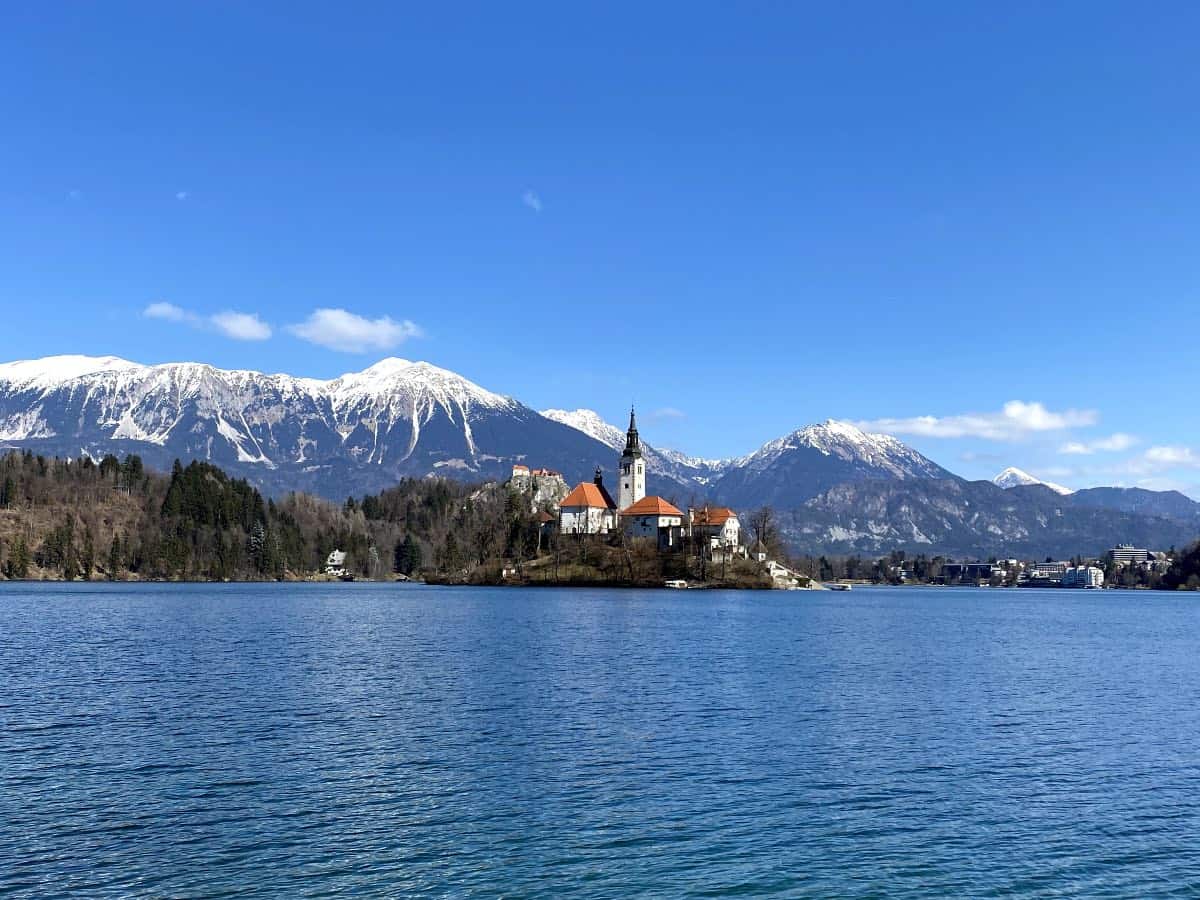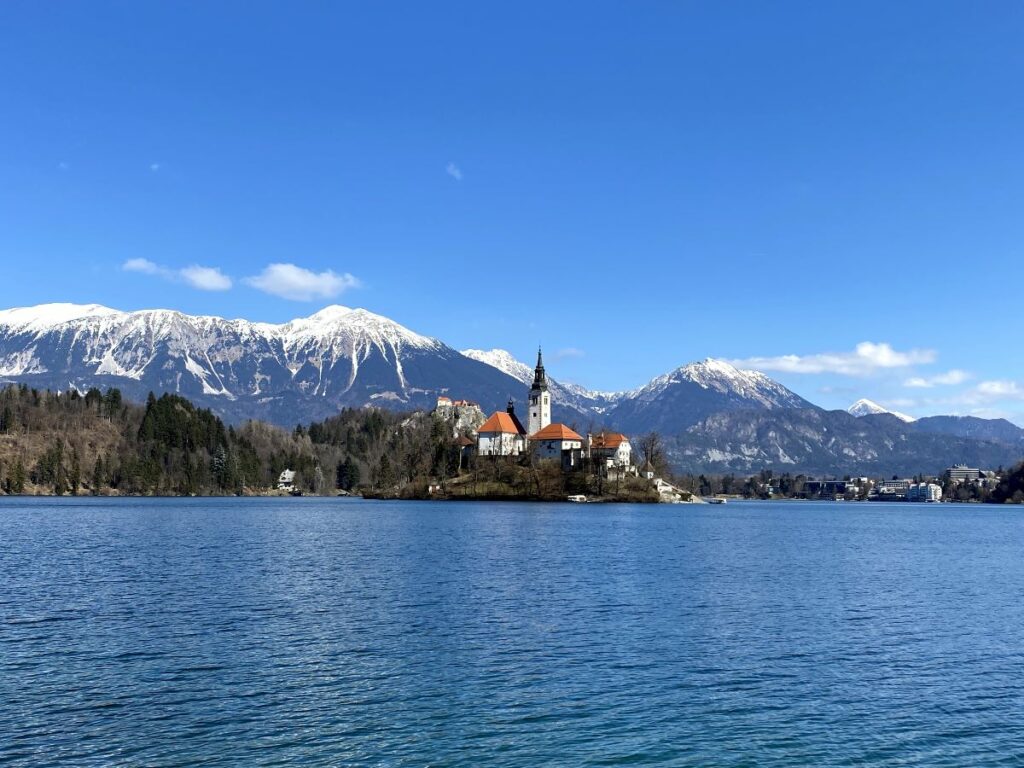 How to apply for a Slovenian Working Holiday Visa
Australian citizens can apply for a Working Holiday Visa in person by making an appointment at the Slovenian embassy in Canberra or the Australian embassy in Berlin.
You may also be able to apply via VFS Global, however there are additional fees involved and they simply pass your application on to the Slovenian embassy. You may be asked to attend the Slovenian embassy in Canberra for an interview anyway.
The normal visa processing time at the Slovenian embassy in Canberra is around 10 business days.
There is a limit of 200 working holiday visas for both Australians and Slovenians in each direction, per calendar year. However, it is unlikely that this limit would be reached in a given year by Australians travelling to Slovenia.
---
While best efforts are made to keep this information updated, we do not guarantee its accuracy. If you spot an error, would like to suggest new information to be added or simply have a question, please let us know in the comments and we'll endeavour to respond or update the article as quickly as possible!