The Cheapest, Fastest Ways to Transfer Money Overseas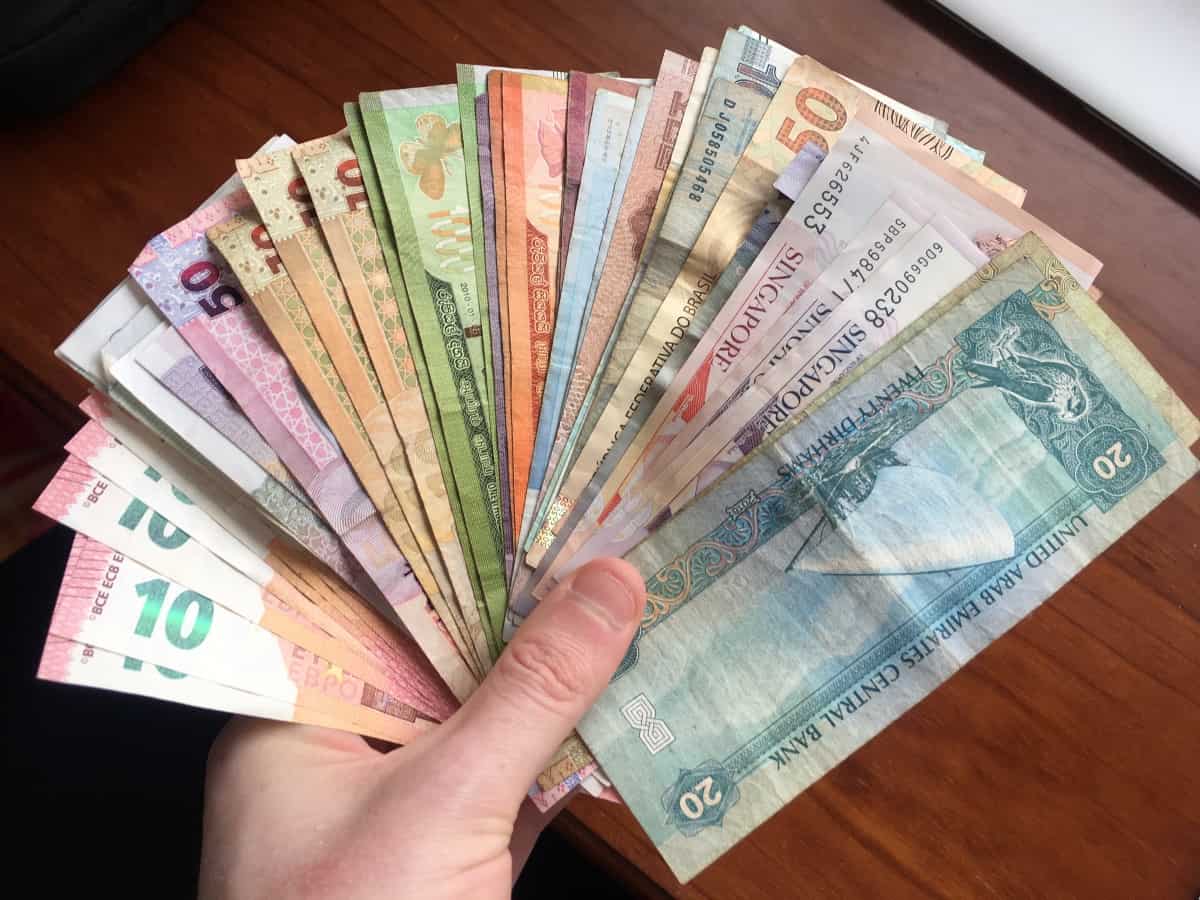 If you're a digital nomad or living in another country, you'll probably need to transfer money overseas at some point. This could be for many different reasons, such as:
Transferring money into your own overseas bank account
Transferring money earned overseas into your Australian bank account
Paying rent, tuition fees or other costs incurred overseas from your Australian bank account
Sending money to family or friends in another country
Pre-paying for travel expenses such as tours or accommodation ahead of an overseas trip
Traditionally, international money transfers have been costly and slow. Most regular banks charge relatively high fees for international transfers – on top of their inflated exchange rates. This leaves you with less money left in your pocket, and the recipient potentially waiting many days to receive their payment.
When I moved overseas as an 18 year-old, not knowing any better, I was paying rent to my landlord in another country directly from my account with a well-known Australian bank. I knew I was getting a poor exchange rate, but I wasn't aware that my bank was also deducting a $25 fee from every transfer. After five months, my landlord called me to ask why I wasn't paying the full amount of rent each month, and I had to immediately backpay $125 that had evaporated into bank fees without me realising!
I should have known better. If I'd done a bit more research at the time, I would have used a specialised foreign exchange service such as Wise (formerly TransferWise) to pay my rent when living overseas from day one.
Thankfully, after that expensive lesson, I've since saved thousands of dollars by using Wise. My payments have also arrived much faster.
How Wise international money transfers work
When you make a foreign exchange transaction from a regular bank account, your money will be converted into the other currency at the exchange rate set by your bank. Most banks add a margin to their "buy" and "sell rates". At times the spread between the two rates can be quite significant. On top of this, many banks charge additional international transaction fees or commissions.
With Wise, you'll get the real mid-market exchange rate – not one that's been inflated by your bank. You'll just pay a small, transparent fee. The exact fee depends on which currencies you're converting between and your payment method.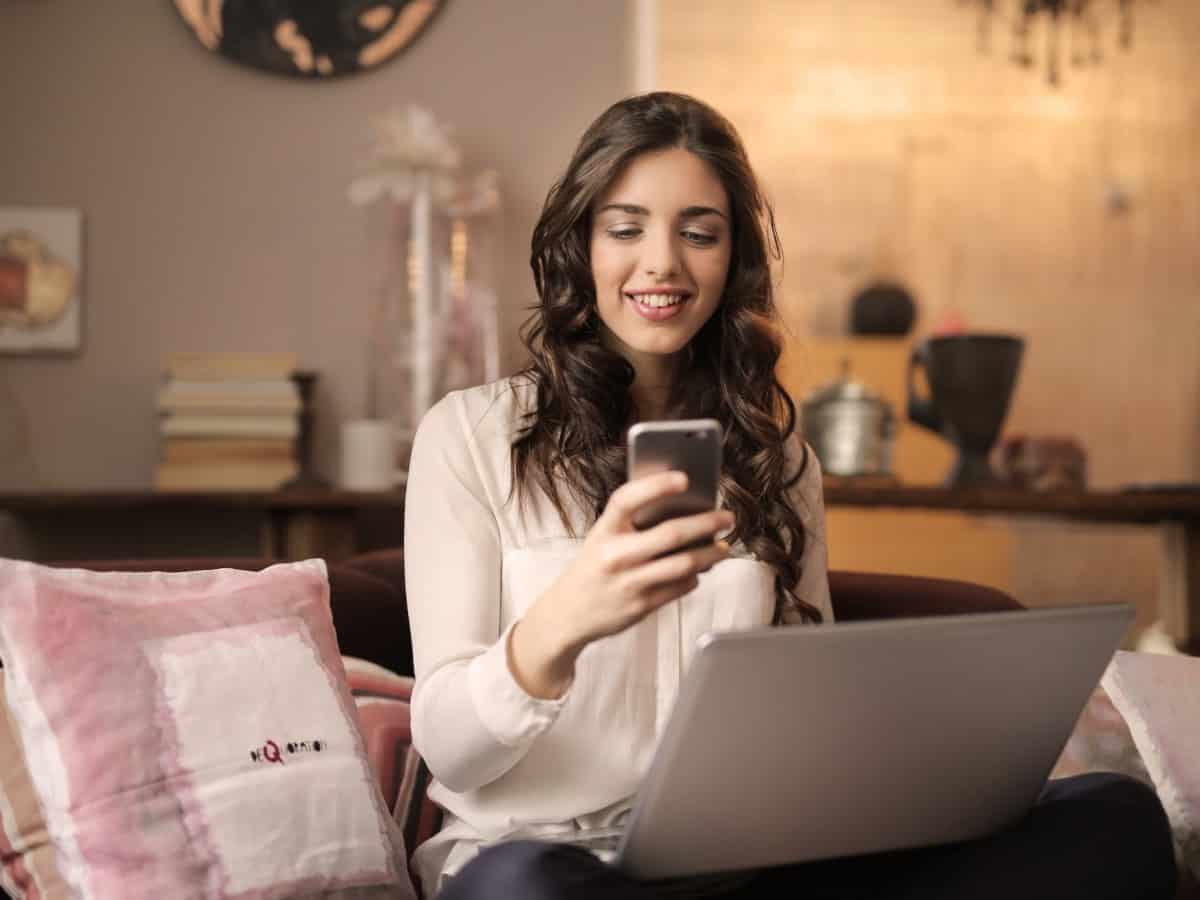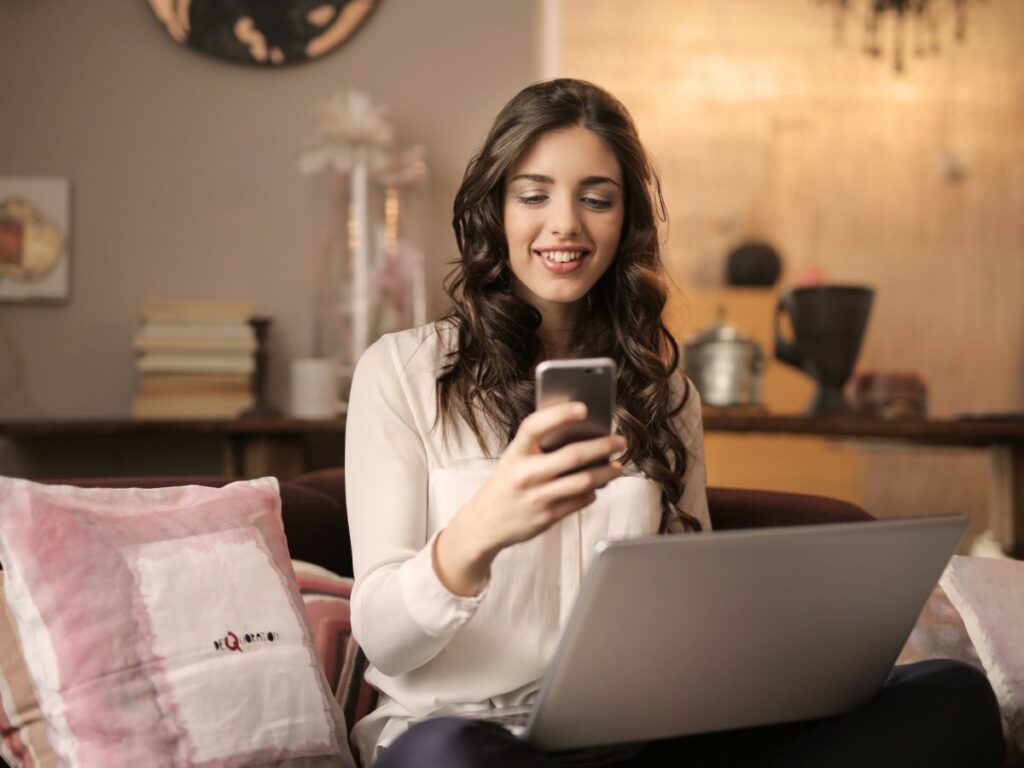 For example, if you converted Australian Dollars to Euros via Wise, and paid via bank transfer or PayID, you'd be charged just a ~0.5% fee for the transaction. Other payment methods including POLi, Apple Pay, debit card and credit card attract slightly higher fees. All costs are shown up-front, so you know exactly what you'll pay and how much the recipient will receive before you start the process!
Depending on the payment method used, the recipient could receive their money instantly, within a few hours, or in some cases a couple of days later (e.g. if paying by bank transfer). For the lowest fees and fastest payments, we'd suggest paying Wise using PayID from your Australian bank account.
We generally don't recommend paying for Wise transfers by credit card. Not only does this payment method attract higher fees, but your bank might consider this to be a "cash advance". As a result, your bank may charge immediate interest on the credit card transaction.
Wise also offers a convenient, free multi-currency bank account.
Other foreign currency transfer services
If you'd prefer to use a different service to transfer money overseas from Australia, other companies that offer international currency transfers include Revolut, Remitly, Airwallex, OFX, WorldRemit and MoneyGram. You can also transfer money using PayPal, but we've found that Wise generally offers some of the lowest costs.
The available currencies that you can convert money to or from varies by provider. With Wise, you can transfer to around 50 different currencies. But if you want to convert your money into a less-common currency such as Peruvian Soles, Kazakhstani Tenge or Ethiopian Birr, you may need to use another service such as Western Union.
Western Union is another reputable provider that lets you transfer money to many countries that aren't otherwise supported by Wise. Their fees may be a bit higher (or not, depending on which currency you're transferring). But they also offer the option for your recipient to collect your transfer as cash rather than just as a bank account deposit.
Compare the cost of Wise vs other international money transfer services
Want to work out the cheapest way to send money to another country? Wise, a Working Holidays for Aussies affiliate, has created a useful widget that lets you compare the cost of foreign currency transfers with different banks and financial technology companies.
Simply enter the currencies you want to convert between and the amount you want to send below. Then compare the exchange rates and fees offered by Wise with other providers for yourself:
The cost of sending AUD to GBP
Please note that this article is not financial advice and doesn't consider your personal needs & circumstances.