South Korea's Working Holiday Visa for Australians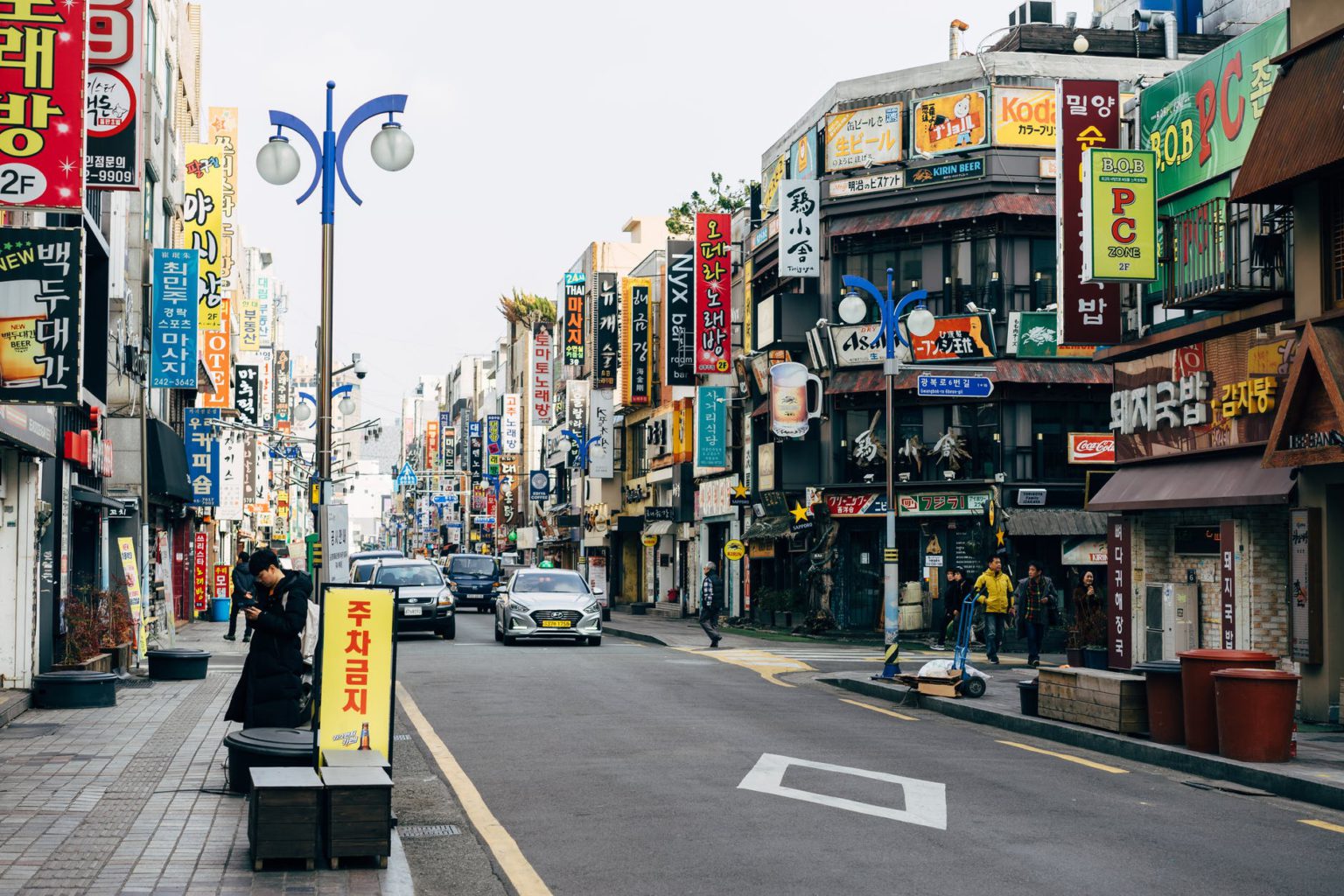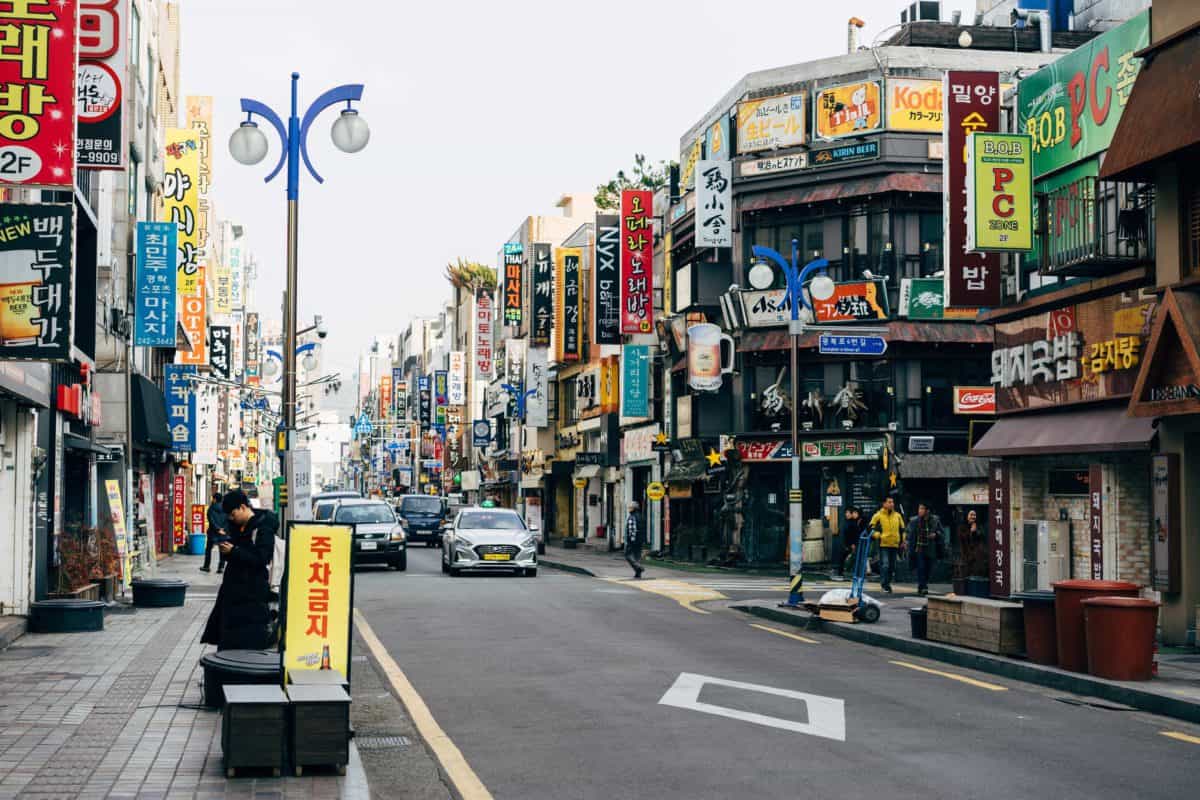 If you're an Australian aged between 18 and 30 years old, you can apply for a working holiday visa in the Republic of Korea, better known as South Korea. This allows you to live and work in the country for up to 12 months!
During this time you may study the Korean language for up to four months. You may even be able to take Korean language classes for free with courses offered by Seoul Global Center and Korea Foundation. You can also work for up to six months per employer, although there are some restrictions on the type of work permitted (see below).
If you'd like to use Seoul as a base to travel around northern Asia, this visa also lets you leave and re-enter South Korea as many times as you like during the year.
This page contains information about South Korea's working holiday (H-1) visa for Australian citizens. It was last updated on 22 November 2022.
South Korea is processing working holiday visa applications and re-opened its international border, including the resumption of visa-free travel for Australian tourists from 1 April 2022.
Key facts about South Korea
Population: Approx. 52 million
Official language: Korean
Capital city: Seoul
Largest cities: Seoul, Busan, Incheon, Daegu, Daejeon
Name of the country in Korean: 대한민국
Currency: South Korean won (KRW)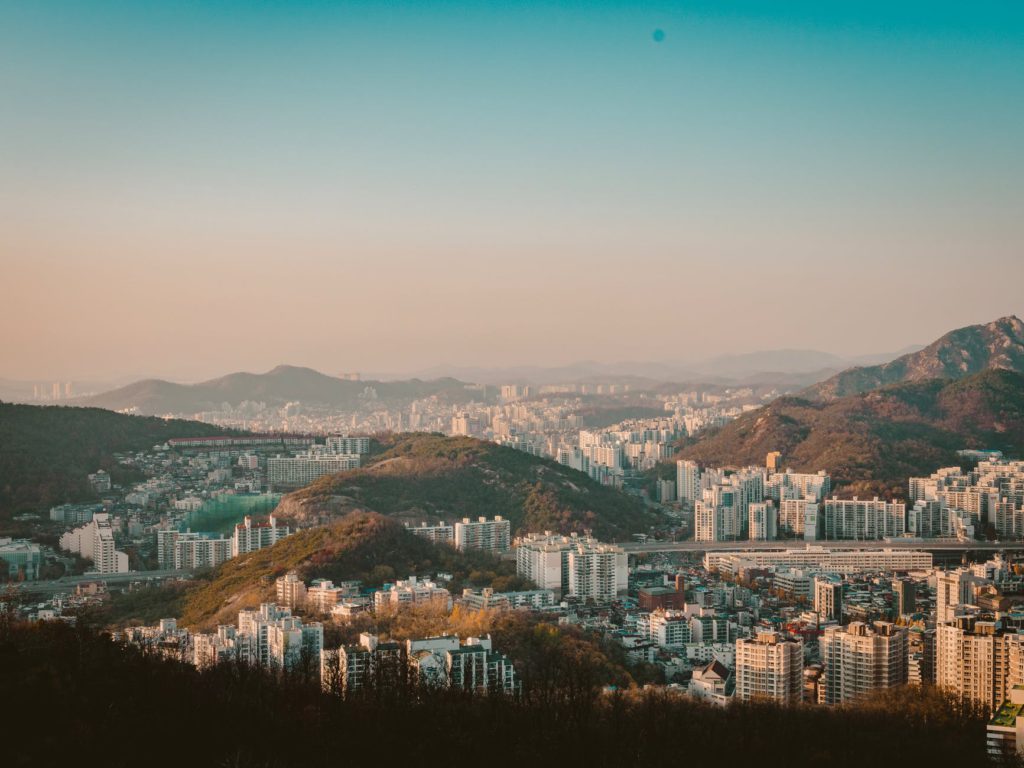 South Korea Working Holiday Visa requirements for Australians
In addition to Australians, Republic of Korea offers working holiday visas to citizens of many other countries including Argentina, Austria, Belgium, Canada, Chile, Czech Republic, Denmark, France, Germany, Hong Kong, Hungary, Ireland, Israel, Italy, Japan, Netherlands, New Zealand, Poland, Portugal, Spain, Sweden, Taiwan, USA and UK.
The information on this page applies to Australian citizens. Please check with the South Korean embassy or consulate in your country, or the Republic of Korea Ministry of Foreign Affairs website, for information applicable to citizens of other countries.
To apply for a South Korean Working Holiday (H-1) visa as an Australian citizen, you must meet the following requirements:
Aged between 18-30 years old (inclusive) at the time of application
Have at least the equivalent of KRW3,000,000 (approx. AUD3,500) in savings
You cannot apply for this visa if you:
Will be accompanied by dependent children
Have a criminal record
Have already participated in the working holiday program in South Korea
Documents needed to apply for this visa
When applying for a Working Holiday Visa for South Korea as an Australian citizen, you will need to provide the following documents:
Valid Australian passport
Recent passport-sized photograph
Round-trip plane ticket to South Korea (or proof of sufficient funds to buy one)
Activity plans for your time in South Korea (see example)
Bank statement/s or other proof of sufficient funds to support yourself initially for at least 3 months in South Korea
Proof of health insurance which remains valid during your entire stay in South Korea (minimum coverage KRW40,000,000, or approx. AUD48,000)
Medical examination results/certificate
Prepaid express platinum post envelope for the return of your passport (if you are not collecting it in person)
There is a visa application fee of approximately AUD509.60 (this is subject to change).
More information is available on the Consulate General of the Republic of Korea in Sydney website.
How to apply for a South Korean Working Holiday Visa
Australians can apply for a working holiday visa in person or by mail at the following locations:
Once your visa has been processed, you pick it up from the embassy or it will be mailed to you if you provided a prepaid envelope with your application.
It takes approximately 7 business days for visa applications to be processed and you'll be able to enter South Korea up to 12 months from the date of visa issuance.
Please check with the relevant consulate or embassy for more information about the application process.
Arrival in South Korea
You will need to visit your nearest Immigration Office within 90 days of arriving in South Korea to apply for a foreigner (alien) residence card. This is required for many activities in South Korea such as opening a bank account, signing a lease or working. It generally takes around 3 weeks after applying for your residence card to be issued.
The Working Holiday Info Center, which is run by South Korea's Ministry of Foreign Affairs, has produced a very detailed and helpful PDF guide for working holiday makers in South Korea. The Hi Korea website also contains further information.
For more information about the working holiday program and moving to South Korea, see the Working Holiday Info Center website.
Work restrictions for working holiday visa holders in South Korea
The South Korean working holiday visa allows you to work during your holiday, but only for a maximum of 1,300 hours across the whole year. That's an average of 25 hours per week. You also cannot work for more than six months for the same employer.
You are also not allowed to take up work in the following fields:
Service employee, dancer, singer, musician, or acrobat at an adult entertainment establishment
Vocations that require specific qualifications, such as medical doctors, lawyers, professors, pilots, language instructors, etc.
Work contrary to the purposes of working holiday programs, such as in journalism or politics
There are limitations on working as an English language teacher while in South Korea on a working holiday visa. This is unfortunate, as it's an obvious choice of job if you don't speak Korean. (If you do want to teach English in South Korea, there may be another type of visa such as the E-2 visa which is more suitable.)
But there are still other opportunities, and you will have a lot more options if you can speak (or want to learn) Korean. The Korean Ministry of Foreign Affairs suggests that working holiday makers could try finding work as translators, voice actors, hospitality (restaurant/hotel/bar) staff or volunteering on a farm. There are even jobs advertised for English speakers to proofread English language content for Korean companies.
---
While best efforts are made to keep this information updated, we do not guarantee its accuracy. If you spot an error, would like to suggest new information to be added or simply have a question, please let us know in the comments and we'll endeavour to respond or update the article as quickly as possible!