Thailand's Work & Holiday Visa for Australians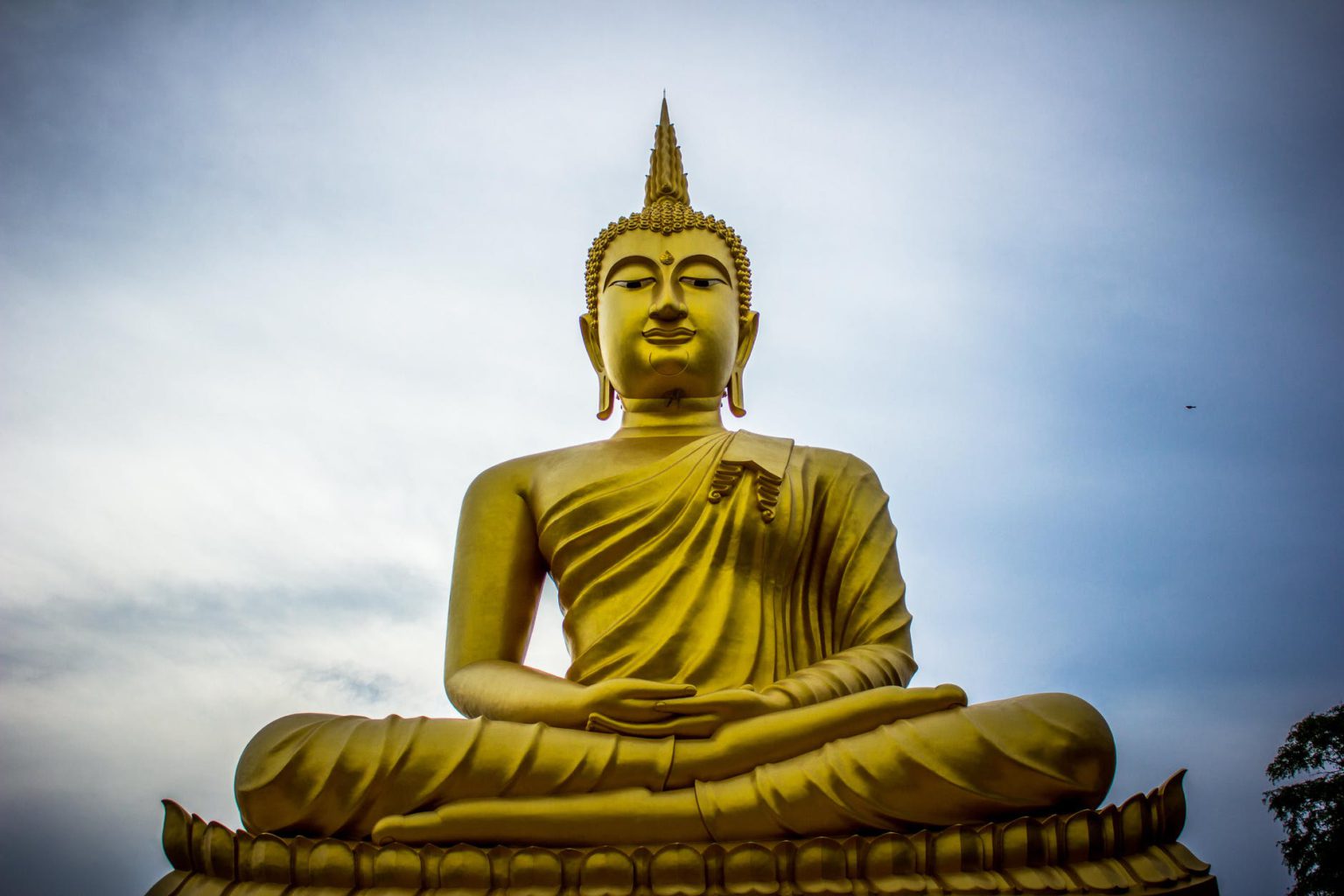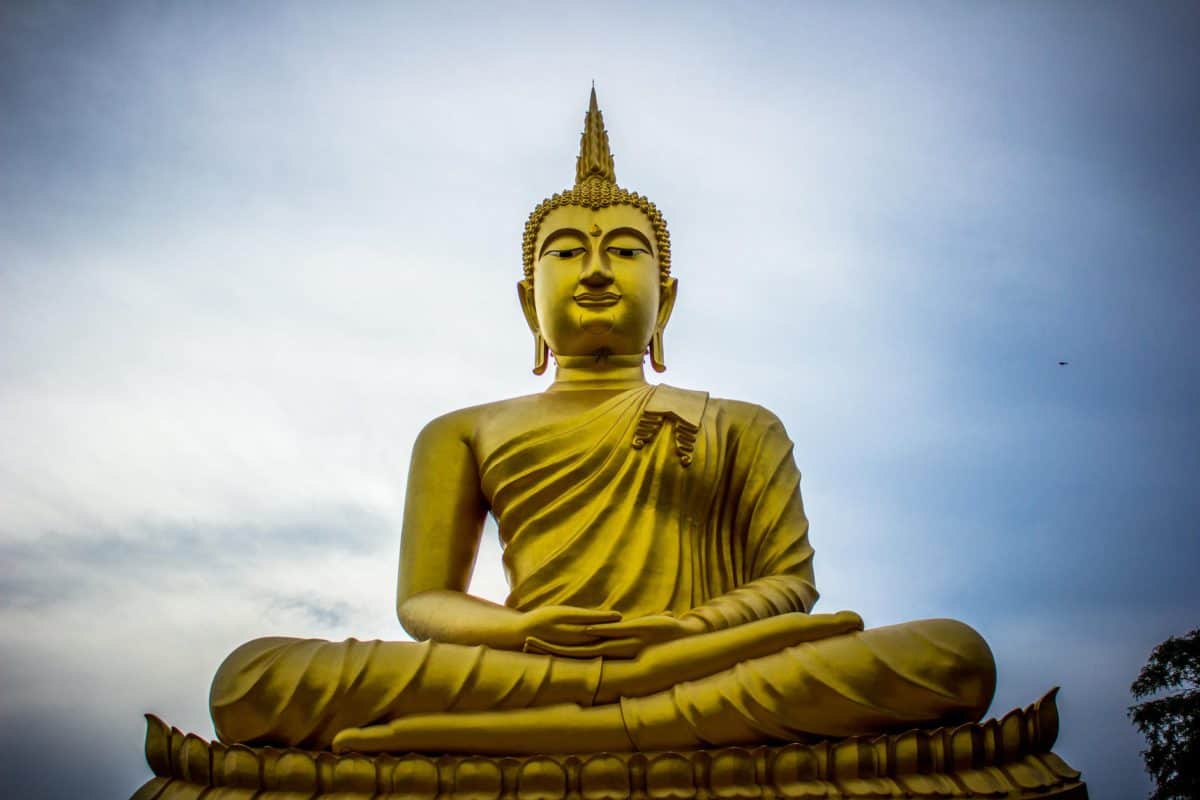 With friendly people, great food and a unique culture, Thailand is a popular holiday destination for Australians. With everything from luxe beach resorts to bustling (and at times hectic) big cities like Bangkok, Thailand has something for everyone. It's also a very affordable destination for budget-conscious Aussies.
Australians can visit Thailand for a short holiday without needing a visa. But if you're an Australian aged between 18 and 30 years old and have completed at least 3 years of university study, you could apply for a working holiday visa to live and work in Thailand for up to a year!
With a Thai working holiday visa, eligible Australian citizens can live in Thailand for up to 12 months and are allowed to exit & re-enter the country multiple times throughout the year. Aussies are also permitted to work in Thailand with this visa, but not for more than 3 months with the same employer.
This page contains information about Thailand's Work and Holiday Visa for Australian citizens. It was last updated on 10 November 2022.
Key facts about Thailand
Population: Approx. 70 million
Official language: Thai
Capital city: Bangkok
Largest cities: Bangkok, Samut Prakan, Nonthaburi, Udon Thani, Chon Buri
Name of the country in Thai language: ประเทศไทย
Currency: Thai Baht (THB)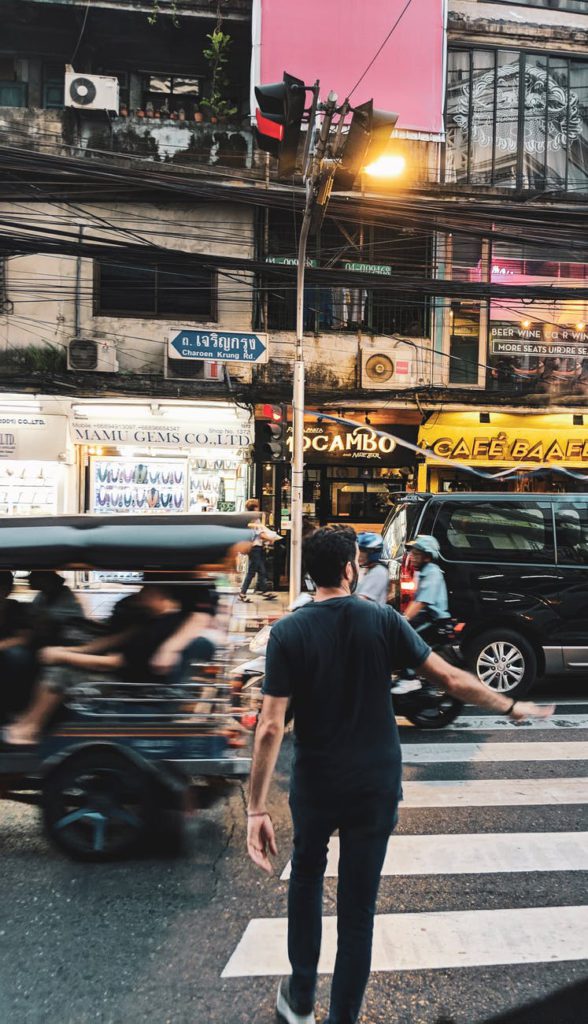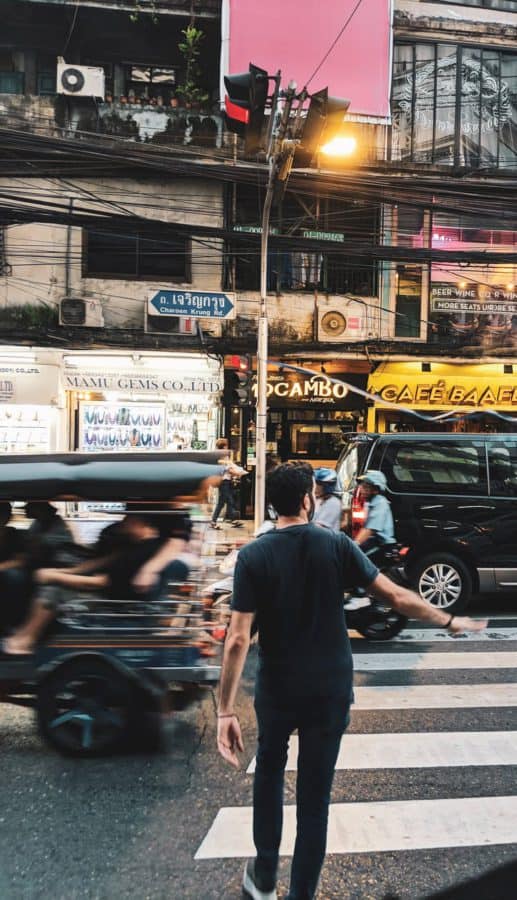 Thai Work and Holiday Visa requirements for Australians
In addition to Australians, Thailand offers working holiday visas to citizens of New Zealand.
The information on this page applies to Australian citizens. Please check with the Royal Thai Embassy in Wellington for information applicable to New Zealanders.
To apply for a Thai Work & Holiday Visa as an Australian citizen, you must meet the following requirements:
Aged between 18-30 years old (inclusive) at the time of application
Have tertiary qualifications (you have successfully completed full-time university courses with at least 3 years of study)
You currently reside in Australia
Have a return ticket to Thailand (or enough money to buy one)
Have at least AUD5,000 to support yourself initially in Thailand
Be in good health
You cannot apply for this visa if you:
Will be accompanied by dependent children
Have already participated in the working holiday program in Thailand
Documents needed to apply for this visa
When applying for a working holiday visa for Thailand as an Australian citizen, you will need to provide the following documents:
Australian passport valid for at least six months, plus a copy of it
Completed Thai Working Holiday Visa application form (PDF)
Four recent passport-sized photographs
Certificate and/or academic transcript showing university qualifications
Copy of bank statement/s showing you have at least AUD5,000 in savings
Chest X-ray report and medical examination approved by a medical doctor or GP from the past 3 months
Return plane ticket from Australia to Thailand (or enough funds to purchase one)
Proof of travel/health insurance valid for your entire stay in Thailand
There is an AUD300 visa fee payable by cash, money order or bank cheque. This amount is subject to change.
More information is available on the Royal Thai Embassy Canberra website.
How to apply for a Thai working holiday visa
You must apply for this visa while in Australia through the Royal Thai Embassy in Canberra up to 3 months before you plan to travel to Thailand.
You can apply either in-person by making an appointment with the embassy, or by mailing all required documents to the embassy.
If applying by mail, you will need to provide a self-addressed Express/registered Post envelope (with signature on delivery) for the return of your passport and documents.
The Thai embassy advises that it normally takes 3-5 business days for visas to be processed once the Thai embassy receives your documents. However, the working holiday visa form says "within 2 months". Once the visa is issued, you will need to enter Thailand within 3 months.
Please see the Royal Thai Embassy website for further details.
---
While best efforts are made to keep this information updated, we do not guarantee its accuracy. If you spot an error, would like to suggest new information to be added or simply have a question, please let us know in the comments and we'll endeavour to respond or update the article as quickly as possible!