Malaysia's Work & Holiday Visa for Australians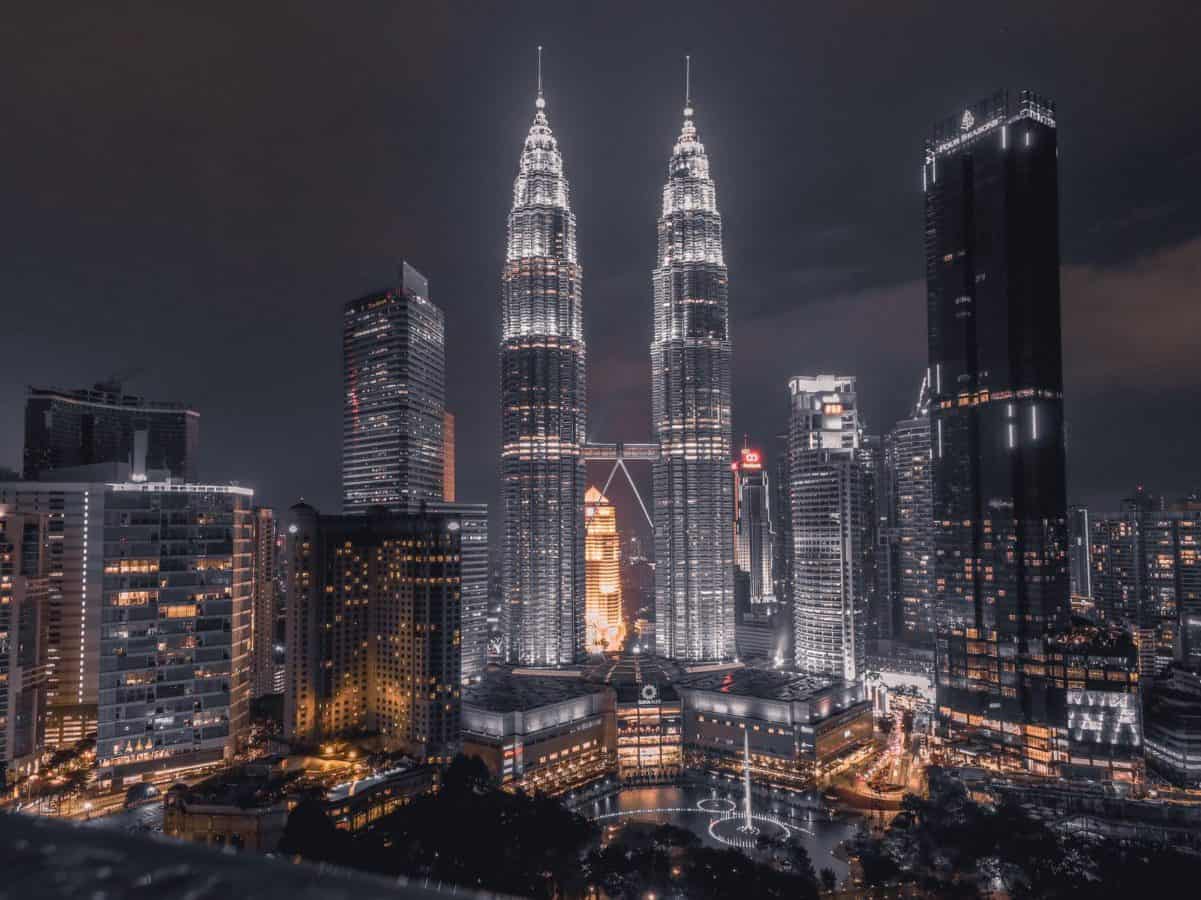 If you're an Australian aged between 18 and 30 years old and have studied at university for at least two years, you can apply for a working holiday visa for Malaysia!
This allows you to live and work in Malaysia for up to one year. During this time, you are allowed to work (but only for up to six months with any single employer), study for up to four months, and you can leave & re-enter Malaysia as often as you like.
This page contains information about Malaysia's Work and Holiday Visa for Australian citizens. It was last updated on 25 September 2022.
Key facts about Malaysia
Population: Approx. 33 million
Official language: Malay (although other languages including English are widely spoken)
Capital city: Kuala Lumpur
Largest cities: Kuala Lumpur, George Town (Penang), Ipoh, Johor Bahru, Melaka, Kota Kinabalu
Currency: Malaysian Ringgit (MYR)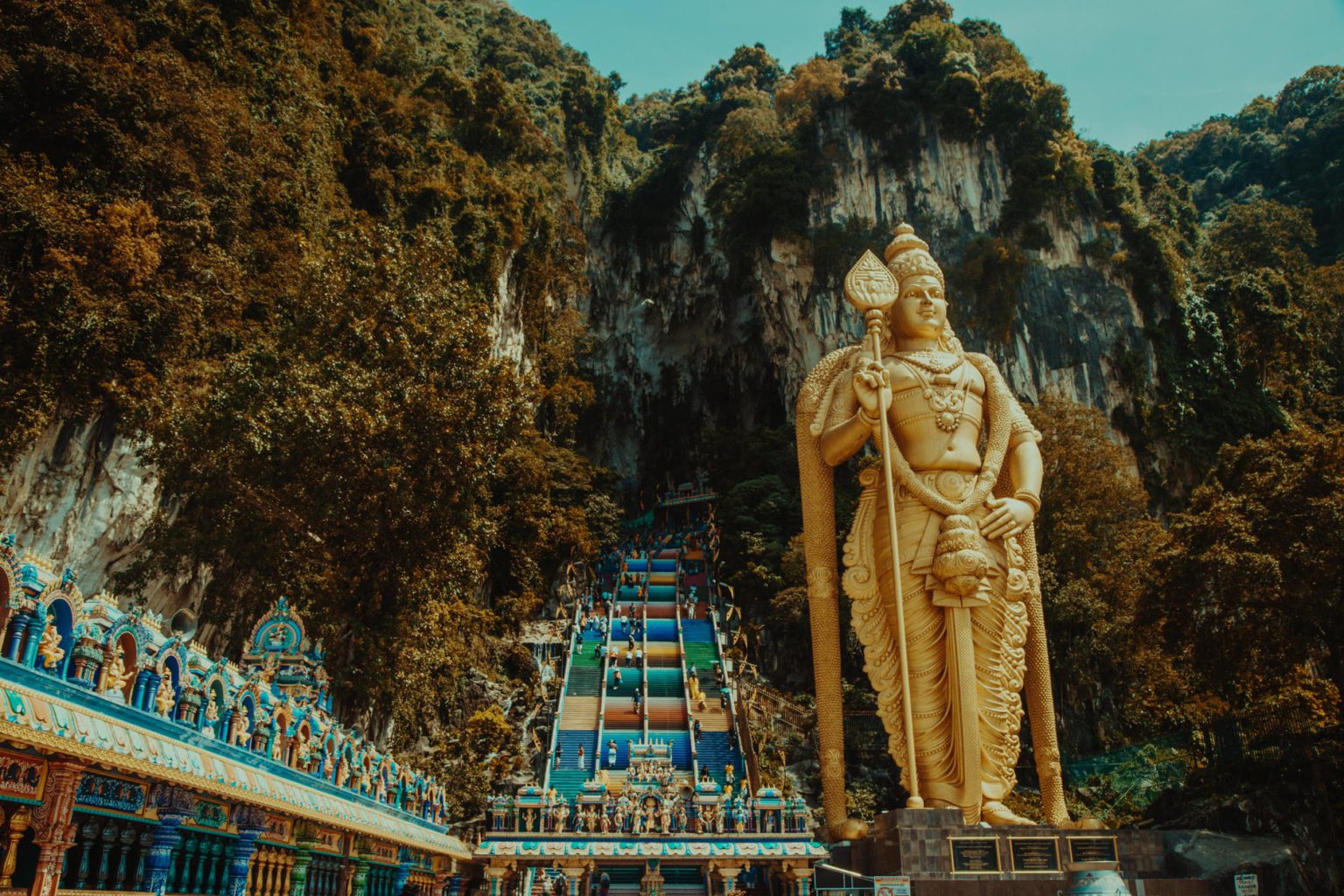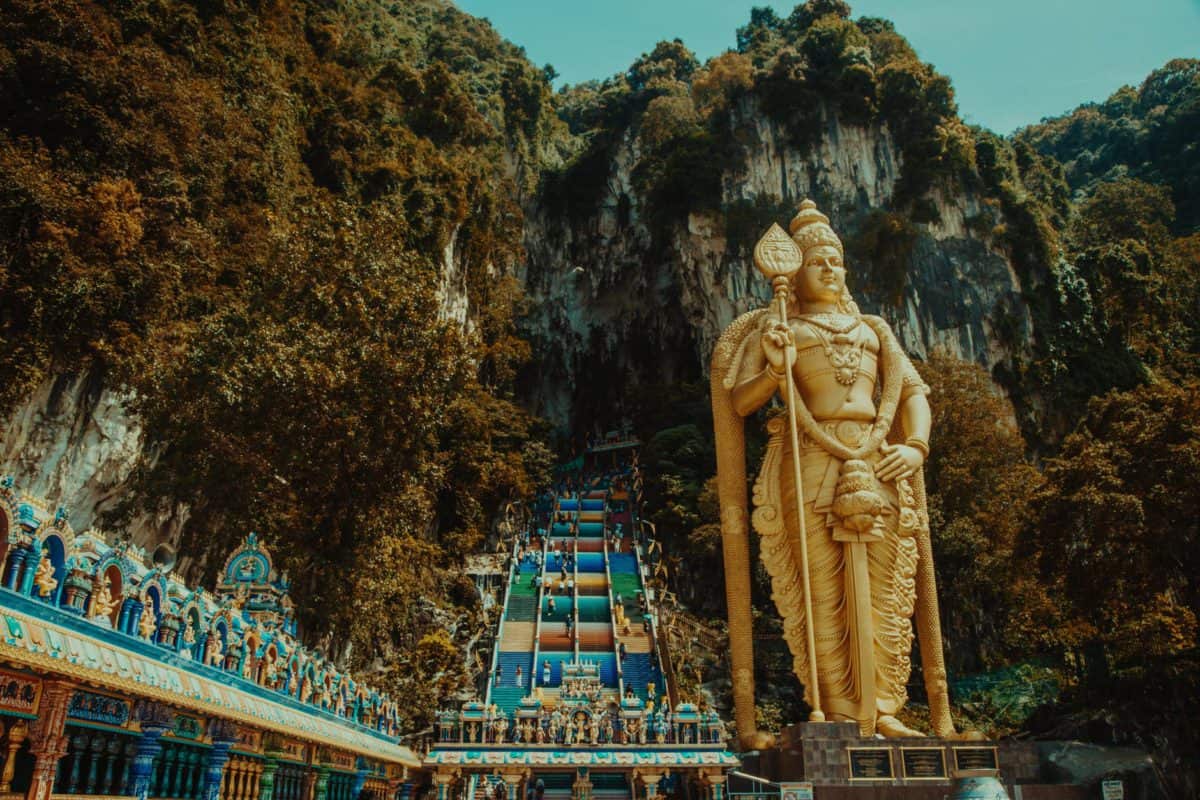 Malaysia Working Holiday Visa requirements for Australians
To apply for a Malaysian Work and Holiday Visa as an Australian citizen, you must meet the following requirements:
Aged between 18-30 years old (inclusive) at the time of application
Have a university degree or have successfully completed at least two years of undergraduate university study
Have sufficient funds to support yourself initially in Malaysia
Have a return travel ticket to Malaysia (or enough money to buy one)
Be in good health
You cannot apply for this visa if you:
Will be accompanied by dependent children
Have a criminal record
Have already participated in the Work and Holiday program in Malaysia
Documents needed to apply for this visa
When applying for a Work and Holiday Visa for Malaysia as an Australian citizen, you will need to provide documents including:
You may also need:
Hotel accommodation booking confirmation or invitation letter from a relative/friend
Proof of university degree/completed study
Bank statement/s showing proof of sufficient funds
Return ticket to Malaysia (or proof of enough savings to buy one)
There is a visa fee of MYR90 (approx. AUD30), payable by money order, bank cheque or cash (depending on the consular office).
Work restrictions
With a working holiday visa, you are allowed to work in Malaysia during your stay for up to six months per employer. Australian participants in Malaysia's Work and Holiday program are also not permitted to work in the following sectors:
Any occupation which requires professional qualifications
Entertainment industry
Spas
Service counters (front office)
Voluntary activity
How to apply for a Malaysian Work and Holiday Visa
You can apply for a Malaysian Work and Holiday Visa by submitting the relevant application form (and other required documents including a letter of Australian government support and medical certificate) to:
If you apply in person in Canberra or Perth (you may need an appointment), you may be able to get your visa processed on the same day. If you apply by post, it can take up to a month.
For more details, please read the information on the Malaysian government website or contact your nearest Malaysian High Commission or Consulate General.
---
While best efforts are made to keep this information updated, we do not guarantee its accuracy. If you spot an error, would like to suggest new information to be added or simply have a question, please let us know in the comments and we'll endeavour to respond or update the article as quickly as possible!