Norway's Working Holiday Visa for Australians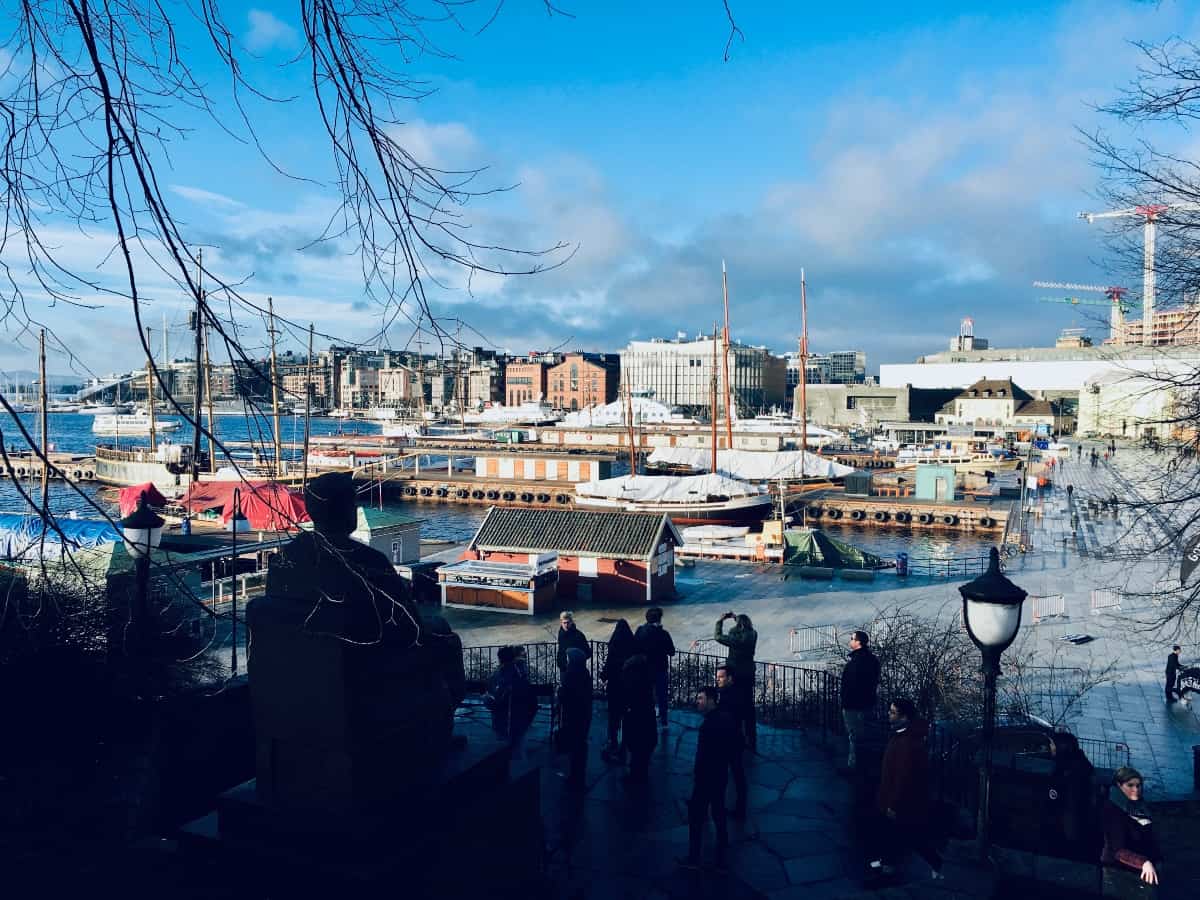 If you're an Australian aged between 18 and 30 years old, you can apply for a Norwegian working holiday visa. This allows you to live and work in Norway, as well as to leave and re-enter the country as often as you like during your holiday.
With a working holiday visa, you should be primarily travelling to Norway for an extended holiday. But you may work for up to six months for any single employer in Norway and/or study for up to three months during your stay.
Norway initially grants working holiday visas for one year. But it is possible for Australians to later extend this for a second year. It's even possible to renew if you've already turned 31 years old since applying for your first year's visa.
Like all Scandinavian countries, the standard of living in Norway is very high and there's plenty of natural beauty. You could choose between living in a major city like Oslo, or somewhere further north like Tromsø which is famous because the Northern Lights are often visible there – although it does get very cold during winter. English is widely spoken, at least in Norway's major cities and tourist areas.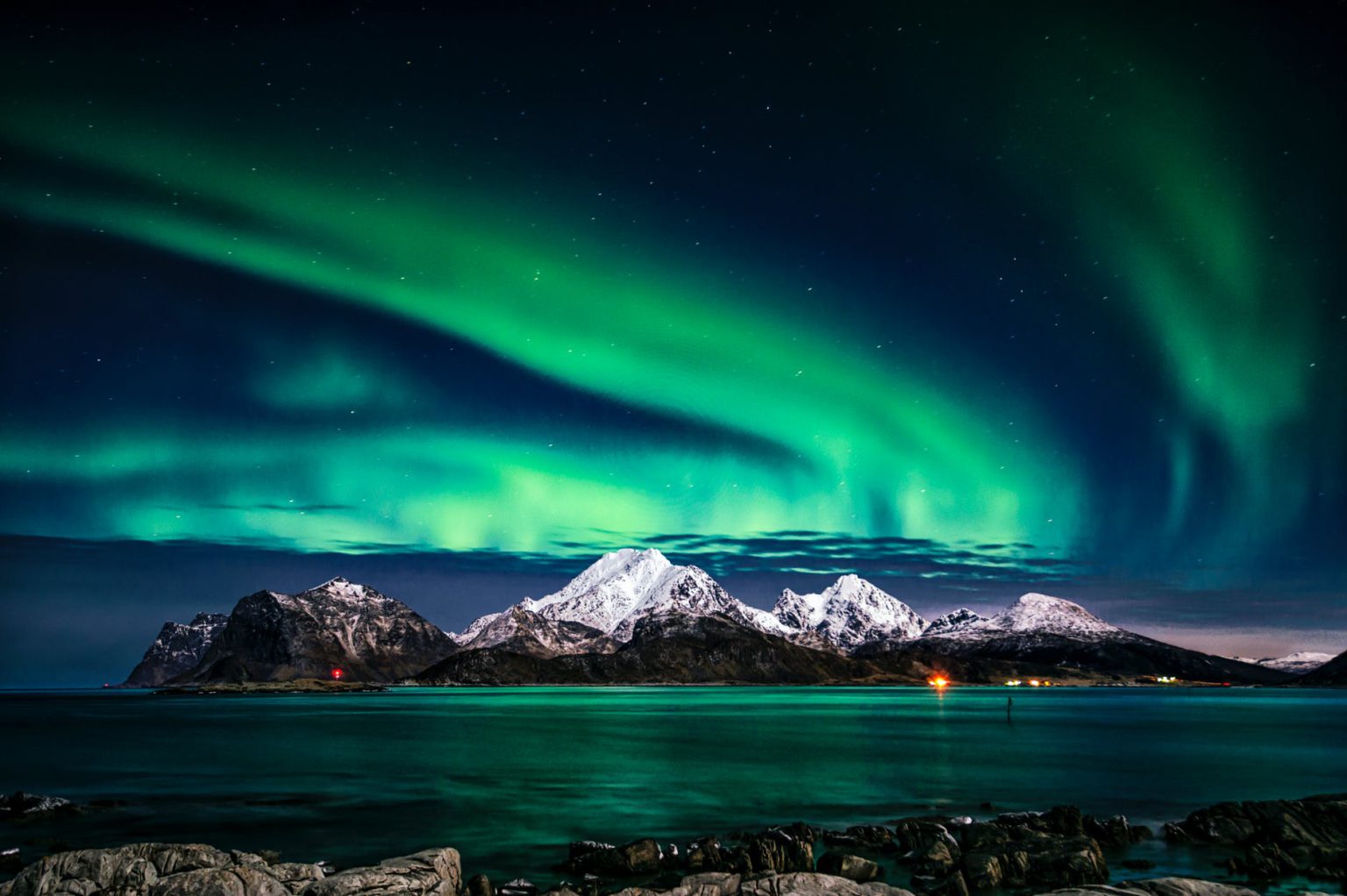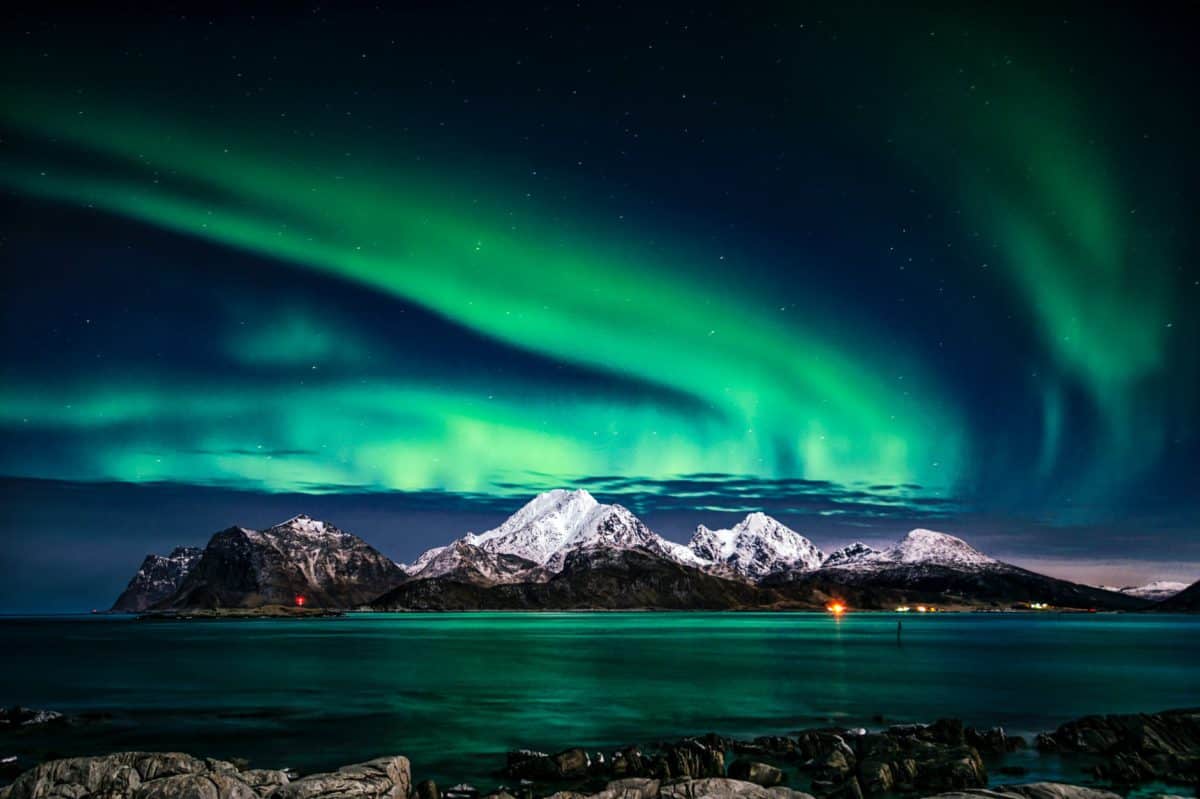 The cost of living in Norway is quite high, although wages are similarly high if you're working for a Norwegian employer.
This page contains information about Norway's Working Holiday Visa for Australian citizens. It was last updated on 7 October 2022.
Key facts about Norway
Population: Approx. 5.5 million
Official language: Norwegian
Capital city: Oslo
Largest cities: Oslo, Bergen, Trondheim, Stavanger, Drammen
Name of the country in Norwegian: Norge
Currency: Norwegian krone (NOK)
Norway Working Holiday Visa requirements for Australians
In addition to Australians, Norway offers working holiday visas to citizens of Argentina, Canada, Japan & New Zealand.
The information on this page applies to Australian citizens. Please check the UDI website for information applicable to citizens of other countries.
To apply for a Norwegian working holiday visa as an Australian citizen, you must meet the following requirements:
Aged between 18-30 years old (inclusive) at the time of application
Have at least NOK33,687 (approx. AUD5,000) to sustain yourself for the first 3 months of your stay in Norway or a concrete job offer where you will earn at least this amount during the first 3 months
Be in good health (i.e. not likely to require hospitalisation while in Norway)
You cannot apply for this visa if you:
Will be accompanied by family members (although your partner could apply for their own visa)
Have already held this type of visa in Norway previously
More information is available on the UDI website.
Documents needed to apply for this visa
When applying for a working holiday visa for Norway as an Australian citizen, you will need to provide the following documents:
Passport and a copy of all used pages in the passport
Signed cover letter from the Application portal (this letter is received as an email attachment after you complete your online application)
Two passport-sized photographs
Proof of sufficient funds (at least NOK33,687 or foreign currency equivalent – this can be either in the form of bank statement/s and/or a concrete employment offer for the first part of your stay)
A health certificate stating you are in good health
Documentation which shows you have somewhere to stay/live when you arrive in Norway (e.g. a hotel booking, confirmation from someone in Norway you'll be staying with, etc.)
Signed & completed checklist from the UDI website
Please see the UDI website for the full list & details.
There is a residence permit application fee of NOK6,300 (approx. AUD930). VFS Global may also charge its own processing fees on top of this if you apply in Australia.
How to apply for a Norwegian Working Holiday Visa
You will need to apply before arriving in Norway, unless you are already legally staying in Norway as a skilled worker, or have already had a residence permit in Norway during the past 9 months (e.g. if you wish to renew for a second year).
The following procedure applies if you are currently in Australia. However, it is also possible to apply at an overseas Norwegian embassy in another country. Visit the UDI website for full instructions and to check where you can apply.
The first step is to complete an online application form with the UDI (the Norwegian Directorate of Immigration) and pay the application fee by credit card. Select the Embassy of Norway in Canberra, Australia as your processing location. You will still need to visit a VFS Global office to submit the required documents.
After this is completed, you'll receive a cover letter by email.
You'll then need to make an appointment to visit a VFS Global office to submit the cover letter along with all required documents. VFS Global has visa centres in Sydney, Melbourne, Brisbane, Perth, Adelaide & Canberra.
It generally takes around 4 weeks for your application to be processed, once the Norwegian embassy in Canberra has received all necessary documents from VFS Global.
You'll be notified when your application has been processed. You can either collect your passport and decision letter from the same VFS Global office where you submitted your application, or if you provided a self-addressed envelope with your application, the Norwegian embassy can post it to you directly.
If you have been granted a residence permit, a visa sticker will be placed in your passport so that you are able to travel to Norway. You'll also receive a cover letter which states when you can travel to Norway. You'll need to show these at the Schengen Area border when you enter Norway.
See the Royal Norwegian Embassy in Canberra website for more information.
Arriving in Norway
Once you know when you'll be arriving in Norway, you should make an appointment to collect your residence permit from the police. You must do this within 7 days of arriving in the country, or whenever the earliest appointment is available.
You are not allowed to travel to Norway until you receive a decision regarding your application, and you cannot start working until you have collected your residence permit.
---
While best efforts are made to keep this information updated, we do not guarantee its accuracy. If you spot an error, would like to suggest new information to be added or simply have a question, please let us know in the comments and we'll endeavour to respond or update the article as quickly as possible!