PNG to Access Australian Work & Holiday Visas from 1 July 2023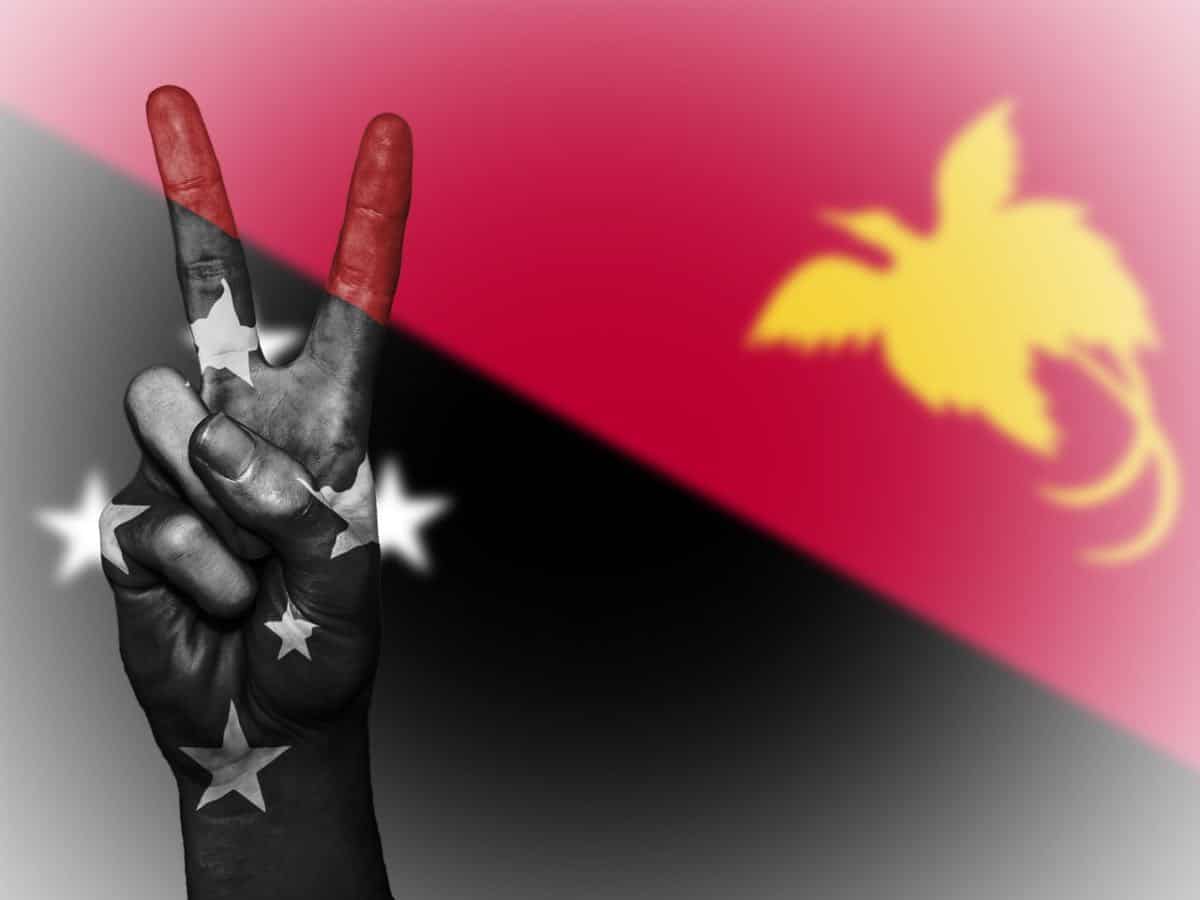 Australia and Papua New Guinea (PNG) have announced that both countries will begin offering Work and Holiday visas to citizens of the other country in the second half of 2023.
Australian Prime Minister Anthony Albanese met with PNG Prime Minister James Marape during a visit to Port Moresby earlier this year. At this meeting, both leaders agreed to implement the reciprocal Work and Holiday visa arrangement "from 1 July 2023".
At this meeting, both leaders also discussed allowing more PNG citizens to come to Australia through the Pacific Australia Labour Mobility scheme and Pacific Engagement Visa.
According to Post Courier, lengthy applications and unexpected rejections have long been a frustration for PNG citizens applying for Australian visas. Although some issues remain, these changes should result in some improvements.
Once the new visa arrangement implemented, it's expected that up to 100 PNG citizens each year would be permitted to come to Australia on Work and Holiday (subclass 462) visas. This visa has various prerequisites, including the ability to speak functional English and the completion of at least two years of tertiary education.
In return, up to 100 Australians per year could undertake 12-month working holidays in Papua New Guinea.
Further details about the Work and Holiday visa program between Australia and Papua New Guinea are not yet available. It's also not clear if 1 July 2023 is the official start date – or if the governments have just committed to implementing it at some point after this date.
A visa program 12 years in the making
The Australian government first signed a working holiday visa agreement with Papua New Guinea in October 2011.
In 2014, the Australian High Commission in Port Moresby said "Australia is ready to welcome 100 young Papua New Guineans (per year) to visit and work in Australia as part of the Work and Holiday Program."
In 2016, the governments announced they would finalise the necessary arrangements to bring the program into effect in 2016.
Yet, by early 2023, the visa arrangements still hadn't actually been implemented.
Hopefully, this time, the Australian government is serious about implementing this visa in July 2023.