Australians Access 3-Year UK Youth Mobility Visas from January 2024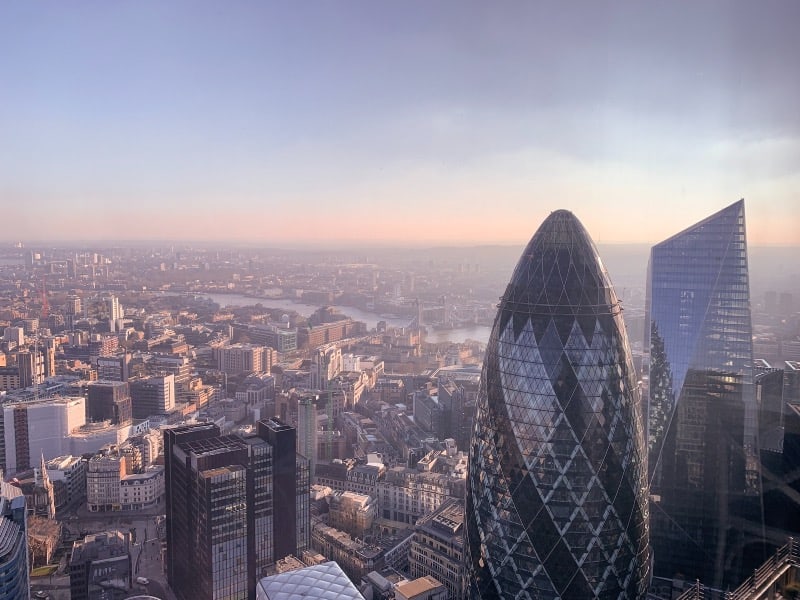 The United Kingdom will implement the long-awaited improvements to its Youth Mobility Scheme visa for Australian citizens on 31 January 2024.
From early next year, Australian citizens aged 18-35 years old will be able to apply for a UK Youth Mobility Scheme Visa to stay in the UK for up to three years.
Currently, the age limit for Australians to apply for this visa is 30 years old, and the maximum stay in the UK is two years. So, the age limit is increasing by five years and Aussies will have the option of staying an extra year in the UK on working holidays.
Australians who are already in the UK on a Youth Mobility Scheme visa will be able to apply for a third-year extension after 31 January 2024.
It's not yet known whether Australians who've previously spent two years in the UK on a Youth Mobility Scheme visa will be able to re-apply after 31 January 2024 for a third year. However, this currently appears unlikely.
Visa improvements a long time coming
The improved access to the UK Youth Mobility visa for Australians was first flagged almost two years ago, when the UK and Australian governments announced they were working on a new free trade agreement. But the implementation of the visa changes has taken a while.
The start date was finally announced today as the Australia-UK Free Trade Agreement entered into force.
"The Australia-UK Free Trade Agreement will not only deliver significant benefits to Australia's economy and strengthen an already close relationship with the UK, but also increase opportunities for young Australians and UK citizens to live and work in each country," Senator Don Farrell said.
Earlier this month, Australian Prime Minister Anthony Albanese mistakenly said in an interview that the working holiday visa changes would take effect from 31 May (today), which is the date that the Free Trade Agreement enters into force. But this wasn't quite correct.
UK citizens access Australia working holiday visa changes from July 2023
While the changes for Australian passport holders heading to the UK will take effect from 31 January 2024, the improvements will come a lot sooner for Brits coming to Australia.
As this is a reciprocal agreement, UK citizens will benefit from an increase to the age limit and other changes when applying for Australian working holiday visas. But the changes for UK citizens will take effect from 1 July 2023 – seven months sooner than the reverse direction.
Meanwhile, New Zealand citizens will enjoy improved access to the UK Youth Mobility Scheme from 29 June 2023.
If you're an Australian citizen, you can read more about the UK Youth Mobility Scheme visa here.