Working in China: A Guide for Australians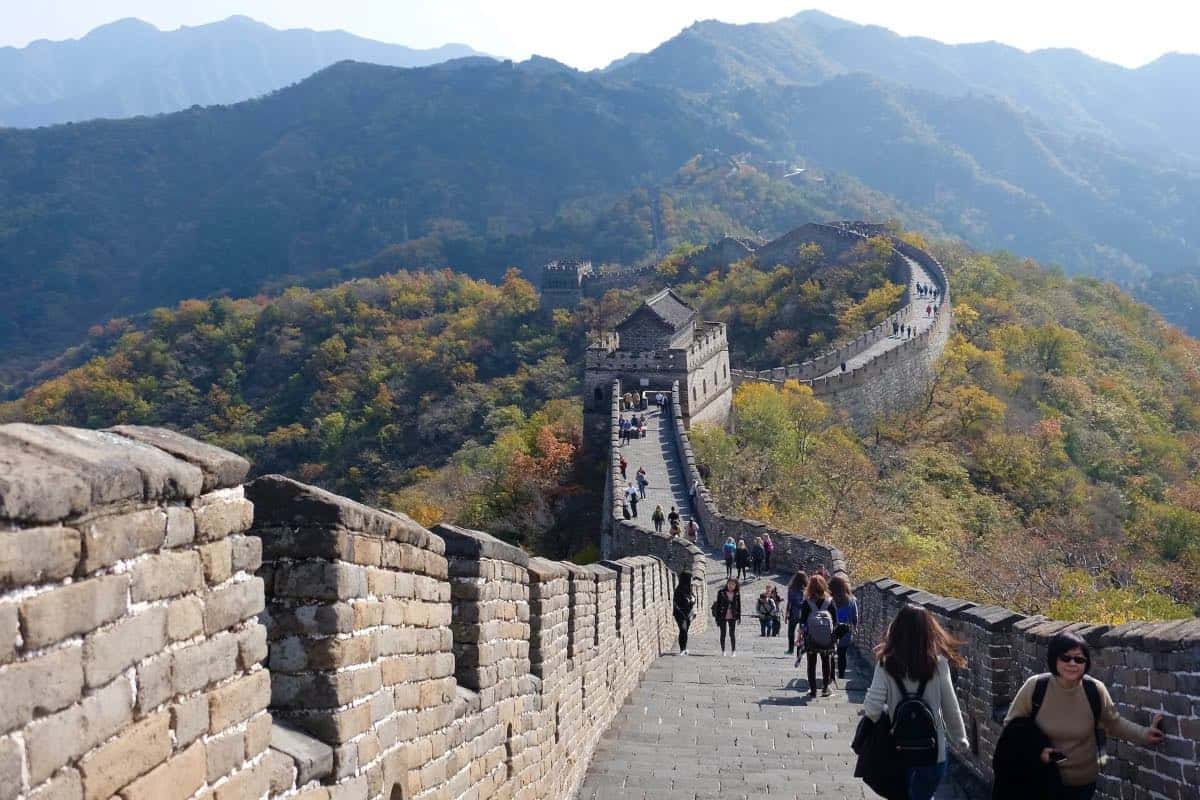 Australians have been working in China since it opened up to the West in the early 1980s.
A lot has changed since then, and the country is now home to the world's second largest economy.
For Aussies, this means lots of employment opportunities in an advanced economy. It also means there are loads of people (1.4 billion at last count) who want to learn English so they're well-equipped for the international stage.
Teaching English in China is the most popular option for working holidaymakers, as yearly contracts actually run for only 10 months due to the summer break in July and August.
However, there are other jobs available in a range of industries, from engineering and IT to marketing and even modelling. That said, Chinese employers generally want to hire for the long term, hence why teaching is the go-to option for working holidaymakers.
Key facts about China
Population: Approx. 1.4 billion
Official language: Standard Chinese
Capital city: Beijing
Largest cities: Shanghai, Beijing, Guangzhou, Chengdu, Chongqing, Shenzhen
Currency: Renminbi (RMB) or Yuan (¥)
Does a working holiday visa agreement exist?
As it currently stands, although Australia and China have a working holiday visa agreement, this is one of the only ones that is currently valid in just one direction.
Chinese citizens can come to Australia for a working holiday, but not yet the other way around.
This doesn't mean you can't work in China. There is a Chinese work visa, called the Z Visa, which allows people from most countries (including Australia) to work in China.
Introducing the Z Visa
If you want to legally work in China as an Australian citizen, then you'll need a Z Visa.
First, you need to find a job in China. This is because you must be invited (i.e. receive an invitation letter) from an employer before you can apply for a Z Visa.
Make sure you're under age 55 and in good health. The retirement age in China is between 55 and 60, depending on gender and industry.
How to get the invitation letter/permit
Your prospective Chinese employer needs to send you this. Without it, you can't apply for the Z Visa.
For a teaching role in China, here are the typical things you need in order for the employer to arrange the invitation letter:
Degree certificate – notarised by a notary public, authenticated by DFAT, and legalised by the Chinese embassy (in that order)
National police check – notarised, authenticated, and legalised exactly as above
Medical check (this occurs soon after you arrive in China).
For non-teaching roles, you don't need the TEFL certificate but you may need other documentation proving your skills. The employer will tell you what you need.
You can find a notary public by looking online – I recommend referring to your state's notary public association for a list of qualified people. Just remember that your documents need to be notarised rather than simply certified (there's a difference between the two).
Refer to Smartraveller when you get to the authentication step.
Once you've sent all the documents to your future employer, they'll arrange for the invitation letter to be sent to you, which you then include in your Z Visa application.
Applying for the Z Visa
To get a Z Visa, here are the main requirements:
Employer invitation letter/permit
Current passport with at least 6 months of validity
Completed application form, which includes a photo and photocopy of your current passport.
When you're ready to apply, go to the China Visa Application Service Centre. You can visit in person or complete the application by post.
The entire process is relatively straightforward. However, it takes time and you'll need to ensure you have all your documents ready to go.
For example, if you can't find your original degree and have to get a new one from the university, this will add extra time to the process.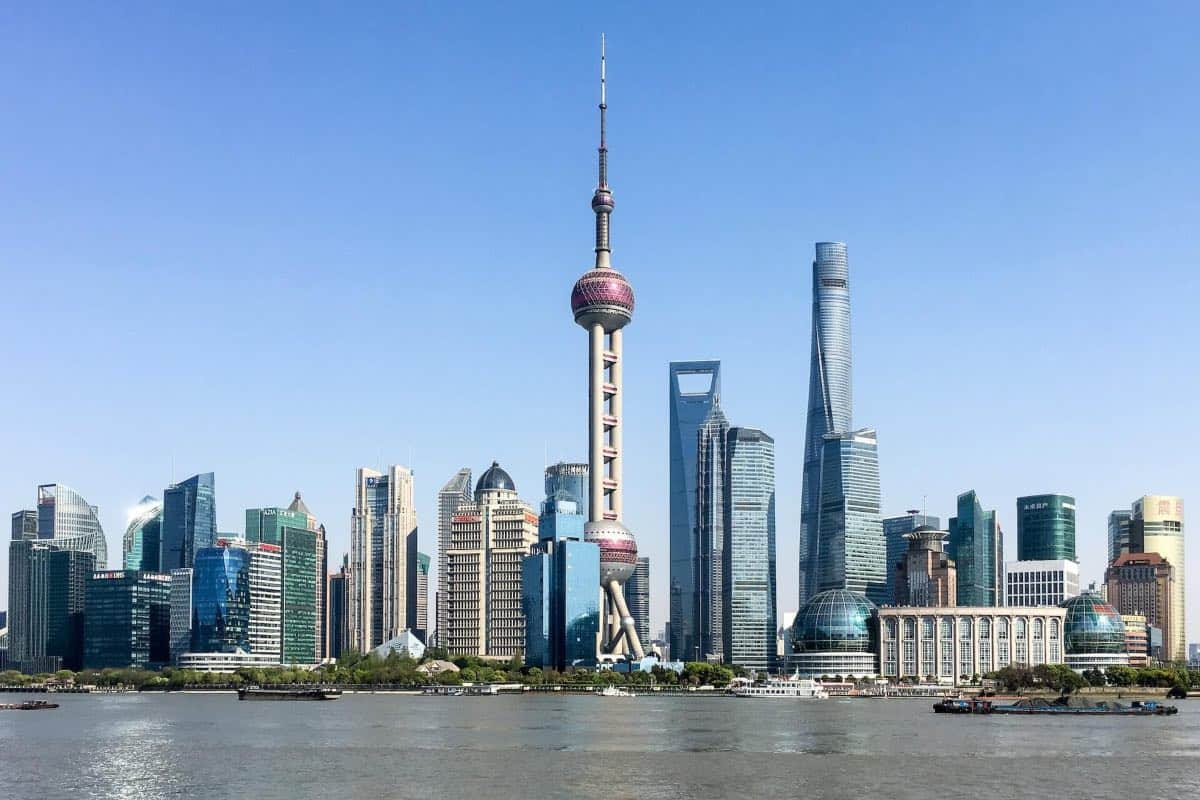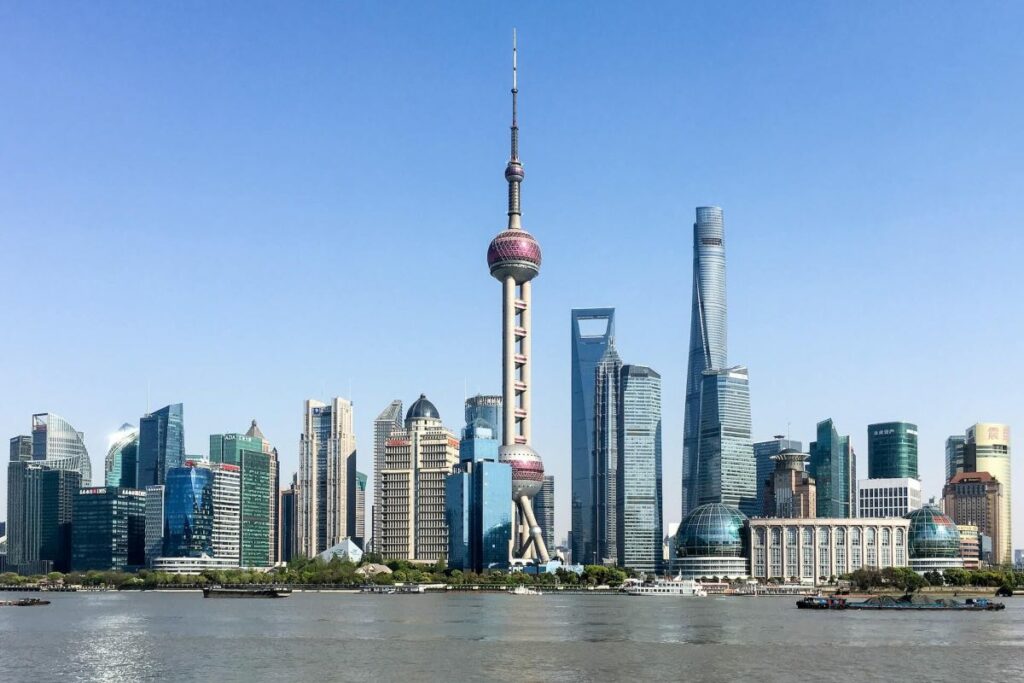 But if you've got all your original documents, you should still allow up to 6 months from the moment you're seriously looking at job offers to the time you start work in China.
Finally, when you arrive in China with the Z Visa in your passport, your employer will help you get a temporary residence permit from the PSB (essentially this is the local police station).
This is the last piece of the puzzle to ensure you're living and working in China legally.
What are the costs?
All up, it'll cost about AUD550. This comprises:
$42 for the police check
$250 for the notary public (this is an approximate only as each notary public charges differently)
$87 for DFAT authentication
$60 for Chinese embassy legalisation (it's $30 per document)
$109.50 for the visa (the cost rises for a postal application, or if you want a visa with more than one entry into China – see here for all your options).
You also need to factor in postage costs between you and the notary public, DFAT, and the embassy, which can add up especially if you use Express Post.
You can choose to enlist the help of a visa agent. This will cost you even more but if you don't like paperwork, and you're not very organised, a visa agent could make things a bit easier.
What else can the Z Visa be used for?
There are a few specific other uses for the Z Visa. For instance, it's the visa you need if you're volunteering in China for more than 90 days.
What about Hong Kong and Taiwan?
Australia already has reciprocal working holiday arrangements with both Hong Kong and Taiwan, each with their own rules.
Mainland China is exempt from these programs, hence the need for the Z Visa.
Can I work in China on a tourist visa?
Some Aussies choose to visit China on a tourist visa (the L Visa), and then try to find work once they get there.
If you do this, there's a big risk you'll get caught, fined and deported. Some foreigners have even been held up in the Chinese court system and faced jail time. So don't do it!
Summary
I hope this Working in China Guide for Australians has helped you. As mentioned, there are plenty of opportunities in China, and if you plan ahead and get your documents in order, you'll be able to work in this amazing country in no time.