Australia to Offer Work & Holiday Visas to Indians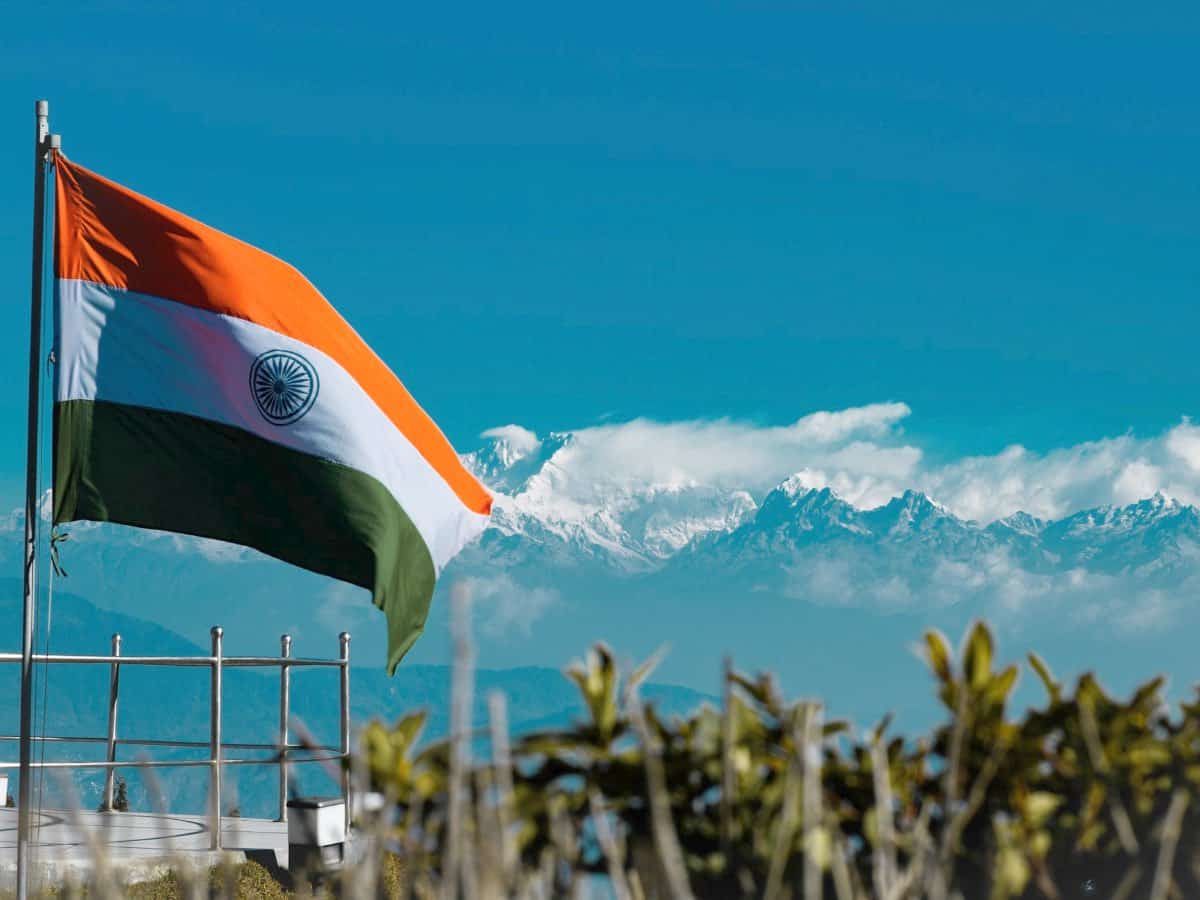 Australia will soon offer 1,000 Work and Holiday visas per year to Indian citizens aged between 18-30 years old, as part of a new Free Trade Agreement recently signed between the two countries.
Applications are not yet open, but the Australian government says that Indians will be able to apply for Work and Holiday (subclass 462) visas within two years from the implementation of the Australia-India Economic Cooperation and Trade Agreement.
This agreement came into effect on 2 April 2022, so the new visa arrangements for Indian backpackers will be in place by 2 April 2024 at the absolute latest. (Hopefully it will be sooner than that, but an exact date has not yet been announced.)
The Work and Holiday (462) visa will allow Indian citizens to visit Australia for an extended holiday of up to one year. During this time, visa holders will be allowed to take up short-term work for up to six months per employer, and study for up to four months.
Those who meet certain requirements during their first year in Australia (e.g. by completing certain types of work) will be able to access second and third year "backpacker visas" as well.
The full details are outlined in the reciprocal working holiday visa agreement between Australia and India.
What's required to get a Work and Holiday (subclass 462) visa for Australia
The Work and Holiday (462) visa has different requirements to Australia's Working Holiday (417) visa.
The basic requirements for Indian citizens to get a Work and Holiday visa for Australia will be:
Hold a valid Indian passport
Aged 18-30 years old (inclusive) and outside of Australia at the time of applying for the visa
Pay the Visa Application Charge (VAC)
Have not previously held a Working Holiday Visa or Work and Holiday Visa in Australia
Have enough money to support yourself initially in Australia (generally at least AUD5,000 or approx. INR280,000) and to buy a ticket home when you leave
Meet the Australian government's health and character requirements
Have a tertiary qualification and/or have successfully completed at least 2 years of undergraduate university study (specific requirements vary by nationality)
Have at least "functional" English language skills
Have not had a previous visa application to Australia refused and you/your family members do not owe the Australian government any money
Agree to sign the "Australian Values Statement"
Will not be accompanied by dependent children
There will be an initial limit of 1,000 Work and Holiday visas per year for eligible Indian citizens. It is likely that there will be more people who wish to apply for this visa than places available, but it is not yet clear how the places will be allocated. It could be a "first in, best dressed" system. It's also possible that there could be some sort of lottery system, or that the Indian government will implement its own system to allocate the available spots – but we don't know yet. It is possible that this quota could be increased in the future.
Will Australians have access to working holiday visas for India?
Generally, working holiday visa agreements between two countries are reciprocal. This means that if Australia offers working holiday or Work and Holiday visas to citizens of another country, the partner country would offer the same to Australian citizens in return.
Of the 44 nationalities that Australia currently offers working holiday visas to, 43 of those countries also offer the same type of visa to Australians. The only current exception is China, which does not currently offer this type of visa to Australians despite Australia offering Work and Holiday visas to Chinese citizens.
It is not yet clear whether India will offer working holiday visas to Australians in the near future as this type of visa program does not currently exist in India. But the current version of the reciprocal working holiday agreement between Australia and India states:
If India implements a similar youth mobility program in the future with any country, it will extend the opportunity to participate in such a program to Australian citizens.