Poland's Work & Holiday Visa for Australians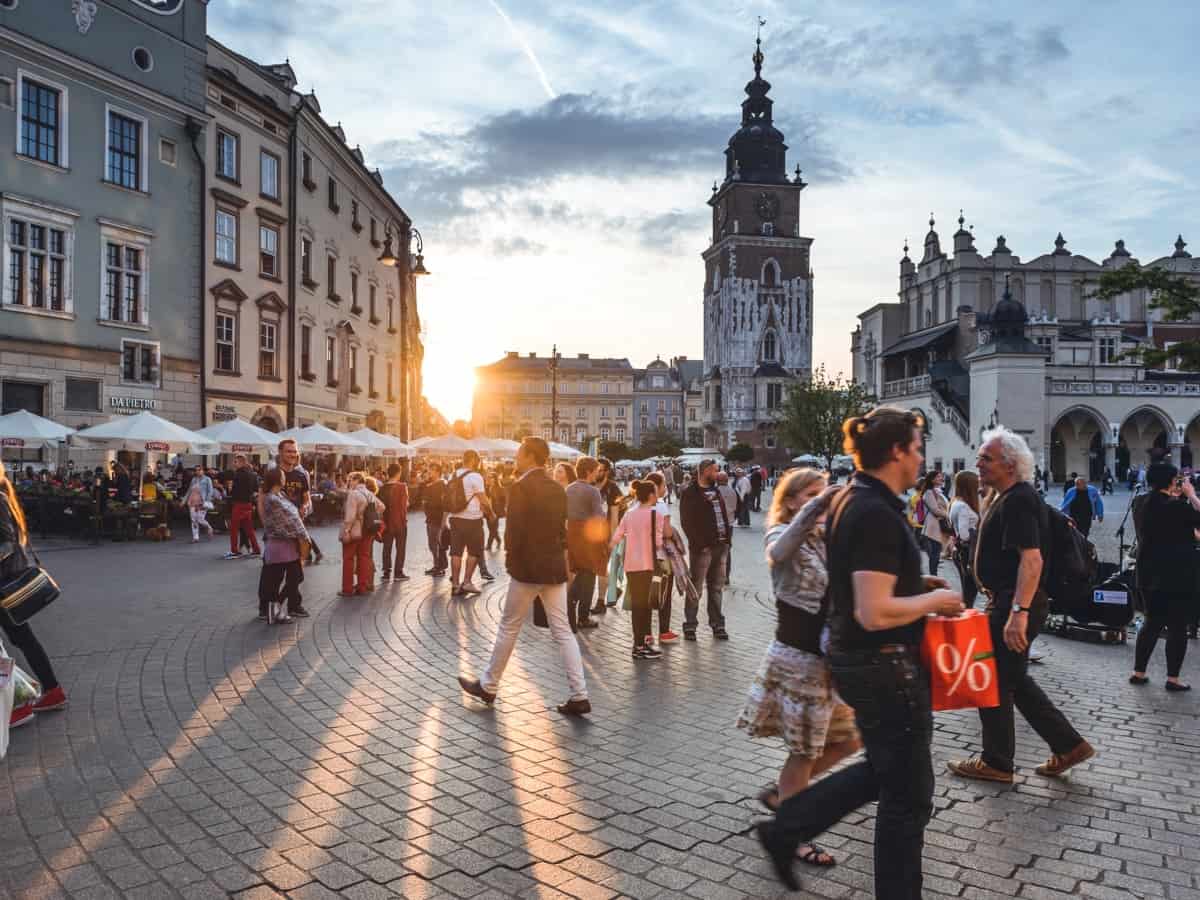 If you're an Australian aged between 18 and 30 years old, you can apply for a Poland working holiday visa. This allows you to live, work and study in Poland for up to a year!
With this visa, you may work for up to six months per employer in Poland. You can also travel freely within the rest of Europe's Schengen Area for 90 out of every 180 days.
This page contains information about Poland's Work and Holiday Visa for Australian citizens. It was last updated on 7 September 2023.
Key facts about Poland
Population: Approx. 40 million
Official language: Polish
Capital city: Warsaw (Warszawa)
Largest cities: Warsaw, Lodz, Krakow, Wroclaw, Poznan, Gdansk
Currency: Polish złoty (PLN)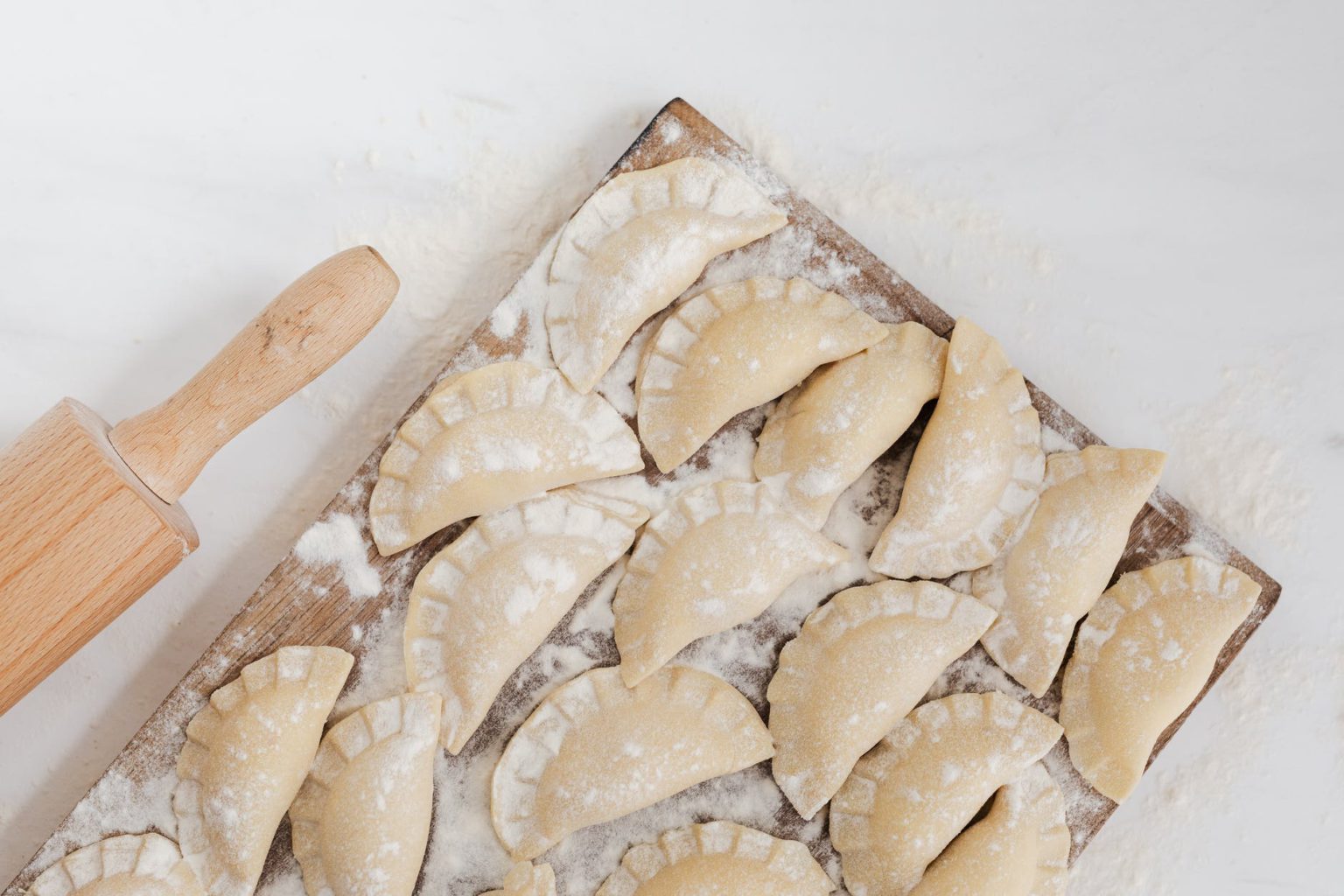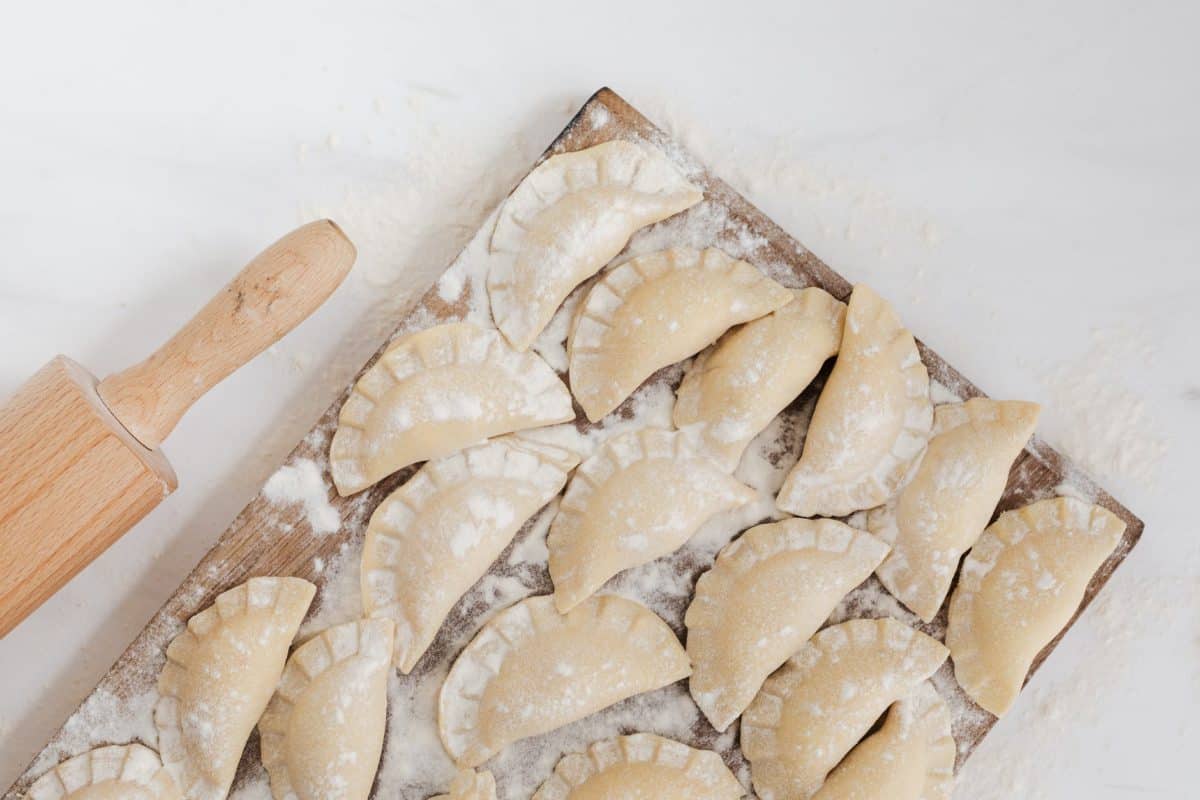 Poland Work and Holiday Visa requirements for Australians
In addition to Australians, Poland offers working holiday visas to citizens of Chile, Japan, New Zealand, South Korea & Taiwan.
The information on this page applies to Australian citizens and may vary for citizens of other countries.
To apply for a Polish working holiday visa as an Australian citizen, you must meet the following requirements:
Aged between 18-30 years old (inclusive) at the time of application
Hold a university degree or have successfully completed at least two years of undergraduate university study
Have a return ticket to Poland or enough money to buy one
Have sufficient funds to finance your stay in Poland
Be in good health and have adequate travel/health insurance
You cannot apply for this visa if you:
Have dependent children
Have already participated in the Polish working holiday program
See the Website of the Republic of Poland for further details of the reciprocal working holiday visa agreement with Australia.
Documents needed to apply for this visa
Before applying for this visa, you should contact the Polish Consulate General or Embassy in Australia for up-to-date details on the visa and documents required.
According to the Polish government website, applicants for a D-type national visa generally need to provide the following documents:
Completed and signed visa form via the e-konsulat system
Recent passport-sized photo
Passport with at least two blank pages that is valid for at least 3 months after the intended departure date from Poland
A copy of the passport photo page
Travel/health insurance which is valid throughout the Schengen Area during your entire stay in Poland, and provides at least €30,000 (approx. AUD50,000) coverage for emergency medical expenses, hospitalisation and repatriation costs (see more information about travel insurance requirements)
Document confirming your legal residence in the jurisdiction where you're applying for the visa
Bank statement/s showing you have enough money to support yourself in Poland
Return flight ticket to Poland (or proof of enough money to buy one)
Proof of accommodation in Poland (e.g. official invitation, hotel reservation or rental agreement)
There is a visa application fee of AUD126 (this amount is subject to change).
If you do not wish to return to the Consulate General to collect your visa/passport once processed, you can also provide a self-addressed, pre-paid, registered mail envelope or pay an additional $8.10 for this.
How to apply for a Polish Working Holiday Visa
You can apply in person for a Polish working holiday visa at least two weeks before your intended departure date from Australia.
You can lodge your visa application in person at the Polish Consulate General in Sydney.
You can make an appointment to attend the Consulate General/Embassy to submit your National Visa application on the e-Konsulat website. (You can switch the language on that website to English, if needed, by selecting your preferred language from the drop-down menu in the top-right corner.)
The Polish government advises you to first contact the relevant consular post to find out what documents are required. Then, when making an appointment online, you'll also need to fill in an online application form within one hour, print this out and bring it with you to your appointment.
Once you've submitted your application in person, a decision on the issuance of a visa is usually made within 15 days. It may take longer in exceptional cases.
See the Polish government website for more information.
Once you're on your way to Poland, you may also wish to connect with other Australians who've already made the journey on the Aussies in Poland Facebook group.
---
While best efforts are made to keep this information updated, we do not guarantee its accuracy. If you spot an error, would like to suggest new information to be added or simply have a question, please let us know in the comments and we'll endeavour to respond or update the article as quickly as possible!