Indonesia's Work & Holiday Visa for Australians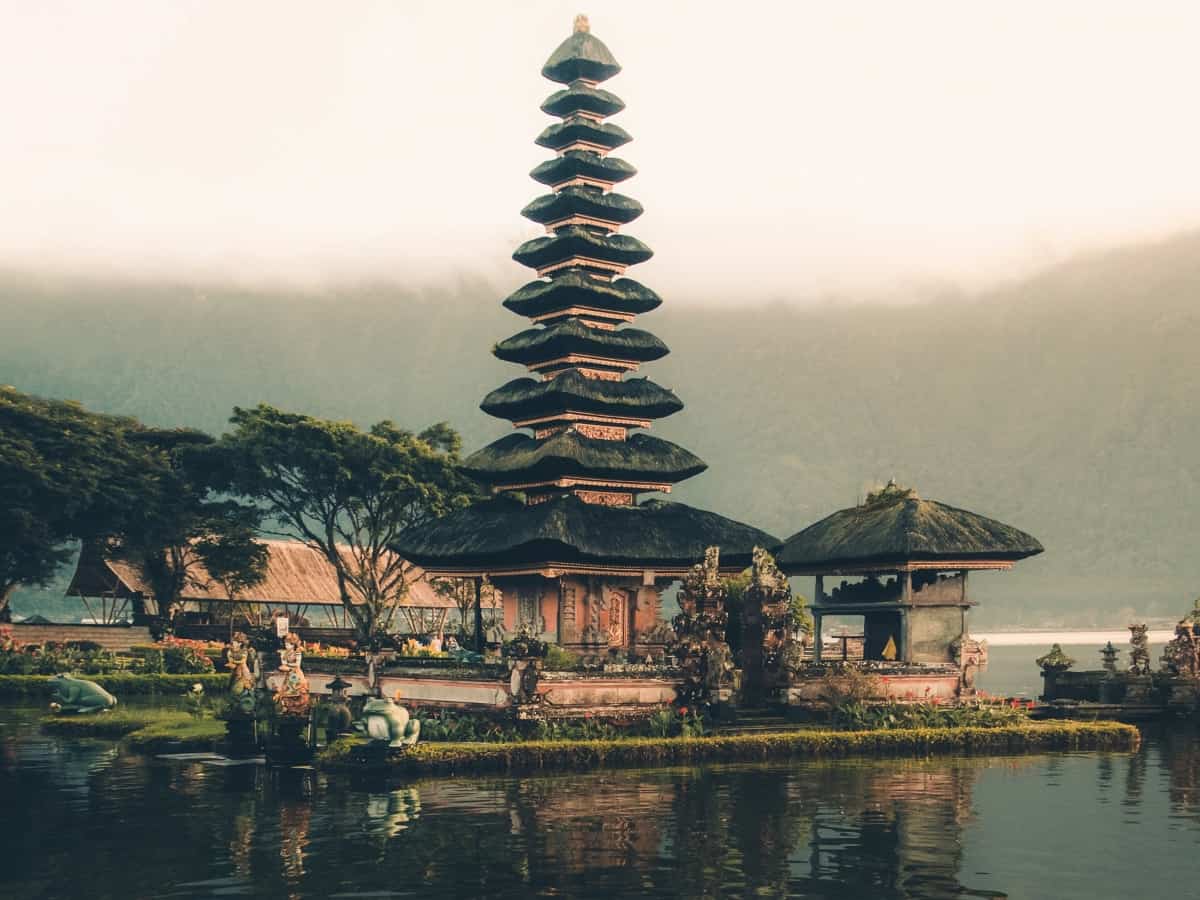 Would you like to live in Bali, or elsewhere in Indonesia? If you're an Australian citizen aged between 18-30 years old, have functional Indonesian language skills and have completed at least two years of university education, one avenue is to apply for an Indonesian Work and Holiday visa.
This visa allows you to live in Indonesia for up to a year. During this time, you may work for up to six months per employer and may study for up to four months. You can also leave and re-enter Indonesia as many times as you like during the year.
As a working holiday maker, you'll be permitted to work in Indonesia in the "education, tourism, health, social, works, sport, art and cultural" fields. You may work as an English teacher, but only in a formal education institution.
Both Australia and Indonesia currently offer up to 4,435 Work and Holiday Visas annually to eligible citizens of the other country. This cap will increase over the coming years to 5,000 places per year.
This page contains information about Indonesia's working holiday visa for Australian citizens. It was last updated on 12 July 2022.
Due to COVID-19, Indonesia may have temporarily suspended issuing Work and Holiday visas. Check with your nearest Indonesian embassy or consulate for the latest information.
Key facts about Indonesia
Population: Approx. 276 million
Official language: Indonesian
Capital city: Jakarta
Largest cities: Jakarta, Surabaya, Medan, Bandung, Bekasi
Currency: Indonesian rupiah (IDR)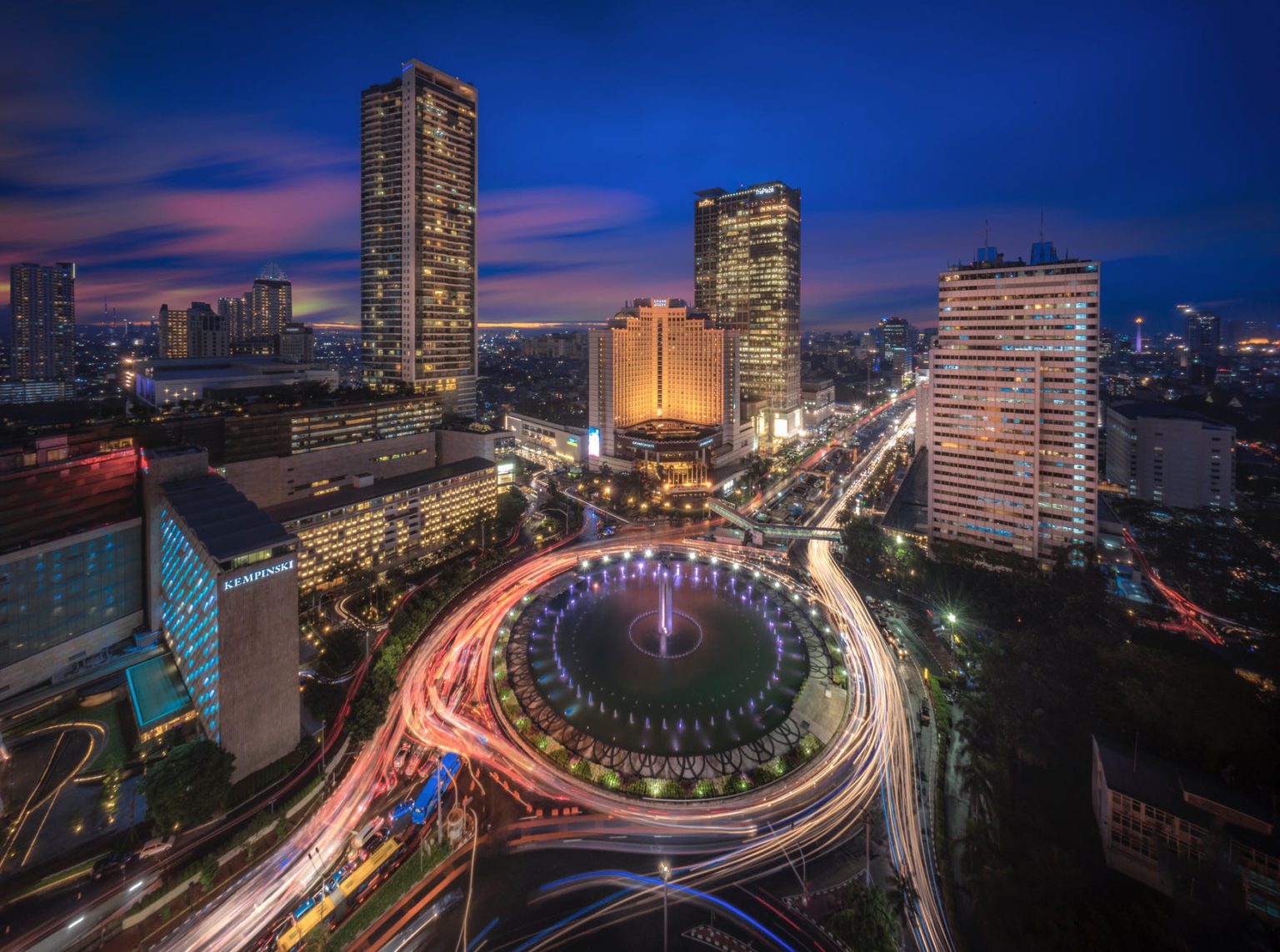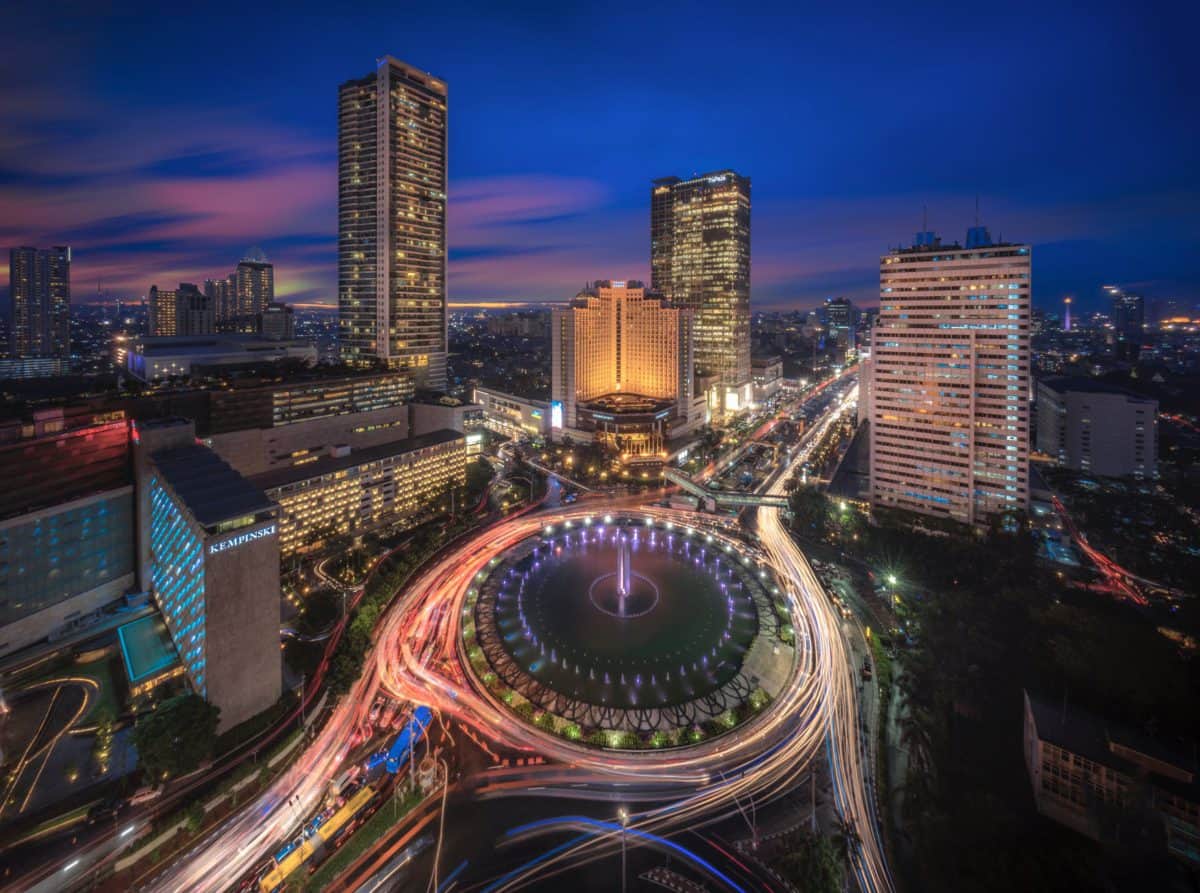 Indonesia Work and Holiday Visa requirements for Australians
To apply for an Indonesian work and holiday visa as an Australian citizen, you must meet the following requirements:
Aged between 18-30 years old (inclusive) at the time of application
Have an undergraduate university degree, or successfully completed at least two years of university study
Have functional Indonesian language skills (you should be able to understand and communicate in Indonesian)
Have at least AUD5,000 in savings
Have good health and "good character"
You cannot apply for this visa if you:
Will be accompanied by dependent children
Have already participated in the working holiday program in Indonesia
Are in possession of another Indonesian visa
Documents needed to apply for this visa
When applying for a Work and Holiday Visa for Indonesia as an Australian citizen, you will need to provide the following documents:
Completed and signed visa application form from your nearest Embassy/Consulate General (example)
Australian passport valid for at least 18 months from the date you intend to enter Indonesia
Evidence of tertiary qualifications and/or at least two years of university study
Evidence of functional Indonesian language skills
Medical certificate from a doctor, stating you are in good health
Bank statement/s or other proof of sufficient funds (at least AUD5,000)
Return plane ticket to Indonesia
There is a visa application of approx. AUD235 and a further AUD21 fee for an approval letter (these amounts are subject to change). These fees are payable by EFTPOS/credit card if applying in person at the Indonesian embassy, or otherwise by Money Order if applying by mail.
If applying by mail, you will also need to provide a self-addressed registered post envelope for the return of your passport.
Additional fees apply when arriving in Indonesia (approx. AUD175 – see Entering Indonesia below).
More information is normally available on official Indonesian government websites including the Indonesian Embassy in Canberra website or the Indonesian Consulate General in Melbourne website, although at the time of writing these pages are temporarily unavailable.
How to apply for an Indonesian Work and Holiday Visa
You must apply for a work and holiday visa before you travel to Indonesia. Once submitted, the visa application normally takes at least four weeks to process.
You can lodge your visa application in person (you may need to make an appointment first), or by mailing all required documents, at any of the following locations:
Please contact the relevant Indonesian mission in Australia for more information.
Entering Indonesia
Once your visa has been issued, you may travel to Indonesia. You must enter the country through one of the following six ports:
Soekarno-Hatta International Airport (CGK) in Jakarta
Ngurah Rai International Airport (DPS) in Denpasar/Bali
Adi Sucipto International Airport (JOG) in Yogyakarta
Sam Ratulangi International Airport (MDC) in Manado
Kualanamu International Airport (KNO) in Medan [note: the Indonesian embassy website still lists the old "Polonia Airport" in Medan, but this airport is now closed and has been converted to a military base]
Citra Titunas Seaport in Batam
When arriving in Indonesia, visa holders will also need to pay IDR1,000,000 (approx. AUD100) for a limited stay permit (KITAS), IDR700,000 (approx. AUD70) for a multiple exit permit (MREP) and IDR50,000 (approx. AUD5) for a biometric photograph.
---
While best efforts are made to keep this information updated, we do not guarantee its accuracy. If you spot an error, would like to suggest new information to be added or simply have a question, please let us know in the comments and we'll endeavour to respond or update the article as quickly as possible!