How to Save Money on One-way Flights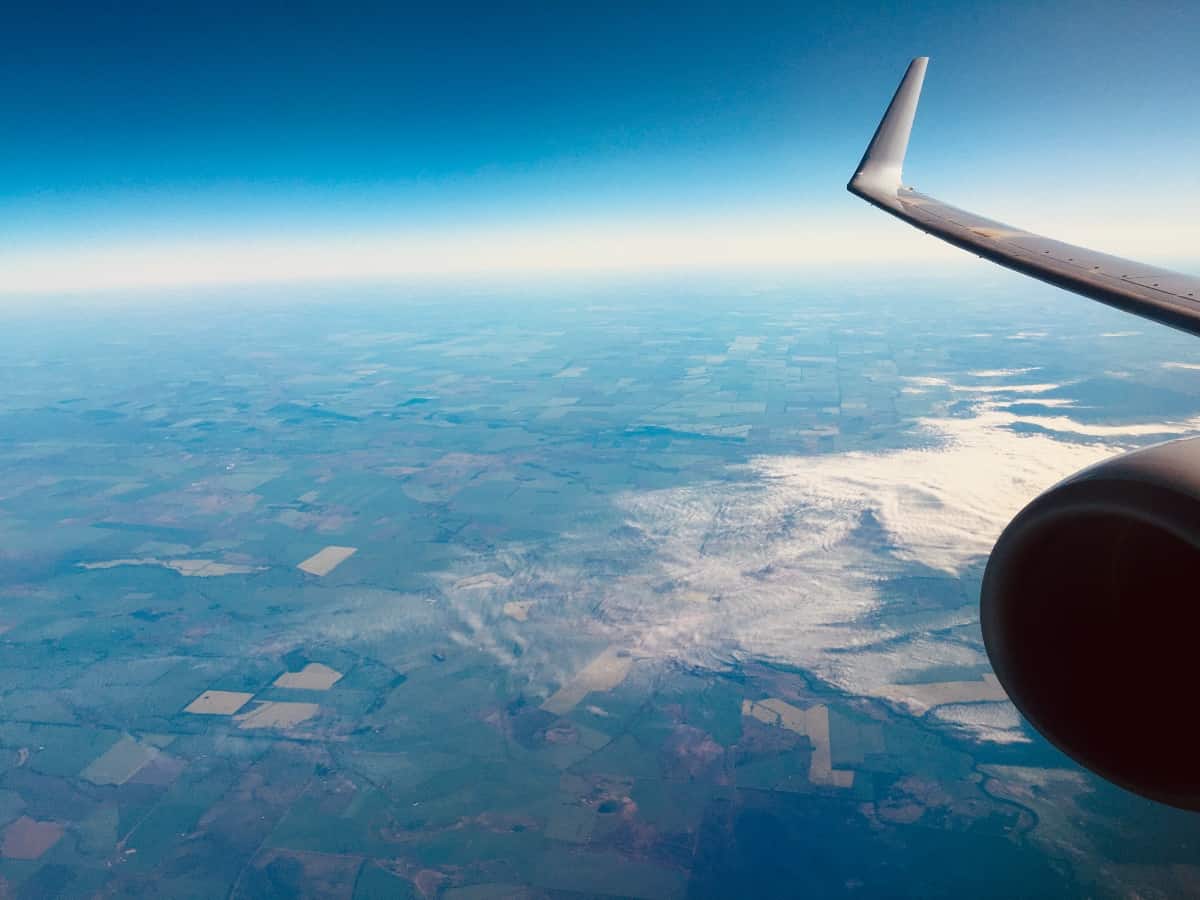 When booking round-trip flight tickets, you would generally have to return back to your point of origin within a year. So when travelling overseas for an extended period, such as a year-long working holiday, you may need to book a one-way international flight instead.
There are many other reasons you might need to book a one-way flight. For example, you might be travelling overseas to meet a cruise ship that will bring you back home. Or, you may not yet know when or from where you'll be coming back.
When travelling on domestic flights, or trans-Tasman flights from Australia to New Zealand, return flights generally just cost double the price of a one-way booking. But the problem with booking a one-way ticket on long-haul flights is that it's often just as expensive as booking a return ticket. Occasionally, one-way flights are even more expensive than booking round-trip!
Luckily, there are a few ways to save money on one-way international flights. Here are 3 tricks…
1. Use airlines that sell cheap one-way flights
While full-service airlines typically use round-trip pricing on long-haul flight tickets, this is not the case for low-cost carriers. Most budget airlines simply use point-to-point pricing, with a return ticket costing the sum of 2x one-way tickets. That's really useful if you just want to fly in one direction.
Most low-cost carriers only operate short-haul or domestic flights. But there are a few low-cost airlines that offer cheap one-way flights on international long-haul routes as well. Departing from Australia, these include:
Jetstar – flights to Bali, Singapore, Bangkok, Phuket, Ho Chi Minh City, Seoul, Tokyo, Osaka & Honolulu
Scoot – flights to Singapore, with onward connections to destinations in Asia, Athens & Berlin
Air Asia X – flights to Kuala Lumpur with onward connections to destinations in Asia, Dubai, Istanbul & London
Cebu Pacific – flights from Sydney & Melbourne to Manila
Cheap one-way flights from Australia to North America
If you're flying to North America, a common one-way booking strategy is to book a cheap Jetstar flight from Sydney or Melbourne to Honolulu. You can then enjoy a stopover in Hawaii before travelling onwards to your final destination in the USA or Canada with a North American budget airline (such as Southwest Airlines to mainland USA or WestJet to Canada).
Using this method, you'll probably pay much less overall than flying directly to Los Angeles or Vancouver. Just beware the extra charges for things like checked baggage with low-cost airlines like Jetstar.
If you do choose to fly on a low-cost airline but need to take several bags with you, you may wish to compare the checked baggage fees of your airline to an express courier service like Send My Bag.
Cheap one-way flights from Australia to Europe
To travel to Europe cheaply, you could book a Scoot ticket from Sydney, Melbourne, Gold Coast or Perth to Athens or Berlin (via Singapore).
Another option is to fly with Scoot or another budget airline to a stopover point in Asia, then to continue your journey on a separate ticket from Asia to Europe. Flights from Asia to Europe, even on full-service airlines, are often far cheaper than tickets from Australia to Europe.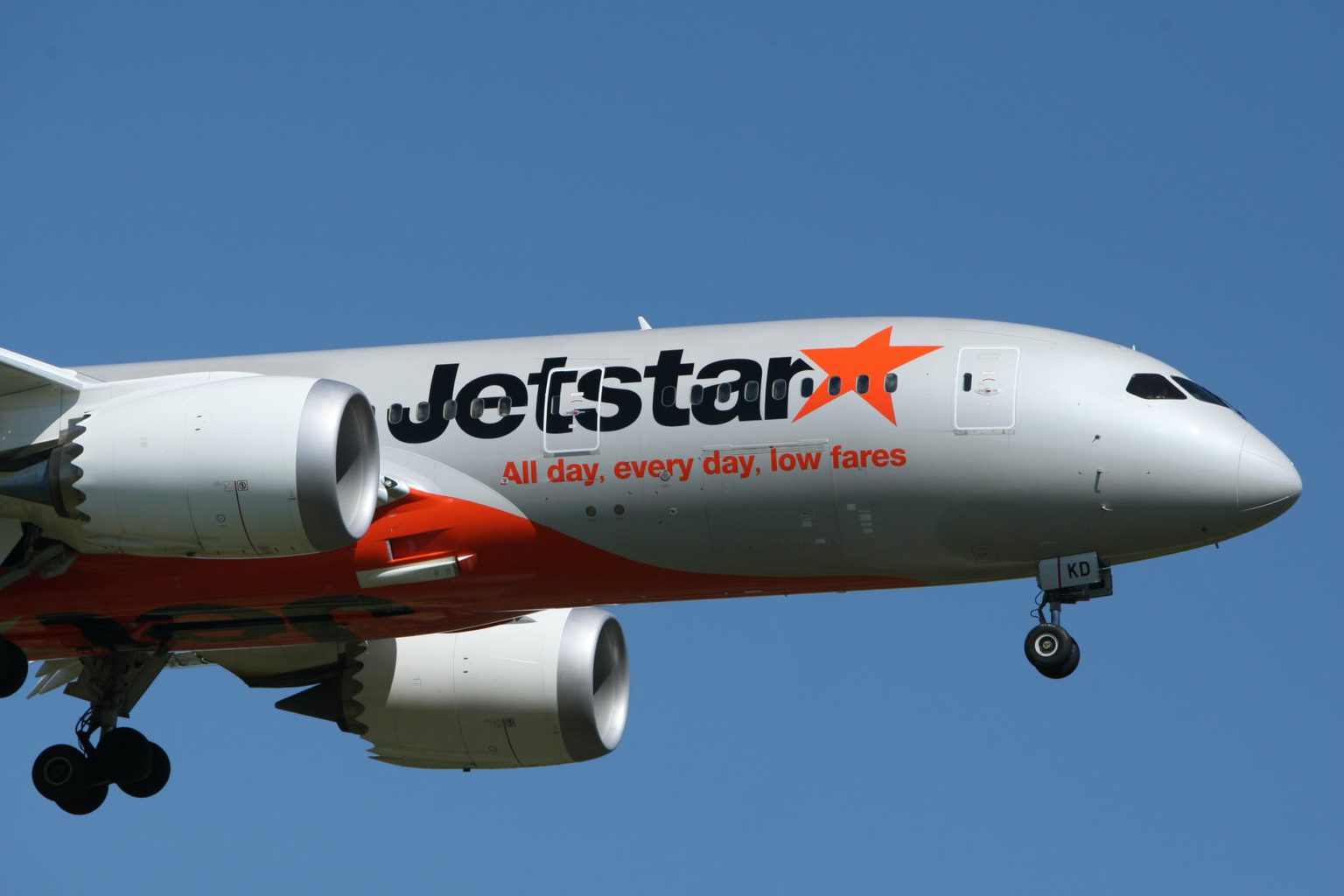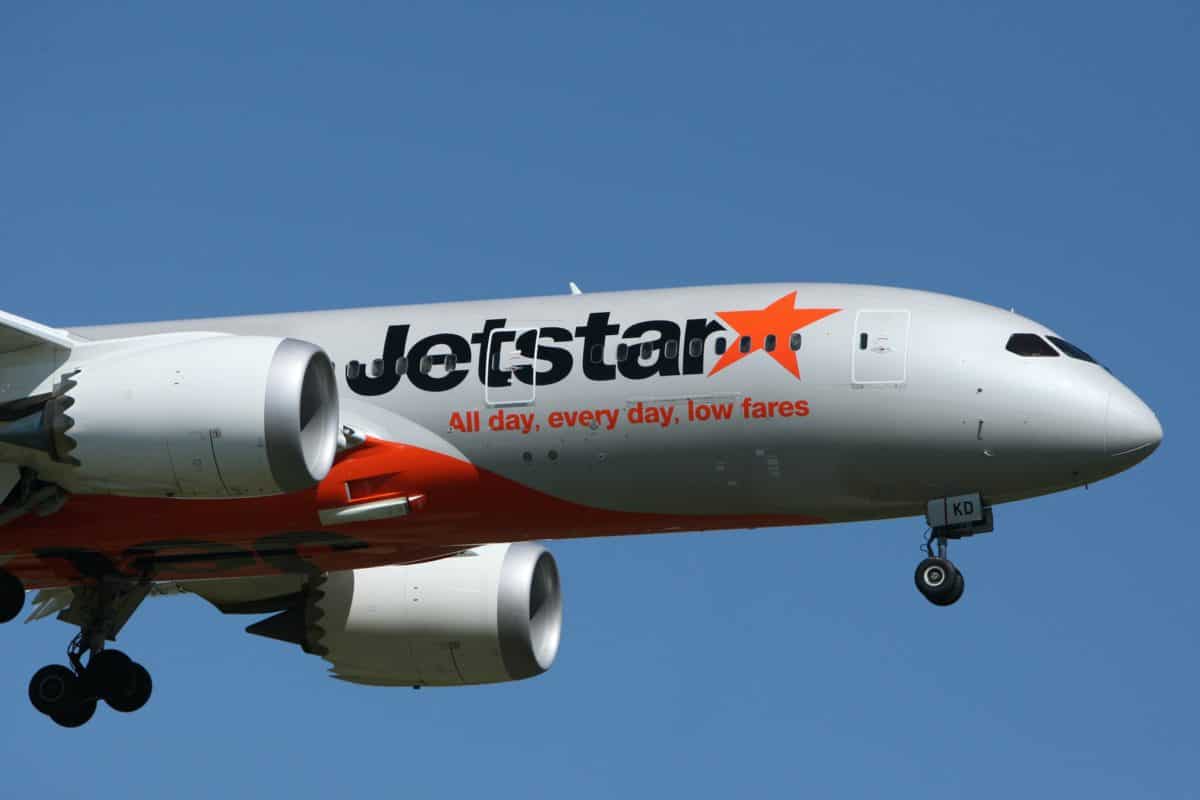 2. Redeem frequent flyer points
If you happen to have frequent flyer points (or a generous family member who is willing to donate some!), these can be helpful when booking one-way tickets. That's because most frequent flyer programs will let you book one-way reward tickets for simply half the cost of a return ticket. In other words, you won't be penalised for not booking a return leg.
Using frequent flyer points is also a great way to save money on airfares, as you'll just need to pay the taxes and airline surcharges!
Even if you don't yet have any frequent flyer points, it wouldn't take too long to save up enough points by, for example, applying for a credit card with a generous sign-up bonus points offer. (Of course, you should first consider whether any potential impact on your credit rating is worth signing up for a card just to get frequent flyer points.)
Some airlines also sell points directly to members. In some instances, buying frequent flyer points and redeeming them for a flight could actually work out cheaper than buying an outright plane ticket – particularly if the one-way Economy airfare is very expensive, or you'd like to travel in Business or First class.
3. "Nest" multiple return tickets
If you'll be overseas for 12 months or longer, but planning to visit home mid-year, you could book two return tickets departing from Australia. You could then use the return leg of the first ticket to visit home, later booking another return ticket to get back overseas – and then, eventually, return to Australia on the return leg of that second ticket.
If you'll be making multiple visits home, there's another variation on the "nesting" strategy. Often, buying return tickets from another country to Australia is cheaper than buying return tickets from Australia. If this is the case for your destination, you could buy an initial one-way ticket when you leave Australia and then continuously buy return tickets from your destination country to Australia, to access the lower prices.
Useful online tools for finding cheap one-way flights
Websites like Skyscanner or Google Flights can certainly be helpful when looking for cheap one-way flights. But they don't always show flights on low-cost airlines!
There are a few other websites that may be particularly useful when searching for one-way or low-cost carrier flights:
ITA Matrix is a bit more complex, but allows you to conduct very flexible searches for flights to multiple destinations and across a wide range of dates simultaneously (see AFF's guide to ITA Matrix)
Azair is a powerful search engine that looks for cheap tickets on selected budget airlines. It doesn't show most full-service airlines, and its coverage is limited, but it often finds clever itineraries and hidden gems for trips within Europe, Asia or the Middle East
Indie is a powerful search tool that can you help to find cheap multi-stop flight itineraries.