Italy's Working Holiday Visa for Australians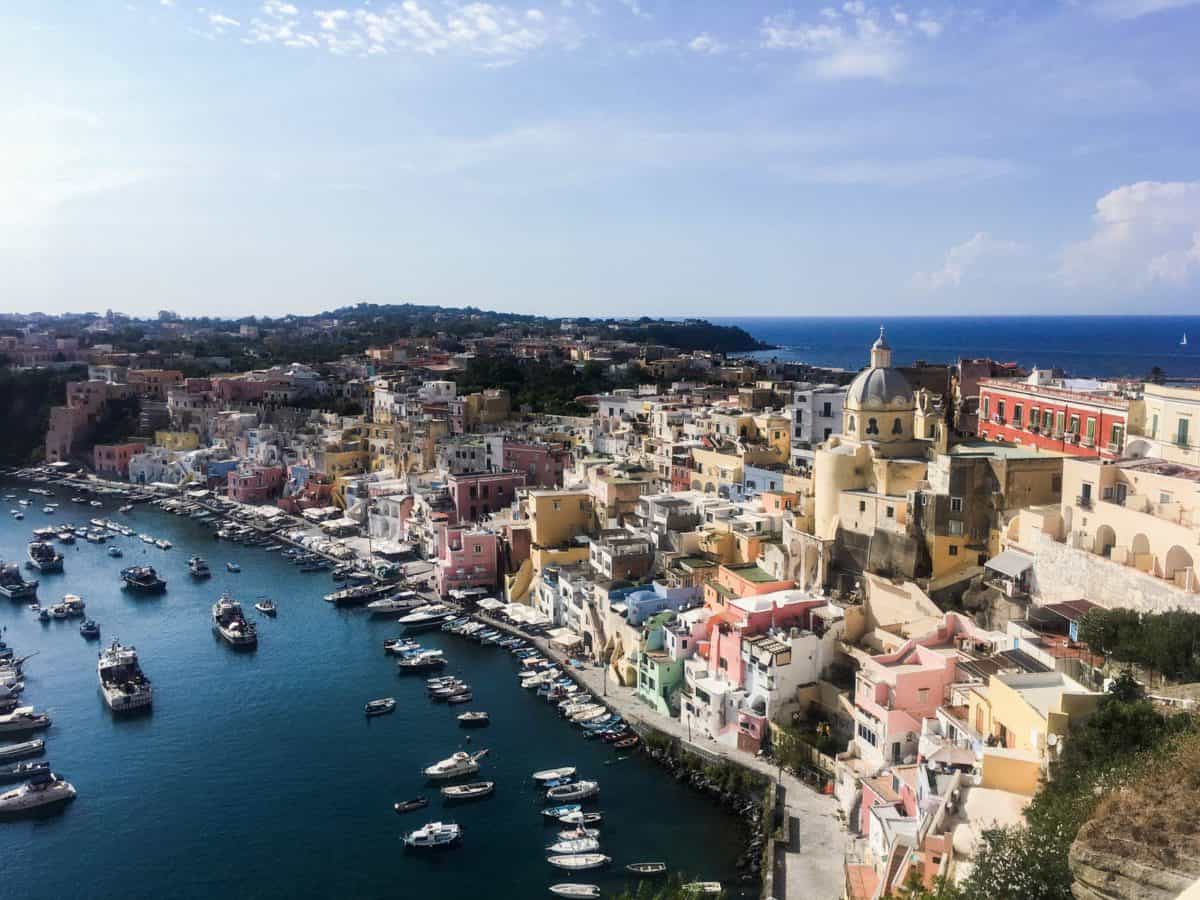 With thousands of years of history and culture, natural beauty from mountains to beaches, great food and more, Italy has always been a popular holiday destination for Australians. But with so much to see and experience, why just visit Italy for a short time when you could stay for a whole year with a working holiday visa?
If you're an Australian citizen aged 18-35 years old, you are likely to be eligible for an Italian working holiday visa. This allows you to stay in Italy for up to 12 months, while working during some of your stay to help fund your trip.
This is a great opportunity to experience life in Italy and perhaps even learn some Italian. The age limit recently increased from 30 to 35 years old, giving even more Australians the opportunity to enjoy a working holiday in Italy!
With an Italian working holiday visa, you are allowed to work for up to six months in total and not for more than three months with the same employer.
This page contains information about the Italian Working Holiday Visa for Australian citizens. It was last updated on 26 September 2023.
Key facts about Italy
Population: Approx. 59 million
Official language: Italian
Capital city: Rome
Largest cities: Rome (Roma), Milan (Milano), Naples (Napoli), Turin (Torino), Palermo, Genoa (Genova), Bologna, Florence (Firenze)
Currency: Euro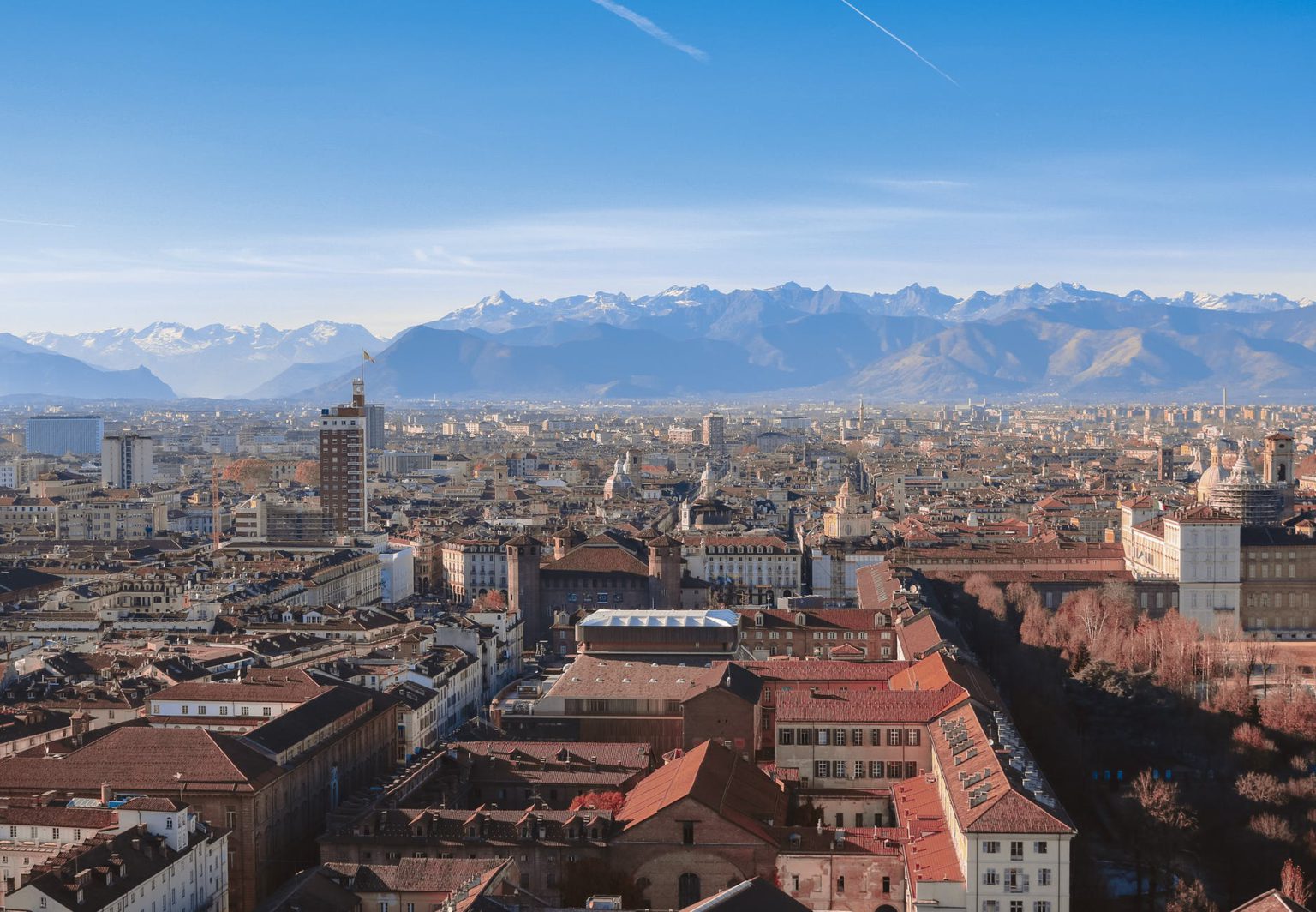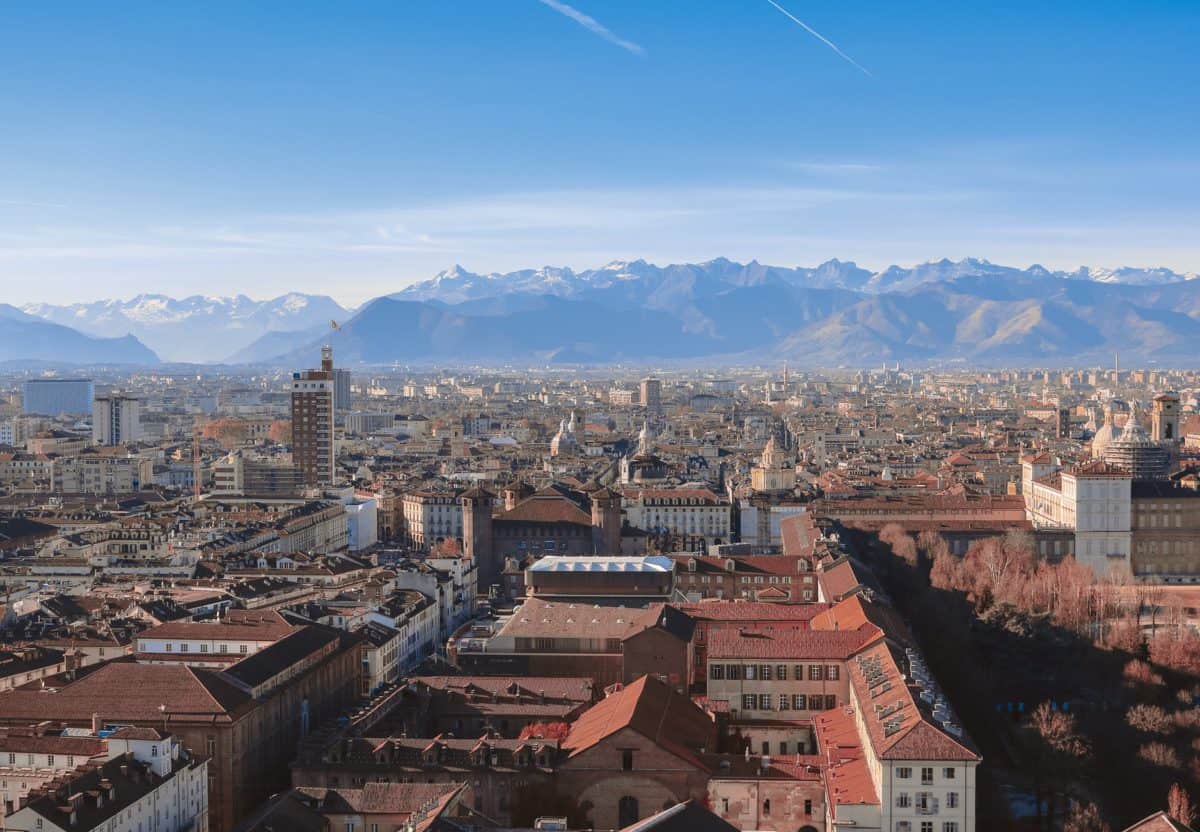 Italy Working Holiday Visa requirements for Australians
In addition to Australians, Italy offers working holiday visas to citizens of Canada, New Zealand & South Korea.
The information on this page applies to Australian citizens. Please check with the Italian embassy in your country for information applicable to citizens of other countries.
To apply for an Italian Working Holiday Visa as an Australian citizen, you must meet the following requirements:
Aged between 18-30 years old (inclusive) at the time of application
Have at least €10,000 (approx. AUD16,500) to support yourself in Italy for one year (if staying a shorter time, this is calculated on a pro-rata basis)
Have a round-trip plane ticket to Italy, or enough money to buy one
You cannot apply for this visa if you:
Will be accompanied by dependent children
Have previously taken part in the Italian working holiday scheme
See the Directorate General for Italians Abroad and Migration Policies website for more information about Italian visas.
Documents needed to apply for this visa
When applying for a working holiday visa for Italy as an Australian citizen, you will need to provide the following documents:
Australian passport valid until at least 3 months after you intend to leave Italy
A passport-sized photo
Bank statement/s showing you have at least the equivalent of €10,000 (approx. AUD16,500) – the statement must be in your name and include at least the previous 30 days of account transactions
Copy of a return plane ticket to Italy, or proof of enough money to buy one
Your Australian Medicare card
Proof of travel/health insurance which is valid in all Schengen countries and covers any time you plan to stay in Italy beyond six months (see below)
Proof of available lodging in Italy for the initial period of your stay, e.g. a hotel booking or offer of accommodation in your name
Completed visa application form (PDF)
There is a visa processing fee of €116 (approx. AUD181.70), payable at the time of application. The exact fee is subject to minor adjustments based on the exchange rate.
Please note that the required documentation may vary depending on which Italian embassy or consulate you're applying at. Check with the relevant embassy or consulate before applying (see below).
Travel insurance
As Australia has a reciprocal health care agreement with Italy, your Australian Medicare card should cover the first six months of your stay in Italy.
However, Medicare will not cover your medical expenses incurred after the first six months. That's why it is compulsory to show proof of travel insurance covering the last six months of your stay (if you're planning to stay a full year in Italy) or otherwise for any time you plan to stay beyond the six-month mark.
Your travel insurance must include at least the equivalent of €30,000 (approx. AUD50,000) of coverage for emergency hospital and repatriation expenses. See our guide to working holiday travel insurance for more details.
Although it's not required, it's probably a good idea to purchase travel insurance that covers your entire stay in Italy (including the first six months).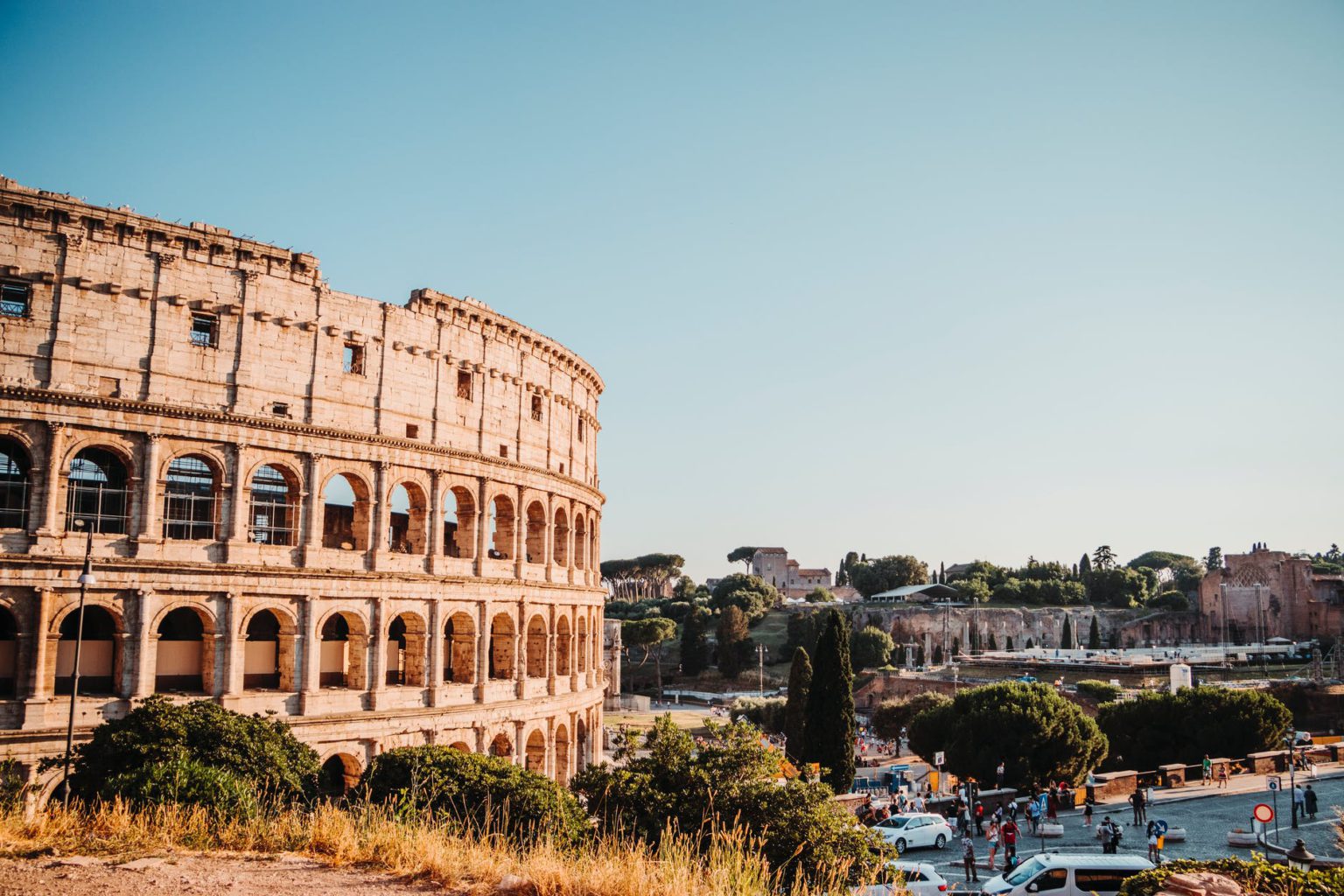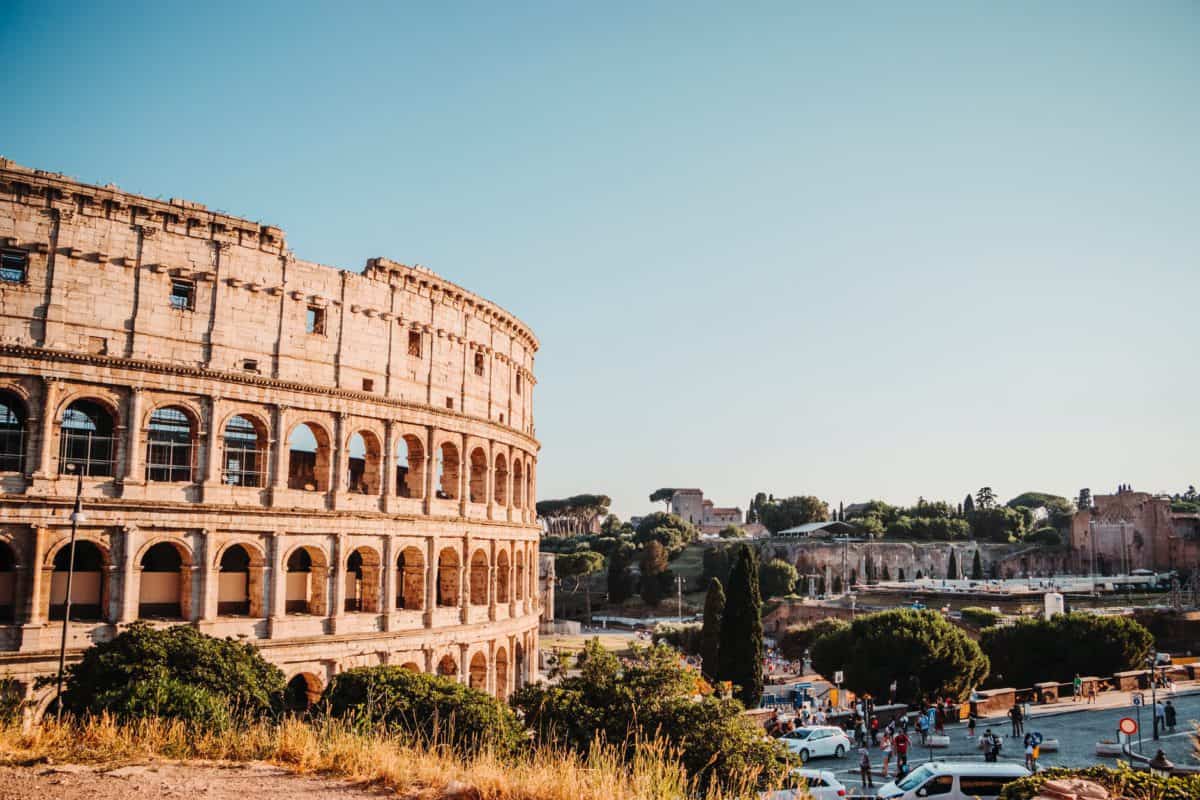 How to apply for an Italian Working Holiday Visa in Australia
If you're in Australia, you'll need to apply for a working holiday visa before you travel to Italy. You can apply any time up to 90 days before you travel to Italy. It's recommended to apply at least 3 weeks before you are due to travel as visas can take anything from a few hours to 15 days to process (or longer if there are missing documents or complications).
There are six Italian missions in Australia. You'll need to lodge your visa application in person at one of these six locations, depending on where you normally live:
Ensure you book an appointment online with the relevant embassy or consulate well in advance.
This PDF document from the Italian Consulate General in Melbourne may also be helpful.
Arriving in Italy
Once your visa has been issued, you'll have 3 months to travel to Italy. Your visa will be valid for 12 months from the date of entry into Italy.
Within 8 business days of arriving in Italy, you will need to visit the Immigration office (Ufficio Immigrazione) of the local police station (Questura) where you intend to reside in Italy to apply for a residence permit (Permesso di Soggiorno). This cannot be done at a post office.
There, you will need to provide the following with your residence permit application:
Complete an application form, including personal details and the address where you plan to live in Italy
A duty stamp (Marca da Bollo)
4 passport-sized photographs
Your passport
Photocopy of your passport's photo page and the visa sticker given by the Italian embassy/consulate in Australia
Photocopy of travel/health insurance document (this only needs to cover the period of your stay beyond six months)
Documentation showing proof of financial means (you will have already presented this when applying for the visa)
After applying for a residence permit, you will be given a receipt (cedolino/ricevuta) and told when you will be able to collect your residence permit. This could be weeks or even months later. But you'll be allowed to start looking for work once you have that receipt.
You may work up to 3 months for any single employer in Italy, and up to 6 months in total during your working holiday. Once you've found a job, your employer will need to request a work permit (Nulla Osta al lavoro) from the Direzione Provinciale del Lavoro (Provincial Employment Department). This is generally issued within 20 days.
These steps are set out in more detail on the Australian Embassy Rome website.
If you're moving from Australia to Italy, you may also wish to join Facebook groups such as "Australians in Italy – Australiani in Italia".
---
While best efforts are made to keep this information updated, we do not guarantee its accuracy. If you spot an error, would like to suggest new information to be added or simply have a question, please let us know in the comments and we'll endeavour to respond or update the article as quickly as possible!