Can You Leave Australia for a Working Holiday during COVID-19?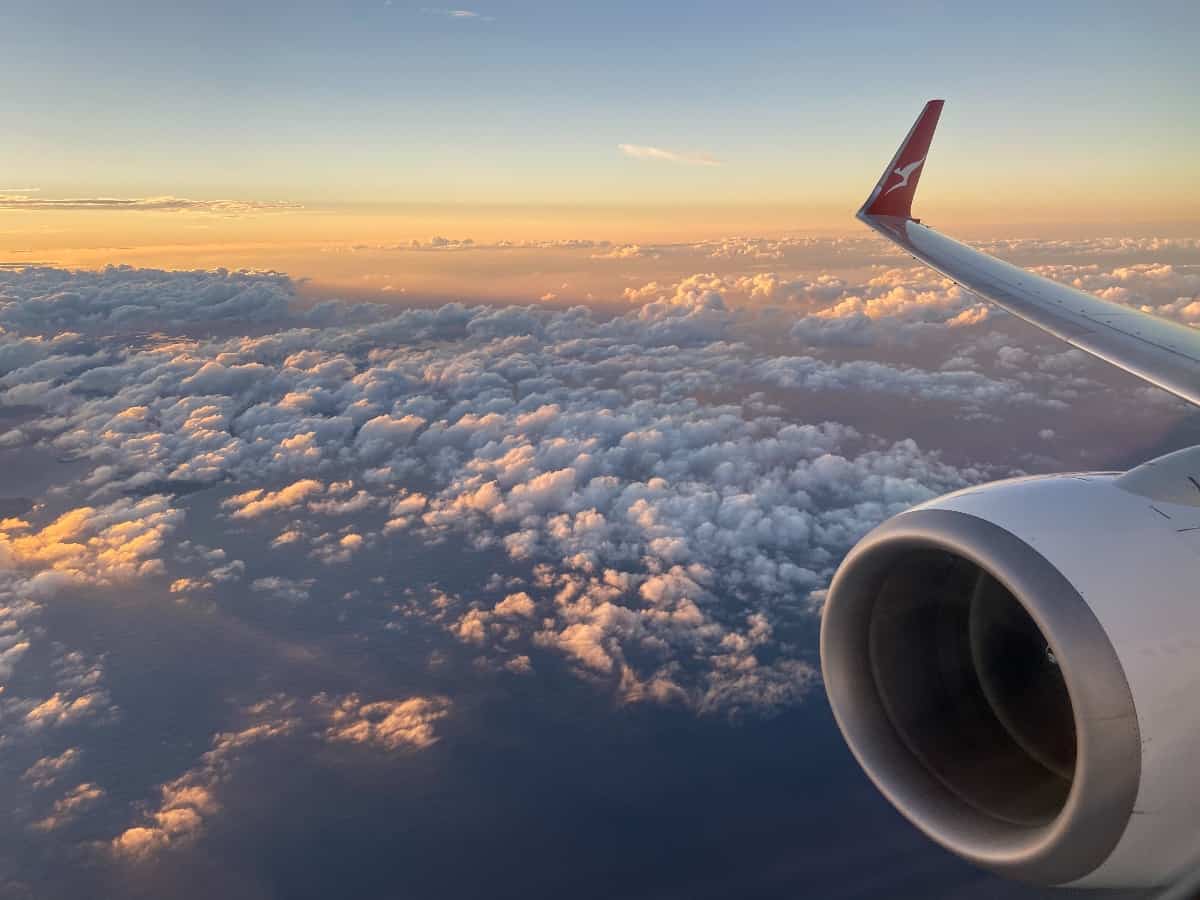 There's no doubt that COVID-19 has ruined the travel plans of many Australians. With never-ending lockdowns and border closures, it just doesn't feel like we've been living our best lives over the past year.
But, while Australia is still a long way from vaccinating enough of its population to reopen international borders, some other countries with much higher vaccination rates are already emerging from the worst of the pandemic.
If you're ready to get out of Australia and explore the world, it might be tempting to apply for a working holiday visa in another country now and just leave Australia for the next year. But is this a good idea? And is it even possible, since Australia is currently banning its own citizens from leaving?
New Zealand is currently the most realistic option
If you really want to travel overseas in 2021, New Zealand is pretty much the only country that is open to Australians without restrictions. (At least, it was until the trans-Tasman travel bubble was temporarily suspended in July 2021 – hopefully it will reopen soon.)
As an Australian citizen, you are allowed to live and work in New Zealand just as you would in Australia. So if you're looking for a change of scenery from Australia, New Zealand could be an attractive option.
Read more: Guide for Australians Moving to New Zealand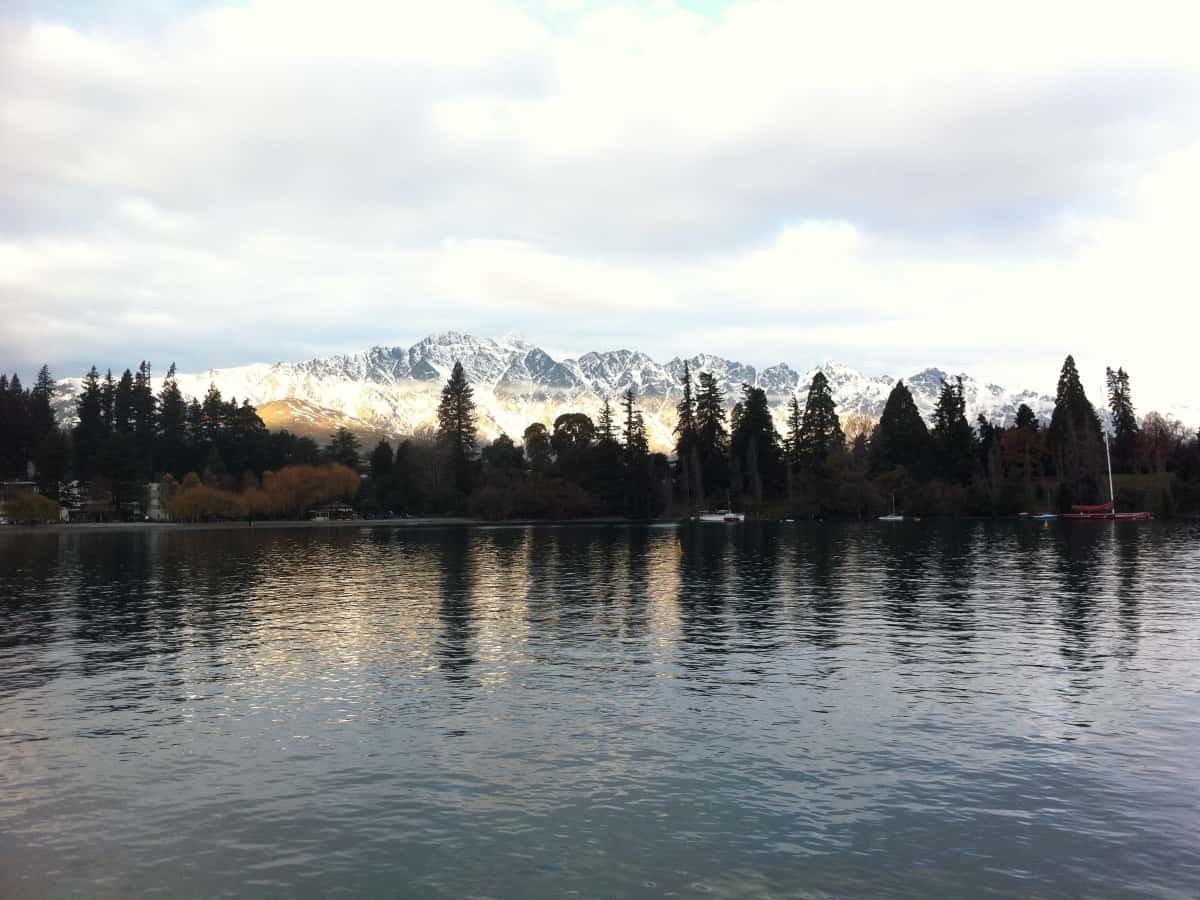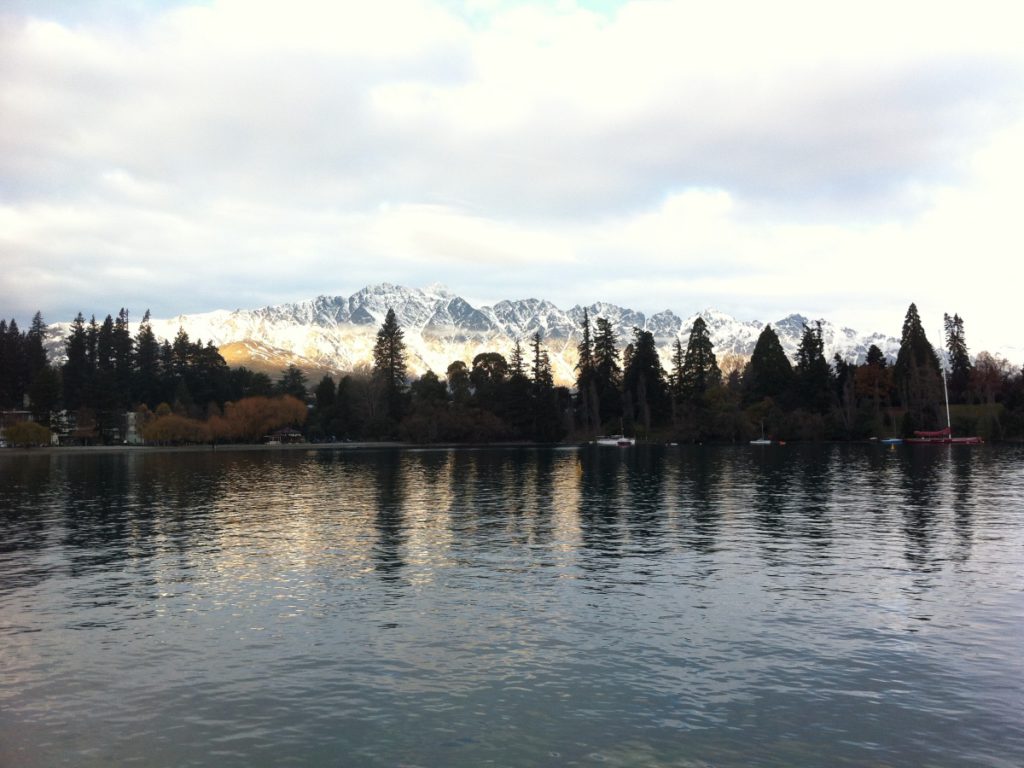 The risks of travelling to other countries in 2021
Once we look further afield than New Zealand, things become unfortunately a lot more difficult.
Even if you can travel overseas while Australia's international borders are effectively closed, there are many risks involved. These risks include, but are not limited to:
If you are willing to accept these risks, and really want to leave Australia, you would also need to get a travel exemption to depart Australia and be eligible to enter your destination country.
Getting a travel exemption to leave Australia
Australia remains one of the only Western countries that continues to ban its own citizens & residents from leaving the country. This rule came into effect on 25 March 2020 and has been continuously extended in 3-month blocks since then.
If you are an Australian citizen or permanent resident, you will probably need to apply for a travel restriction exemption from the Department of Home Affairs to be allowed to exit Australia.
You may be eligible for an automatic exemption, and therefore do not need to apply if you:
Are travelling to New Zealand
Are a New Zealand citizen who normally lives in Australia
Are an airline/ship crew member or travelling for official government business
Note that as of 11 August 2021, Australians who normally live overseas are no longer eligible for an automatic exemption and will need to apply in advance for an exemption to leave Australia while the travel ban remains in place.
Exemptions can be granted if your reason for travelling outside of Australia falls into one of the following categories:
Part of the COVID-19 response (e.g. you are providing aid overseas)
For your business/employer
Receiving urgent medical treatment that is not available in Australia
Travelling outside Australia for a compelling reason for three months or longer
Compelling or compassionate grounds
In the national interest
Supporting documentation must be provided and if you do not make a compelling case, it is likely that Border Force will reject your application. (In fact, there have been plenty of reports of arbitrary rejections even where people need to travel for very legitimate reasons.)
You should apply between 2 weeks and 2 months before you intend to leave Australia, and beware that your application could be rejected. If it is rejected, you won't be allowed to leave Australia but you can choose to apply again with additional supporting documentation.
Travelling for three months or longer
Realistically, if you wanted to leave Australia for a working holiday in another country during COVID-19, you would probably be relying on the "travelling outside Australia for a compelling reason for three months or longer" exemption category.
If using this category, you must prove in your application that you will be away for more than three months and that you have a compelling reason to travel. Evidence is provided in the form of a Commonwealth statutory declaration form.
It is not clear whether applications for travel for the purpose of a working holiday would be accepted by the Australian government. But if you have evidence such as a return flight booking, a working holiday visa issued by the destination country, evidence of long-term living arrangements overseas and/or an employment contract with an overseas firm in your destination country, your application is more likely to be approved.
If you are applying based on the "travel for more than 3 months" category, you will not automatically become eligible for a COVID-19 vaccination before leaving Australia (as is the case with other categories).
See the Department of Home Affairs website for more information.
And if you're having trouble getting your application for a travel restriction exemption approved, you could try seeking assistance from the Australia Travel & Exemption Support Facebook group.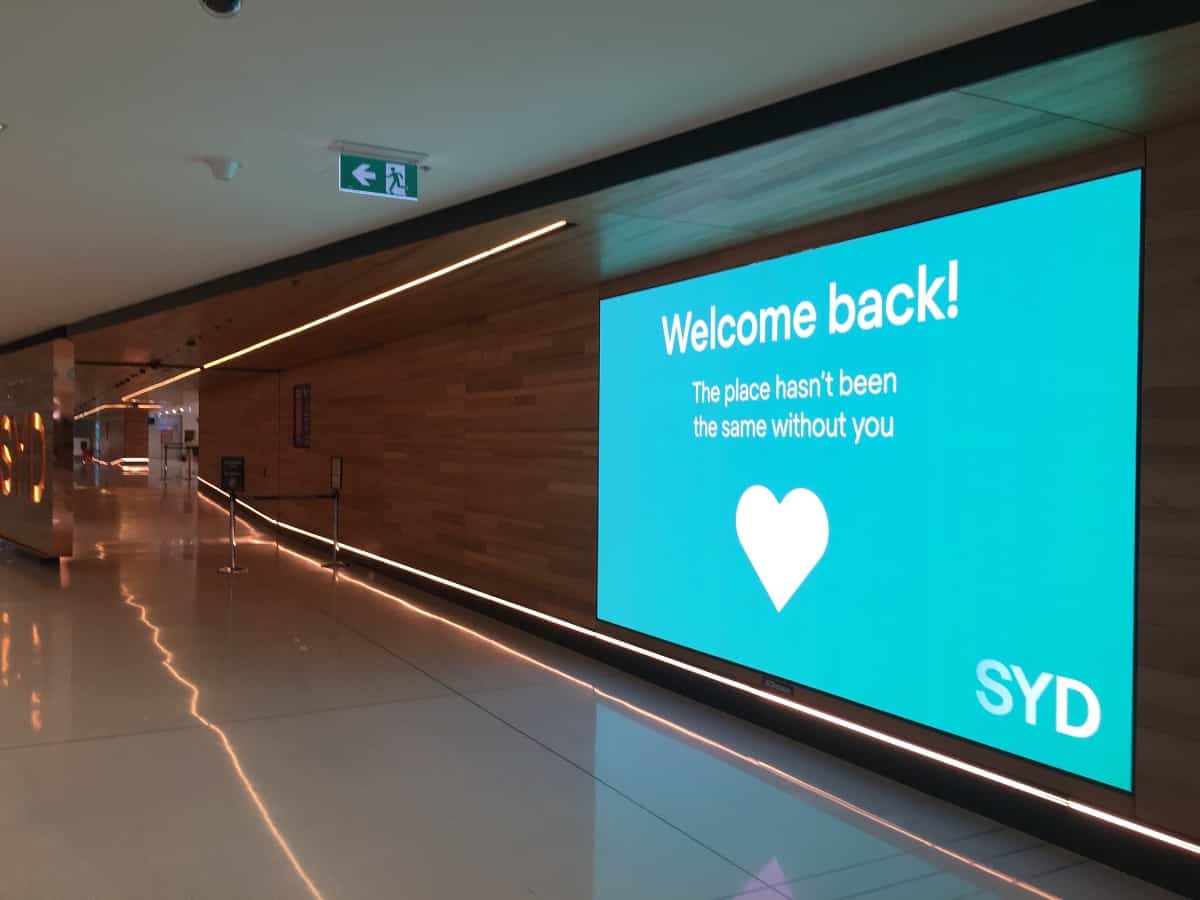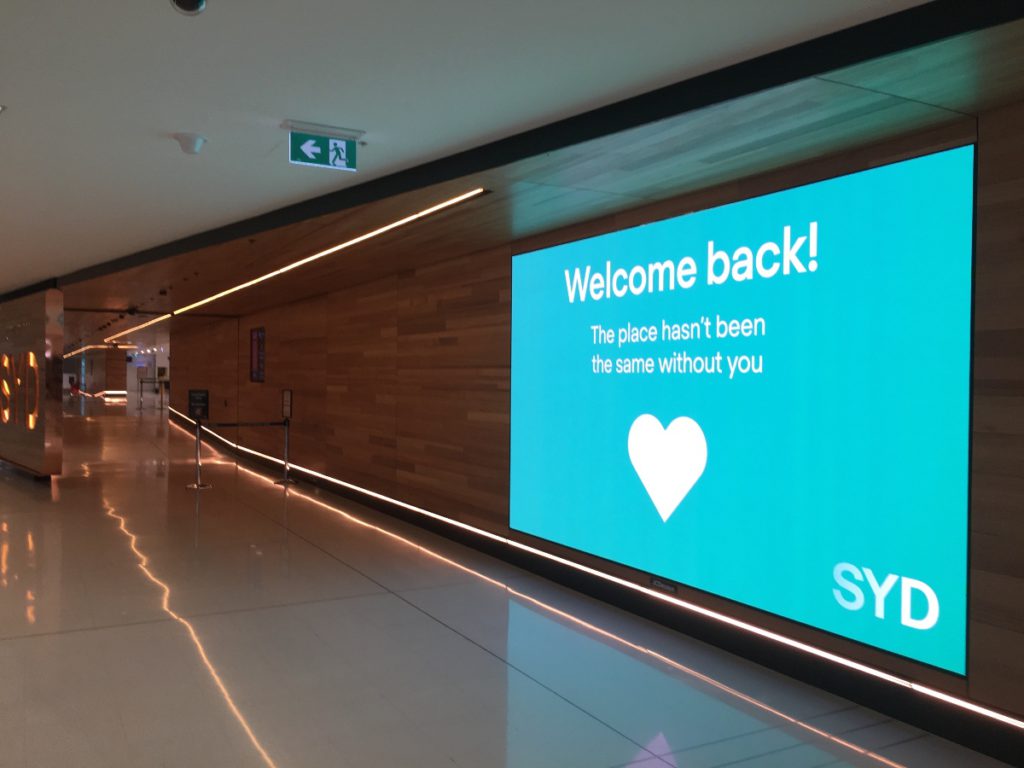 Getting a working holiday visa during COVID-19
Before applying for an outbound travel restriction exemption from the Australian government, in most cases you would first need to apply for a working holiday visa for the destination country.
While some countries continue to accept new working holiday visa applications during COVID-19, others have paused or suspended their programs. Some have already since resumed accepting new applications, but not all.
At the time of writing this article, some countries including Japan, Denmark and Ireland are not accepting new working holiday visa applications due to COVID-19. Other countries may technically be accepting applications, but have very strict entry requirements which may make it impossible to travel to the country.
Other countries, like Canada, are accepting working holiday visa applications during COVID-19. But in the case of Canada there are extra requirements – for example, you would need to have a firm job offer before arriving in Canada and quarantine in a hotel when arriving in the country.
You can check the working holiday visa rules & requirements for each country on Working Holidays for Aussies, or by contacting the relevant embassy or consulate.
If you were to apply for a working holiday visa in a country like Canada or the United States though, since you would need a sponsor/employer to be approved for the visa, this may actually help your case when applying for an exemption to leave Australia (as you'll have proof of overseas employment and can say you're leaving for more than 3 months).
If your destination country requires you to have valid travel insurance as a working holiday visa condition, please note that you may find it difficult to buy an Australian travel insurance policy that will cover you overseas while the Australian government continues to classify most other countries as "Do Not Travel".
Is it worth applying for a working holiday visa in 2021?
Even if you are technically able to leave Australia and get a working holiday visa right now, you should seriously consider whether it's worthwhile.
Most countries only offer working holiday visas once per lifetime. If you choose to travel while many borders remain closed and parts of the world are still subject to lockdown restrictions, your experience might not be as enjoyable as it could be if you waited a little longer for things to "get back to normal" around the world.
Because of the pandemic, you may also find it more difficult than usual to get a job when you arrive at your destination – particularly if COVID-19 has caused an economic crisis in that country. (There are exceptions, e.g. if you're a health care worker then you probably won't find it that hard to get a job at the moment!)
For now, our suggestion would be to use the rest of 2021 to save up your money, think about where you'd like to go and start to make preparations. Then, when international borders in Australia and around the world do finally reopen, you'll be ready to take the plunge and have a great time overseas!
But if you've decided that you are happy to get out of Australia now, have a solid plan of what you want to do for the next 12 months at your destination, and you're prepared to accept the risks, then why not go for it?