How to Meet People After Moving to a New Country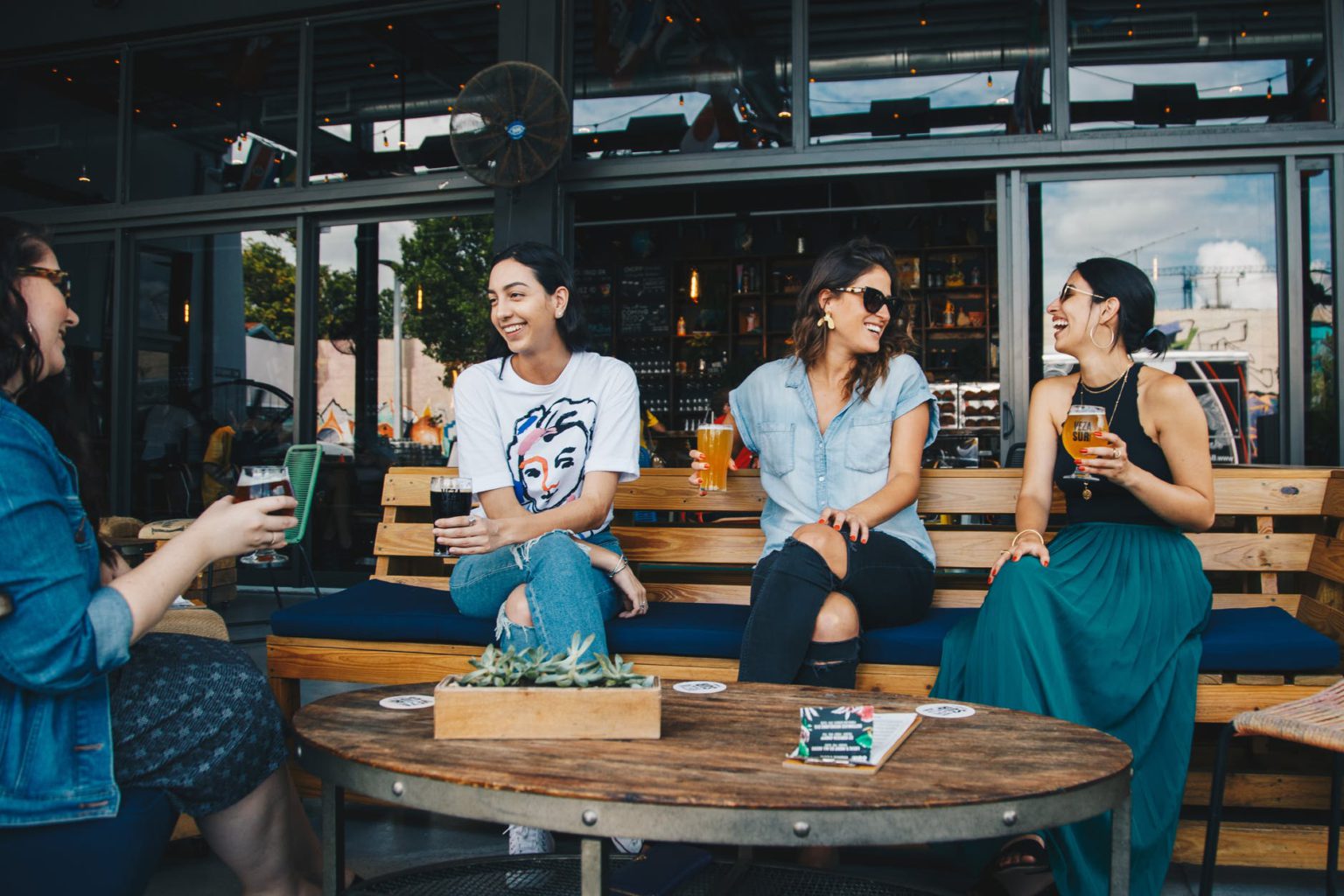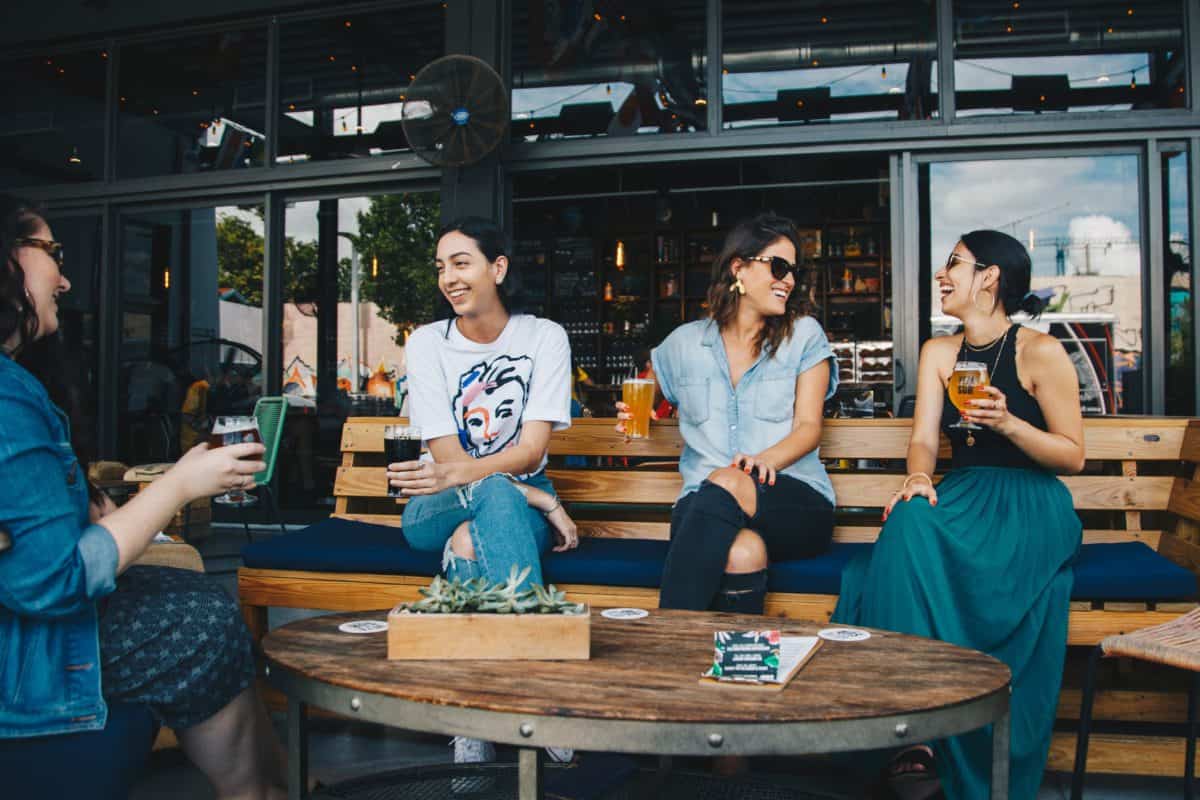 After moving to a new city or even country where you don't know anybody, the first few weeks can feel lonely. You're not alone – this is a very common experience for people starting out on their working holiday journeys.
Arriving in a new country is daunting, but there are plenty of ways to meet people and make new friends.
Everyone's experience will be different, and you may find that there are lots of other things that work for you. But if you're struggling to meet new people after moving to a new place, here are a few ideas…
Social media and online groups
Nowadays, there are Facebook groups for just about everything. This includes groups for expats or even other Australians living in a particular location. Joining one (or more) of these groups can be a great way to connect with other people in a similar situation to you.
When you arrive at your destination, have a look to see if there are any Facebook groups for expats, Australians or any other groups you may be interested in, in either the city or country where you're living. If there isn't one already, you can always start your own group – there may be other Aussies out there who would appreciate the effort!
Other websites
There are a range of other Apps and websites designed specifically for connecting travellers, expats and people interested in joining different types of activities. Most are free to use.
Meetup is a platform where anyone can create groups, events and activities for people with similar interests. Other Meetup members in the same location will get notified if an event is created that they may be interested in, and are free to join if they wish. This can be a great way to connect with like-minded locals.
Internations is a similar social media platform specifically for expats. The organisation puts on events for expats in over 400 global cities, helping people to connect with other internationals.
Although Couchsurfing is best known as a platform for connecting travellers with hosts offering free accommodation, this can also be a useful platform for connecting with other young people. In many cities, Couchsurfing volunteers organise regular social gatherings.
There are many other online groups, websites and forums that make it easier to connect with locals and expats in your city of choice – these are just a few that I've personally found useful.
Take a language class
If you've recently moved to a country where you don't already speak the language fluently, consider enrolling in a language course. Not only will this help you to learn the language, but you'll meet other internationals in a similar situation to yourself.
Get a job or find a coworking space
If you're planning to look for work overseas, finding a job where you have lots of colleagues is obviously a great opportunity to meet locals.
But if your job doesn't allow you to do this, e,g. because your work is online, you can still meet people by attending a coworking space. This helps not only with productivity, but you'll meet lots of interesting people.
Volunteering can also be a good way to meet people, while also giving back to the community.
Join university events
If you're overseas on exchange, your university may run events for international and exchange students. This can be a good way to meet other international students who have recently arrived, as well as local students.
Join a local club or sporting organisation
While the internet creates lots of new and innovative ways to meet people, there are still plenty of traditional options. If you're interested in sport, for example, why not join a social sporting team or club? Or if you're interested in acting, why not see if there's an amateur theatre company in your city?
This list is by no means exhaustive, and there are many ways you could meet interesting people. Once you've made a few friends, things also become easier as they may introduce you to their friends, and so on. But if you've recently moved overseas and are finding it difficult to meet people, this may give you a few ideas.