UK to Offer 3-Year Working Holiday Visas to Australians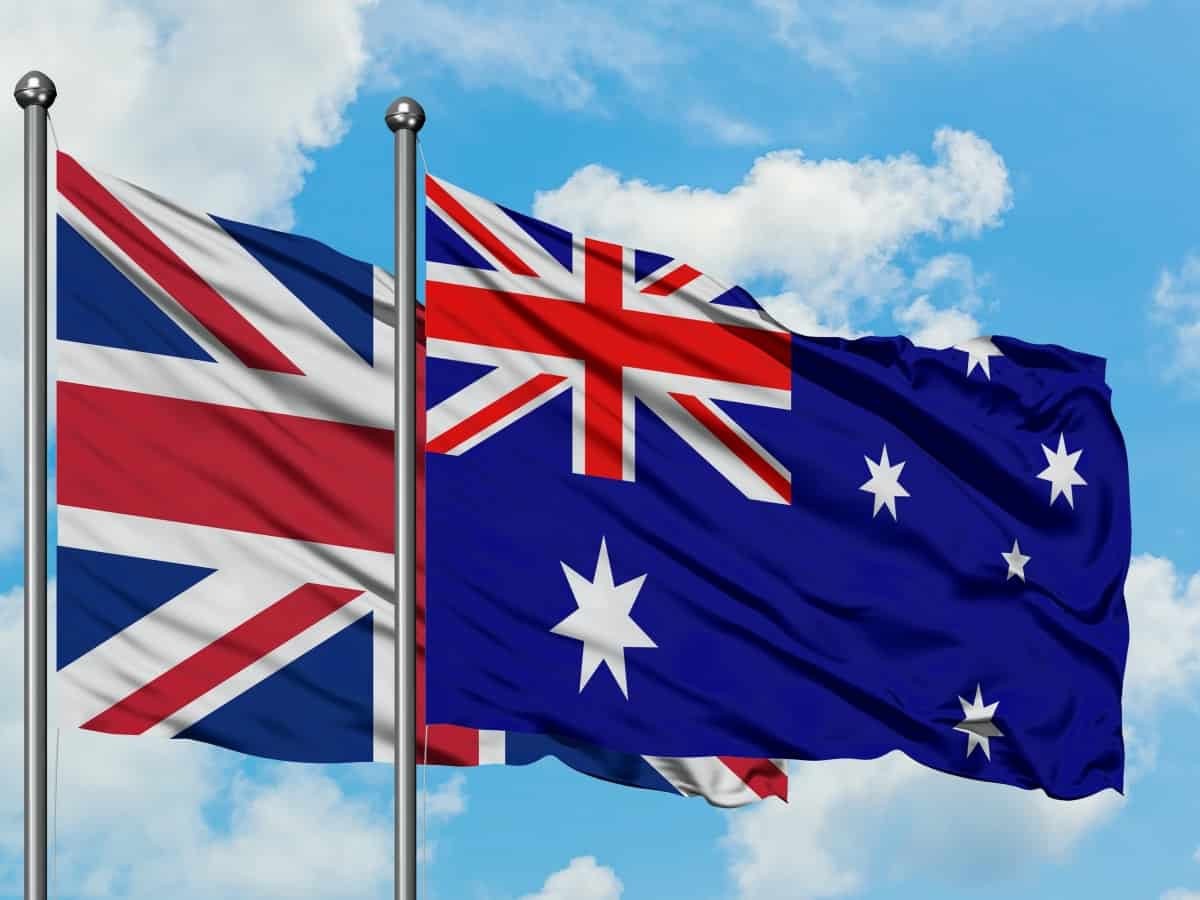 Australians will soon be able to have a working holiday in the UK for up to three years on a Youth Mobility Visa, thanks to changes being made to the reciprocal working holiday visa agreement between the two countries!
The age limit for Australians to wanting to apply for a Youth Mobility (working holiday) visa in the UK will also soon increase to 35 years old.
When will the new UK working holiday visa rules take effect?
The changes haven't yet been confirmed, but they were agreed in-principle as part of a landmark free trade deal struck between UK Prime Minister Boris Johnson and Australian Prime Minister Scott Morrison on 15 June 2021. Negotiations over the finer details are ongoing.
Some news outlets have reported that the changes could take effect from around mid-2022. However, the Australian government's Department of Home Affairs website said in June 2021 that it "is anticipated that these changes will be made within five years".
In the meantime, until further notice, the current working holiday agreement between Australia & the UK continues to apply. So, if you would like to take advantage of the new 3-year rule and/or are aged over 30 years old, you may prefer to wait for the new rules to take effect before applying for your UK Youth Mobility Visa!
How is this different from the current agreement?
Under the current rules of the UK Youth Mobility Scheme (T5) Visa for Australian citizens, Aussies aged 18-30 can enjoy a working holiday in the UK for up to two years. It's relatively easy for Australians to apply for this visa, as long as you have at least £2,530 (approx. AUD4,600) in savings and don't have any children coming with you to the UK.
This is already quite generous, as most other countries only offer working holiday visas to Australians for a maximum of one year. Canada, Norway and Peru are the only other countries where working holiday visas can be granted to Australians for up to two years, while Japan offers a maximum stay of 18 months. No country currently offers a 3-year working holiday visa to Australians.
The UK will also become only the fifth country after Canada, France, Ireland & USA, to offer working holiday visas to Australians aged over 31 years old.
The new deal between the UK & Australia will also see relaxed working holiday visa requirements for young Brits coming to Australia. In particular, the requirement for Brits to undertake 88 annual days of regional and/or farm work to stay in Australia for a second and third year will be scrapped. The age limit for UK citizens coming to Australia will also increase from 30 to 35.