Australians Can Now Move to Switzerland Without a Visa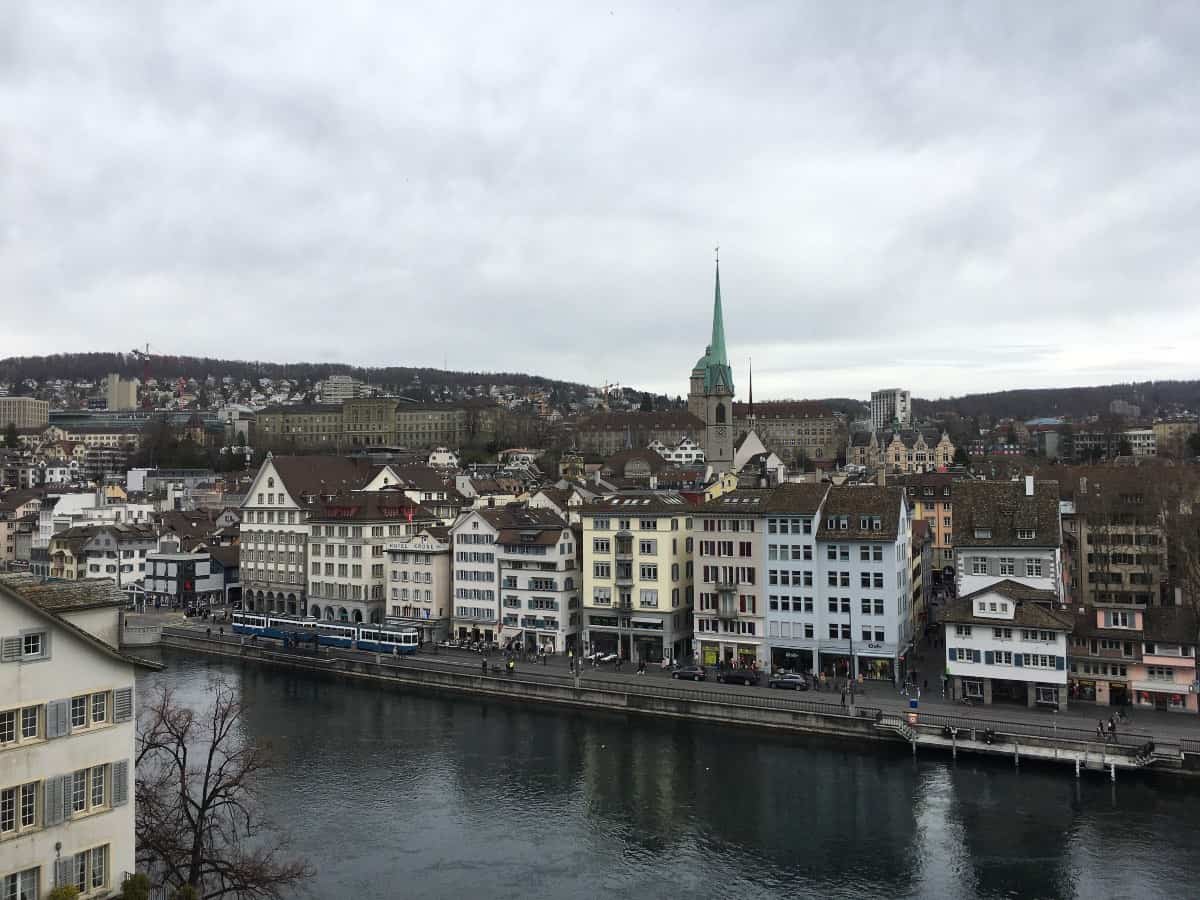 Switzerland has removed the requirement for Australians wishing to work or reside long-term in the country to apply for a visa as of 1 January 2022.
However, Australian nationals would still need to apply for a local work or residency permit in Switzerland in order to gain employment or stay longer than 90 days.
Australian tourists could already travel to Switzerland without a visa for up to 90 out of every 180 days. But previously, Switzerland issued around 500-800 visas each year to Australian citizens seeking to work or stay longer than three months in the central European country.
In return, the Australian government is now offering Work and Holiday (462) visas to up to 200 Swiss citizens annually.
Swiss working holidays now possible without a visa
Switzerland has not previously offered a formal working holiday visa to Australians – and still doesn't. Australians aged 20-30 years old could already take advantage of the existing trainee exchange program to work for a Swiss employer for up to 18 months. But under the new arrangement, Australians could theoretically live and work in Switzerland for an extended period without needing a visa.
Other requirements may still need to be fulfilled.
This arrangement is better than getting a working holiday visa because there is no age limit or limit to the amount of time you can stay in Switzerland. There are also no requirements to hold a university degree, which is often the case when applying for a Work and Holiday visa in other countries. This means Switzerland is now an option even for Australians over 30 or 35 years old who want to enjoy a working holiday – or would like to move to this country.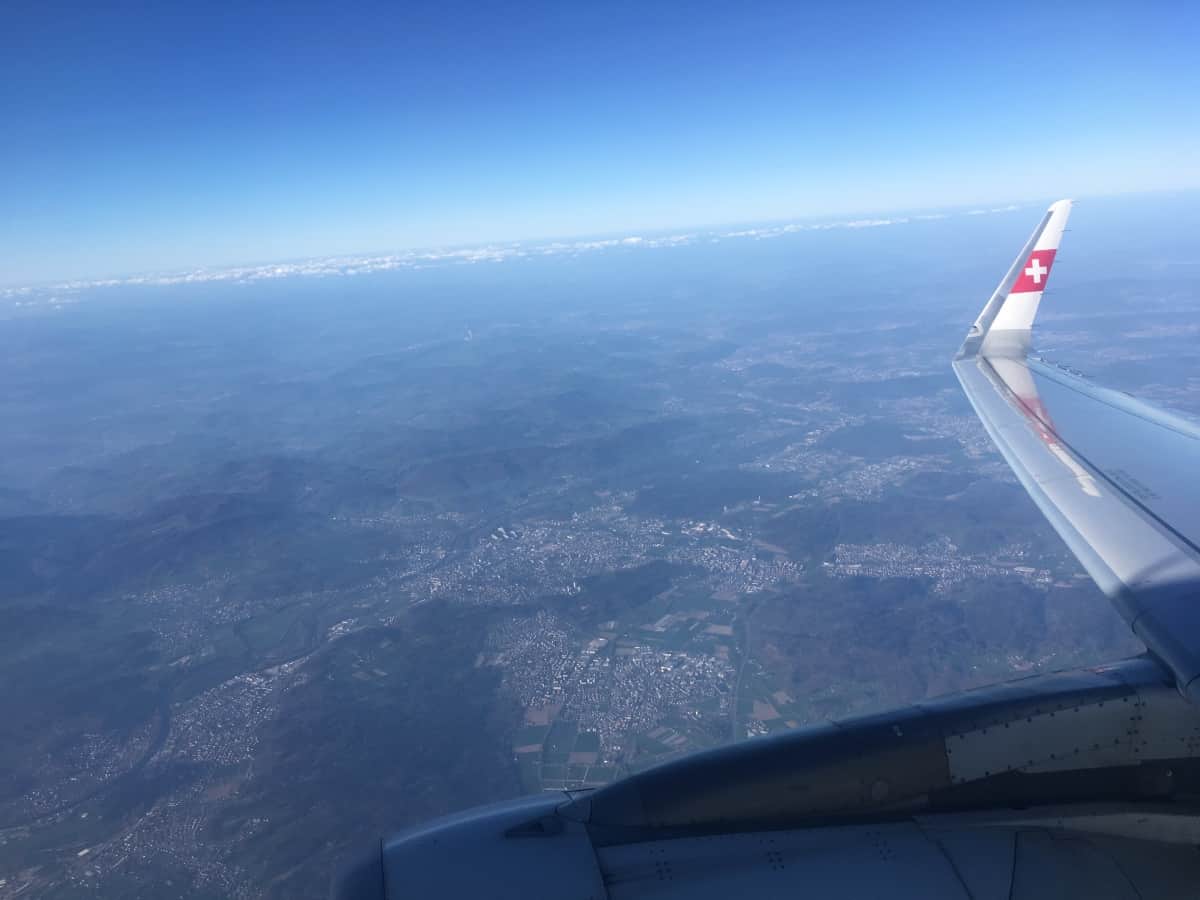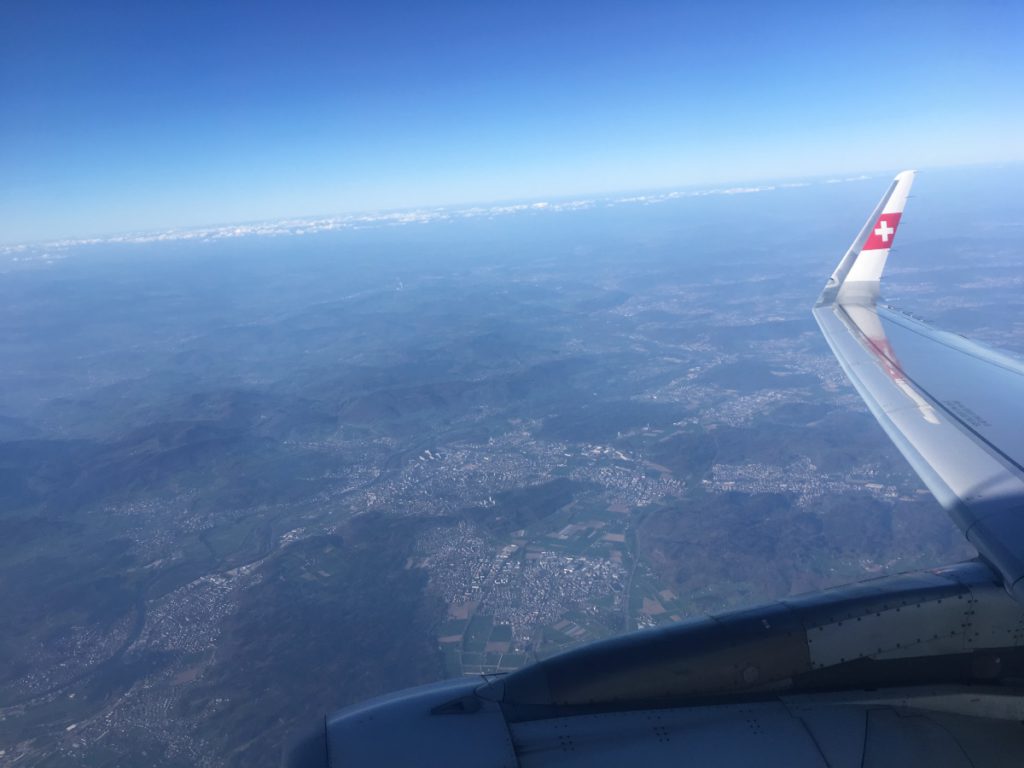 Other requirements still apply
Australians wishing to work in or move to Switzerland still need to meet the other conditions of entry and residency requirements. These include having sufficient financial means to cover the stay in Switzerland without relying on social welfare assistance. It is also a requirement to hold "adequate accident and health insurance".
To stay long-term or work in Switzerland, Australians are also still required to apply in advance for a residence permit from the relevant local migration or employment authorities in the canton they plan to live or work in. You'll need to apply for any necessary permits before arriving in Switzerland and then register with the local communal authorities within 14 days after arriving.
The website of the Swiss embassy in Australia has further information about the new visa exemption for Australians and living in Switzerland.