Australia Reopens to Working Holiday Makers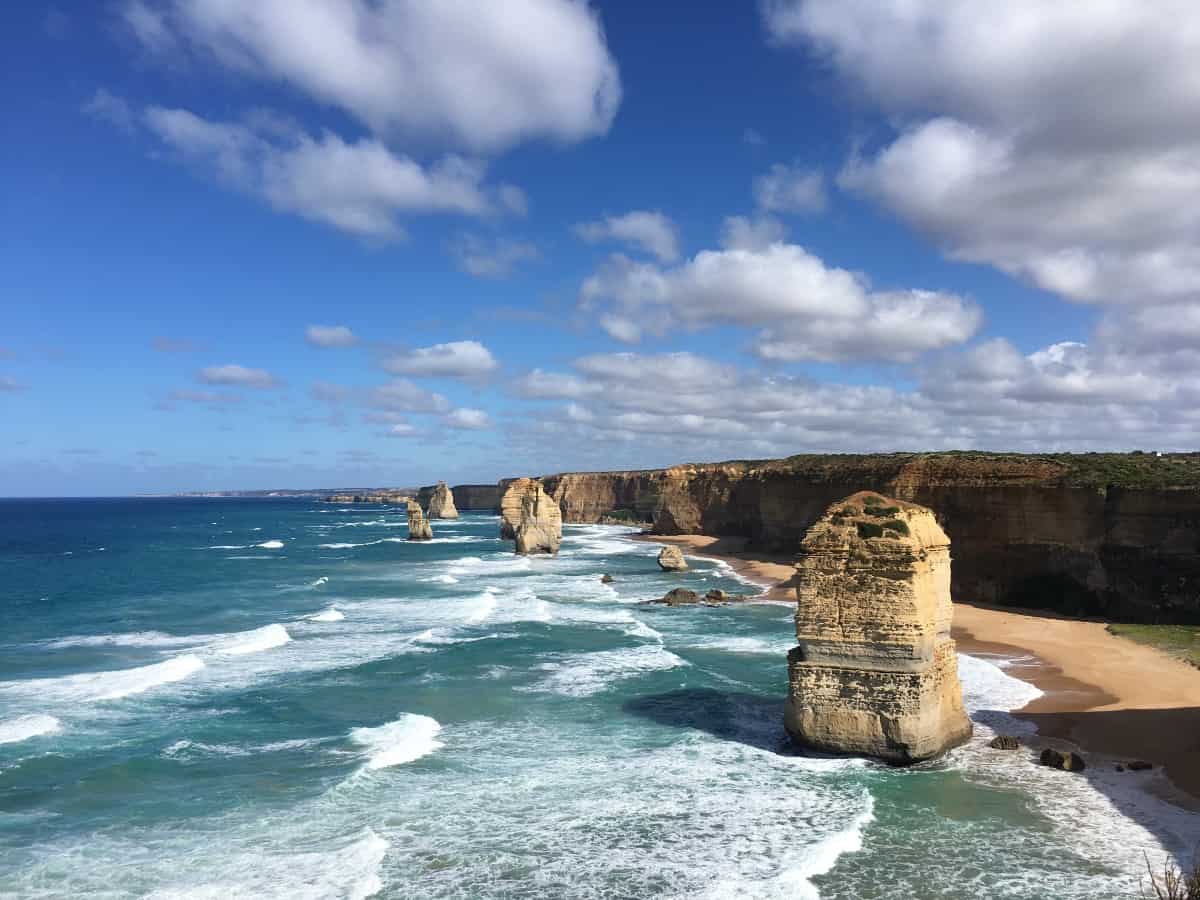 Update: Due to concerns about the omicron coronavirus variant, the Australian government has delayed reopening to eligible visa holders, Japanese and Korean citizens until 15 December 2021.
After closing the country's international border in March 2020, the Australian government today announced that working holiday visa holders will be allowed back into Australia from 1 December 2021.
Until the end of 2022, Australia will also allow working holiday makers who previously held an Australian visa but were unable to travel or had to leave early due to COVID-19 to apply for a new visa at no cost. (See below for details.)
Alternatively, if you already paid for an Australian working holiday visa that you couldn't use due to coronavirus, you may be eligible for a refund of the Visa Application Charge. Refund requests can be made until 31 December 2022.
The Australian government is also giving free working holiday visas to new international working holiday makers who travel to Australia between 19 January and 19 April 2022.
Quarantine-free travel to Australia for eligible visa holders from December 2021
At this stage, quarantine-free travel to Australia is only available to some states and territories. These are currently New South Wales, Victoria and the Australian Capital Territory. Other states will reopen to international travel over the coming months.
To enter Australia without quarantine, travellers would need to be fully vaccinated against COVID-19 and receive a negative COVID-19 PCR test within 3 days before flying. You'll also need to complete an Australia Travel Declaration between 3-7 days before departure.
Australian citizens, permanent residents and their immediate family members are already allowed to fly into Australia from overseas. From 1 December 2021, this will extend to eligible visa holders.
So far, there are 28 eligible visa categories. These include the subclass 417 (Working Holiday) and the subclass 462 (Work and Holiday) visas which are available to young people from 44 countries.
Yesterday, Australia also reopened for quarantine-free travel for vaccinated Singaporean citizens. South Koreans and Japanese citizens will too be able to travel to Australia again from 1 December 2021.
Australia already had a one-way quarantine-free travel arrangement for anyone coming from New Zealand.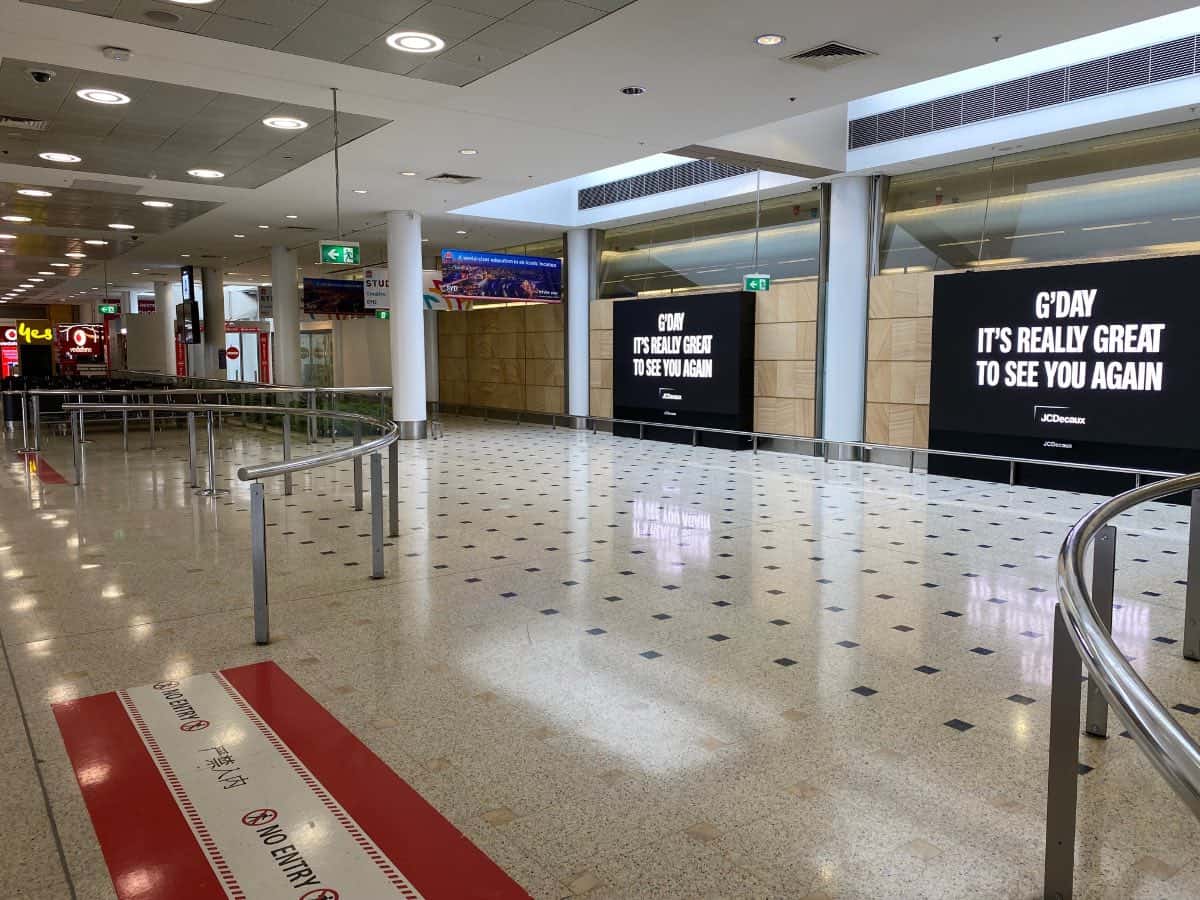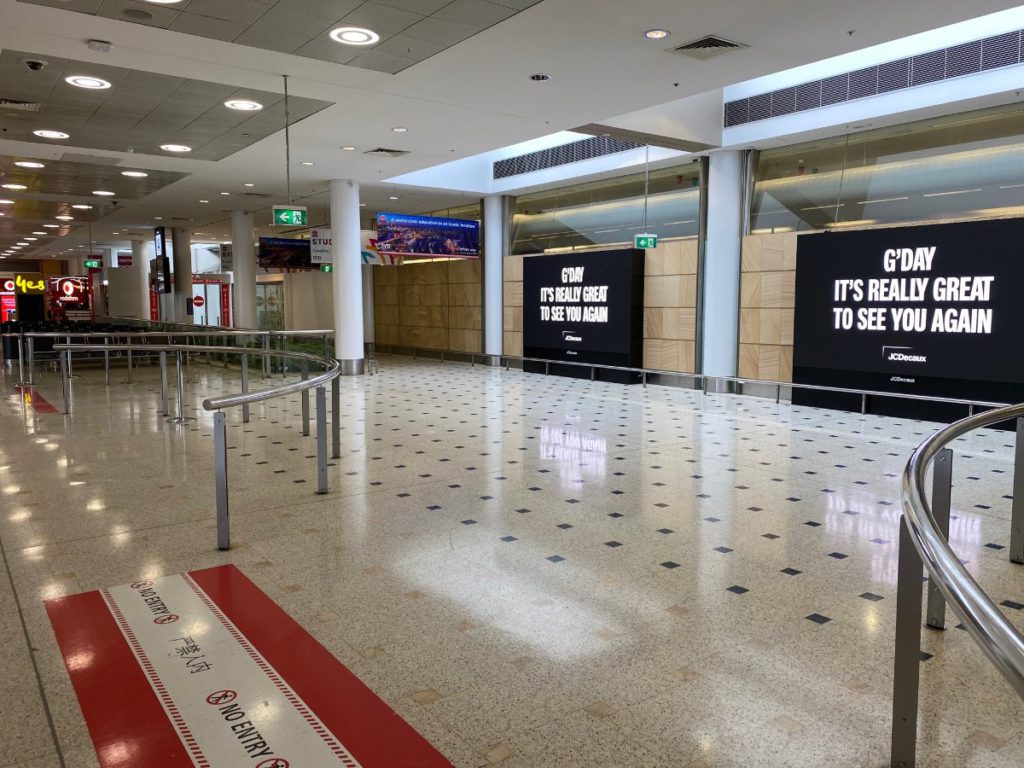 Australia's working holiday visas
Just as Australians can access working holiday visas in over 40 other countries, the Australian government offers Working Holiday and Work & Holiday visas to citizens of the same countries under reciprocal arrangements. Citizens of the People's Republic of China may also apply for a Work & Holiday visa in Australia under a one-way agreement.
Australian working holiday maker visas allow eligible passport holders to live, work and travel in Australia for up to a year. It is also possible to extend the visa twice, for a total stay of up to three years.
During the first year, eligible visa holders can:
Do short-term work in Australia
Study for up to 4 months
Leave and re-enter Australia an unlimited number of times
Do at least 88 days of specified work (such as farm work or certain other types of jobs in regional Australia) to become eligible to stay in Australia for a second year
You can apply for a third-year visa by completing at least 179 days of specified work in regional location/s during your second year in Australia.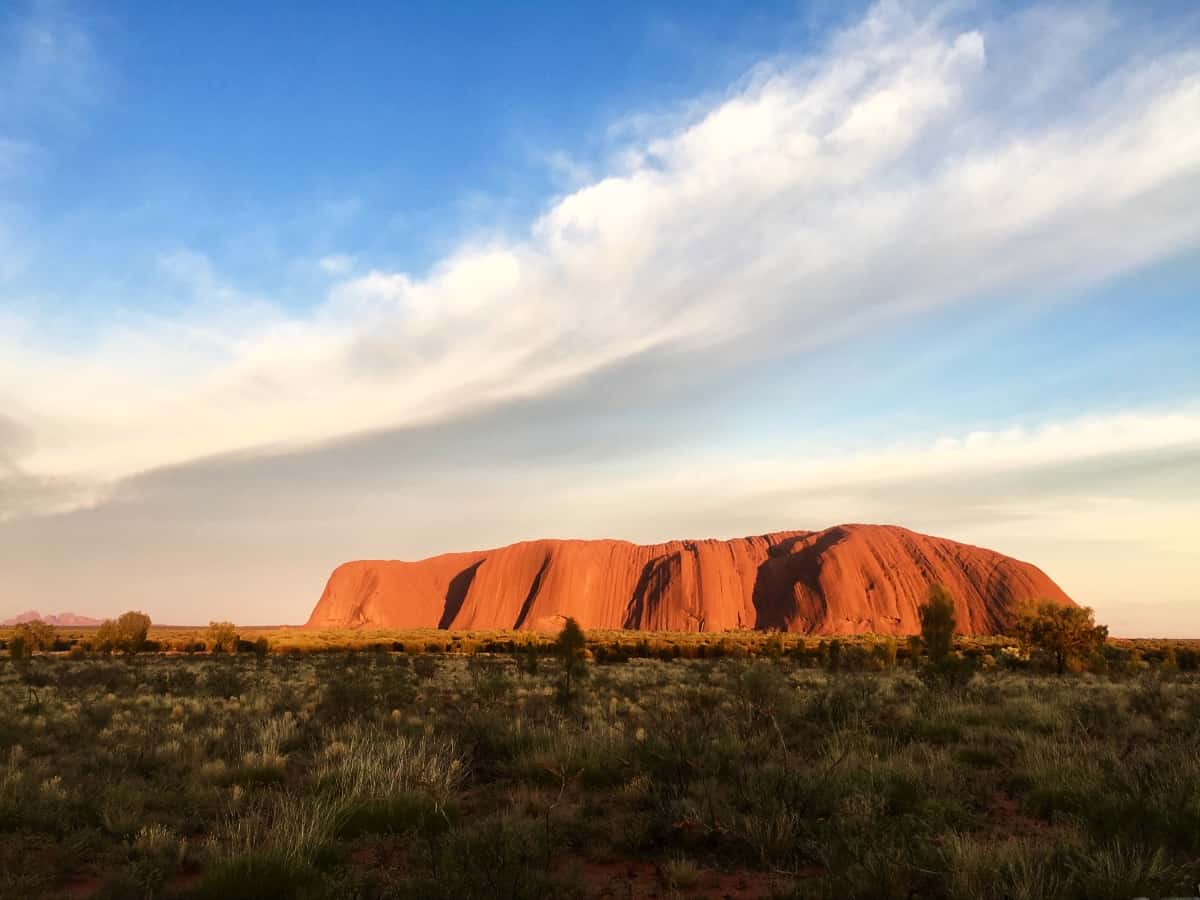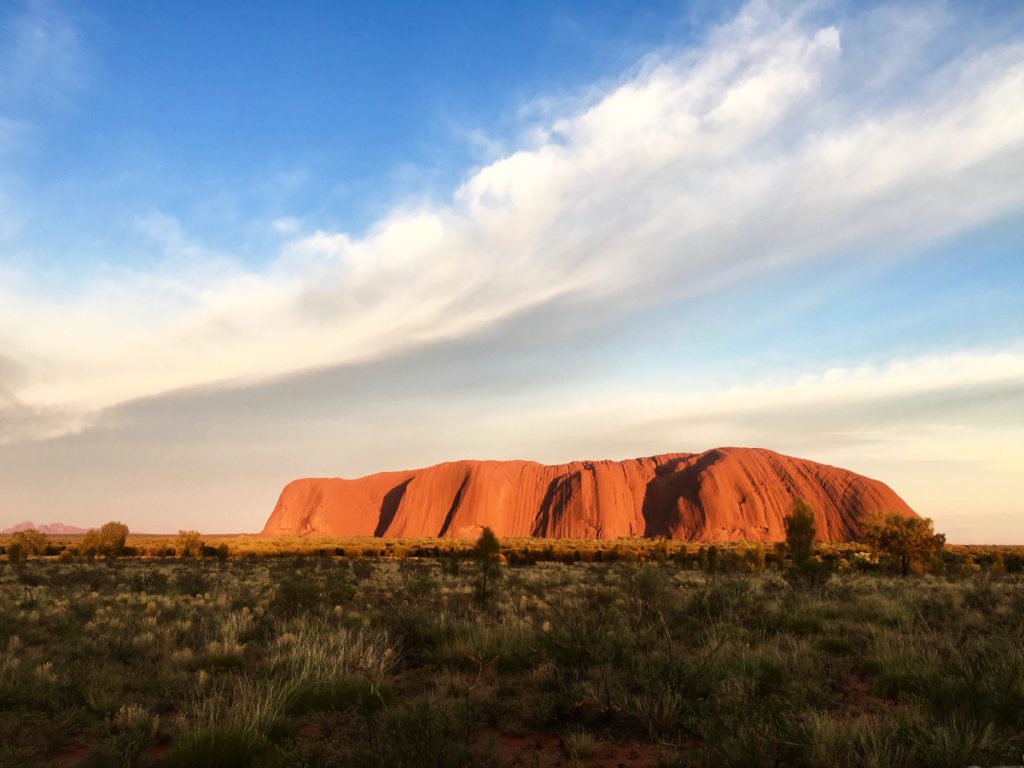 There are two types of working holiday visas offered by Australia, which have slightly different eligibility requirements…
Australia's Subclass 417 (Working Holiday) Visa
Australia offers Working Holiday (417) visas to citizens of the following countries:
Belgium
Canada
Cyprus
Denmark
Estonia
Finland
France
Germany
Hong Kong
Ireland
Italy
Japan
Korea
Malta
Netherlands
Norway
Sweden
Taiwan
UK
To be eligible for a 417 visa, you would need to meet the following requirements:
Aged 18-30 years old (inclusive, at the time of application) – except citizens of France, Canada & Ireland who can be 18-35
Have not previously held a Working Holiday Visa or Work and Holiday Visa in Australia
Have enough money to support yourself initially in Australia (at least AUD5,000) and to buy a ticket home when you leave
Meet the Australian government's health and character requirements
Have not had a previous visa application to Australia refused and you/your family members do not owe the Australian government any money
Agree to sign the "Australian Values Statement"
Australia's Subclass 462 (Work and Holiday) Visa
Australia offers Work and Holiday (462) visas to citizens of the following countries:
Argentina
Austria
Chile
China
Czech Republic
Ecuador
Greece
Hungary
Indonesia
Israel
Luxembourg
Malaysia
Peru
Poland
Portugal
San Marino
Singapore
Slovakia
Slovenia
Spain
Switzerland (from 1 January 2022)
Thailand
Turkey
Uruguay
USA
Vietnam
When applying for a Work and Holiday (462) visa, all the same requirements as the Working Holiday (417) visa apply. But Work and Holiday Visa applicants also need to meet the following additional criteria:
Have a tertiary qualification and/or have successfully completed at least 2 years of undergraduate university study (specific requirements vary by nationality)
Have at least "functional" English language skills
Citizens of some countries also need to provide a letter of government support
The number of Working Holiday (417) visas available is typically uncapped. But there is an annual limit to the number of Work and Holiday (462) visas available to citizens from each eligible country.
See the Department of Home Affairs website for more information about Australia's Working Holiday Maker program.
Backpackers with visas affected by COVID-19 can re-apply for free
If you already paid for an Australian Working Holiday or Work & Holiday Visa before 20 March 2020, you might now be able to re-apply for a new visa at no cost.
The Australian government is offering "Offshore nil VAC WHM" (nil Visa Application Charge Working Holiday Maker) applications to people whose previous stays in Australia were affected by COVID-19. This allows backpackers who could not travel to Australia due to border closures or had to leave early to continue their holidays.
To re-apply for a working holiday maker visa for free, you need to meet the following criteria:
You were previously granted a Working Holiday (417) or Work and Holiday (462) visa before 20 March 2020
Your previous visa expired between 20 March 2020 and 31 December 2021, and you were/will be outside Australia when it expired
You did not travel to Australia using your working holiday visa or left Australia before your visa expired
You are outside Australia when you re-apply for your new visa and still meet the visa requirements (including the age limit)
If eligible, you can apply for a nil VAC WHM visa online. If approved, you'll have 12 months to then enter (or re-enter) Australia and your visa will remain valid for 12 months from the date of entry.
Your previous COVID-19 affected working holiday maker visa will not count towards the three total 12-month visas you may hold.
See the Department of Home Affairs website for more information.