Finland's Working Holiday Visa for Australians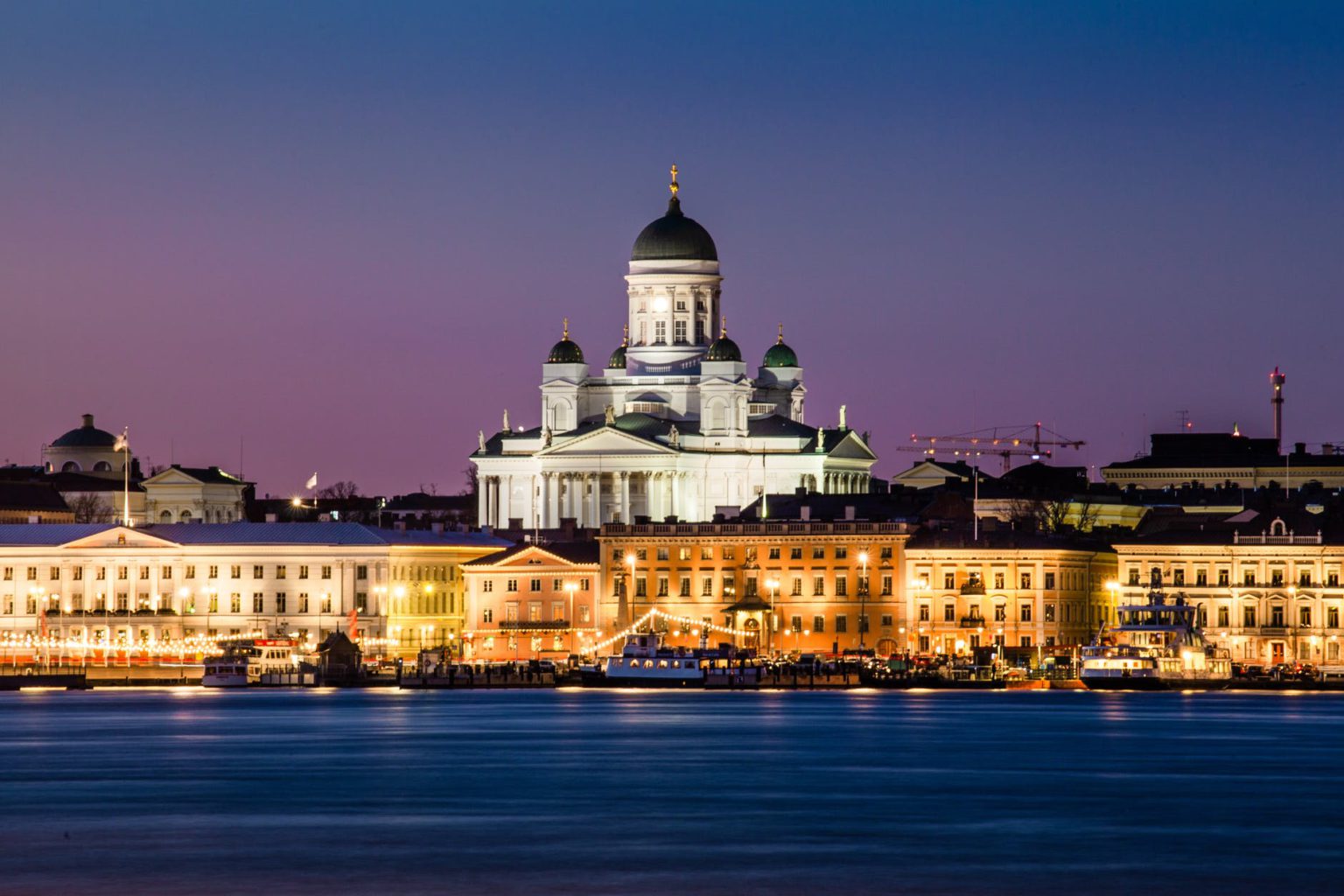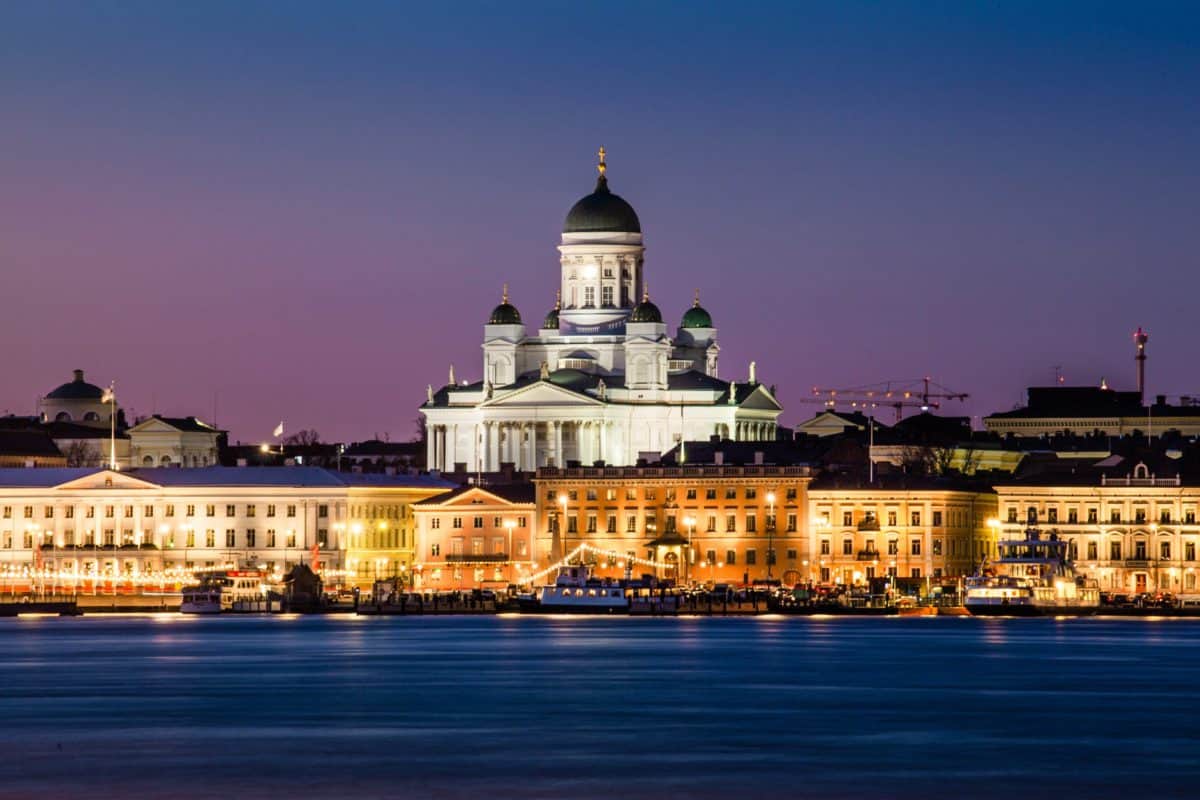 If you're an Australian aged between 18 and 30 years old, you can apply for a residence permit for a working holiday in Finland! The online application is a relatively simple process and you may even apply after arriving in Finland.
This permit allows you to live in Finland and travel within the Schengen Area for up to 12 months. However, Australians with a Finnish working holiday visa may only work for up to 3 months with any single employer and up to 9 months in total during your stay in Finland.
This page contains information about the Finnish Working Holiday residence permit for Australian citizens. It was last updated on 28 December 2022.
Key facts about Finland
Population: Approx. 5.5 million
Official language: Finnish
Capital city: Helsinki
Largest cities: Helsinki, Espoo, Tampere, Vantaa, Oulu
Name of the country in the Finnish language: Suomi
Currency: Euro
Finland Working Holiday Visa requirements for Australians
Finland offers working holiday residence permits to citizens of both Australia and New Zealand, however there are different rules & requirements for Australians and New Zealanders. For example, New Zealanders can apply for this visa if aged 18-35, pay no visa fee and don't have restrictions on the amount of time spent working, but are required to have health/travel insurance when applying. See the Maahanmuuttovirasto website for more information.
This information is only applicable to Australian citizens.
To apply for a Finnish Working Holiday Visa as an Australian citizen, you must meet the following requirements:
Aged between 18-30 years old (inclusive) at the time of application
Your primary purpose of coming to Finland is a holiday; work is secondary (you may only work a maximum of 9 months anyway, and not more than 3 months for a single employer)
Have sufficient funds (at least €2,000, or approx. AUD3,100) to support yourself for the first 3 months
You cannot apply for this visa if you:
You'll be travelling with a spouse and/or dependent children
You are considered a risk to public health or have a criminal record
You have already been granted a Working Holiday permit in Finland
You have been prescribed a prohibition of entry to Finland
Documents needed to apply for a Finnish working holiday residence permit
When applying for a Working Holiday Visa for Finland as an Australian citizen, you will need to provide the following documents:
Valid passport
Passport photo that meets the requirements
Colour copies of the passport page containing personal data, and all passport pages with notes/stamps
Document showing that you are legally staying in the country where you are submitting the application
Form MP_1 (if you already are in Finland and apply for your first residence permit)
A return ticket to Finland, or sufficient funds to purchase one
Bank statement/s proving you have at least €2,000 (approx. AUD3,100)
There is an electronic application fee of €380 (approx. AUD600) if you apply online, or a paper application fee of €480 (approx. AUD760) if submitting a paper form and documents at a Finnish embassy, consulate or a Finnish Immigration Service point. This fee is not charged to New Zealand citizens applying for the same type of visa.
In 2021, this fee was €410 for electronic applications or €610 for paper applications. So these fees have actually been reduced.
It takes around 1-3 months to process the residence permit, depending on how you submit your application. The processing time for electronic applications is faster.
More information is available on the Finnish Immigration Service website.
How to apply for a Working Holiday residence permit for Finland
You can choose to apply for a Finnish residence permit for a working holiday either before or after you travel to Finland. However, you cannot travel to Finland while you are waiting for a decision. (If you travel to Finland before your application is approved, you'd need to cancel the application you made from abroad and submit a new one.)
If applying online (recommended), you can fill in an electronic application on the Finnish Immigration Service website. You'll also need to pay for the application using the Enter Finland online service, or at a Finnish mission (if outside Finland) or Finnish Immigration Service point (in Finland).
After submitting the form and paying the fee, you'll also need to visit a Finnish embassy (if abroad) or a Finnish Immigration Service point (if in Finland) to prove your identity. If you're in Australia, the Embassy of Finland is in Canberra.
You'll then need to wait for a decision. This could take 1-3 months. The Finnish Immigration Service advises that you should wait in the same country where you applied and proved your identity. If you applied while already in Finland, you may wait in Finland until you receive a decision, even if your visa-free period has ended. (However, it would be advisable to submit your application as soon as possible after arriving.)
See the Finnish Immigration Service website for more information about the residence permit application process.
---
While best efforts are made to keep this information updated, we do not guarantee its accuracy. If you spot an error, would like to suggest new information to be added or simply have a question, please let us know in the comments and we'll endeavour to respond or update the article as quickly as possible!