France Corrects Work Permit Anomaly for Australian Backpackers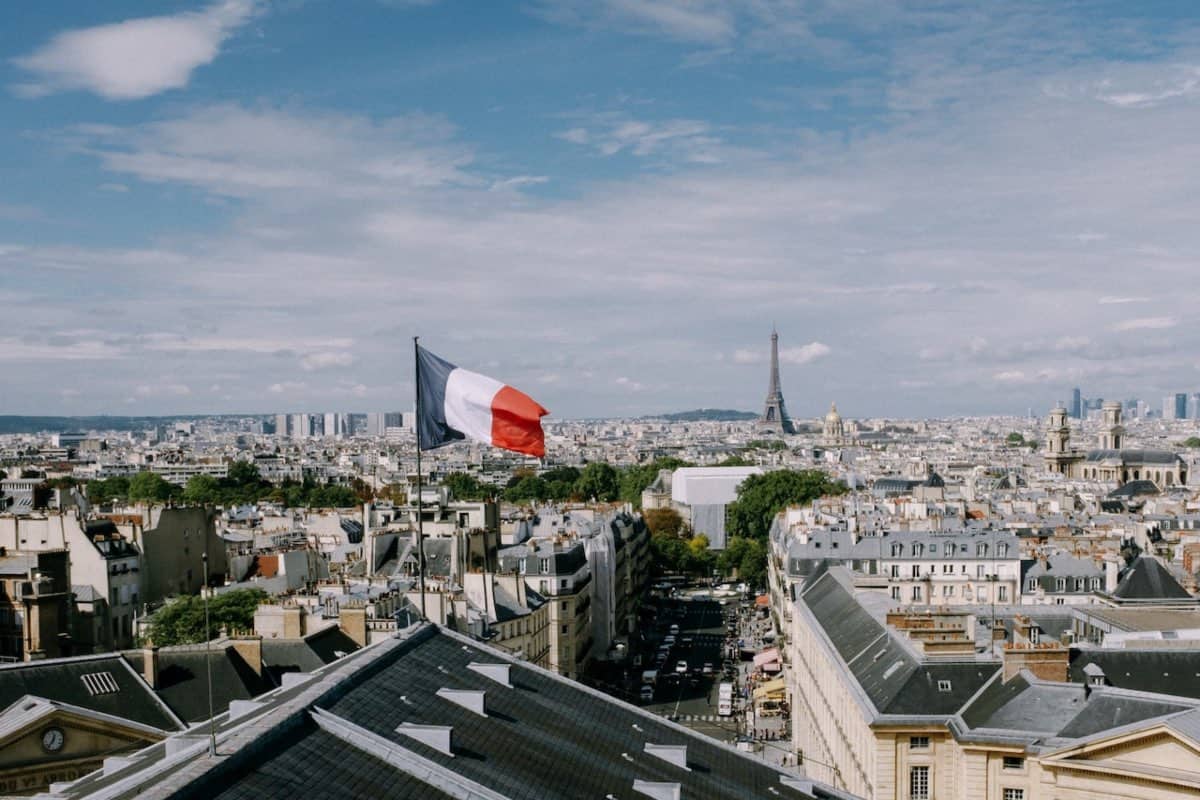 The French government has changed a notice on its website that previously said Australian working holiday visa holders would not receive an automatic right to work in France.
Last year, the French government changed a page on its Service-Public.fr website about authorisation to work in France. For several months, the notice on this website roughly translated to say:
Foreigners with a working holiday visa automatically benefit from work authorisation, except Australian or Russian citizens Service-Public.fr website
This caused a lot of confusion because there were no other references to this restriction elsewhere. If this was indeed the case, it would also go against the spirit of the reciprocal working holiday visa agreement between Australia and France that has existed since 2004. Australia does not impose such restrictions on French citizens.
The purpose of the French working holiday visa is to be able to work in France to help fund a traveller's holiday, and to gain an appreciation for the French culture and way of life. A working holiday visa that doesn't come with an automatic right to work somewhat defeats the purpose.
Working Holidays for Aussies covered this issue in February.
The Service-Public.fr website has since changed its website to clarify that only Russian citizens with French working holiday visas don't receive an automatic work authorisation. The notice now says (in French):
Si l'étranger a un visa vacances-travail, il bénéficie automatiquement de l'autorisation de travail, sauf s'il est russe. Service-Public.fr website
This news will no doubt be a relief to many Australians holding or applying for French working holiday visas.
Thanks to Karlo for pointing this out!