Australia-UK Working Holiday Visa Improvements Coming by 2024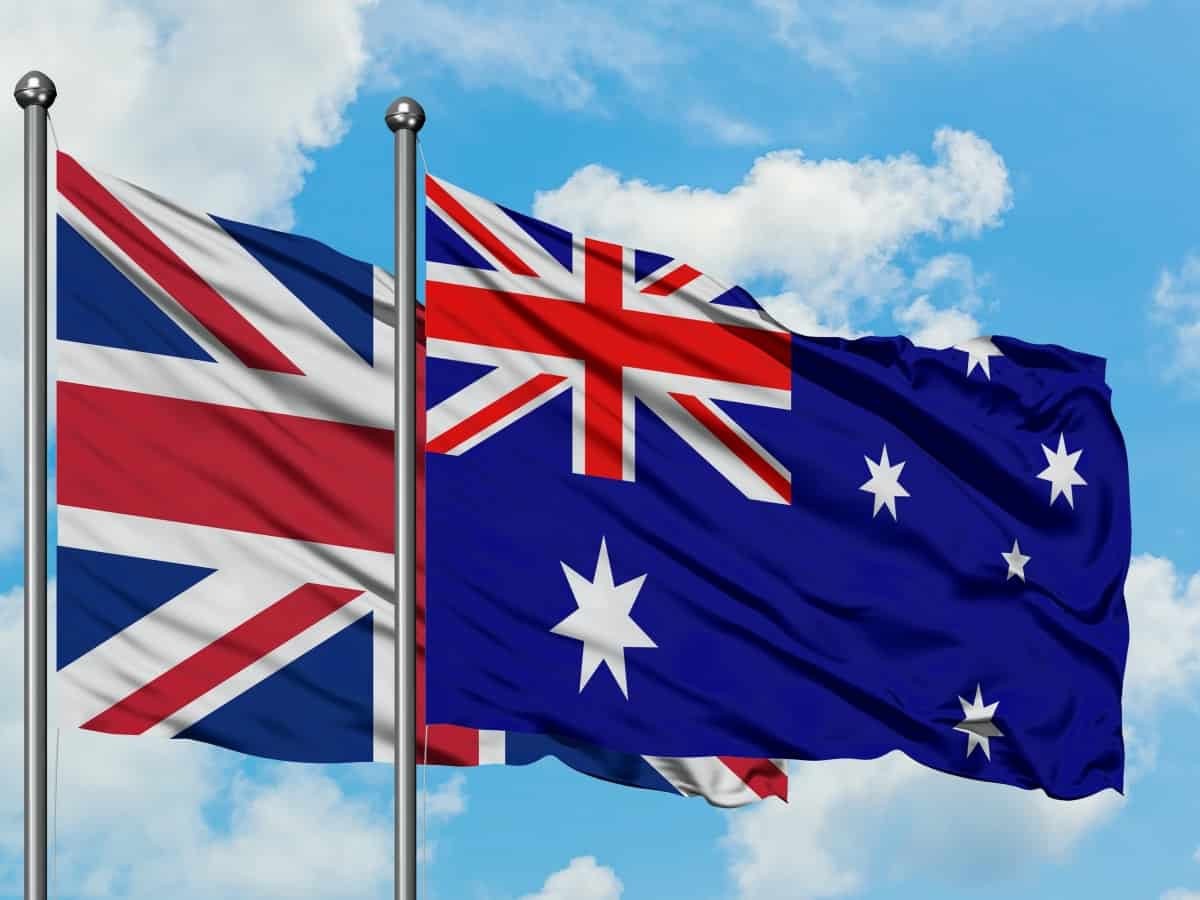 Update: The changes to the UK Youth Mobility Scheme visa for Australian citizens will take effect from 31 January 2024.
---
In June 2021, the Australian and UK governments announced upcoming improvements to their reciprocal working holiday visa agreement as part of a new Free Trade Agreement between the two nations.
Once the changes to the UK Youth Mobility Scheme (T5) visa are implemented, Australian citizens will be able to enjoy working holidays in the UK for up to 3 years. The UK working holiday scheme will also become available to Australians aged 18-35 years old, as is currently the case for the working holiday visas offered by Ireland, France and Canada.
Currently, only Australians aged 18-30 years old can apply for a UK Youth Mobility Scheme visa to live and work in the UK for up to two years.
Australia is also set to improve its own working holiday visa for UK citizens, offering the visa to Brits aged 18-35 and removing requirements to work in regional areas to access visa extensions.
While this agreement was struck in-principle in June 2021, it hasn't yet been implemented. This means Australians can't yet access the improved working holiday arrangements in the UK.
The question now on everyone's lips is… when will the UK working holiday visa changes actually happen?
Don't hold your breath for a quick implementation…
Back in June 2021, there were some suggestions the new visa arrangements could be implemented by around the middle of 2022. But at that time, the Australian government itself said it "is anticipated that these changes will be made within five years".
Unfortunately, the latest information from the Australian Department of Home Affairs suggests that we could be waiting until as late as mid-2024.
So, what exactly are we waiting for?
On 17 December 2021, Australia and the UK virtually signed their new Free Trade Agreement. This means it is no longer just an "in-principle" agreement, which is a good step in the right direction. But there are still more steps…
Next, the Australia-UK Free Trade Agreement needs to be passed by Australia's parliament. A National Interest Analysis will also take place and it will be considered by Australia's Joint Standing Committee on Treaties.
The FTA was tabled in the Australian parliament on 8 February 2022, so this process has already begun. There is no reason to believe the agreement won't be approved. But given the federal government will soon break for an election, this process could take a few more months. Similar procedures also need to take place on the UK's end.
Once the necessary internal processes are completed by both countries, the Free Trade Agreement will take effect either 30 days later or on another mutually agreed date.
Some media outlets have reported that the FTA is expected to come into force on 1 July 2022. This would seem like a realistic timeline. Unfortunately, that doesn't mean the changes to UK working holiday visas would be implemented from the same date.
Working holiday visa changes to be implemented within 2 years of FTA launching
According to a recent update from the Department of Home Affairs:
Within two years of the FTA entering into force, new arrangements for Working Holiday Makers are expected to be implemented.
Yes, that's right. The improvements to UK working holiday visas for Australians, and vice versa, will still take up to two years to be implemented from the time that the Free Trade Agreement enters into force. Which hasn't happened yet and will probably happen in mid-2022.
Based on this timeline, the changes to the UK Youth Mobility Scheme visa could realistically be implemented any time between late 2022 and mid-2024.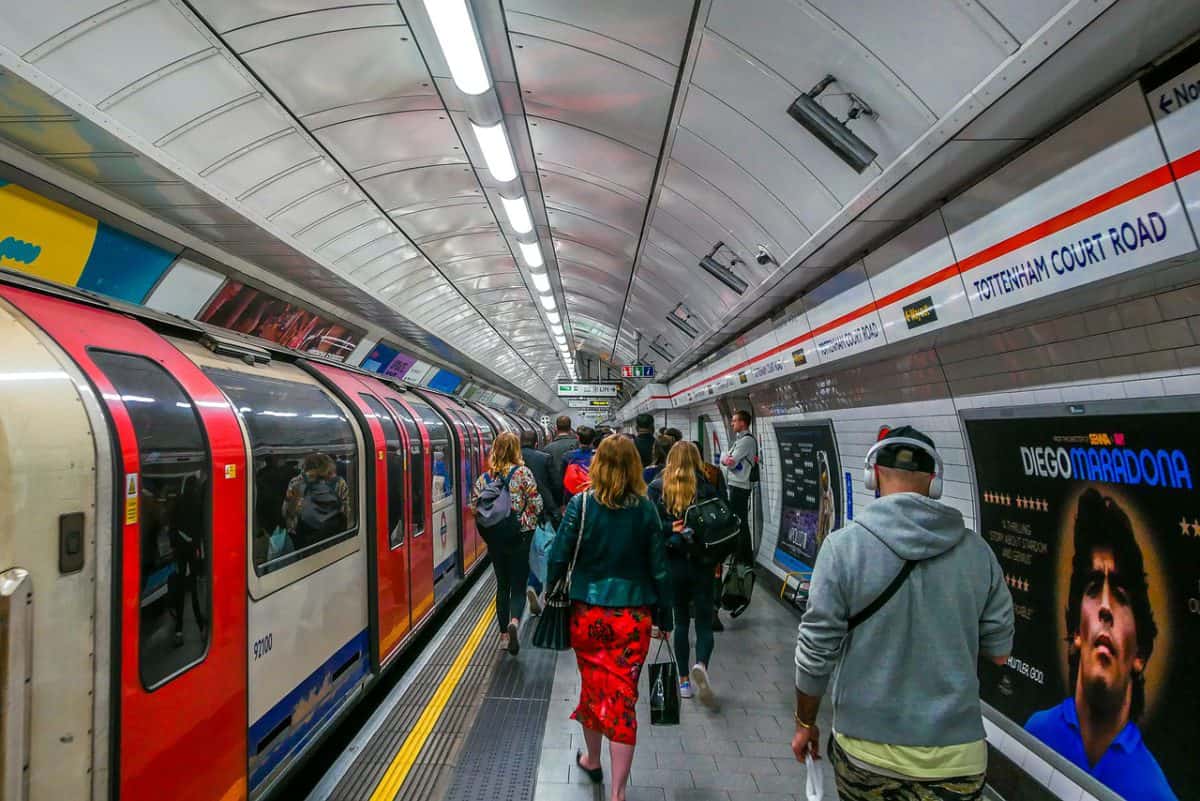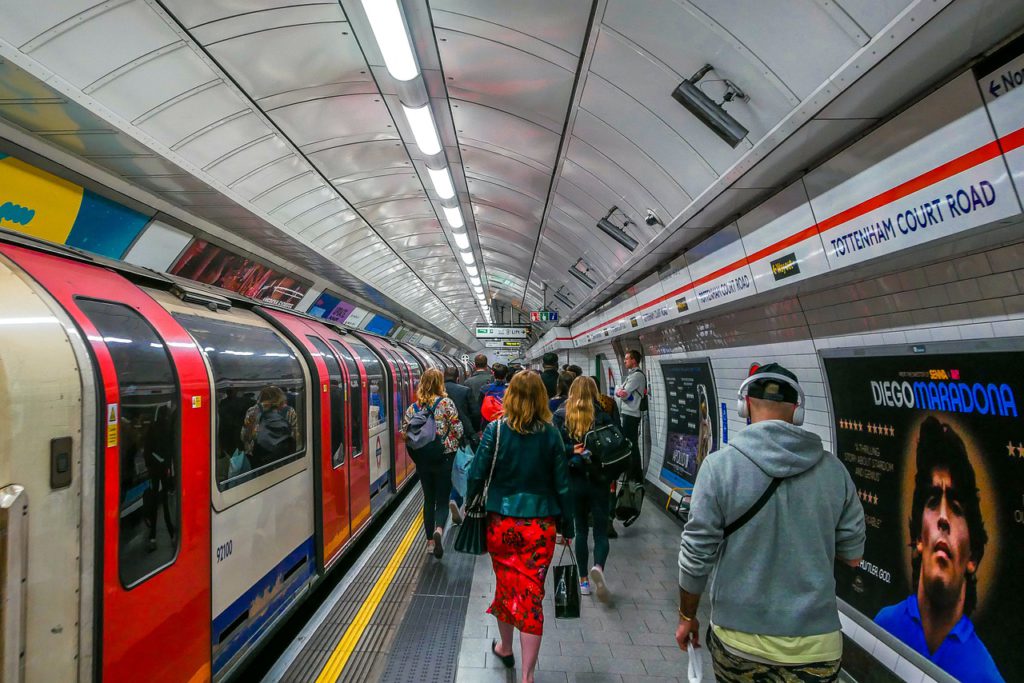 The old rules continue to apply for now
If you don't feel like waiting an unspecified period of time – potentially more than two years – it is still possible to apply for a UK Youth Mobility Scheme (T5) visa under the current rules. But this means you'll have to be aged 18-30 (inclusive) and your visa will only remain valid for two years.
If you have already held a Youth Mobility Scheme visa, it is not yet clear whether you will be able to re-apply for this visa in the future under the new conditions (e.g. apply for a third year if you already held this visa for two years and have since left the UK). There are signs that this may be possible, with the Australian government indicating it will allow this for UK citizens coming to Australia. But there is no information available yet from the UK government.
So if you want to take advantage of the full 3-year Youth Mobility visa validity, or you want to apply for a UK working holiday visa as an Australian over 30, for now you might unfortunately just have to wait…
We'll continue providing updates, so keep an eye on Working Holidays for Aussies in the meantime! To stay informed, you can also sign up for our newsletter.