Peru's Work & Holiday Visa for Australians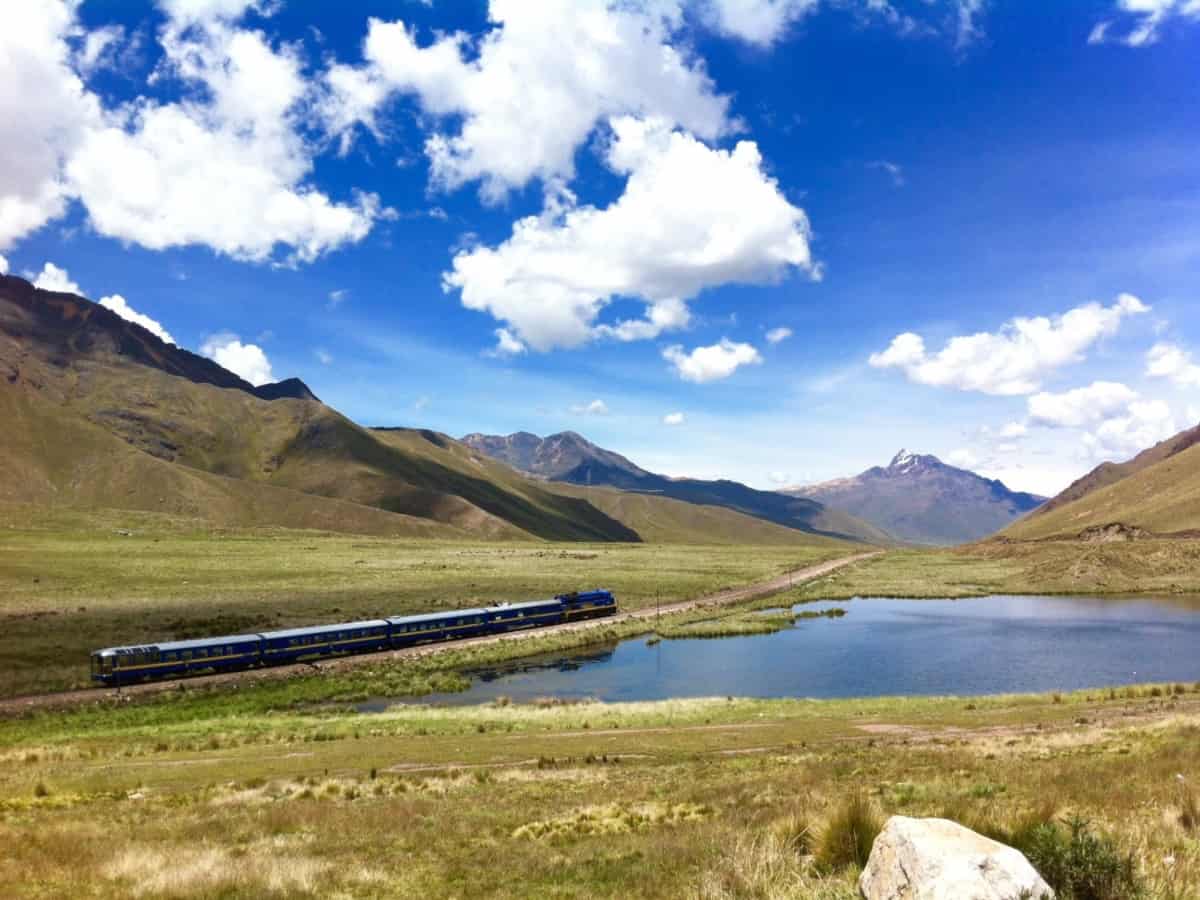 If you're an Australian aged between 18 and 30 years old, speak functional Spanish and have completed at least two years of university study, you could apply for a Peruvian Work and Holiday visa!
This visa allows you to live and work in Peru for up to one year. During this time, you are allowed to work for up to six months for the same employer, study for up to four months, and exit & re-enter Peru as often as you like.
Under the reciprocal Work and Holiday agreement between Australia and Peru, up to 1,500 spaces are available annually for citizens of both countries to travel to the other country. This limit is unlikely to be a problem for Australians heading to Peru.
This page contains information about Peru's working holiday visa for Australian citizens. It was last updated on 5 August 2022.
Key facts about Peru
Population: Approx. 33 million
Official language: Spanish (various indigenous languages including Aymara & Quechua are also spoken in some parts of the country)
Capital city: Lima
Largest cities: Lima, Arequipa, Trujillo, Chiclayo, Iquitos
Currency: Peruvian Sol (PEN)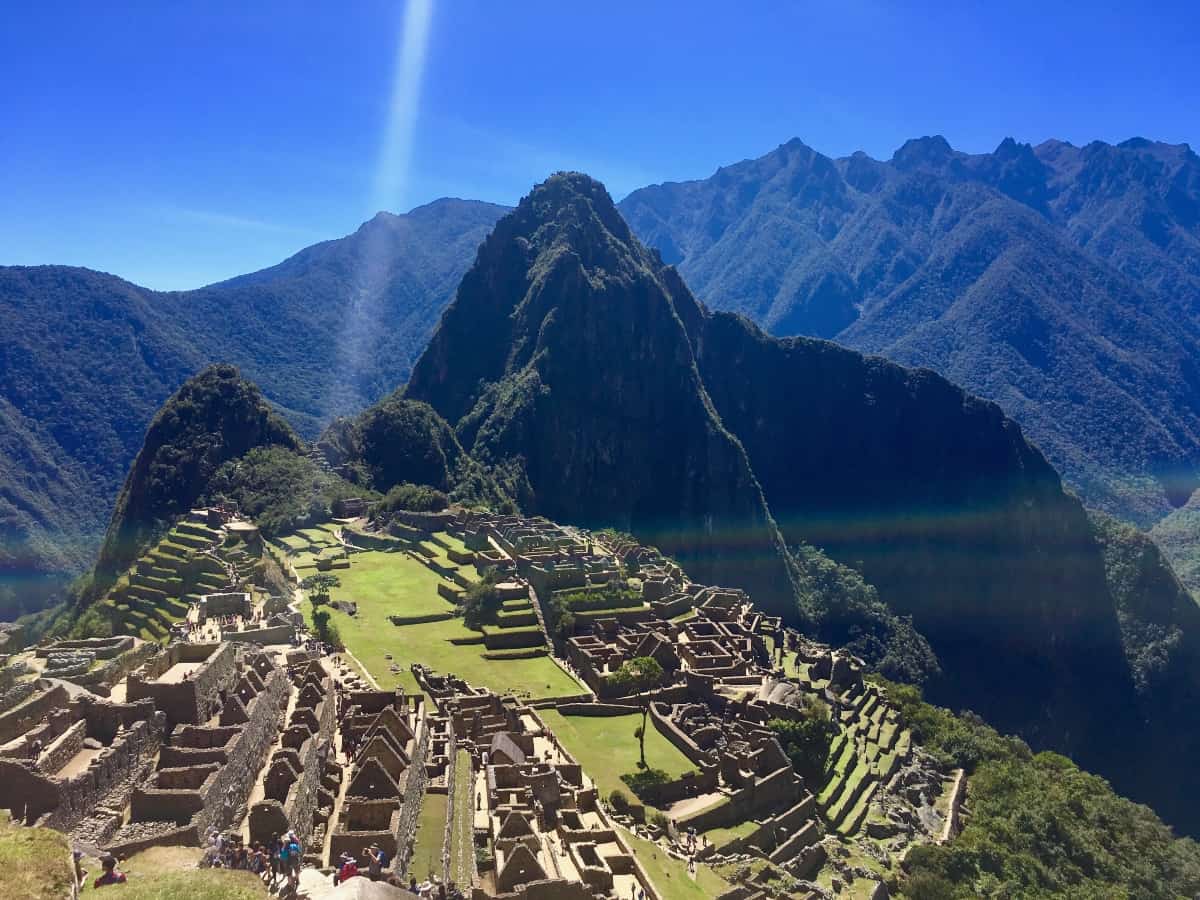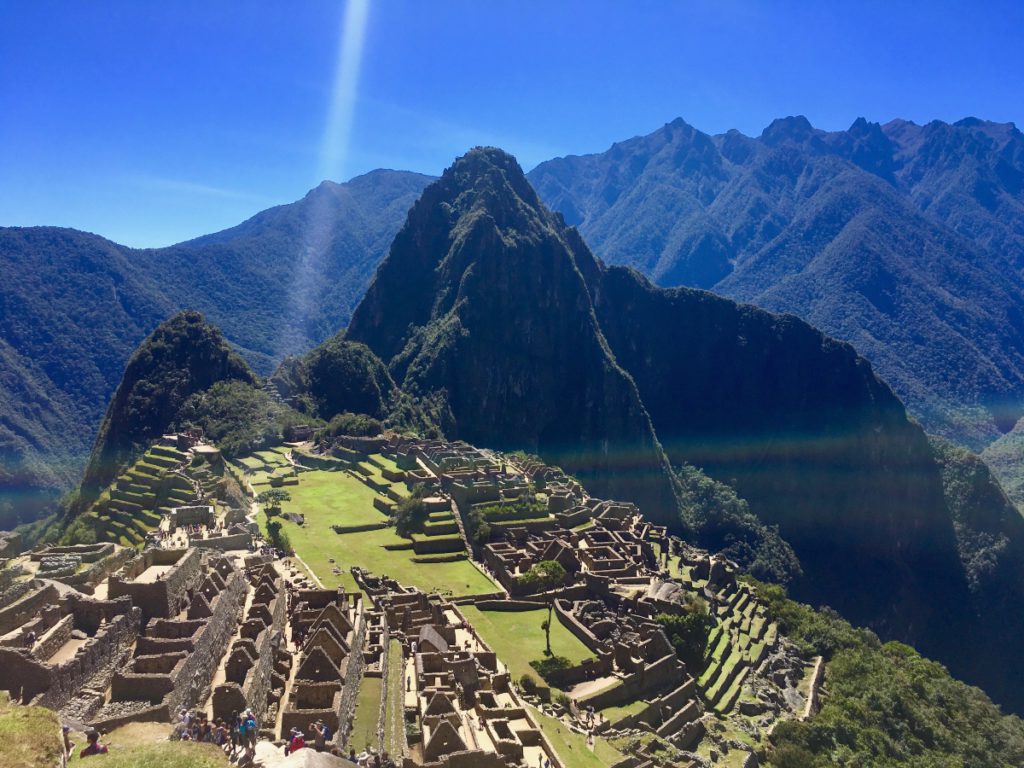 Peru Work and Holiday Visa requirements for Australians
In addition to Australians, Peru offers working holiday visas under various different agreements to citizens of Chile, Colombia, France, Mexico, New Zealand and Portugal.
The information on this page applies to Australian citizens. Please check with the Peruvian consular mission in your own country for information applicable to citizens of other countries.
To apply for a Peruvian Work and Holiday Visa as an Australian citizen, you must meet the following requirements:
Aged between 18-30 years old (inclusive) at the time of application
Speak at least a "functional" level of Spanish
Have an undergraduate university degree of have successfully completed at least two years of full-time university study
Have at least USD2,500 (approx. AUD3,400) to cover initial living expenses in Peru
Have a return plane ticket to Peru, or at least USD1,800 (approx. AUD2,500) to buy one
You cannot apply for this visa if you:
Will be accompanied by dependent children
Peru is one of very few countries that allows Australians to participate in its working holiday program more than once.
Documents needed to apply for this visa
When applying for a Work and Holiday Visa for Peru as an Australian citizen, you will need to provide the following documents:
Valid Australian passport + copy of photo page
Birth certificate (or another document showing date of birth)
Recent passport-size photograph
Completed DCG-005 visa application form (PDF)
Completed work & holiday summary sheet (PDF)
Bank statement/s showing you have at least the equivalent of USD2,500 in savings
Plane ticket to Peru or evidence of access to at least an additional USD1,800 to buy one
Evidence of completion of university study, e.g. degree certificate or academic transcript
Declaration signed in the presence of a public notary, stating that you will not travel to Peru with dependent children and will leave the country before your visa expires
Document/s demonstrating "good conduct"
Evidence of sufficient travel/health insurance
When you apply for the visa, the consular office will conduct an interview (either in person, or via Skype) to determine whether you have a "functional" level of Spanish. If you don't speak the required level of Spanish, your visa application will be rejected.
There is a visa fee of approximately USD80 (approx. AUD110, which is subject to change). This is payable at the Peruvian consular office when you apply for the visa.
More information used to be available on the Consulate General of Peru in Sydney website, although it appears that this page has been taken down from the website.
How to apply for a Peruvian Work and Holiday Visa
You can apply for a Working Holiday Visa up to 6 months before your intended arrival date in Peru. You do not necessarily have to be in Australia when you apply (you can apply at any Peruvian embassy or consulate office outside of Peru) but you must apply before you arrive in Peru.
If you are in Australia, you can lodge your visa application to either of the following locations:
Once the visa has been issued, you can travel to Peru any time within the following six months. Your visa will be valid for 12 months from the date that you arrive in Peru.
Note that if you work while you are in Peru, you'll need to inform the Ministry of Labor and Employment Promotion of your employment status.
Please contact the Consulate General of Peru in Sydney or the Peruvian embassy in Canberra directly for more information. Communication with the embassy or consulate general office will be in Spanish language.
---
While best efforts are made to keep this information updated, we do not guarantee its accuracy. If you spot an error, would like to suggest new information to be added or simply have a question, please let us know in the comments and we'll endeavour to respond or update the article as quickly as possible!