The Philippines to Offer Australians Work & Holiday Visas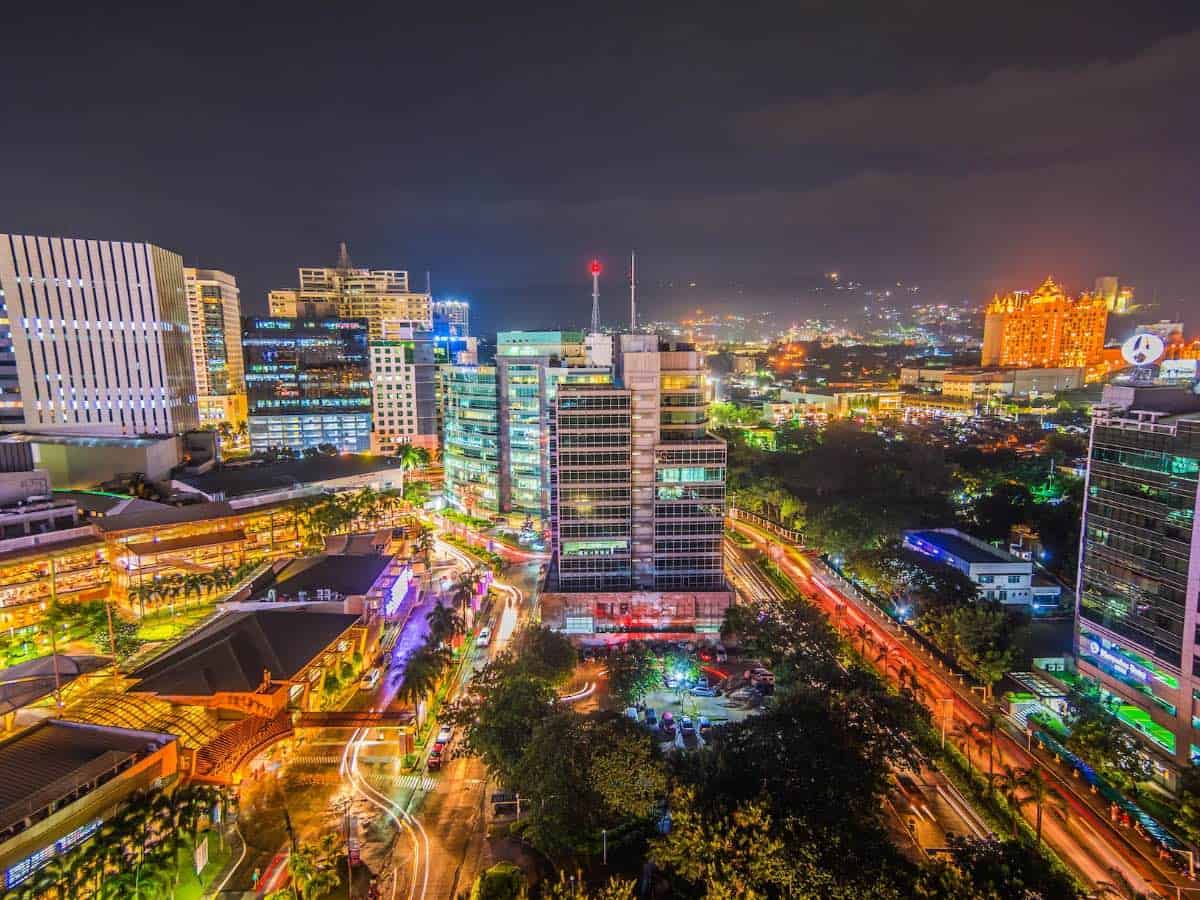 Australia has signed a memorandum of understanding (MOU) with the Philippines to establish a reciprocal Work and Holiday Visa program. Both countries will offer up to 200 Work & Holiday visas each year to young citizens of the other country.
The agreement was announced following a recent visit by Australian Prime Minister Anthony Albanese to Manila earlier this month, where he met with the Philippine President.
The Australian and Philippine governments have not yet agreed on a start date. But it generally takes countries around 1-2 years to implement these kinds of agreements after signing a MOU.
If all goes well, these visas could perhaps become available around 1 July 2024. (This would be at the start of the next Australian financial year, when changes to Work and Holiday visa arrangements are often implemented – but at this stage that's just a guess.)
The Australian and Philippines governments will release further details at a later date.
What we know so far about the Philippines Work and Holiday visa for Australians
The Australian government has not provided much information yet about how these visas will work. But the Philippines government has released some details about the contents of the MOU.
So far, we know that the Philippines will offer Work and Holiday visas to Australian citizens who meet the following eligibility criteria:
Aged 18-31 years old
Have completed tertiary education (university) or at least two years of undergraduate/post-secondary education
Be in good health and of good character
Have travel/health insurance covering the entire stay
The same requirements will apply to Filipinos applying for an Australian Work and Holiday (subclass 462) visa.
Like other Work and Holiday visas, this visa will be valid for 12 months and cannot be renewed. It is valid for multiple entries into the country. Visa holders will be able to undertake short-term work and study while on holiday in the other country.
Working Holidays for Aussies will provide further details about how Australians can apply for a Work and Holiday visa for the Philippines once applications are open.
Other new Work & Holiday visa agreements
The Australian government recently launched a new Work & Holiday visa agreement with Papua New Guinea.
Australia has also agreed to launch a Work & Holiday visa program with India, but this is still in the works.
You can see here for a full list of countries that have working holiday visa agreements with Australia.