Brazil's Working Holiday Visa for Australian Citizens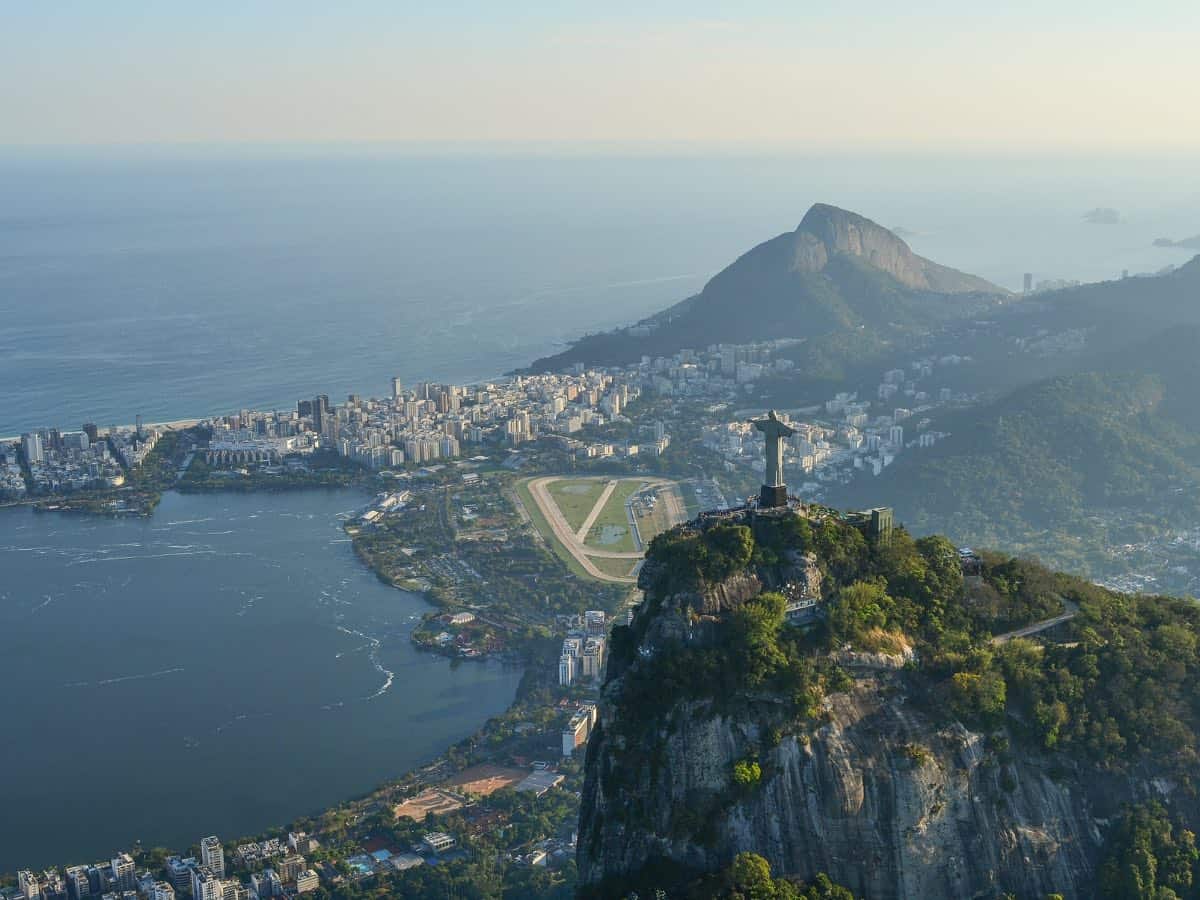 Beautiful beaches, warm weather, Carnaval, friendly people and a laid-back lifestyle… there's lots to love about Brazil. And now, if you're an Australian aged 18-30 years old, you could experience life in Brazil for up to a year thanks to the country's new working holiday visa agreement with Australia!
With a Brazilian working holiday visa ("visto de trabalho e férias" in Portuguese), up to 500 eligible young Australians per year can stay for up to 12 months in Brazil. During this time, working holiday makers may undertake "incidental" work to supplement the cost of their holiday.
Australians with a Brazilian working holiday visa may leave and re-enter the country an unlimited number of times while the visa remains valid. So, you'll also have the opportunity to travel to other parts of South America during your stay.
The reciprocal working holiday visa agreement between Australia and Brazil came into effect on 1 July 2022. From this date, Australia opened Work and Holiday (462) visa applications to up to 500 Brazilian citizens annually. (However, this quota was already filled by Brazilian applicants for the 2022-23 season within weeks of applications opening.)
In 2022, Brazil also began offering equivalent visas to Australian citizens. This visa is officially known as "VITEM VI", and is a "Temporary Work Holiday Visa".
This page contains information Brazil's working holiday visa for Australian citizens. It was last updated on 23 April 2023.
Key facts about Brazil
Population: Approx. 216 million
Official language: Portuguese
Capital city: Brasília
Largest cities: São Paulo, Rio de Janeiro, Salvador, Fortaleza, Belo Horizonte
Currency: Brazilian real (BRL)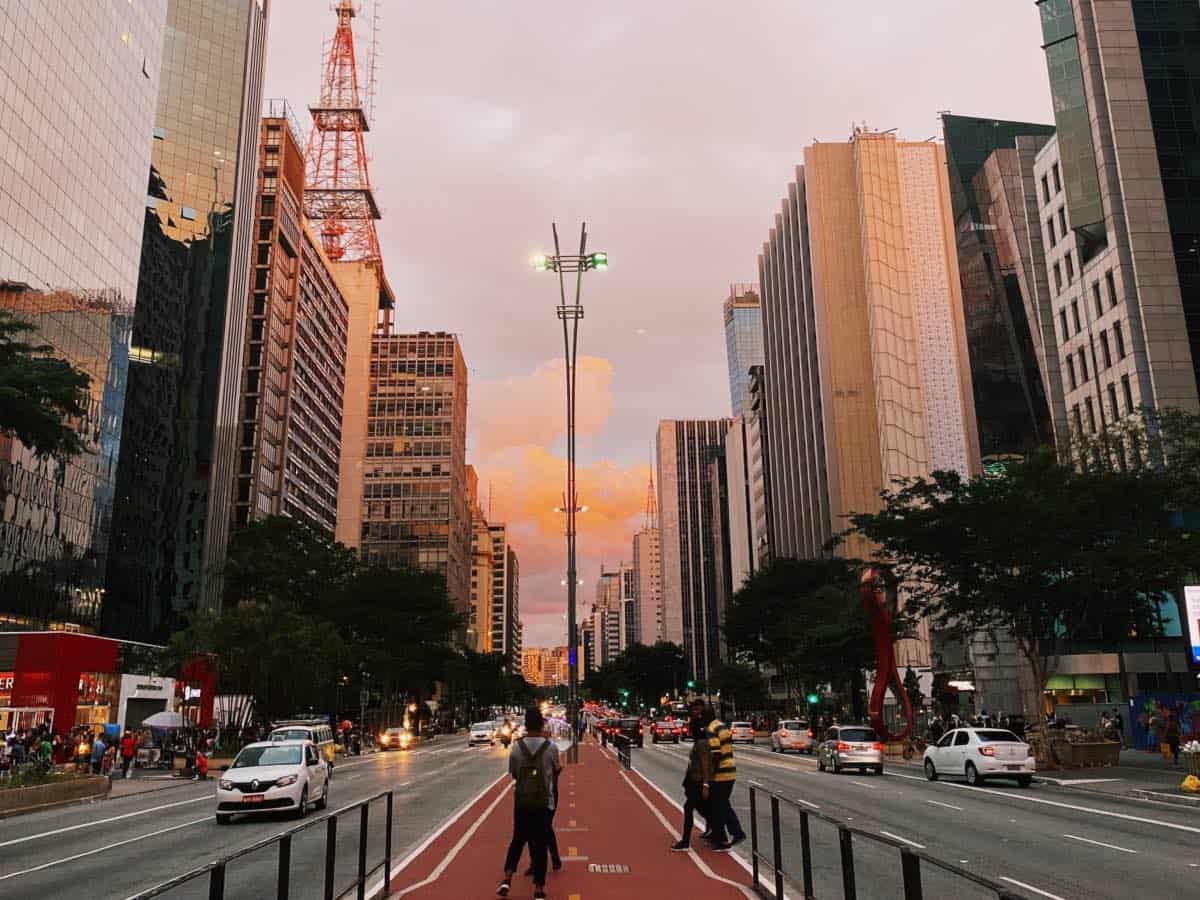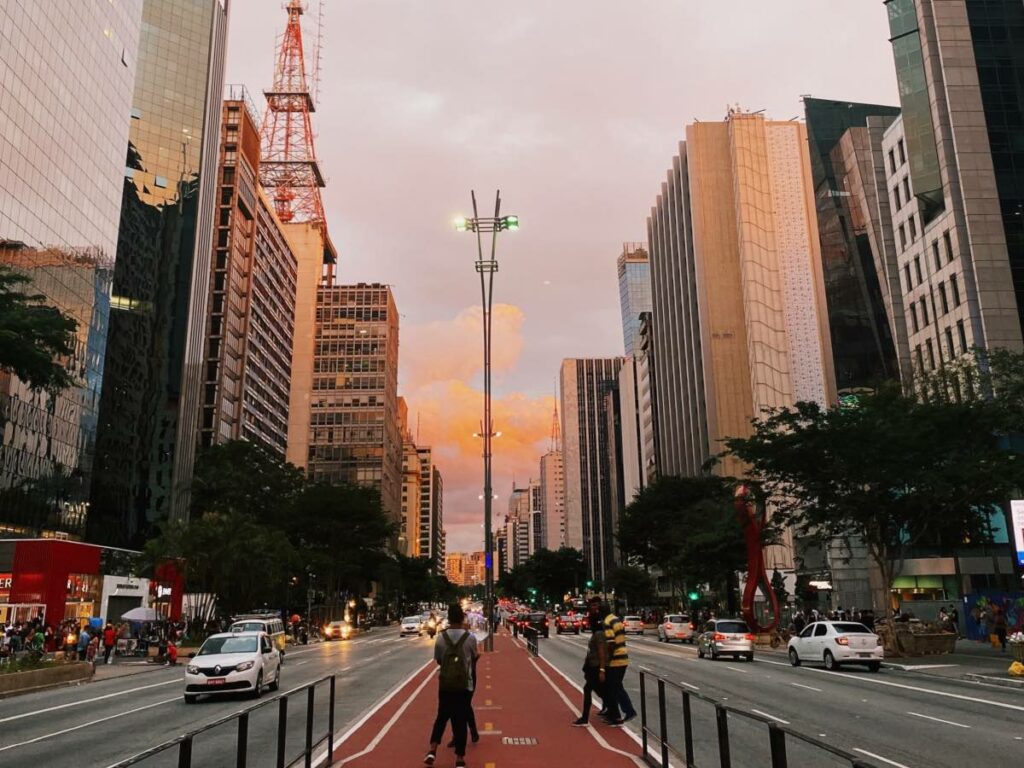 Brazil Temporary Work Holiday Visa requirements for Australians
Brazil also offers working holiday visas to citizens of other countries including France, Germany and New Zealand.
The information on this page applies to Australian citizens. Please check with the relevant Brazilian embassy or consulate for information applicable to citizens of other countries.
To apply for a Temporary Work Holiday Visa for Brazil as an Australian citizen, you would need to meet the following requirements:
Aged between 18-30 years old (inclusive) at the time of application
Hold an onward travel ticket from Brazil or sufficient funds to purchase a return ticket
Have enough savings to support yourself initially during your stay in Brazil (as a rough guide, you probably should have at least AUD5,000)
Hold comprehensive travel/health insurance, including coverage for hospitalisation & repatriation costs, which is valid for your entire stay in Brazil
Be in good health
You cannot apply for this visa if you:
Will be accompanied by dependent children
Have already participated in a working holiday program in Brazil
Have criminal convictions
Documents needed to apply for this visa
When applying for a Temporary Work Holiday Visa (VITEM VI) for Brazil as an Australian citizen, you will first need to fill out the Online Visa Application Form.
After completing this form, print out the receipt and attach a passport-sized colour photo over the white background. You'll also need to sign this receipt.
You will also need to provide the following documents with your visa application:
Valid Australian passport with at least six months validity from the date you intend to leave Brazil (must have at least two blank pages)
Original bank statement/s pricing that you have enough savings to support your stay in Brazil (or a declaration from the applicant's parents that they will provide financial support, along with a copy of the parents' passport identification pages)
Proof of travel insurance (must cover the entire duration of stay in Brazil and provide cover for hospital & repatriation costs)
Police check certificate issued within the last 3 months by the Australian Federal Police, confirming you have no criminal convictions (and for every country the applicant has lived in during the past 5 years)
Copy of birth certificate
Flight itinerary showing the expected arrival date in Brazil
You can read the full memorandum of understanding signed between Australia and Brazil in 2022 on Brazil's Ministry of External Relations website.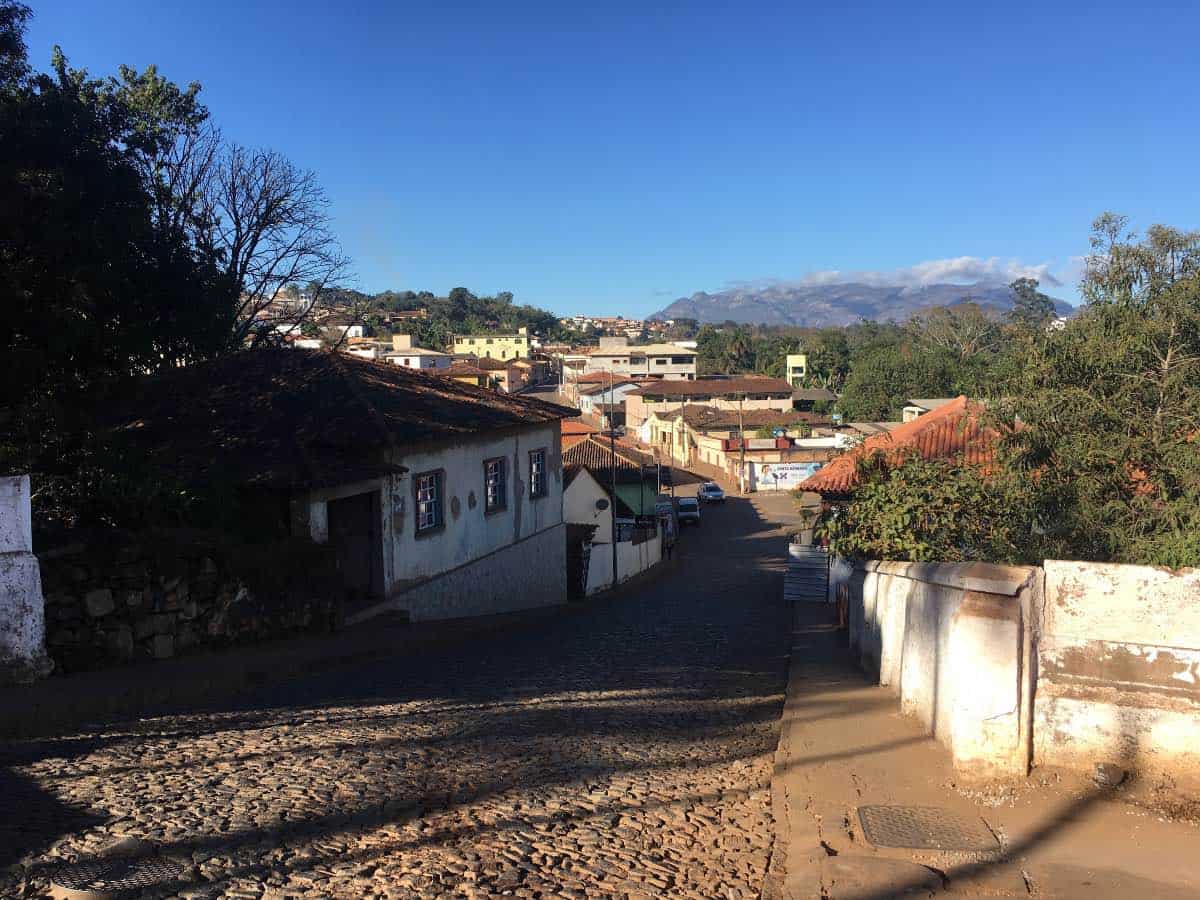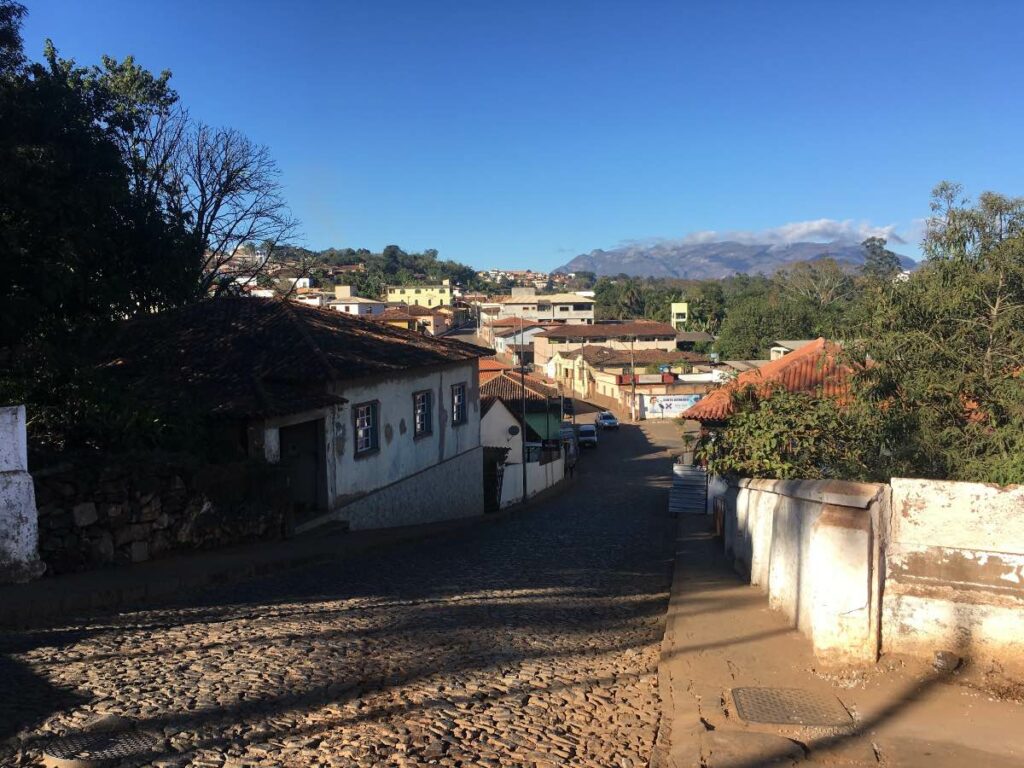 How to apply for a Brazilian Work Holiday Visa
Australian citizens must apply for a Brazilian working holiday visa through the Embassy of Brazil in Canberra.
A visa fee of $190 applies.
You can choose to apply either by mail or in person.
If applying by post, you'll need to send all required documents, a self-addressed registered envelope for the return of your passport, and a cheque or money order for the visa fee to the Embassy of Brazil in Canberra
If applying in person, you'll need to make an appointment with the Brazilian embassy in Canberra and pay for the visa either by money order or using EFTPOS during your appointment
Brazil's embassy in Australia has the following address:
Embassy of Brazil
c/o Consular Section
19 Forster Crescent
Yarralumla ACT 2600
The visa will be valid for 12 months from the date the embassy issues your visa. This is not necessarily the date that you'll arrive in Brazil).
It usually takes around two weeks for the Brazilian embassy to process visa applications. It could take longer during busy periods.
So, we would recommend applying around a 3-4 weeks before you plan to leave Australia. That allows sufficient time for your visa to be processed. At the same time, if you apply too early, you may not get to enjoy a full year in Brazil because your 12 months of visa validity starts when the visa is issued.
You can find more information on the Brazilian embassy's website.
For more information about this visa, please contact the relevant Brazilian mission in Australia. You could email [email protected] for enquiries relating to visas for foreign nationals travelling to Brazil. (See the Brazil embassy website for more contact information.)
Arriving in Brazil
It is a Brazilian government requirement that you would need to register with the nearest Federal Police office within 90 days of arrival in Brazil.
If you wish to obtain paid employment in Brazil, you also would need to request a labor and social security booklet from any office of the relevant Brazilian authority. This is available upon presentation of your passport and proof of registration with the Federal Police.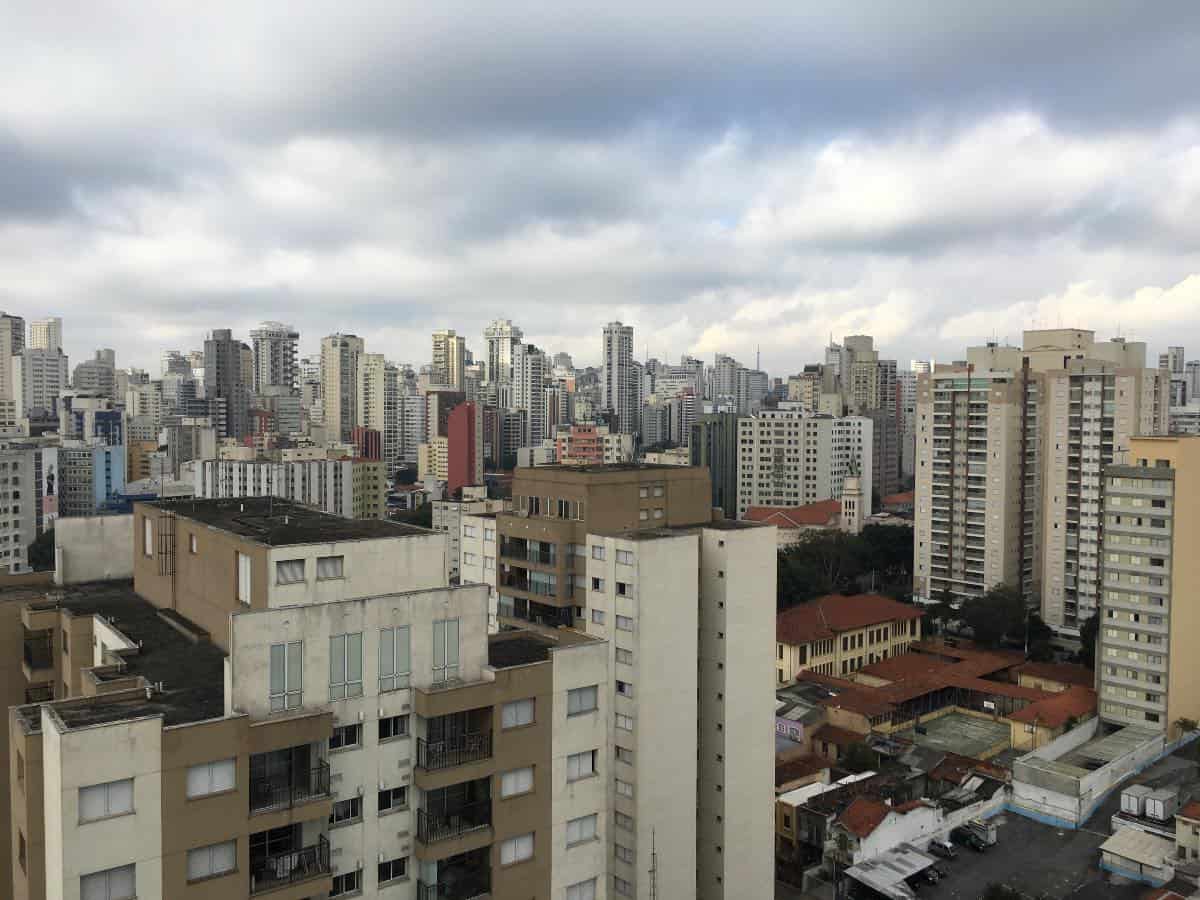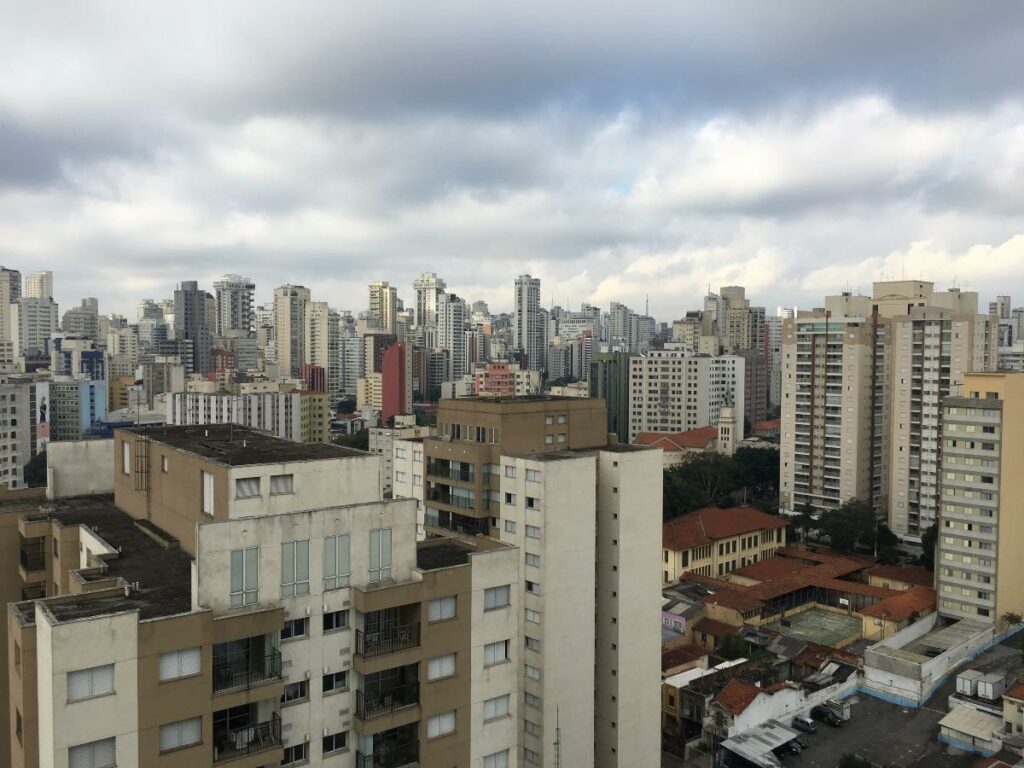 ---
While best efforts are made to keep this information updated, we do not guarantee its accuracy. If you spot an error, would like to suggest new information to be added or simply have a question, please let us know in the comments and we'll endeavour to respond or update the article as quickly as possible!