Australia & Brazil Sign Work and Holiday Visa Agreement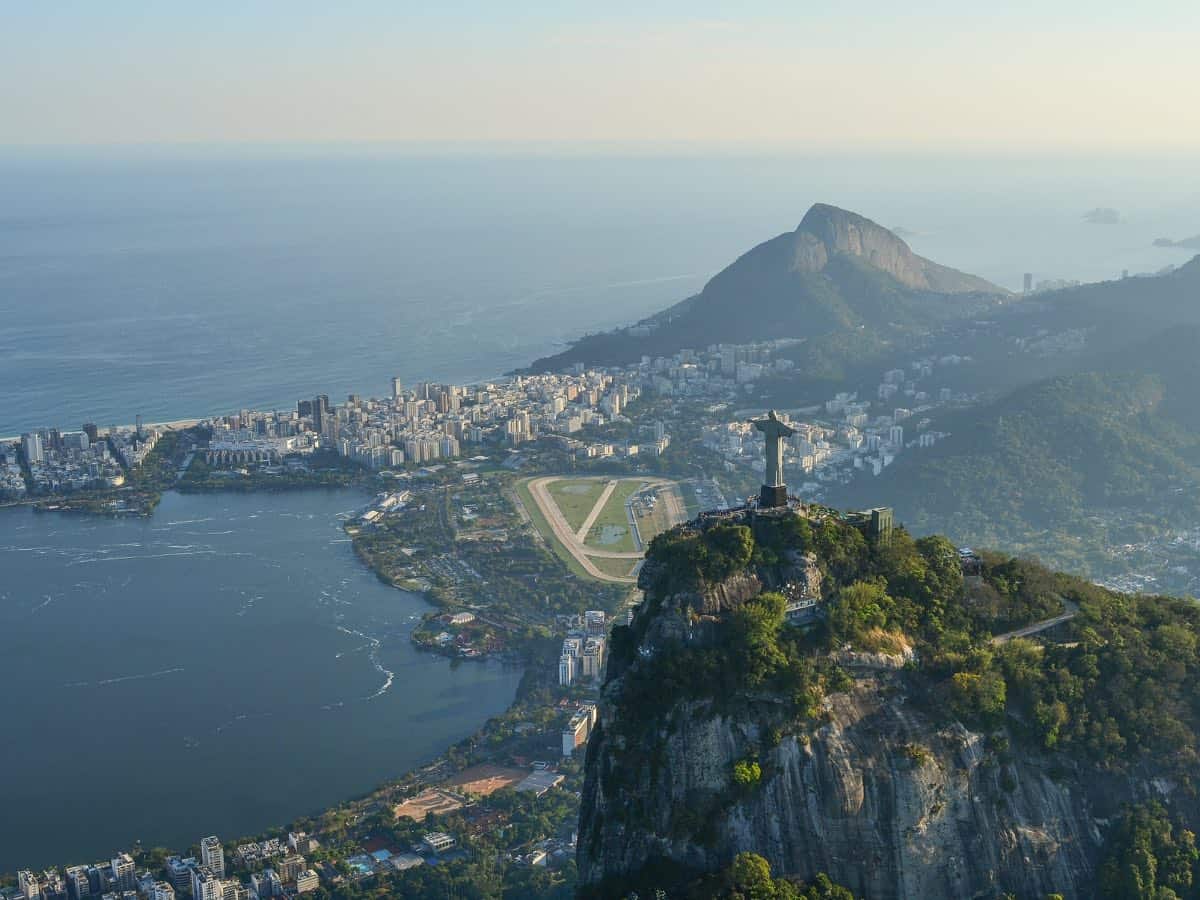 Update: This visa is now available. See our guide for details.
---
Australia and Brazil have signed a reciprocal Work and Holiday visa agreement which will come into effect from 1 July 2022.
From this date, up to 500 young Brazilian citizens per year will be able to travel to Australia on a Work and Holiday (subclass 462) visa. As this is a reciprocal agreement, Australian citizens should in principle also soon be able to apply for Work and Holiday visas to travel to Brazil each year – but this is yet to be confirmed.
Under this arrangement, a one-year Work and Holiday visa ("Visto de Trabalho e Férias" in Portuguese) will be available to Brazilian citizens aged 18-30 years old. While in Australia, visa holders will be allowed undertake short-term work and study.
In its announcement, the Australian government has already released some information about the requirements that will apply for Brazilian citizens coming to Australia on a Work and Holiday (462) visa. The general Work and Holiday visa requirements are also outlined on the Department of Home Affairs website and include:
Aged 18-30 years old (inclusive) and be outside of Australia at the time of applying for the visa
Have not previously held a Working Holiday Visa or Work and Holiday Visa in Australia
Have enough money to support yourself initially in Australia (generally at least AUD5,000 or approx. BRL17,100) and to buy a plane ticket back to Brazil at the end of the year
Meet the Australian government's health and character requirements
Have a tertiary qualification and/or have successfully completed at least 2 years of undergraduate university study
Have at least "functional" English language skills
Have not had a previous visa application to Australia refused and you/your family members do not owe the Australian government any money
Agree to sign the "Australian Values Statement"
Will not be accompanied by dependent children
The Australian government charges AUD495 (approx. BRL1,700) for a one-year Work and Holiday visa.
Australia is already a popular destination for Brazilians, which are the largest migrant group in Australia from Latin America. Brazil is also the fifth largest source of international students in Australia.
Will this visa also be offered for Australians to travel to Brazil?
The Brazilian Ministry of External Relations also released an announcement about the new reciprocal agreement (in Portuguese). This announcement did not contain any information about whether or how Australians would be able to apply for a Brazilian working holiday visa in the other direction.
However, the memorandum of understanding signed between the two governments is available on the Brazilian government's website and contains details about what will be required of Australians who wish to travel to Brazil on a Work and Holiday visa.
Brazil already has reciprocal working holiday visa agreements with New Zealand, Germany and France. With all of these agreements, visa applications are open in both directions.
The Brazilian embassy in Canberra does not yet have any information about this visa on its website. But as a point of reference, the Embassy of Brazil in Wellington website currently contains information on how New Zealand citizens can apply for a working holiday visa (VITEM VI) in Brazil.
The Australia-Brazil working holiday visa agreement will come into force from 1 July 2022, with applications opening after this date.
Australia also recently negotiated new working holiday programs with Mongolia and India, although initially only Indians will be able to come to Australia on Work and Holiday visas – and not the other way around.