Italy & Denmark to Increase Working Holiday Visa Age Limits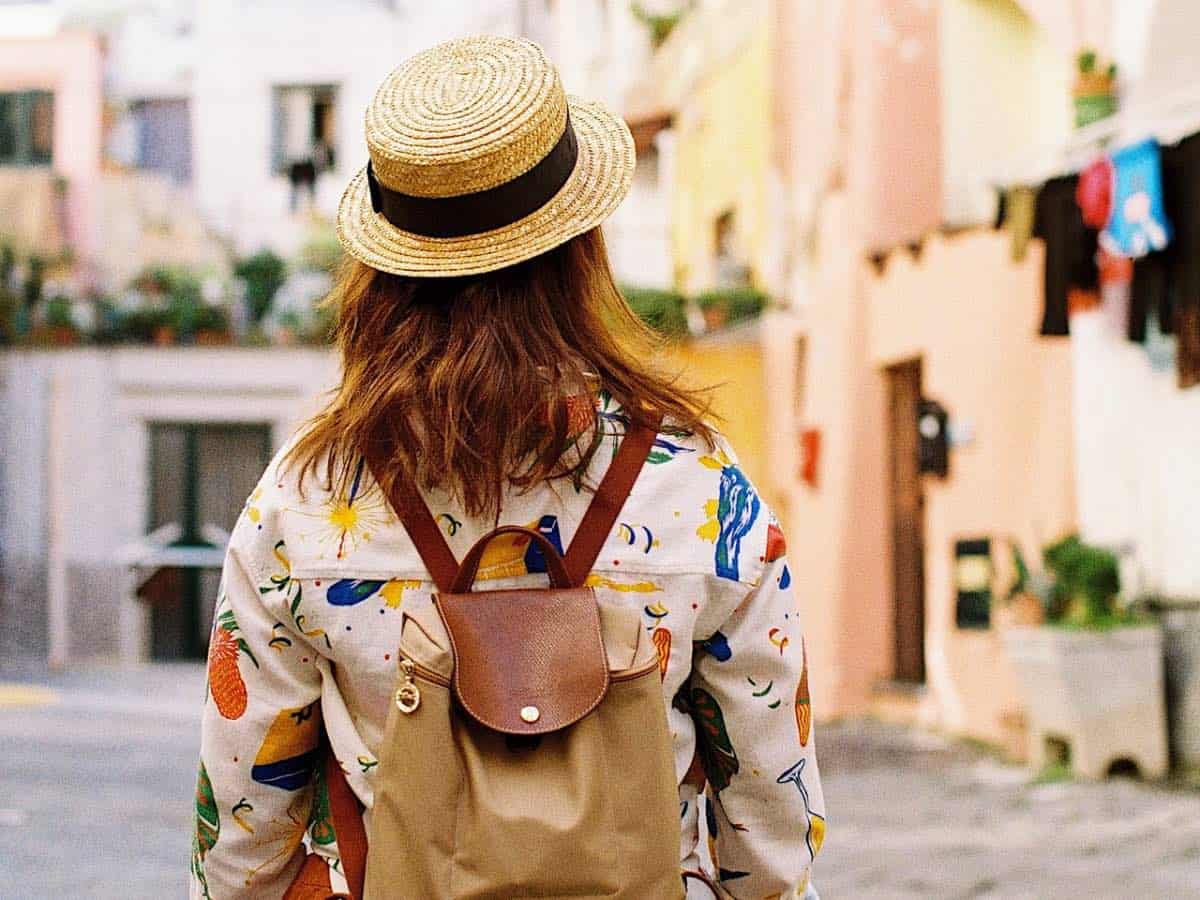 Australian citizens aged up to 35 years old will soon be able to access working holiday visas in Italy and Denmark, with both countries increasing their working holiday age limits.
Currently, both Italy and Denmark offer working holiday visas to Australian citizens aged 18-30 years old (inclusive).
Other than the age restrictions, the only prerequisites for Australians applying for an Italian working holiday visa are to have approximately $16,000 in savings and a return plane ticket. The Danish working holiday visa requires applicants to have around $4,000 in savings and a return flight booked.
Italian and Danish citizens aged 18-35 years old will also be able to apply for an Australian working holiday visa from 1 July 2022. This is an increase from the current age limit of 30 in the opposite direction.
But it is not yet clear when the increase in the opposite direction will be implemented. We know that Australians aged 31-35 years old (inclusive) at the time of application will soon be eligible for a working holiday visa in Italy or Denmark, but neither the Italian or Danish government websites have yet been updated to reflect this change.
In general, most of the working holiday visas available to Australians are limited to people aged 18-30 years old. But there are some exceptions.
Canada, France and Ireland also currently offer working holiday visas to Australians aged 18-35 years old. Portugal has a slightly higher age limit as well, with Australians aged 18-31 years old (inclusive) able to apply for a Portuguese working holiday visa.
The UK will also increase the age limit for Australians to apply for its Youth Mobility Scheme visa from 30 to 35 years old. There is no fixed date yet for this to happen, but it will be within the next two years.