Australians to Access Mongolian Working Holiday Visas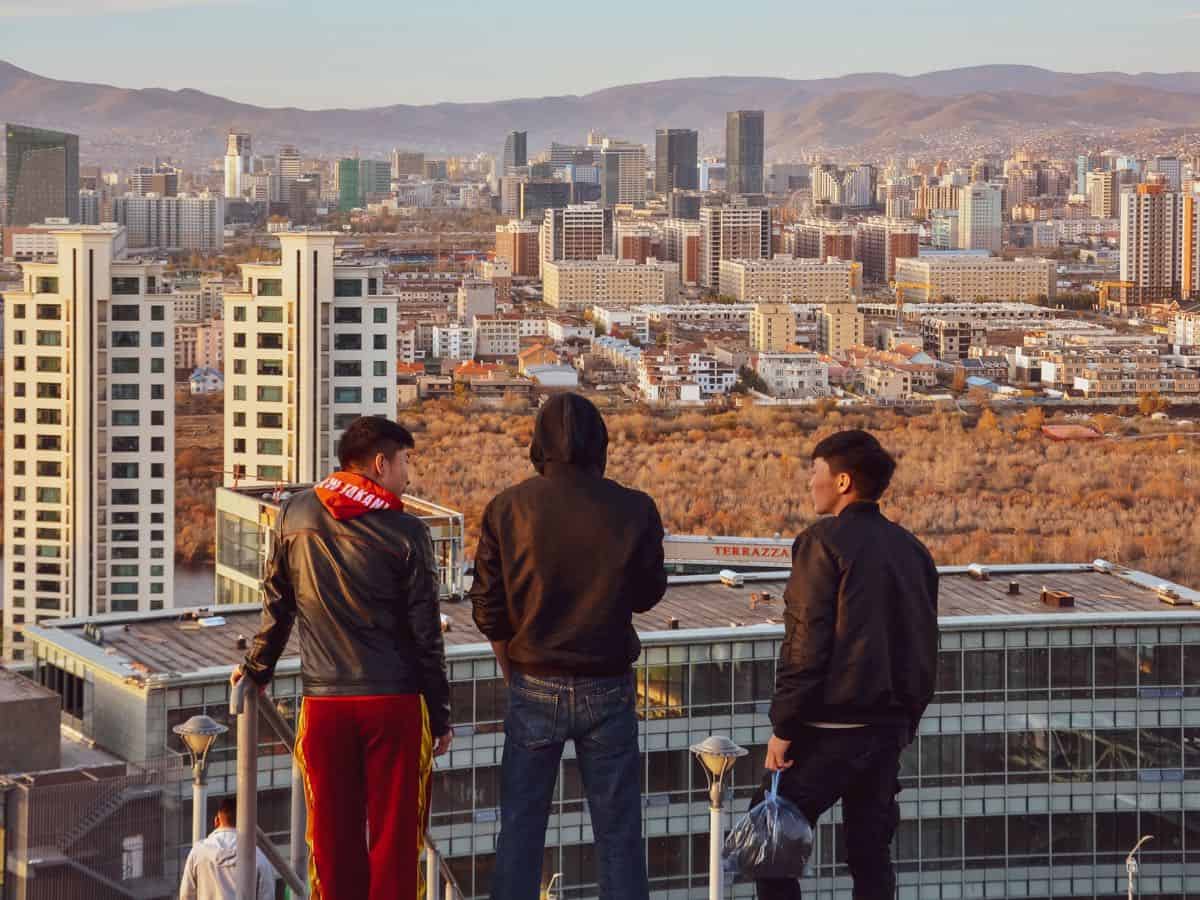 Australia has signed a new Work and Holiday visa agreement with Mongolia.
This is due to take effect from 1 July 2022 for Mongolians wishing to travel to Australia. A start date for Australian working holiday makers to apply for Mongolian visas is yet to be determined.
Up to 100 young Australians and Mongolians each year will be able to apply for a Work and Holiday visa for the other country. This will entitle citizens of both countries aged 18-30 years old to work and study in the other country during their year-long holiday.
"Australia and Mongolia have much in common. We share democratic values, cooperate on issues such as regional security—and we are committed to further developing our people-to-people links," former immigration minister Alex Hawke said when announcing the deal with Mongolia.
Further details about the visa requirements and application process for Australians travelling to Mongolia for a working holiday have yet to be released. But it will likely be necessary to apply for the visa directly through the Mongolian embassy in Canberra.
Mongolians coming to Australia for a working holiday from 1 July 2022 will need to meet the eligibility criteria for the Work and Holiday (subclass 462) visa. Prerequisites include the completion of at least two years of university study and functional English language skills.
Mongolia has also just begun issuing e-visas to Australians who wish to travel to Mongolia for tourism, transits or participation in sporting or cultural events.
Australia recently signed new working holiday visa agreements with India and Brazil as well.